Steve Harvey wants you to know that his Twitter post about unfunny comedians came from an employee — not him.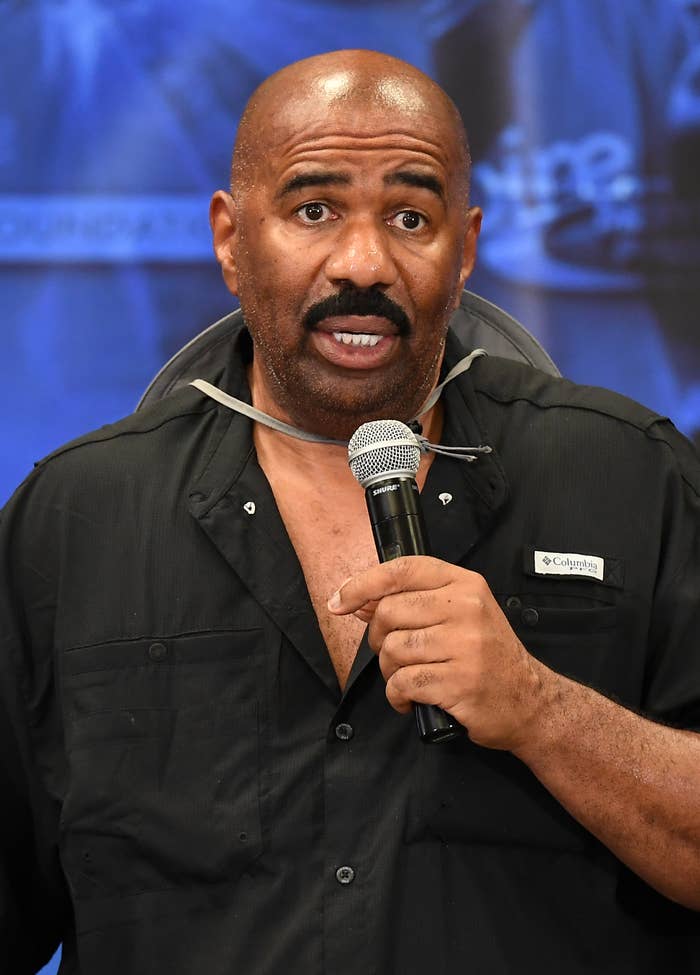 The post — which was shared on his page last week — asked followers to name a comedian they don't "find funny at all." According to Revolt, it got over a million views before being removed from his account.
"Somebody that works for me on my Twitter put a statement out that was totally negative. I gotta take responsibility for it 'cause they work for me, but the engagement was talking about 'name a comedian you don't think is funny.' Why would I do something like that?" he asked rhetorically.
"That don't even make no damn sense," he continued. "My whole brand is to be motivational, and I'mma turn around a say something like that? You don't know where these young people [are] at in they career, man. They could be coming up or anything. I'm all about positivity; I would've never done nothing like that."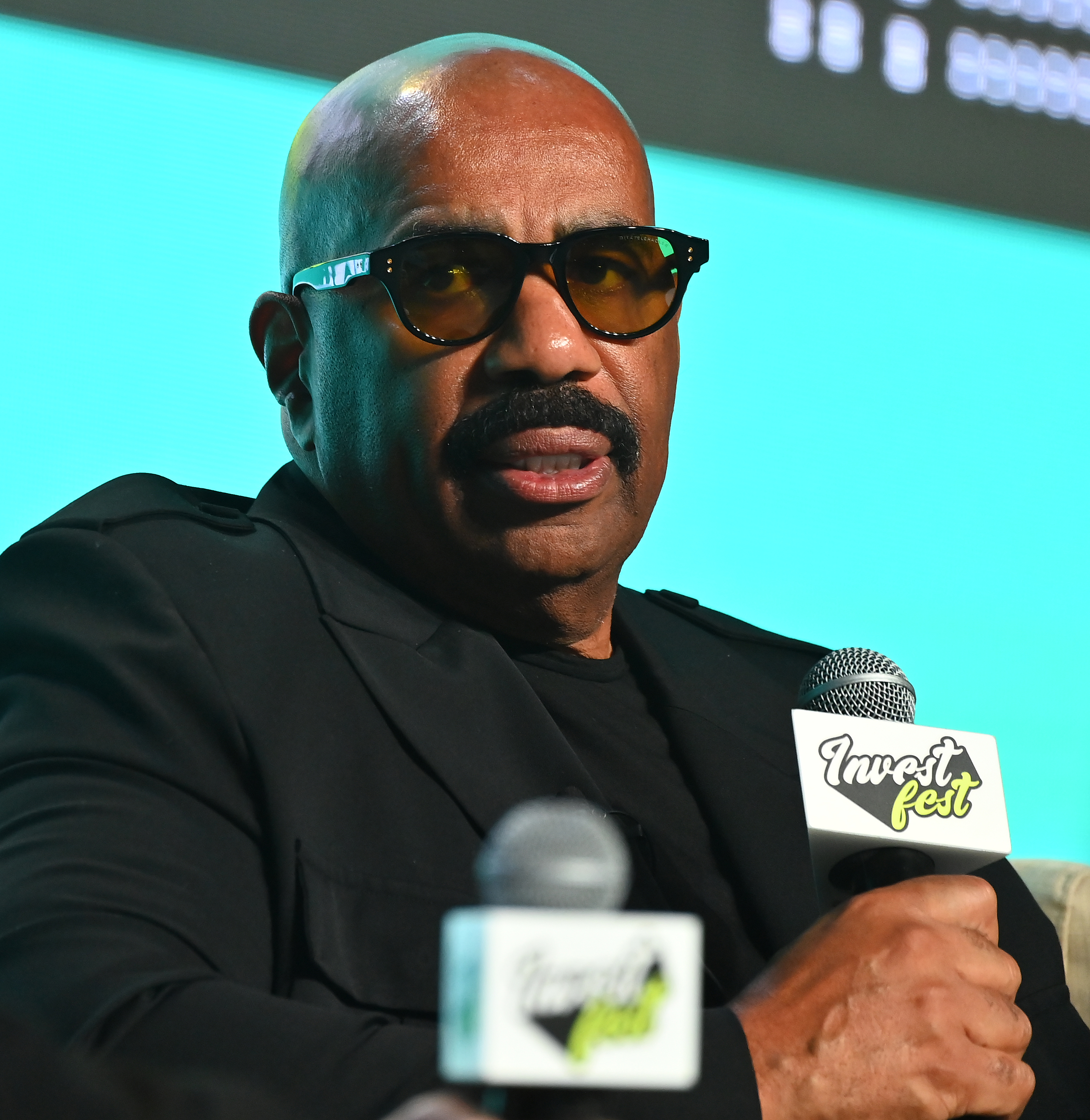 Steve said he was "so pissed off" and that he'd also confronted the employee, who apparently told Steve that they were trying to increase engagement on his social media.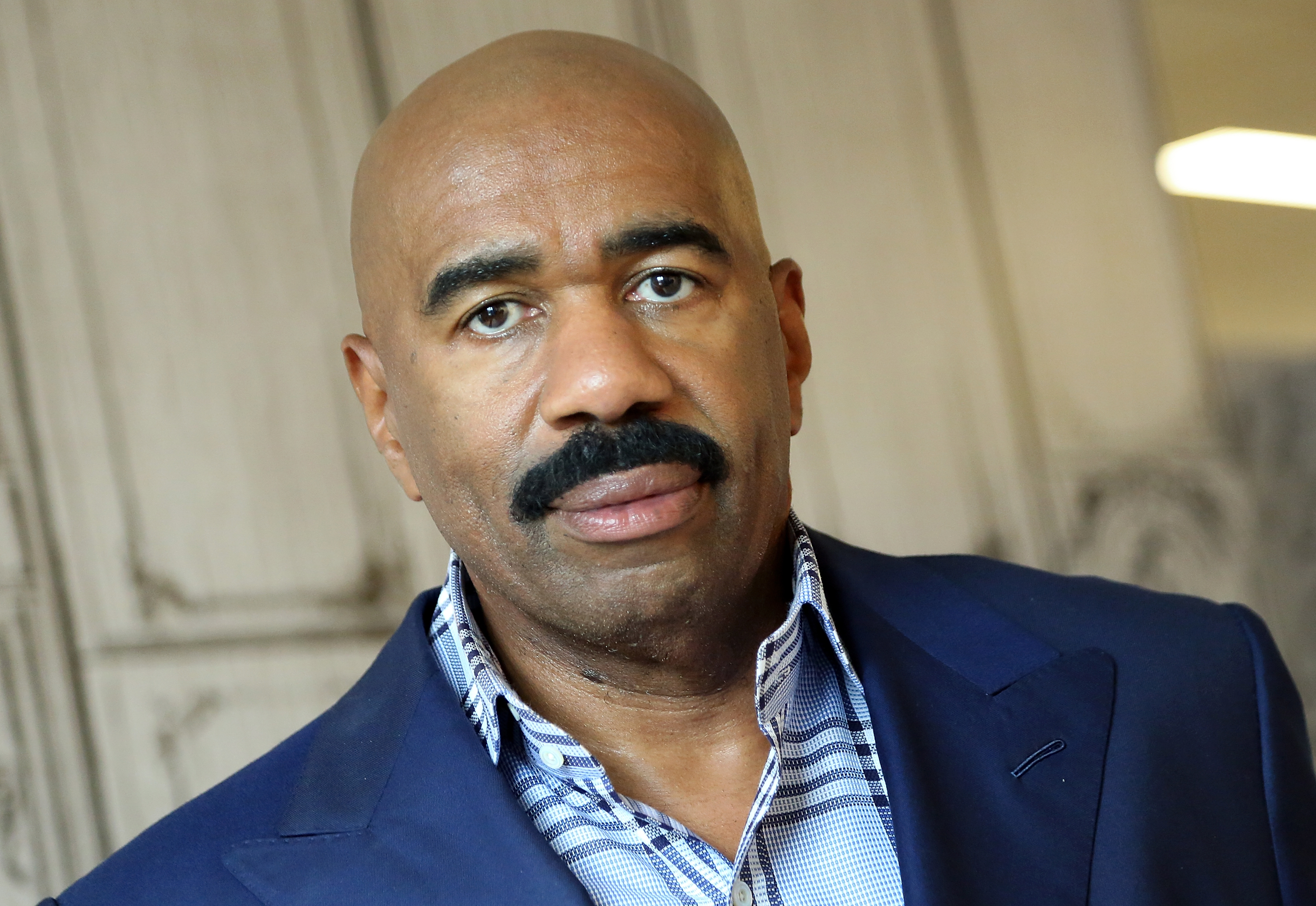 "Okay, okay, you trying to get some employment, too," Steve continued. "My bad, y'all. Now I gotta come on here and do a damn selfie. So here it is: I'm sorry, man. My bad, y'all. [It] won't happen again, though."