Simon Cowell is joining in on the conversation surrounding what happened last weekend at the Venice Film Festival, when Harry Styles was seen appearing to spit on his Don't Worry Darling costar Chris Pine.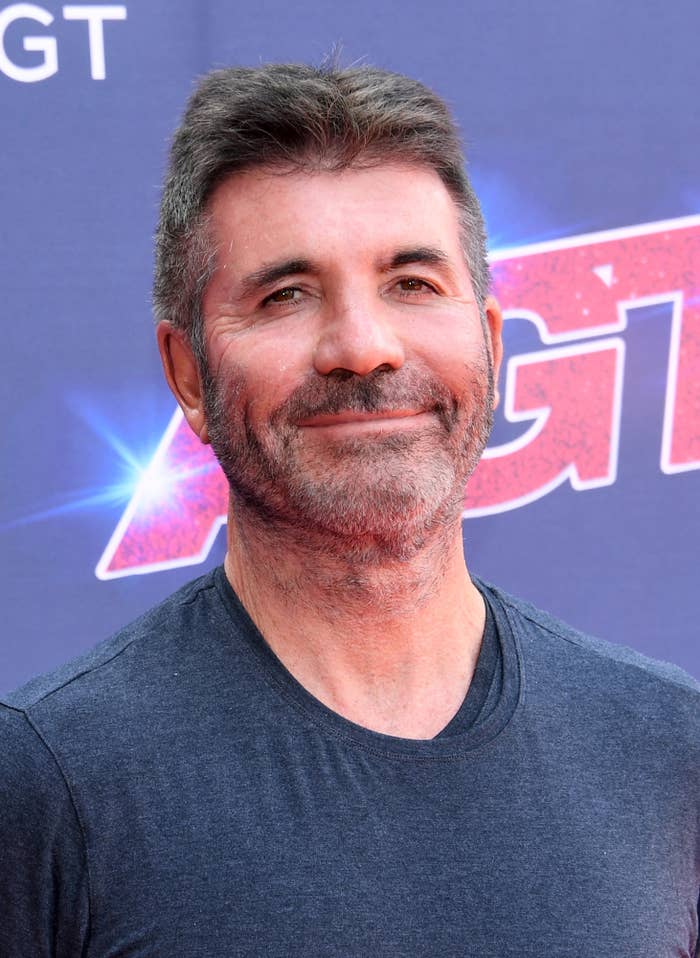 Speaking to Jimmy Kimmel, Simon said that "doesn't sound like Harry" at all — and suggested that if it did happen, it was probably by accident.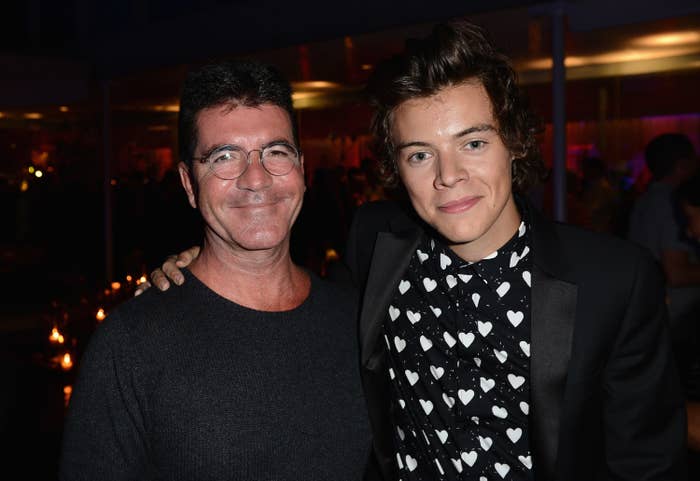 "You know when you gob on someone by accident — you go, 'Oh, I'm really sorry I did that,'" said Simon, who mentored Harry when he competed on the X Factor. But there's no way, to him, that Harry would have done it intentionally.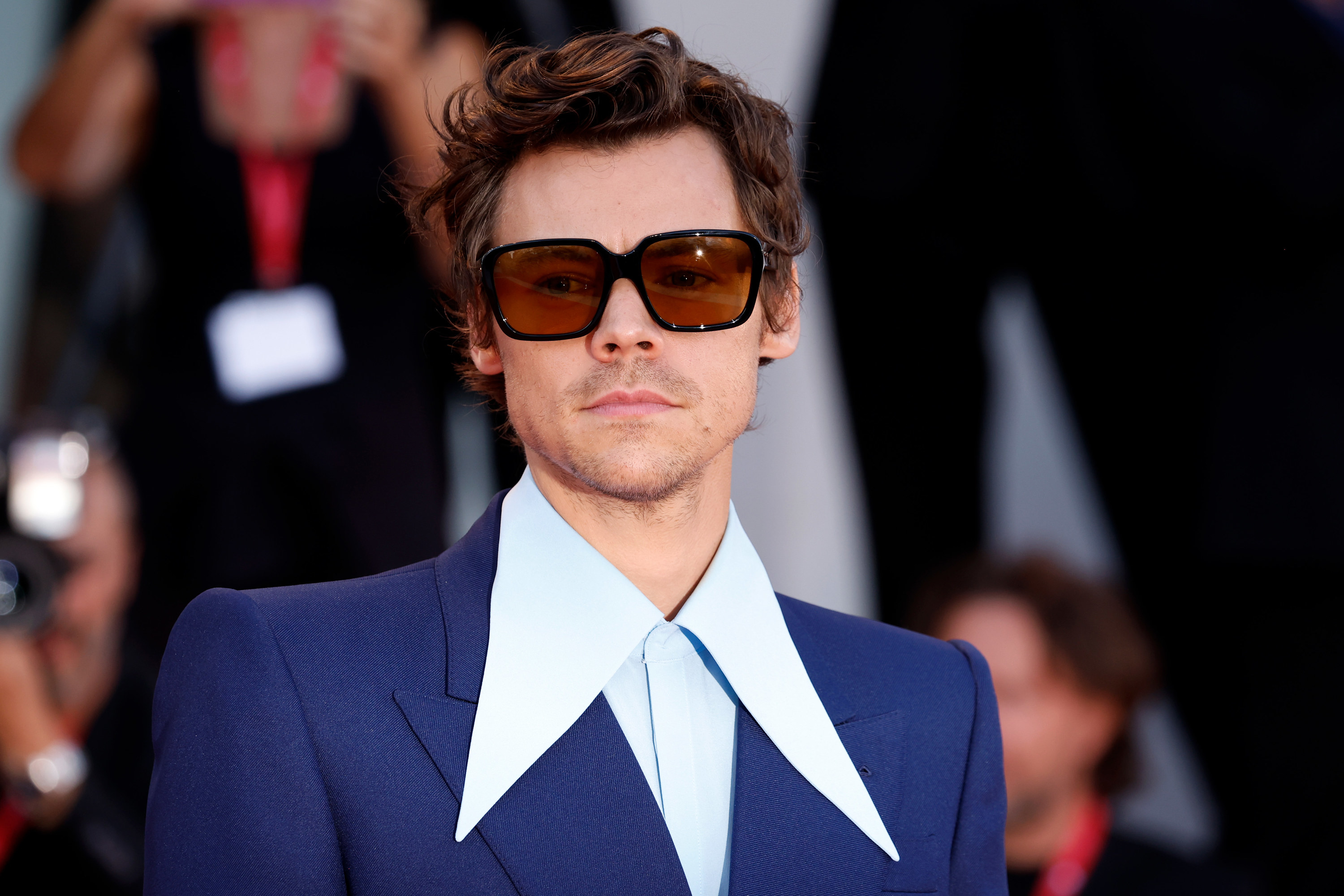 "He definitely, definitely wouldn't do that," Simon stressed. "That's not Harry. Harry's very polite and charming. He wouldn't do that. I would tell you! He's a very, very, very nice guy."
Harry himself addressed the situation at a concert the other night and joked that he had "popped very quickly to Venice to spit on Chris Pine" before the show.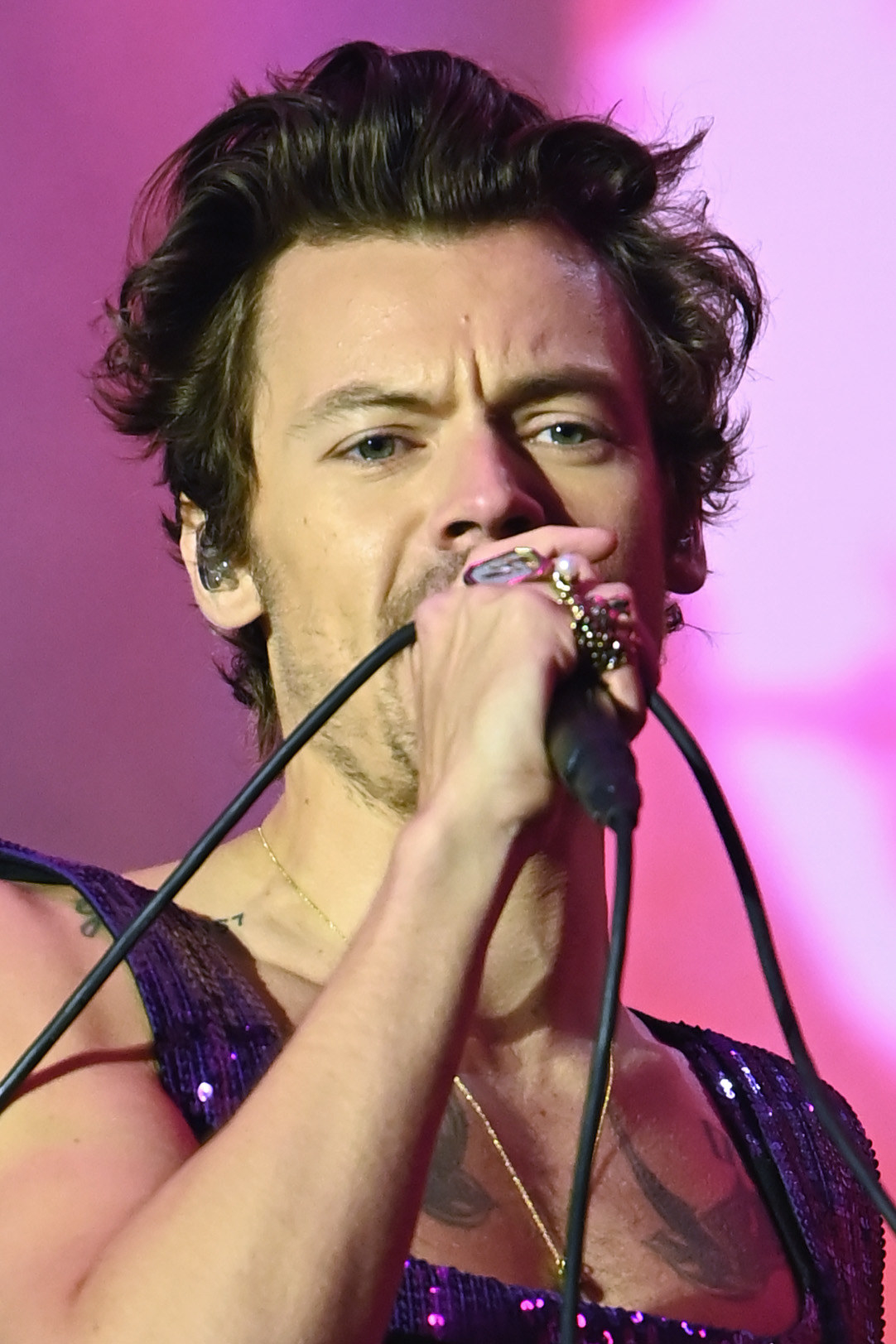 But on a serious note, a rep for Chris denied the rumors, calling them "ridiculous."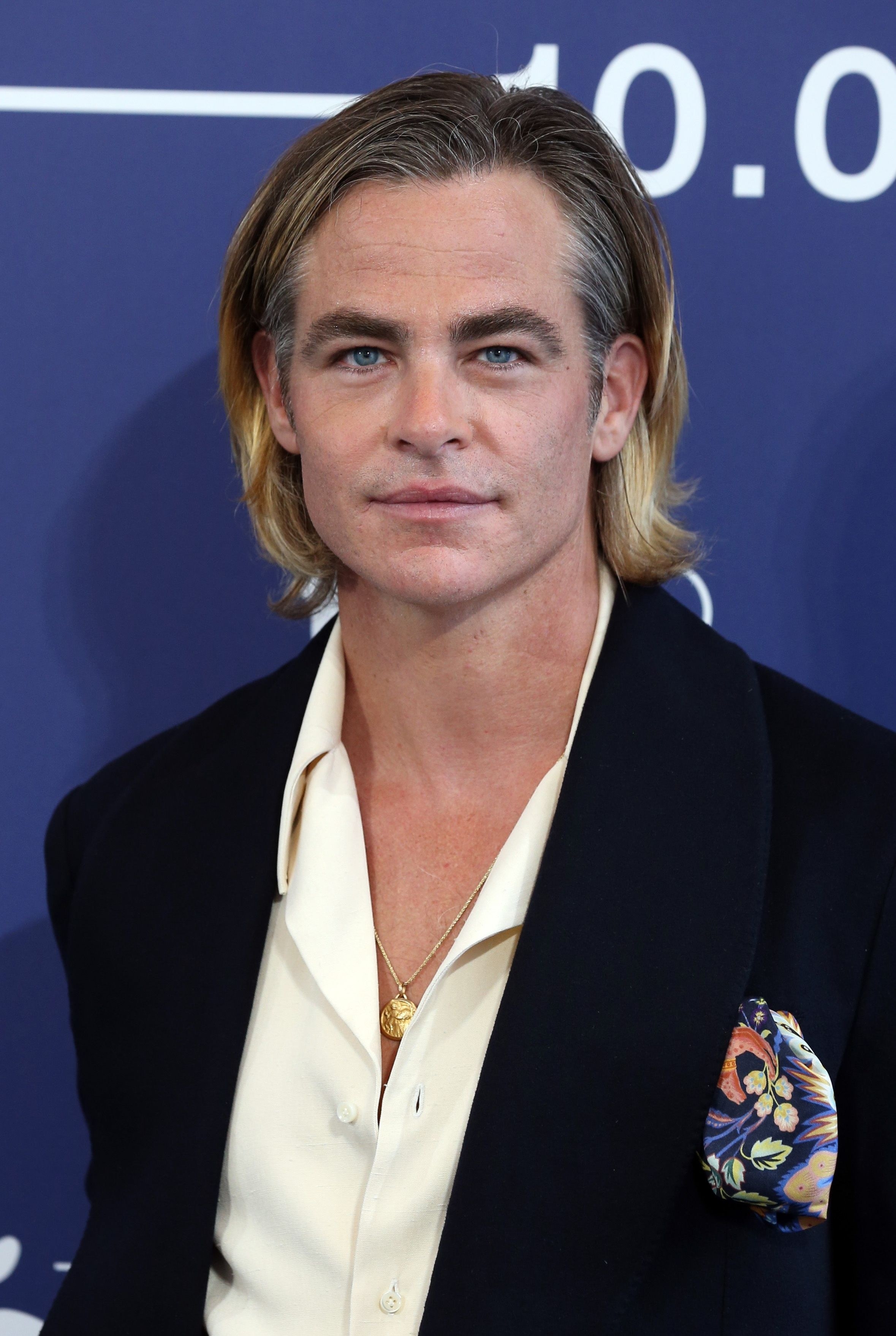 "This is a ridiculous story — a complete fabrication and the result of an odd online illusion that is clearly deceiving and allows for foolish speculation," the rep said in a statement to Variety. "Just to be clear, Harry Styles did not spit on Chris Pine. There is nothing but respect between these two men and any suggestion otherwise is a blatant attempt to create drama that simply does not exist."