Shia LaBeouf has spoken out with what he says is the real reason behind his departure from Don't Worry Darling.
The actor, 36, was initially cast in a starring role but wound up being replaced by Harry Styles shortly after production began in 2020.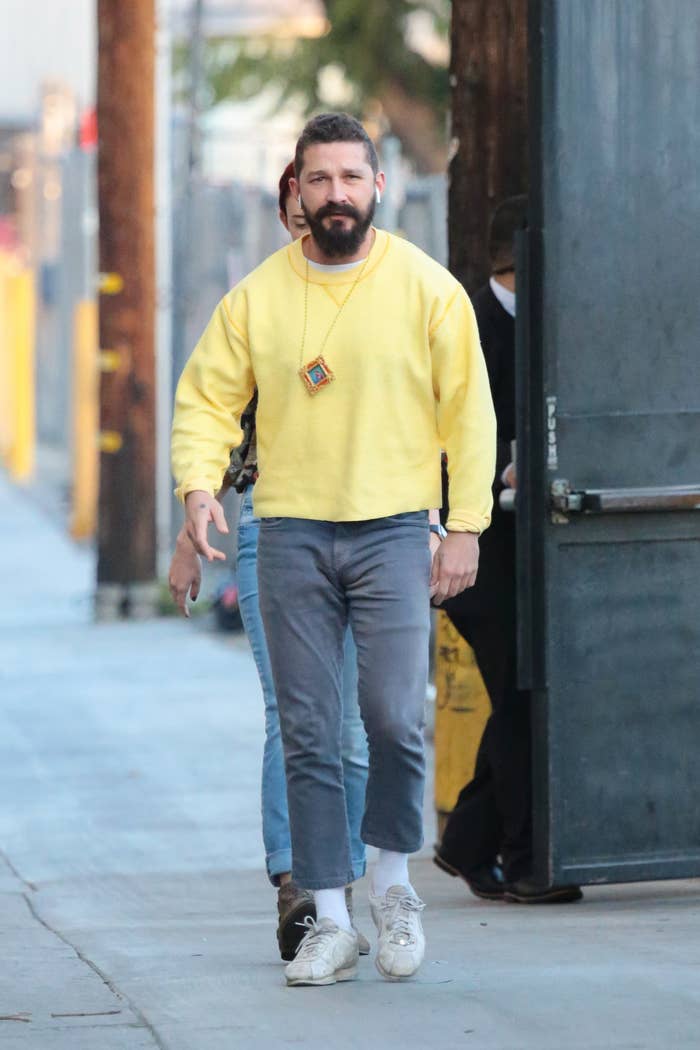 Director Olivia Wilde claimed in an interview published this week that Shia was fired because he had "a combative energy" that she felt she needed to "protect" costar Florence Pugh and others from. However, Shia has a different version of events.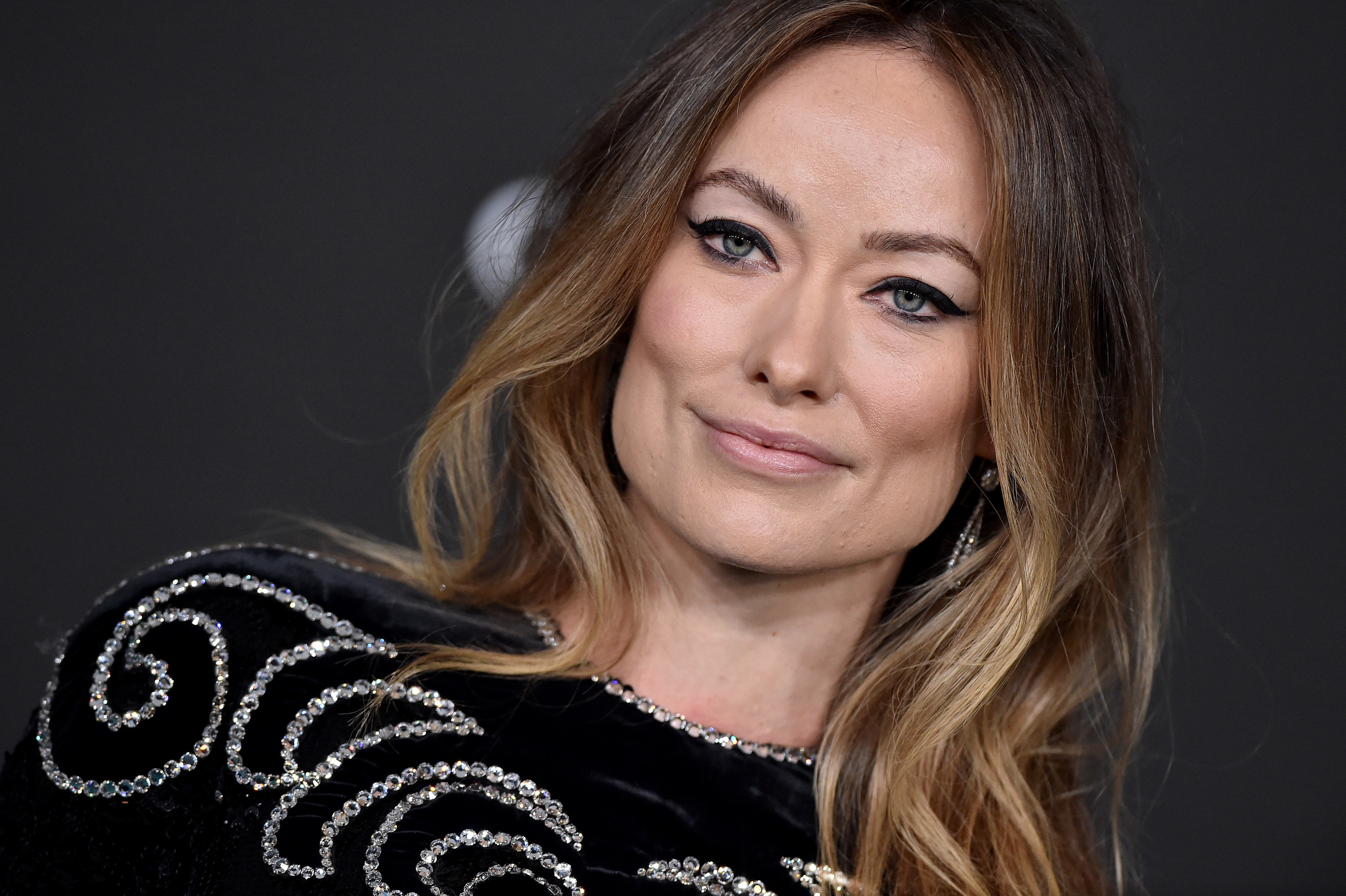 Responding to the claims in emails to Variety, Shia said he actually "quit the film" in August 2020, citing a "lack of rehearsal time."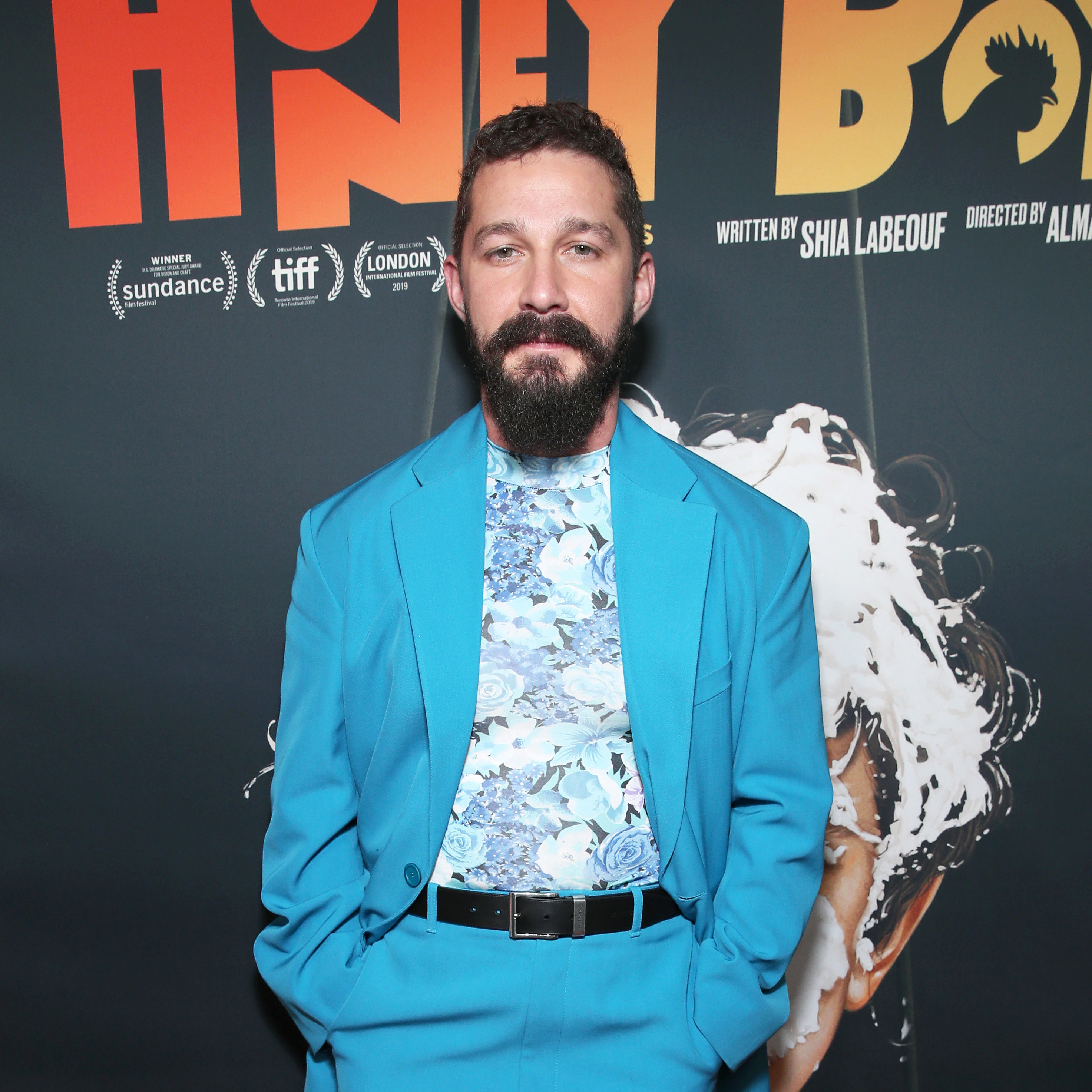 Variety also shared two emails that Shia claimed to have sent Olivia after her statements on his exit, in which he wrote, "You and I both know the reasons for my exit. I quit your film because your actors and I couldn't find time to rehearse."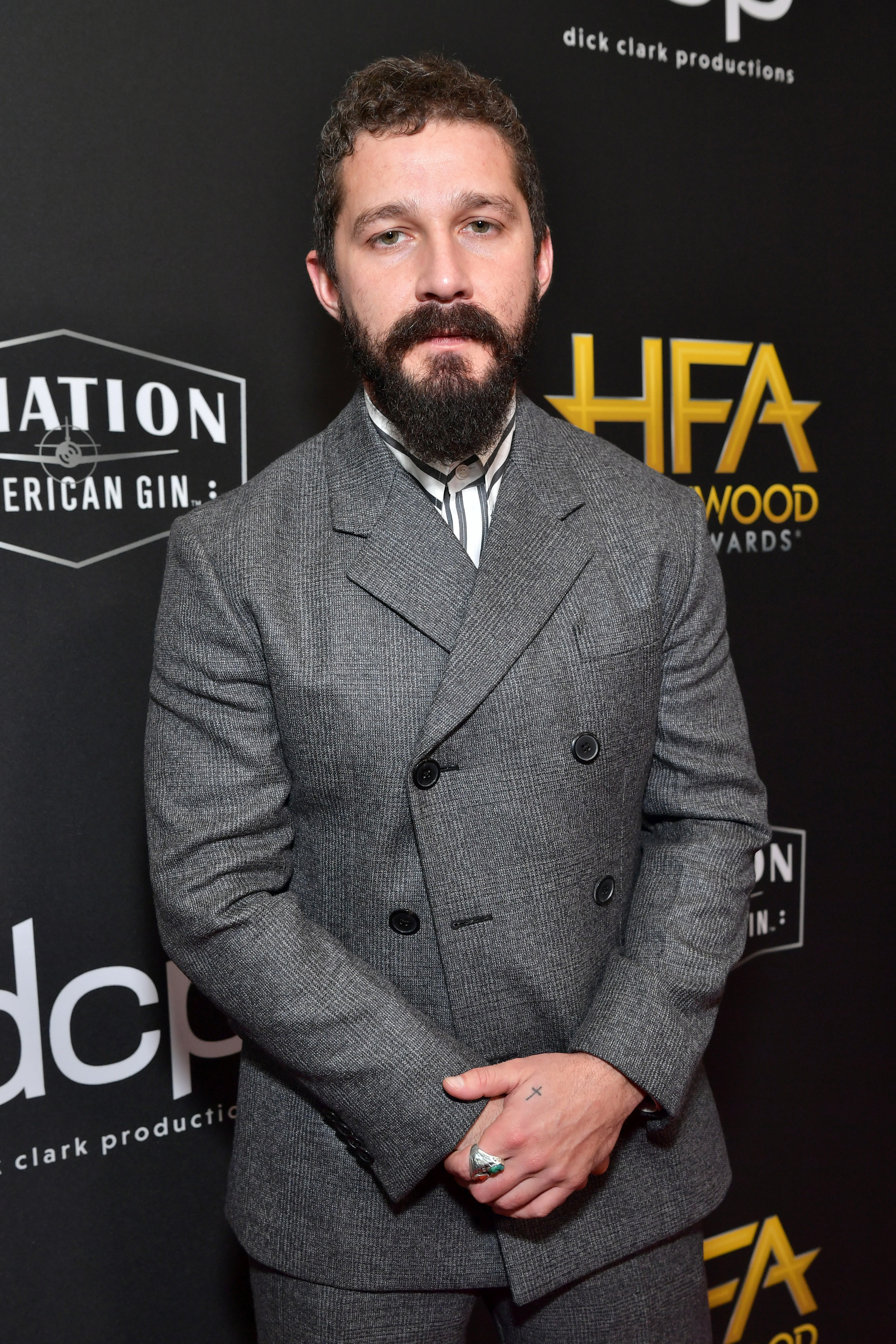 Shia also mentioned that he met up with Olivia the night before he officially left the film to discuss his departure, and shared a text she allegedly sent him afterward, in which she thanked him for "letting me in on your thought process."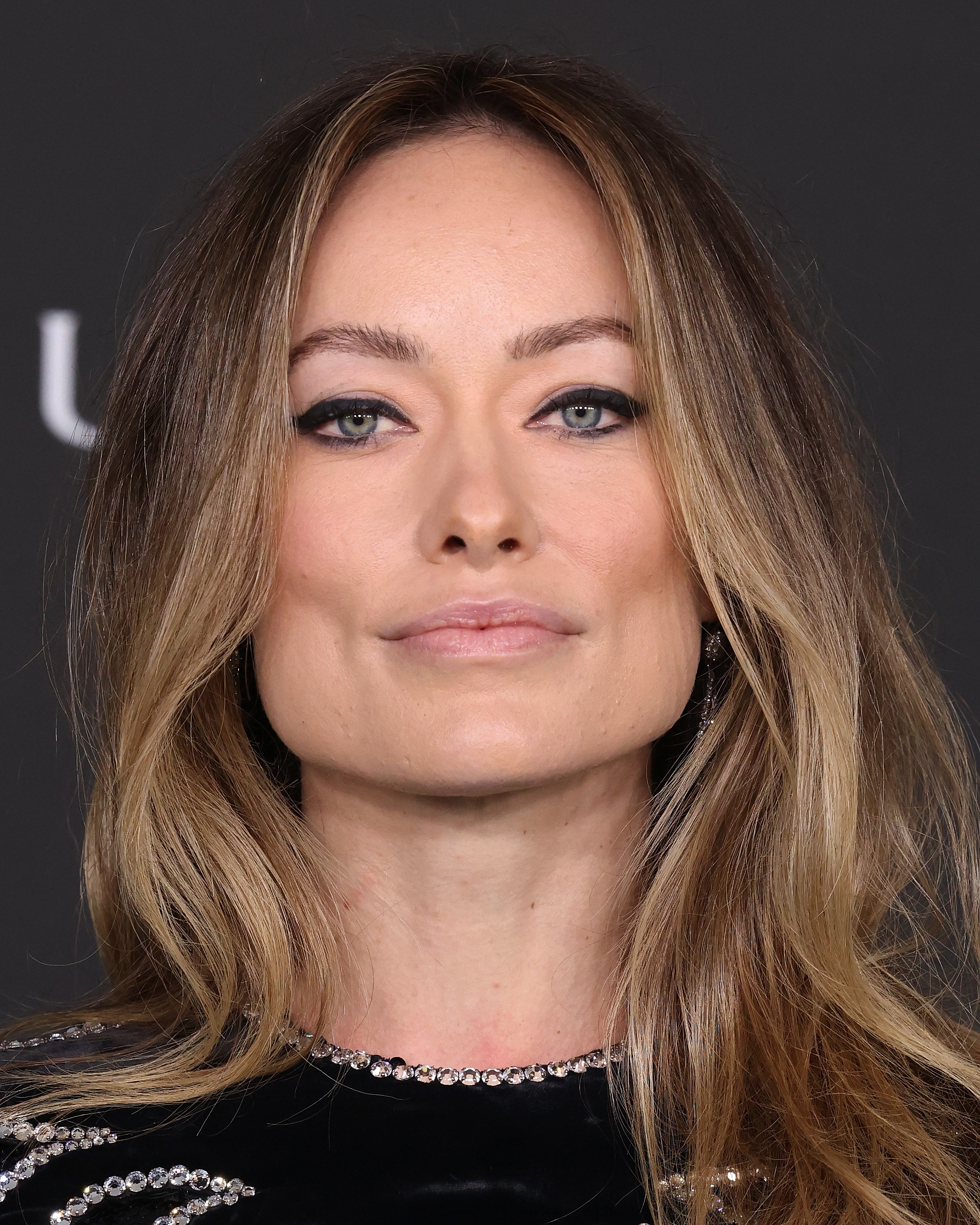 "I know that isn't fun," she reportedly continued. "Doesn't feel good to say no to someone, and I respect your honesty. I'm honored you were willing to go there with me, for me to tell a story with you. I'm gutted because it could have been something special. I want to make clear how much it means to me that you trust me. That's a gift I'll take with me."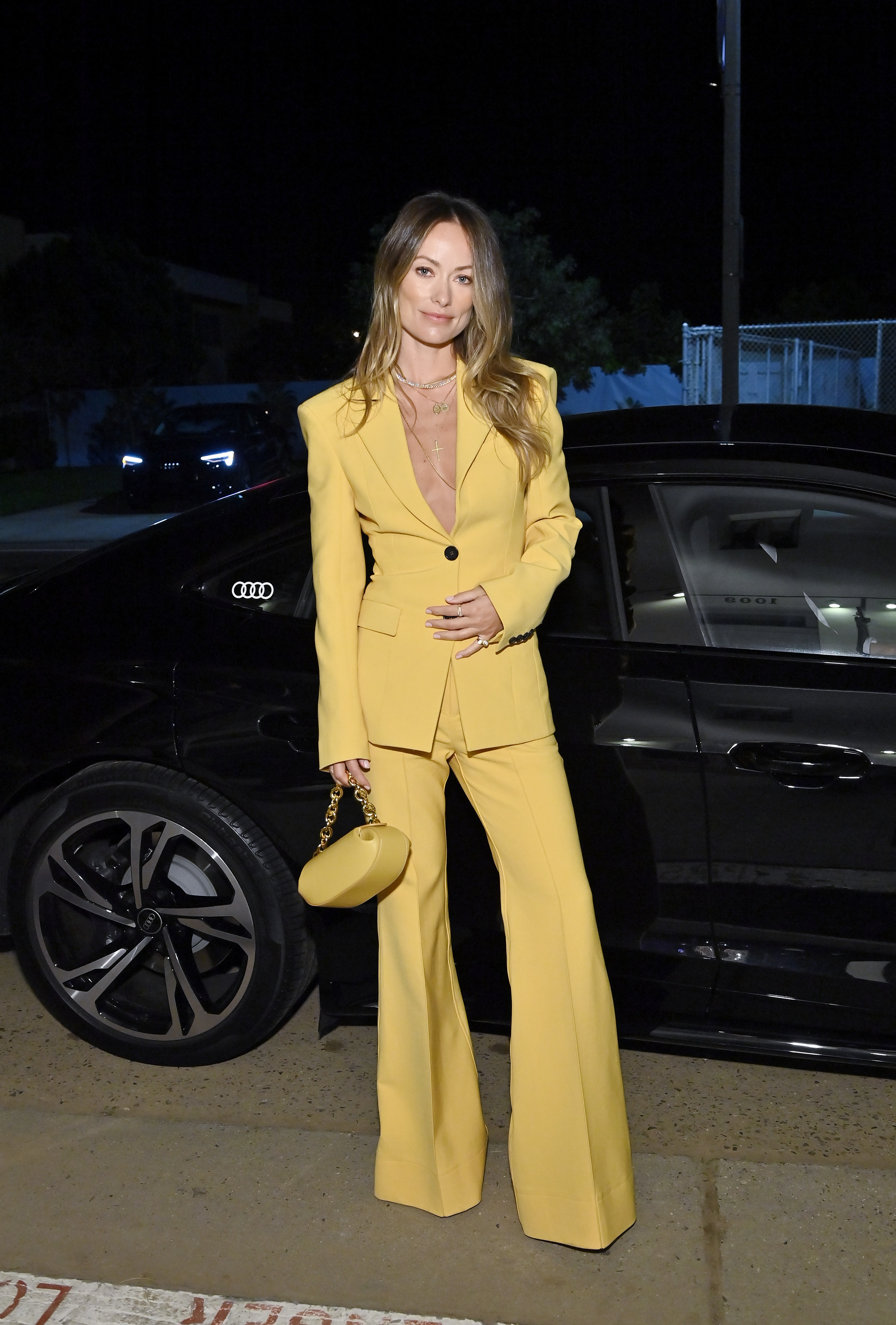 But Shia claims that Olivia continued to reach out to him, even allegedly sending a video where she said she was "not ready to give up on this yet." "And I too am heartbroken and I want to figure this out," she continued, seeming to reference issues between Shia and Florence. "You know, I think this might be a bit of a wake-up call for Miss Flo, and I want to know if you're open to giving this a shot with me, with us. If she really commits, if she really puts her mind and heart into it at this point and if you guys can make peace — and I respect your point of view, I respect hers — but if you guys can do it, what do you think? Is there hope? Will you let me know?"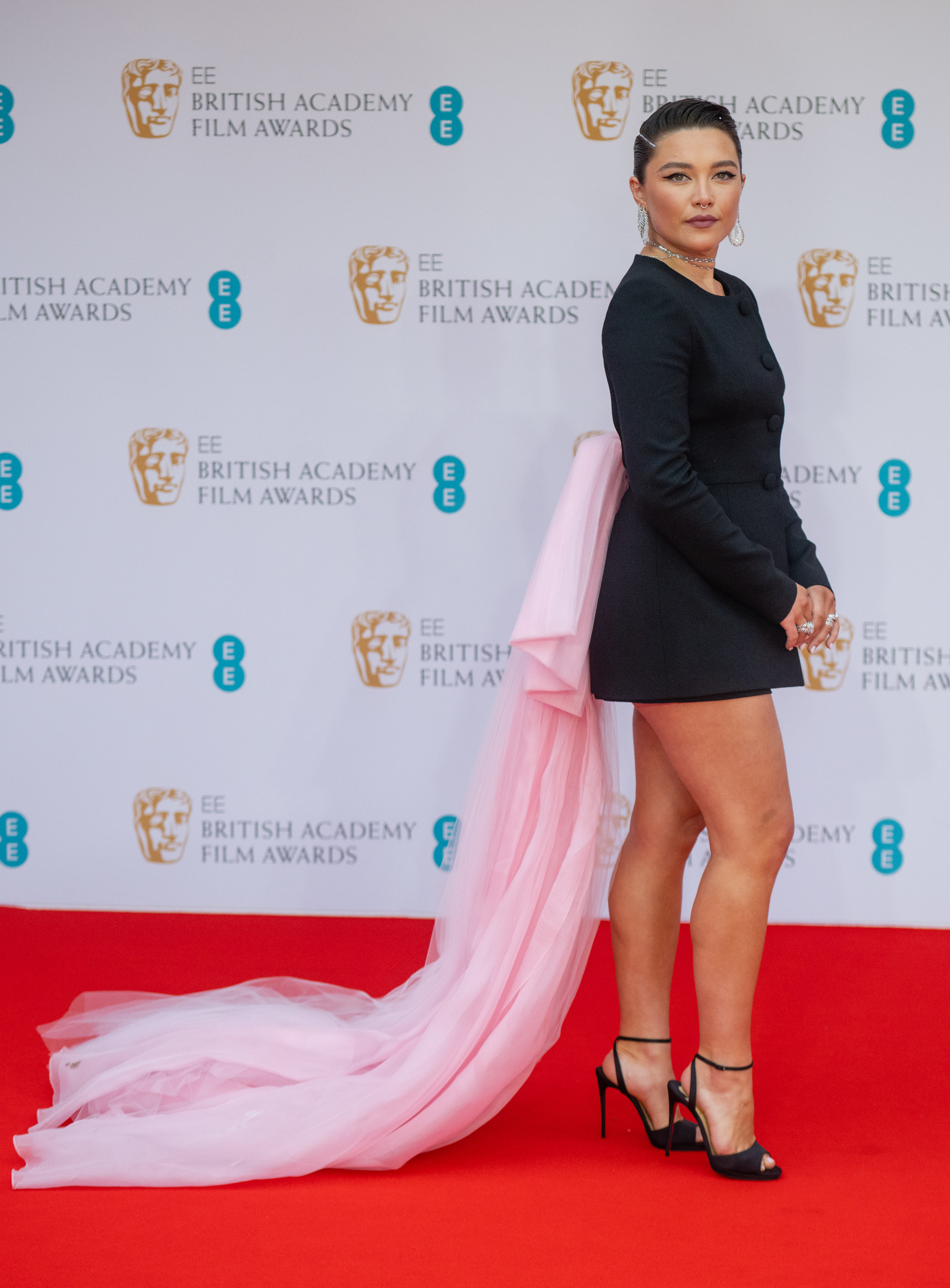 Olivia hasn't commented on any of this yet, but in the meantime, you can read the full email and report here.