Warning: This post contains spoilers for the latest episode of She-Hulk: Attorney at Law.
Earlier this week, it was reported that Megan Thee Stallion would appear in the new MCU series She-Hulk: Attorney at Law, without any additional details.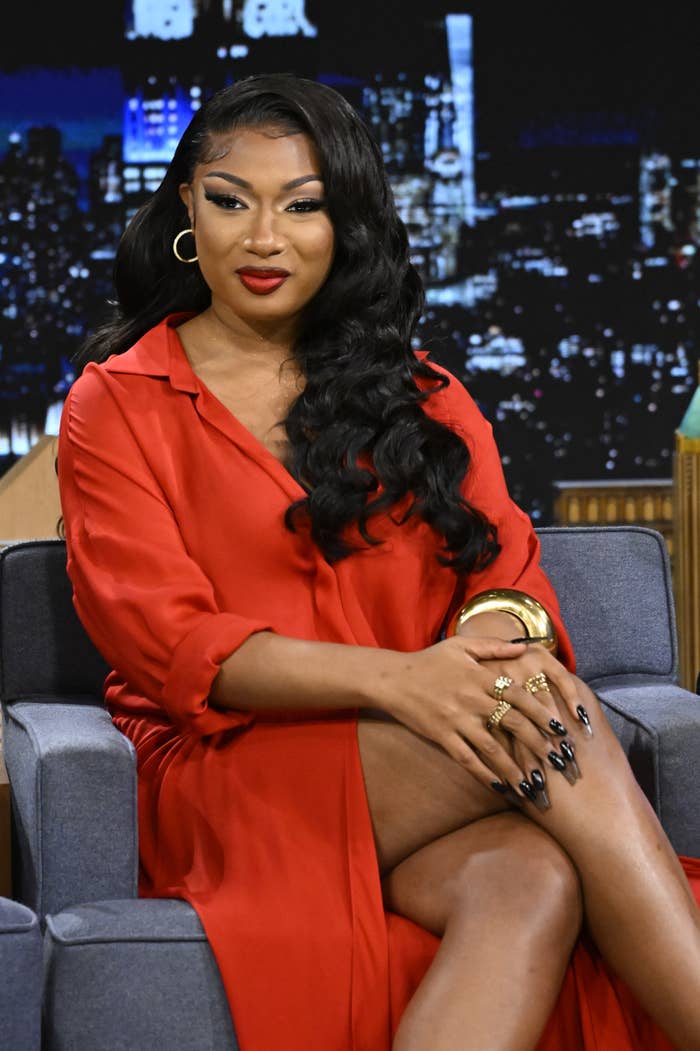 Well, that episode aired today and featured Megan as herself when she was involved in a catfish scandal involving another character.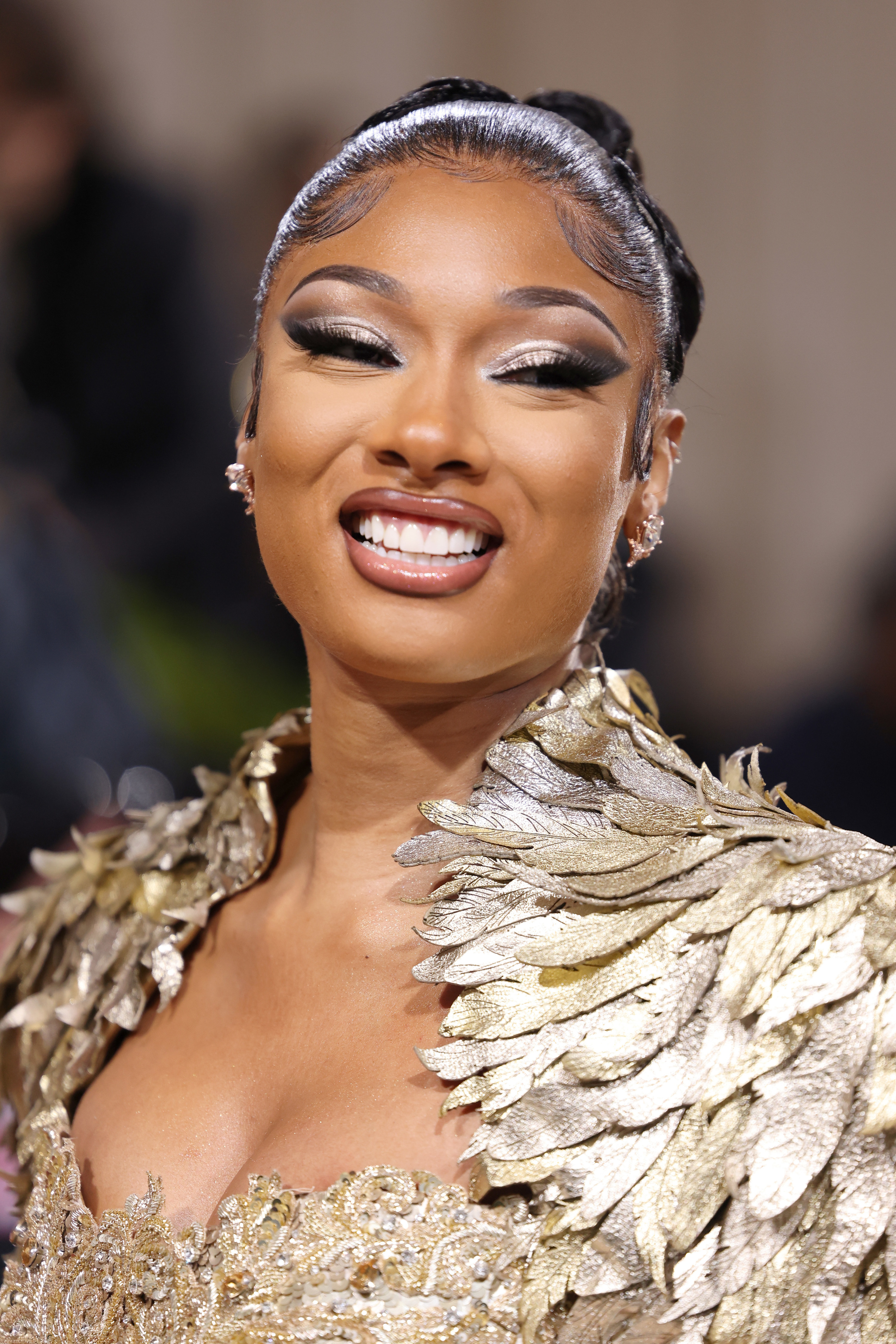 It is truly iconic on its own, but arguably the best part comes at the end, in the post-credits scene, which is literally just Megan twerking with She-Hulk and getting her to bring out her inner hot girl.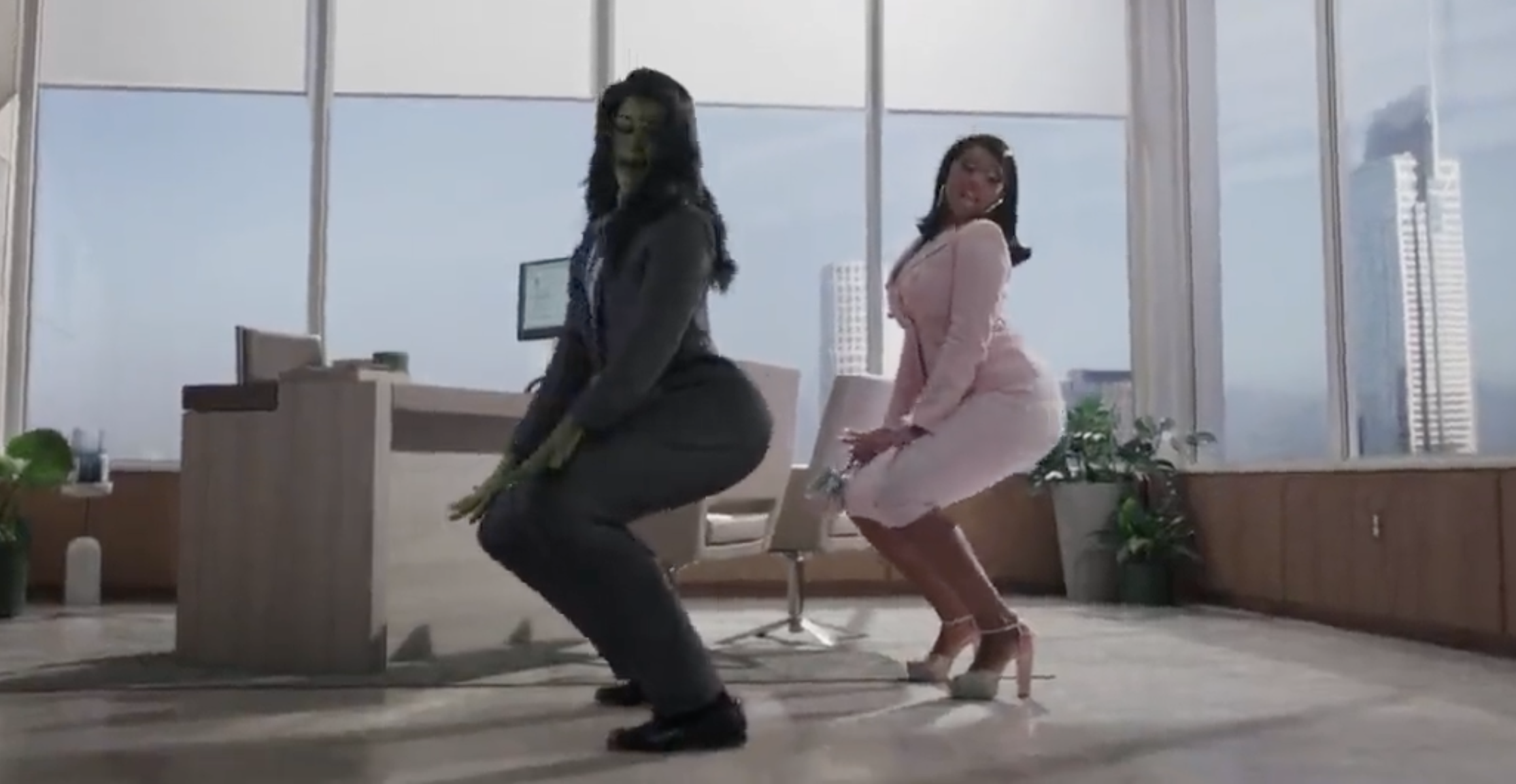 Here are some of the internet's best reactions to the cameo: