Selena Gomez went all natural for her latest Instagram posts, and as you'll see once I get through my intro, she still looks AMAZINGGG.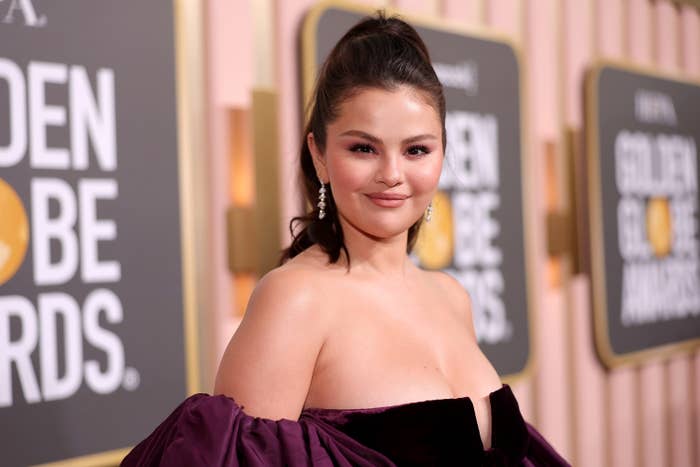 The "Look at Her Now" singer, who's known for the occasional bold and dramatic beauty look, shared some completely unfiltered pics on Wednesday, showing off her natural hair and fresh face.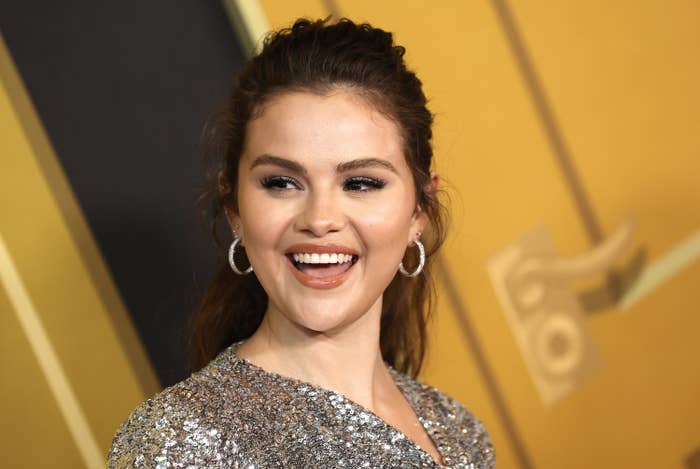 "Me," Selena wrote in the post, leaving the caption simple.
People thought it was so "relatable" and "refreshing" to see, liking the post almost 9 million times:





It's really not even fair how stunning she looks all natural. I personally would look like a potato.