Sadie Sink shared details about her first kiss with her Stranger Things costar Caleb McLaughlin.
The big moment happened during the second season of the Netflix mystery series, when Sadie and Caleb were 15 and 16, respectively.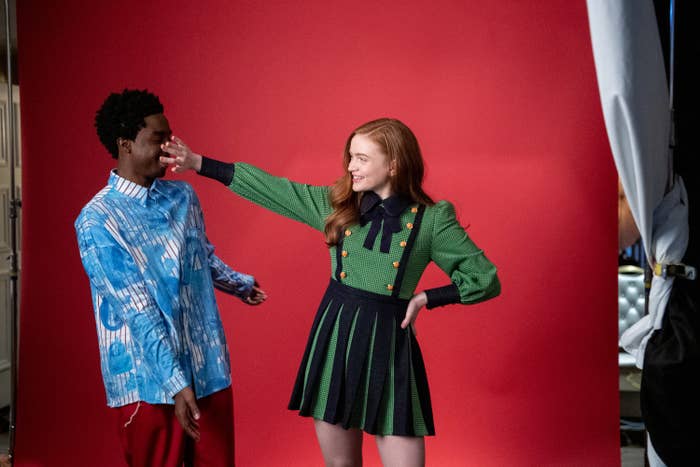 "We were both awkward," she told W Magazine of the scene. "But it was also funny because all our friends were there and all these extras and lights and music."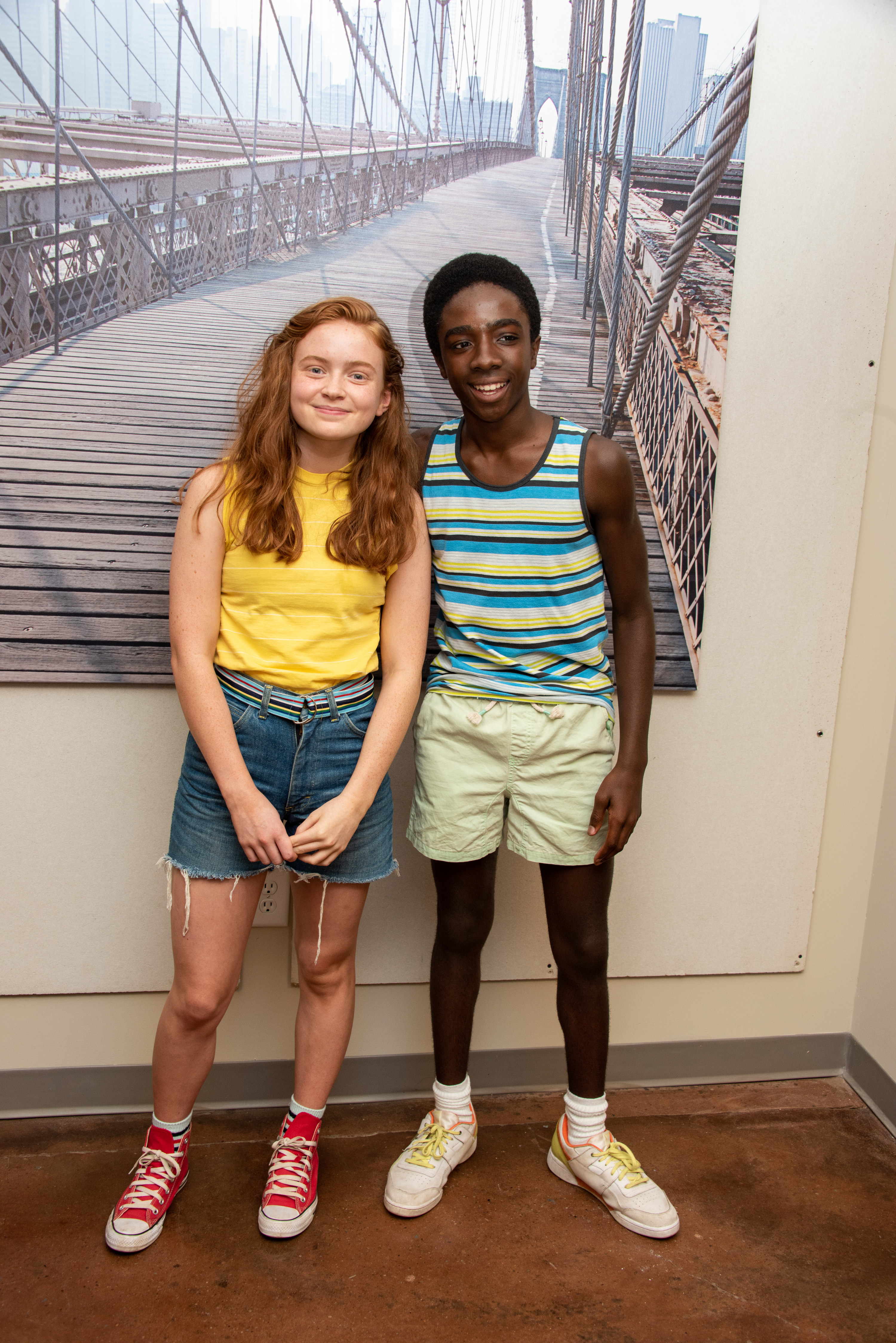 She continued: "It was nerve-wracking at the time, but I look back now and can laugh about it."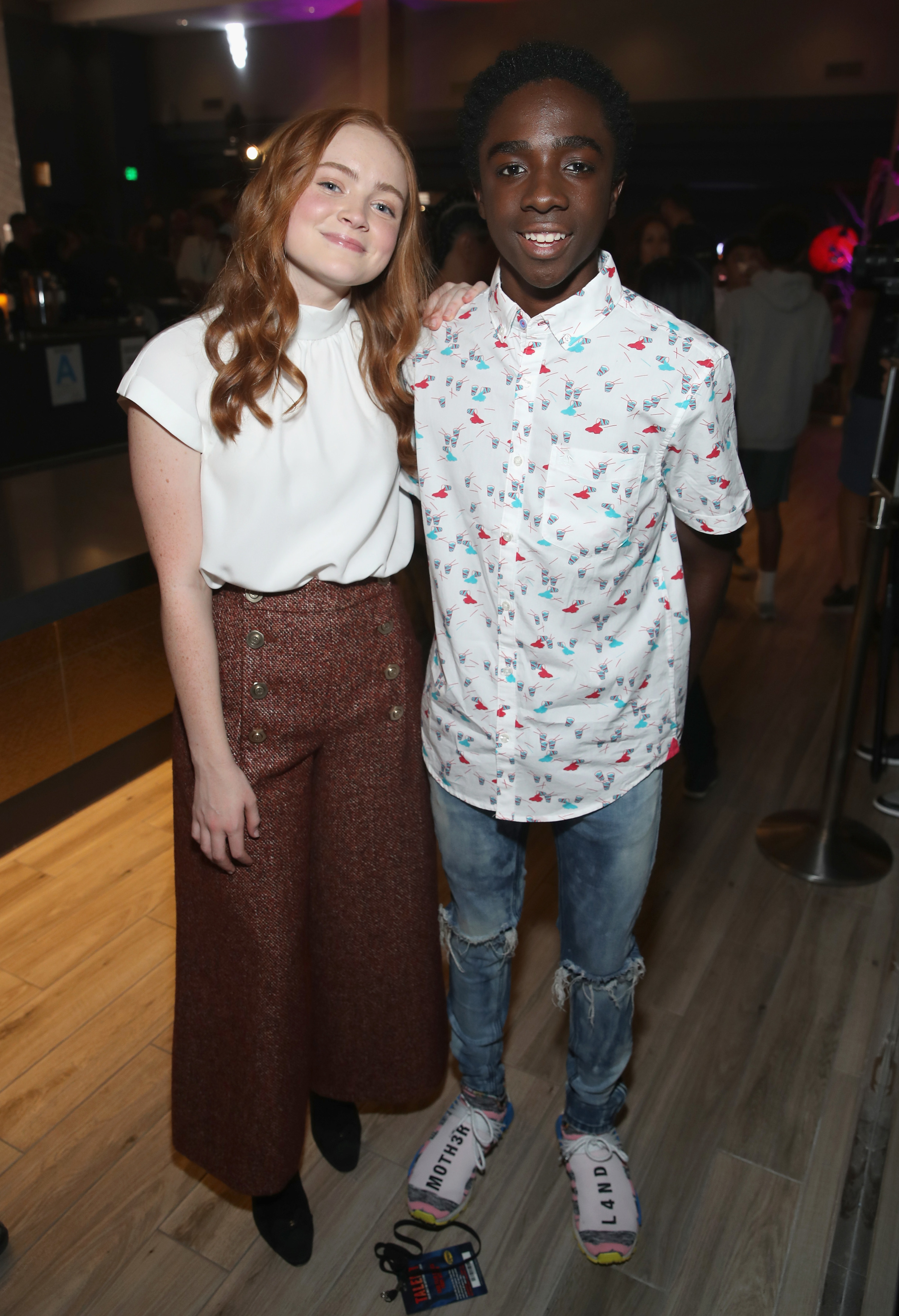 In 2017, Sadie said on Beyond Stranger Things that she only found out about the kiss on the very day they were meant to shoot it.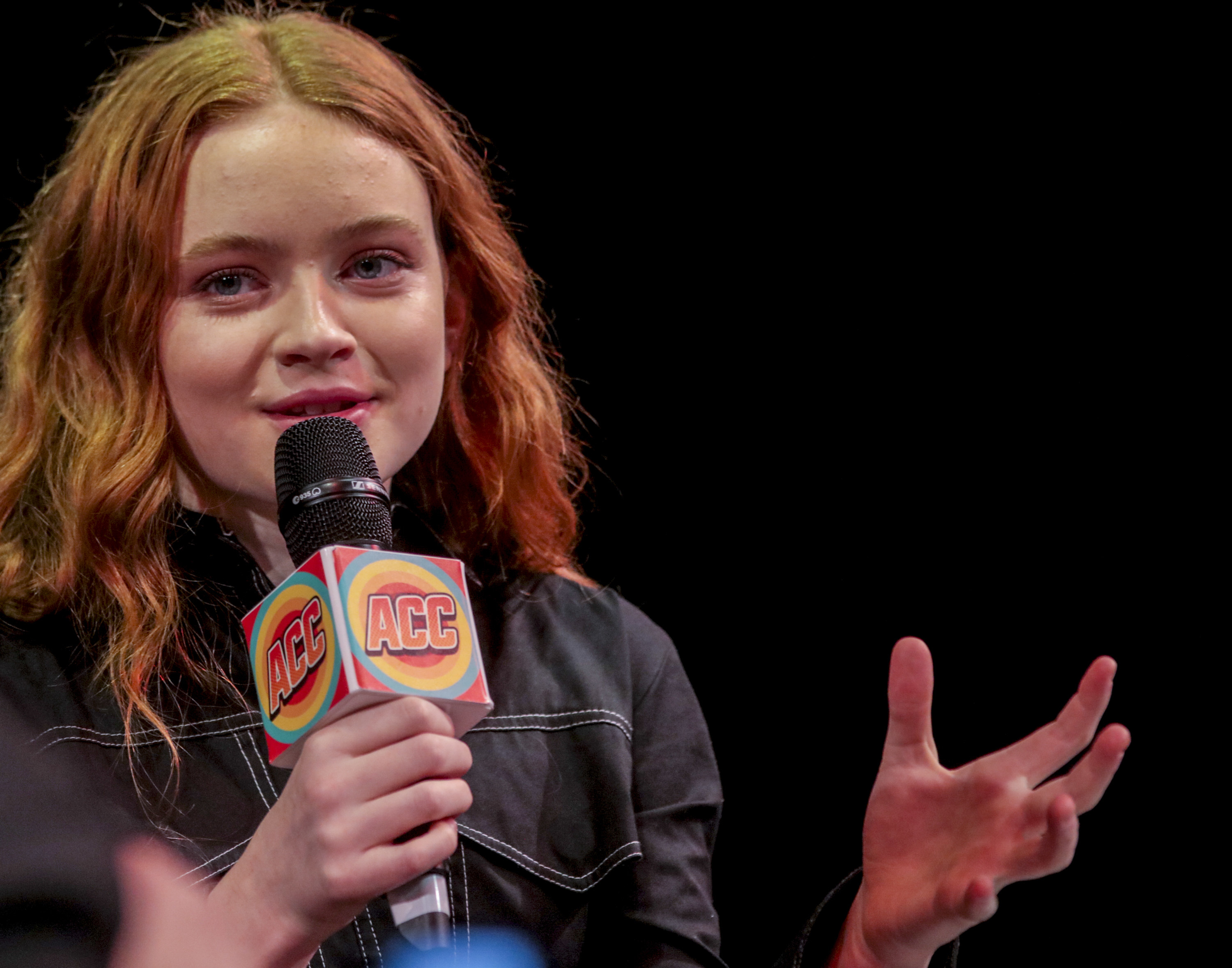 Show co-creator Ross Duffer recalled that Sadie "reacted so strongly" to the news, he felt like he had to "make her do it" — which garnered some backlash at the time. But Sadie clarified that it had never been a real problem for her.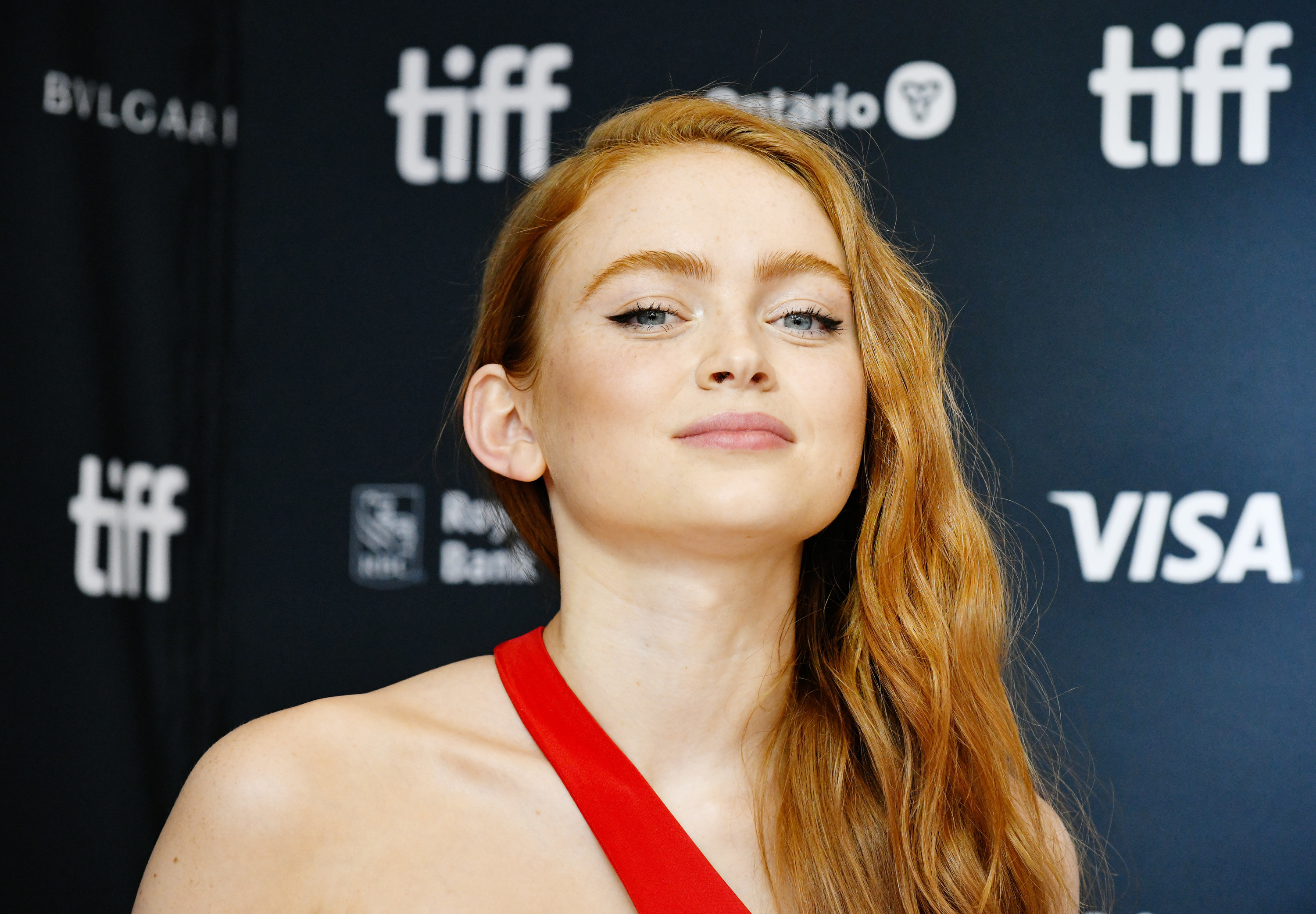 "I always felt comfortable, and the Duffer Brothers, they do the best job," she said in an interview with the Wrap. "And always create a comfortable space. And if I felt uncomfortable with anything, I wouldn't have done it."