And now he's sharing more details about his little one.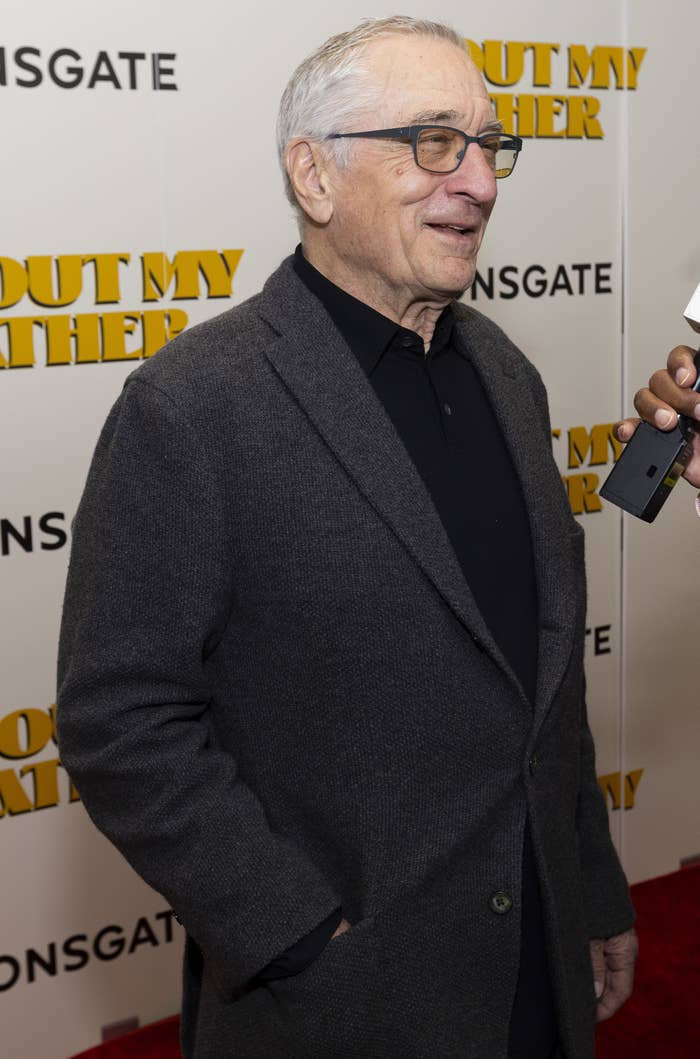 During an interview on CBS Mornings, Robert revealed that he and his partner, Tiffany Chen, had a girl named Gia Virginia Chen-De Niro. She was reportedly born April 6 and weighed 8 pounds, 6 ounces.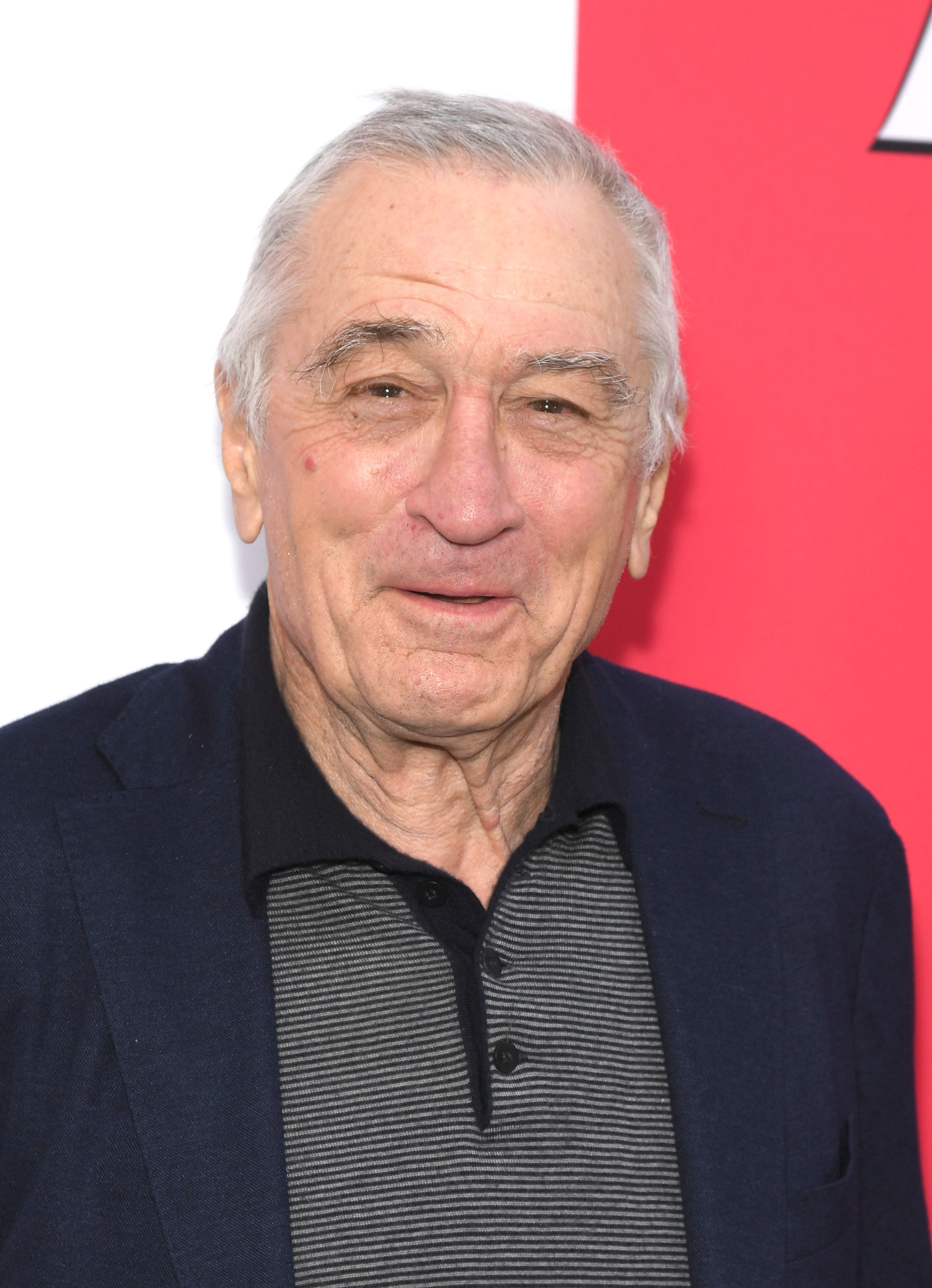 He told Gayle King that he and Tiffany are "over the moon" about Gia — and that they definitely planned to have her.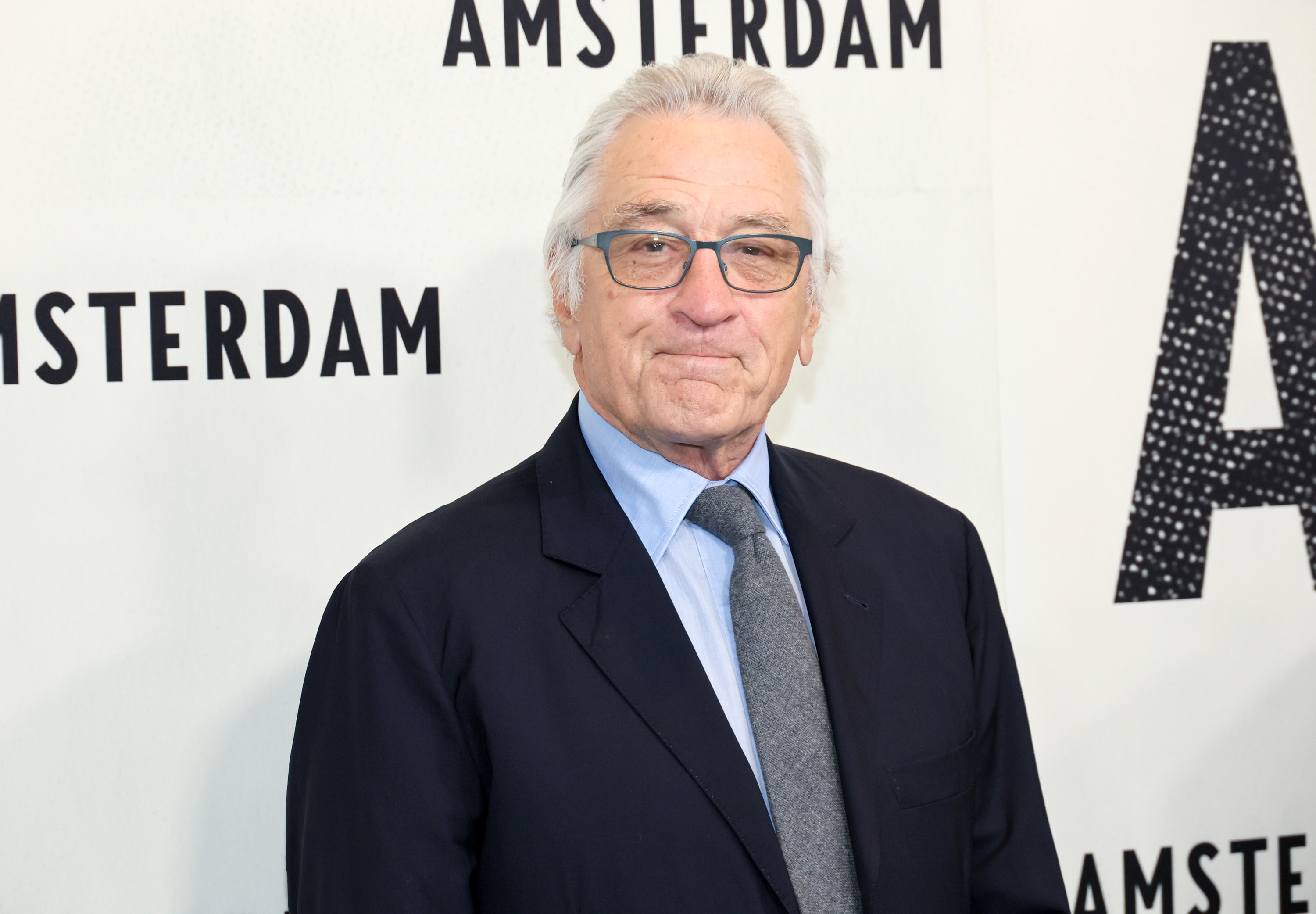 Aside from Gia, Robert has six other children, the oldest of whom is in their early 50s, Gayle noted.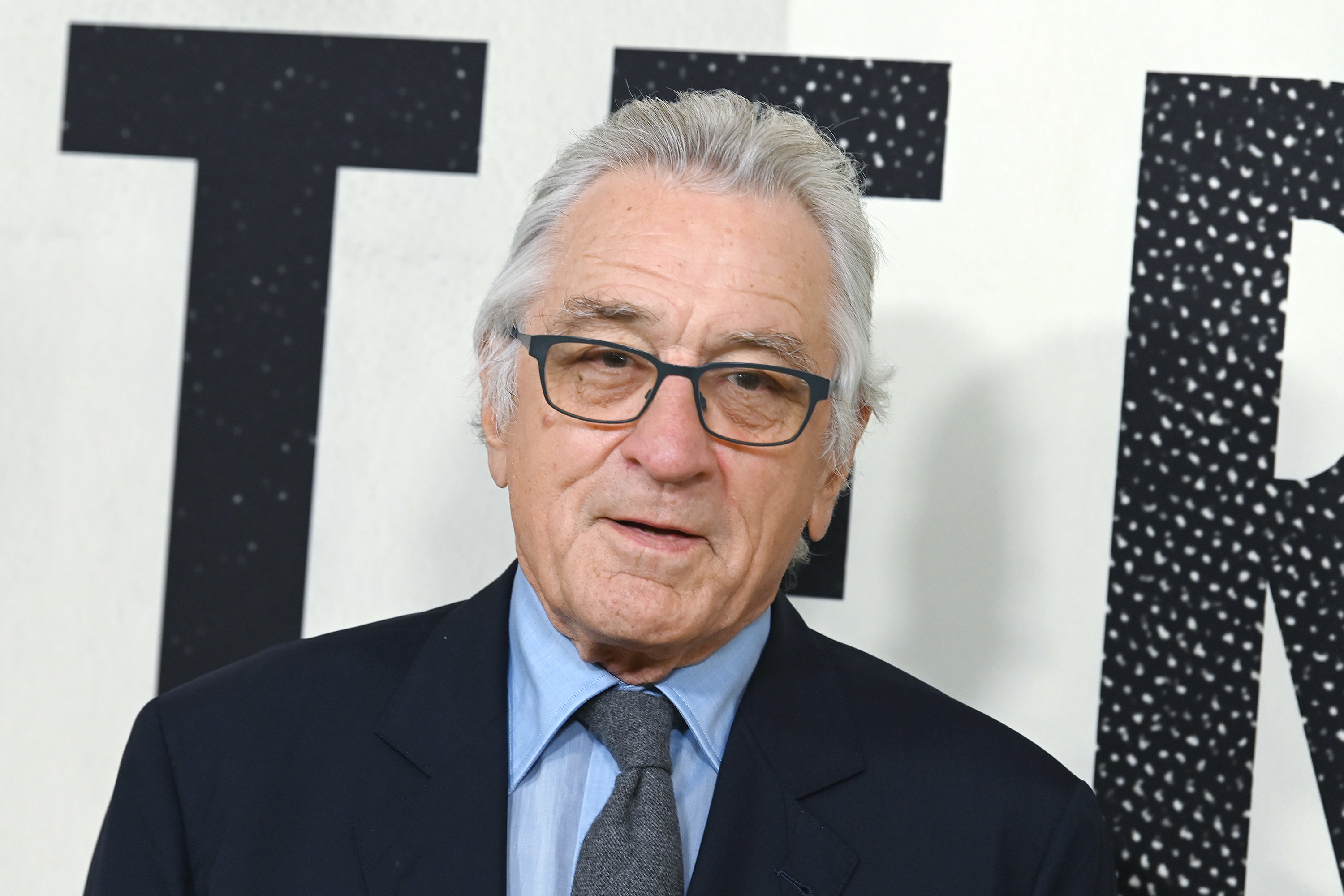 So, yeah! Congrats again, Robert!