Well, well, well. Look who showed up fashionably late to the Golden Globes — Rihanna and A$AP Rocky!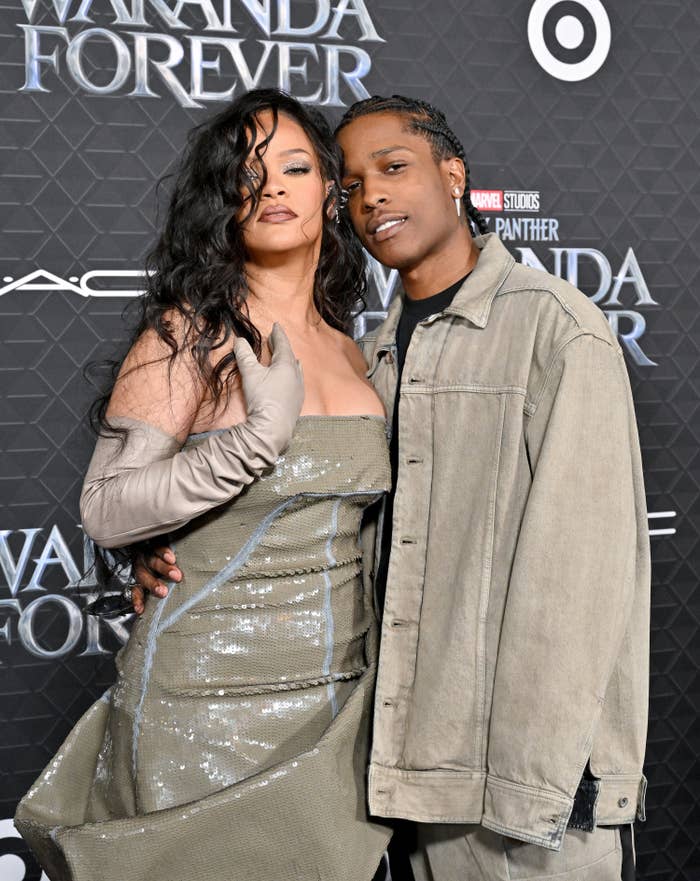 The two were seen entering the venue as Jennifer Coolidge presented the award for Best Supporting Actor in a TV series, taking their seats in one of the rows closest to the stage.
Rihanna looked stunning in a black gown with dramatic puff sleeves and silver jewelry, with her hair in a slicked style...
...while A$AP also wore black, with his hair done neatly in cornrows.
IDK, maybe they were late because Rihanna was trying to dodge those inevitable questions around her next album, which Jerrod Carmichael ended up bringing up anyway!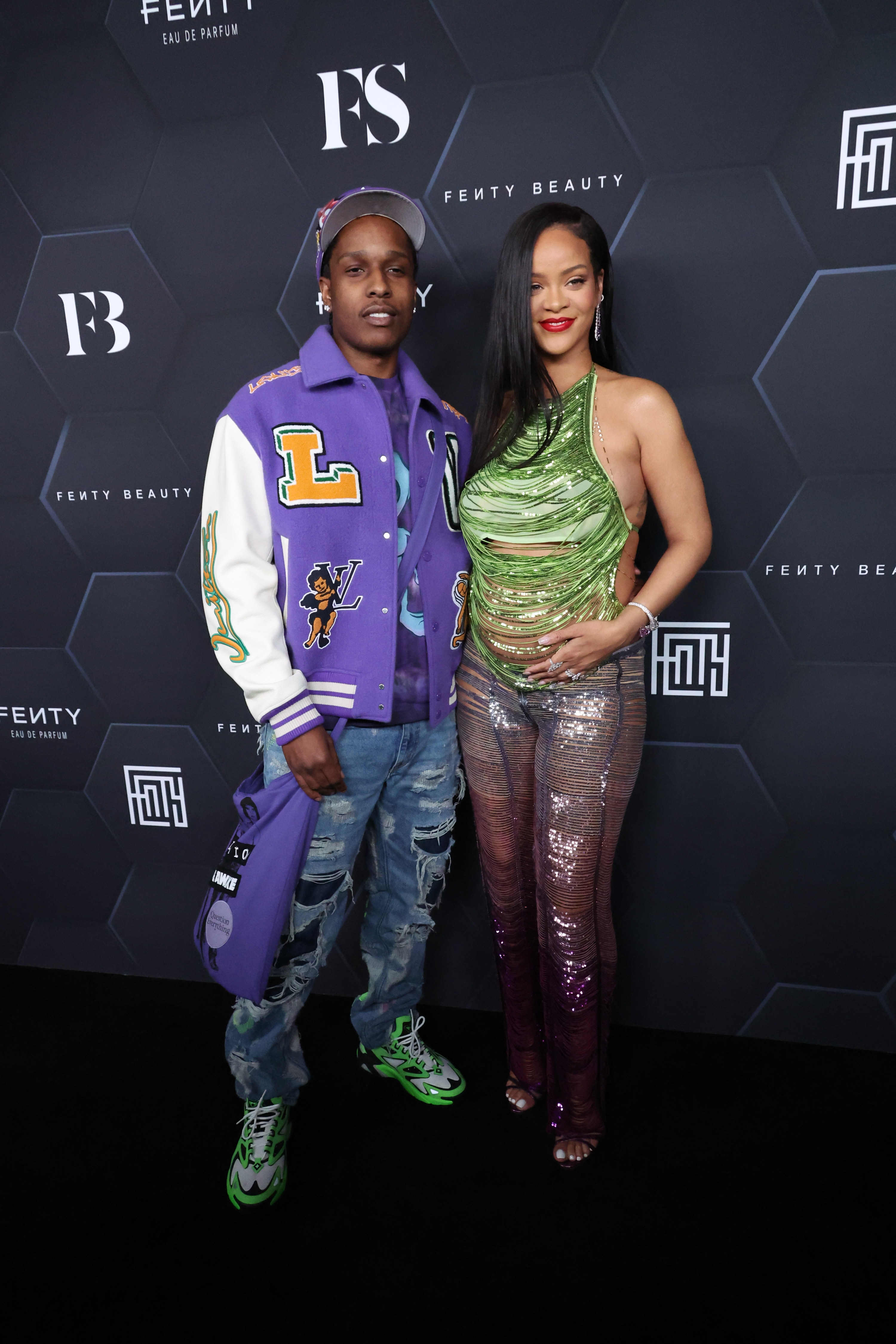 He told Rihanna to take "all the time" she needs to finish it, despite how frustrated fans already are with the delay, which she just laughed at. "Oh my God," she said, before burying her head into her hands.
Don't listen to him, Rih! We want that album STAT.