Nick Cannon has one regret from his relationship with Christina Milian: He wishes they had a kid together.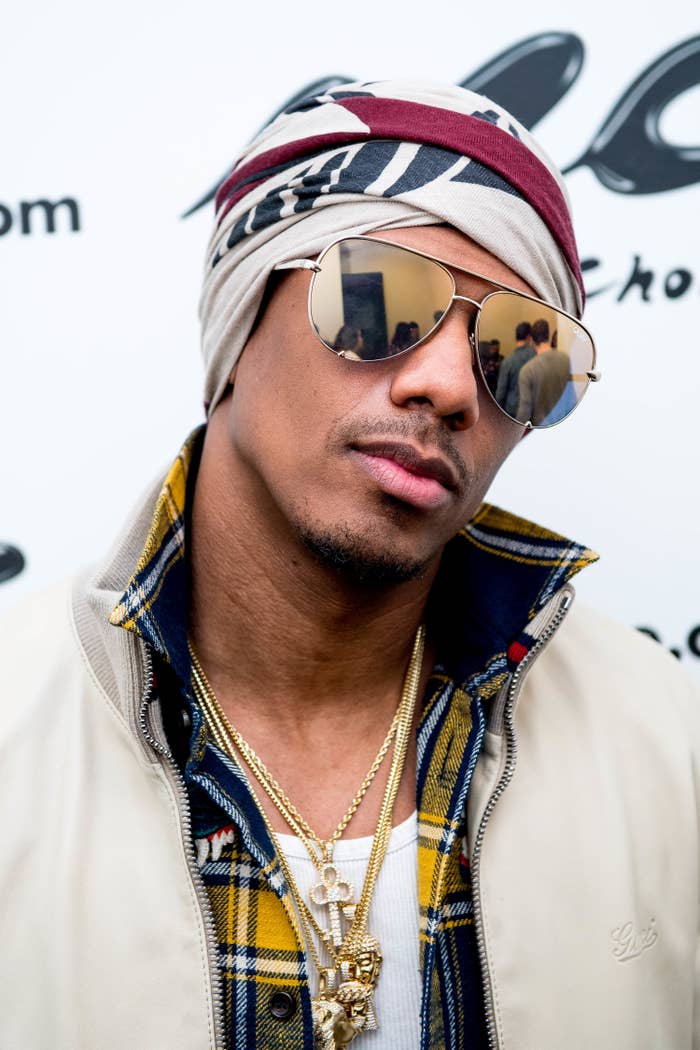 The Wild 'N Out star provided that revelation in a new interview with the Shade Room while opening up about their past relationship.
"I remember when I found out she was pregnant. I was like, 'Dang, man,'" he said, referring to Christina's first pregnancy with her daughter, Violet.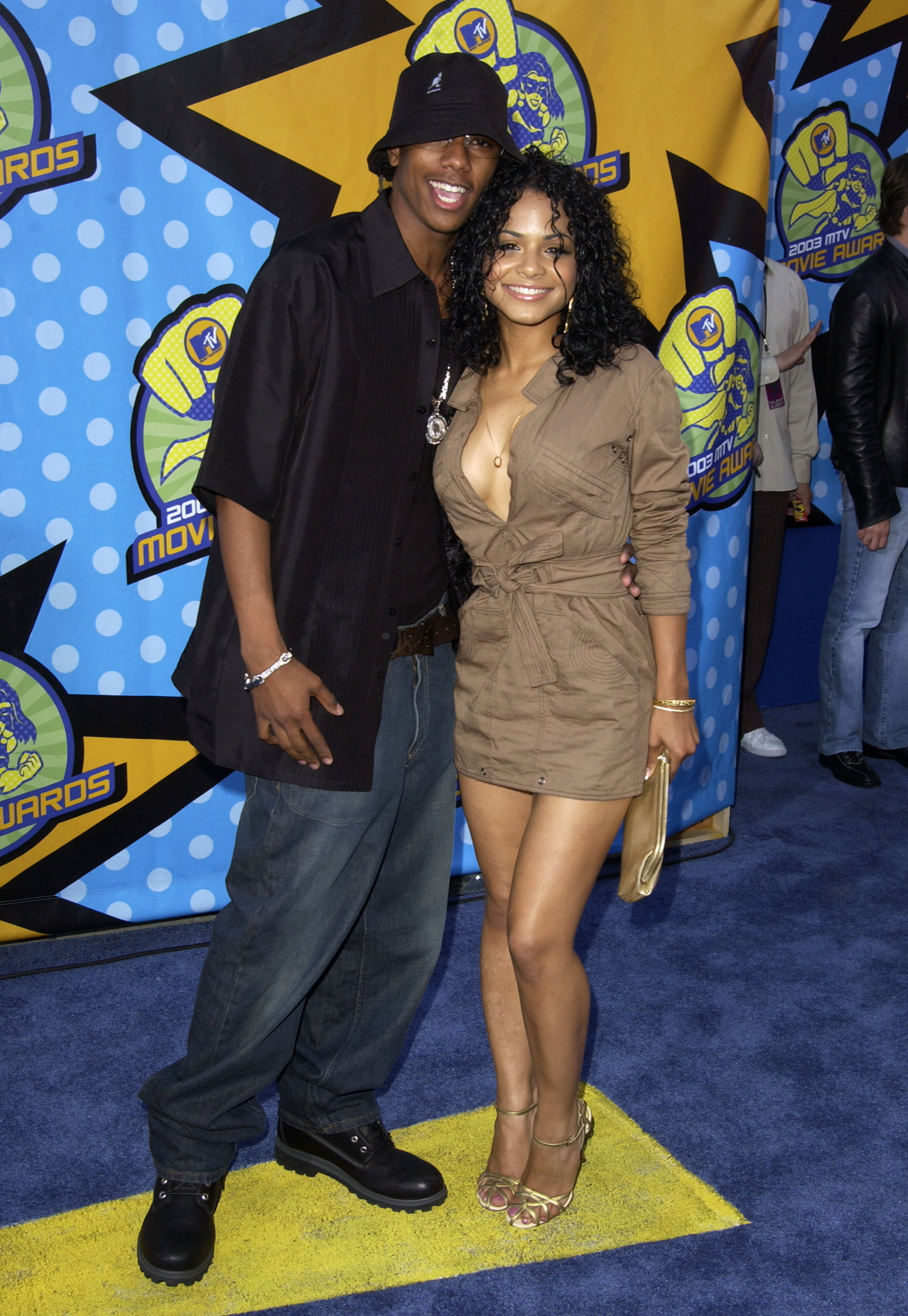 "But I was so happy for her," Nick continued. "I remember we [were] kids in love, early on, and so we talked about that. But to each his own. Life plans it out. The universe gives it how it's supposed to be given."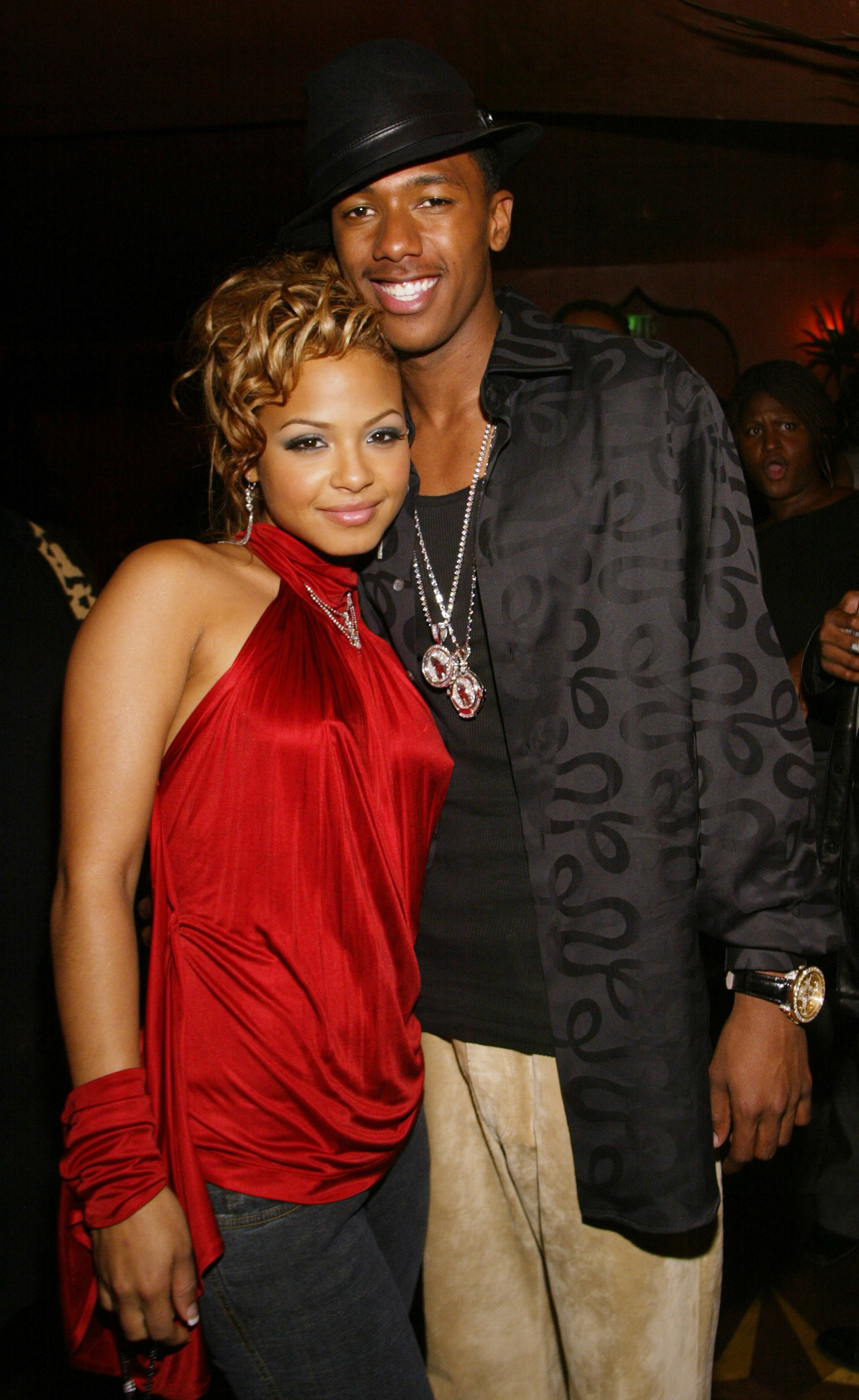 "But that was the homie," he added. "And we definitely had our romantic thing, and conversations on what it would be like, back then."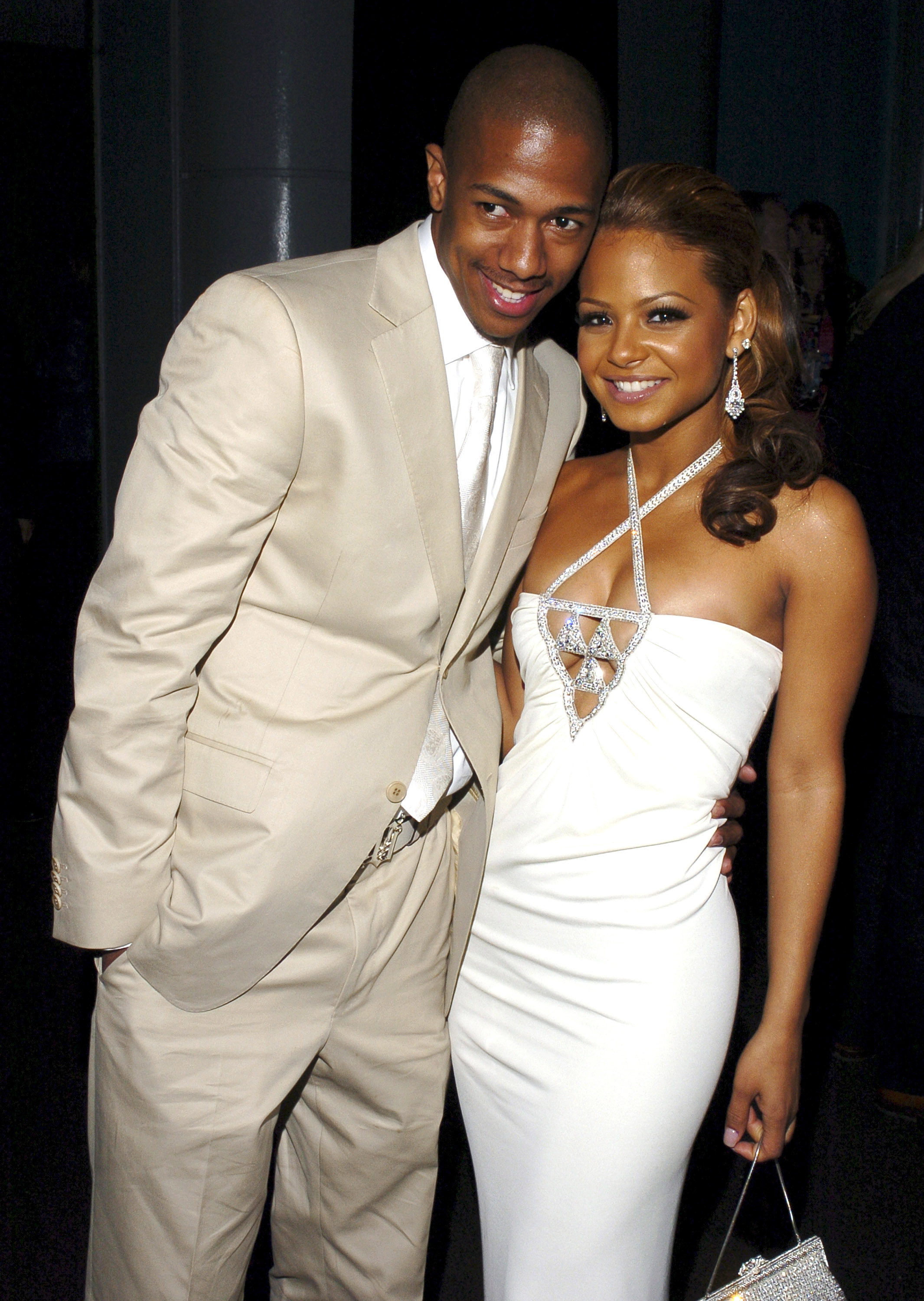 Christina has since married French pop star Matt Pokora, with whom she shares two more children, while Nick told TSR he's not "currently" dating. Instead, he's focused on raising his 12 kids.