I have seen a lot of, err, *interesting* fashion looks in my days.
...to MGK's spike suit...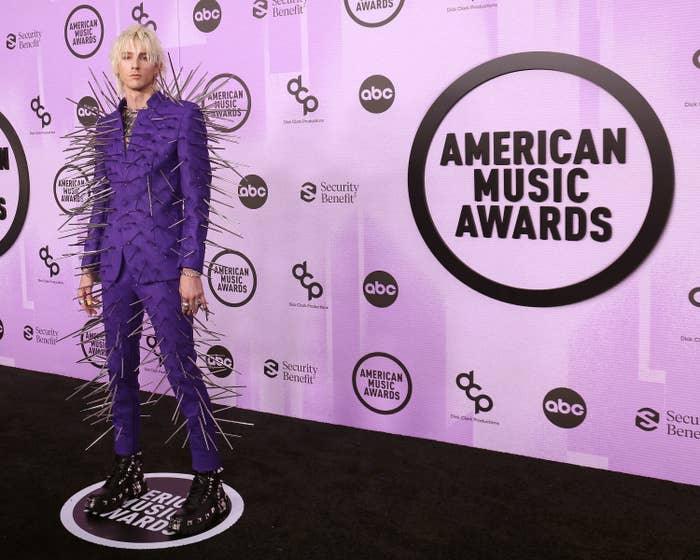 But this one is REALLY blowing my mind.
At a Miss Universe preliminary this week, Miss Thailand wore a dress made with — get this — soda can tabs.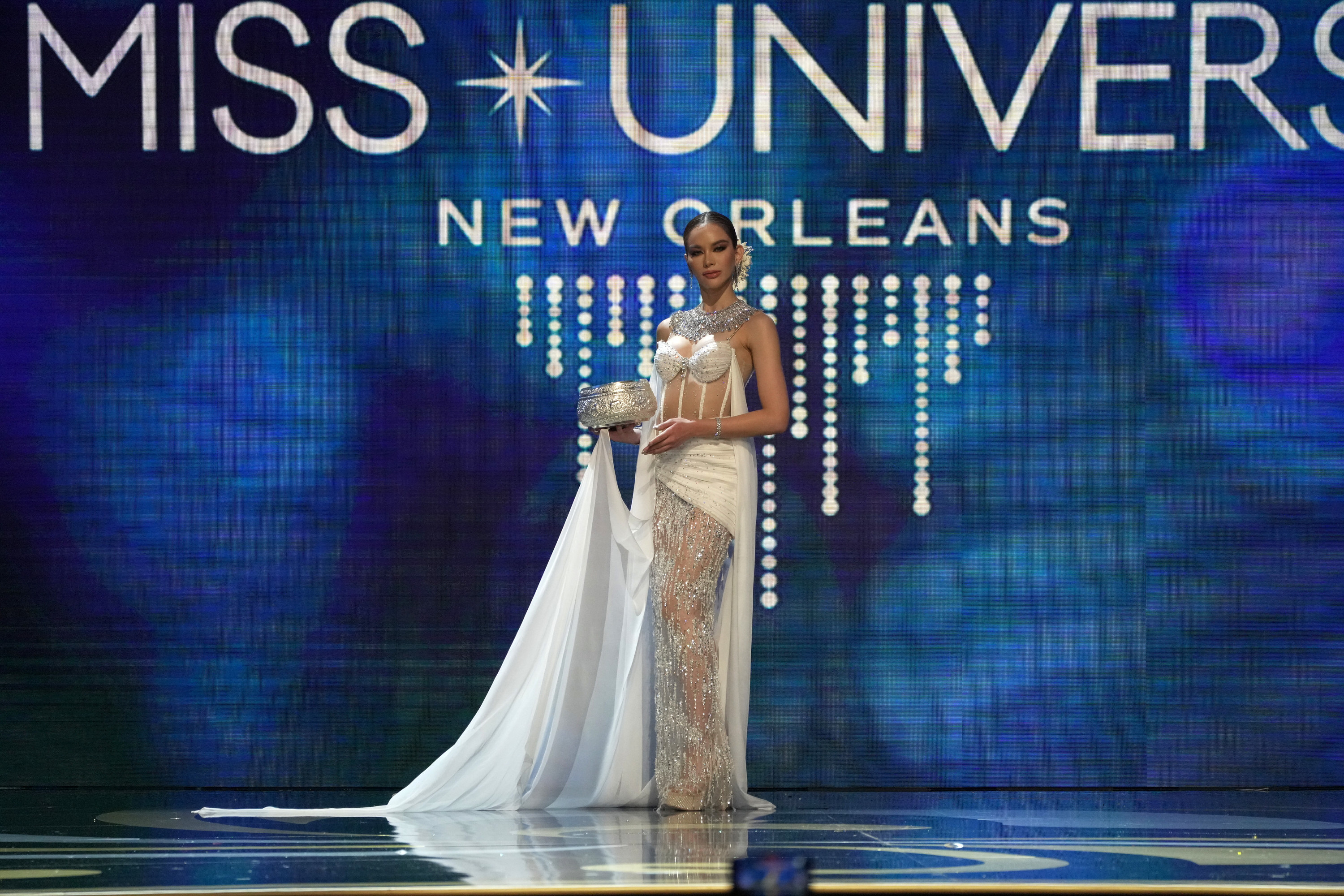 I'm not kidding — Insider reported that it was created by the Thailand-based fashion label Manirat and was worn by the model (whose real name is Anna Sueangam-iam) as an ode to her parents, who worked in the waste management industry.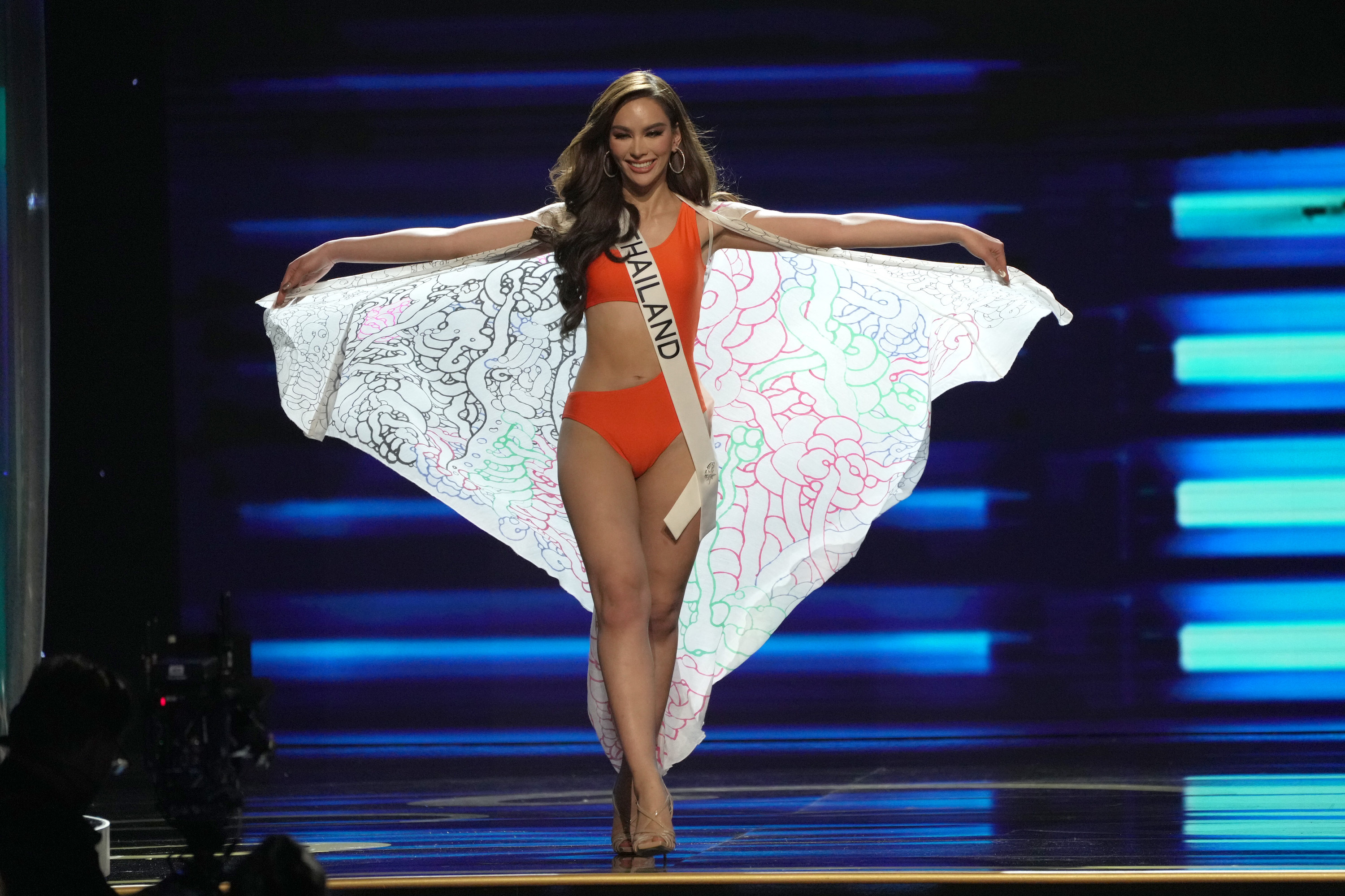 "This gown was inspired by the familiar surroundings of my childhood," she explained on her Instagram. "Growing up with garbage collector parents, my life as a child was among piles of garbage and recyclables."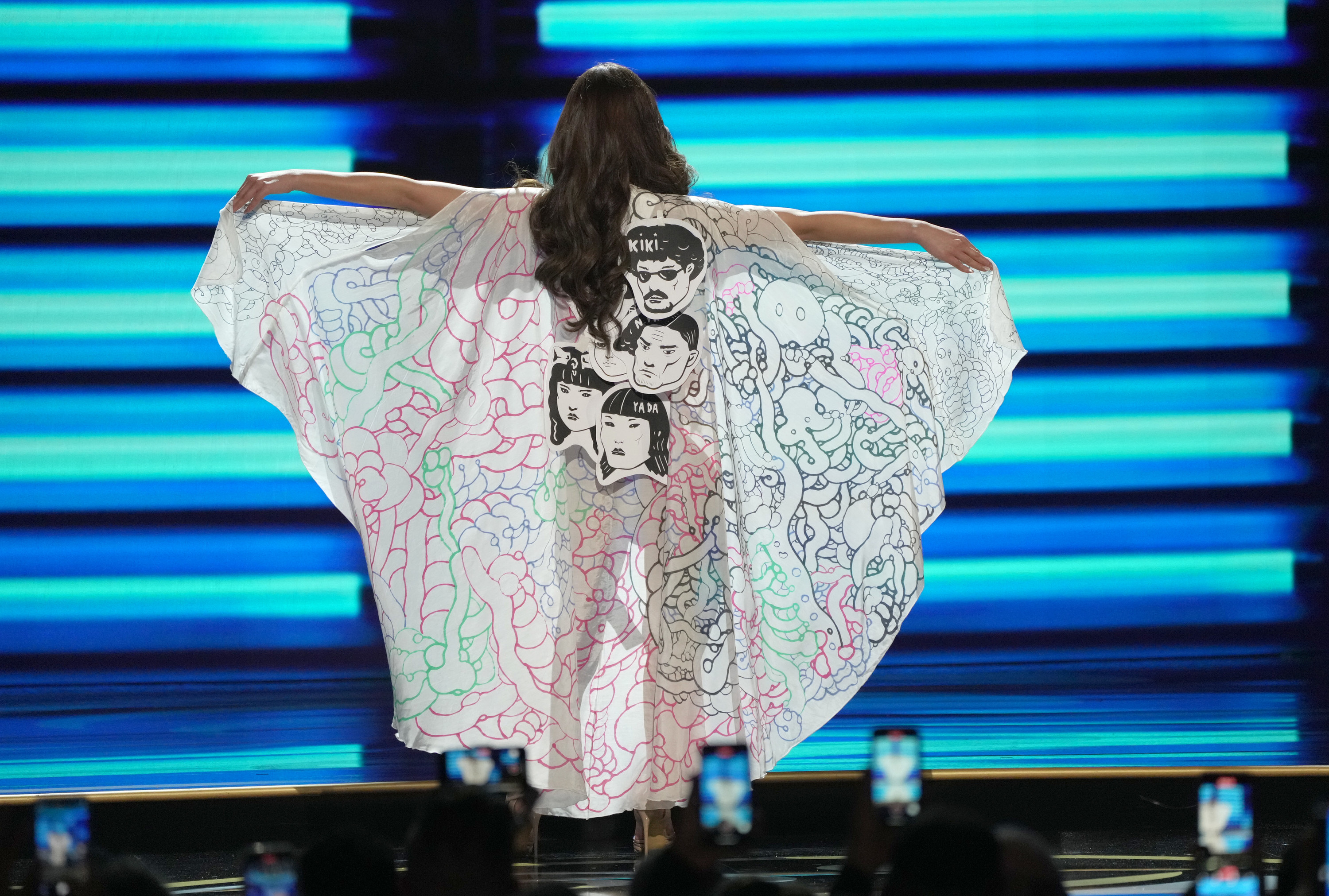 "This unique gown was purposefully tailor-made with discarded and recycled materials," she continued, "namely the 'Can Tab' to present to the UNIVERSE that what's considered worthless by many actually possesses its own value and beauty. Thank you all for seeing it, hearing it, and hopefully being that message of self-worth." 🕊
Look and be amazed!