1. T-Pain: "Buy You a Drank"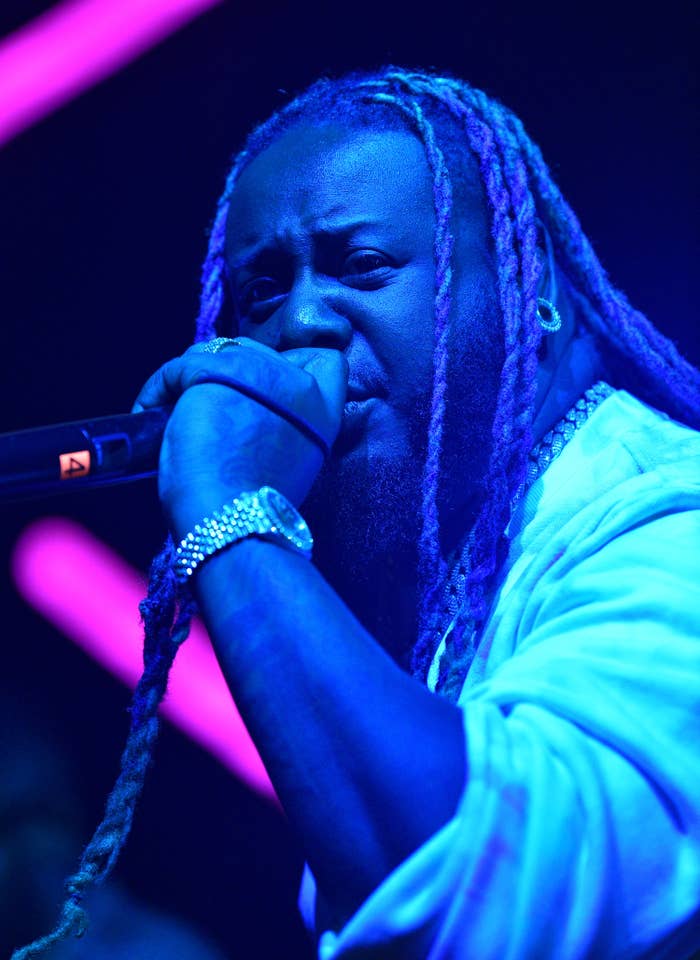 2. Lloyd: "You"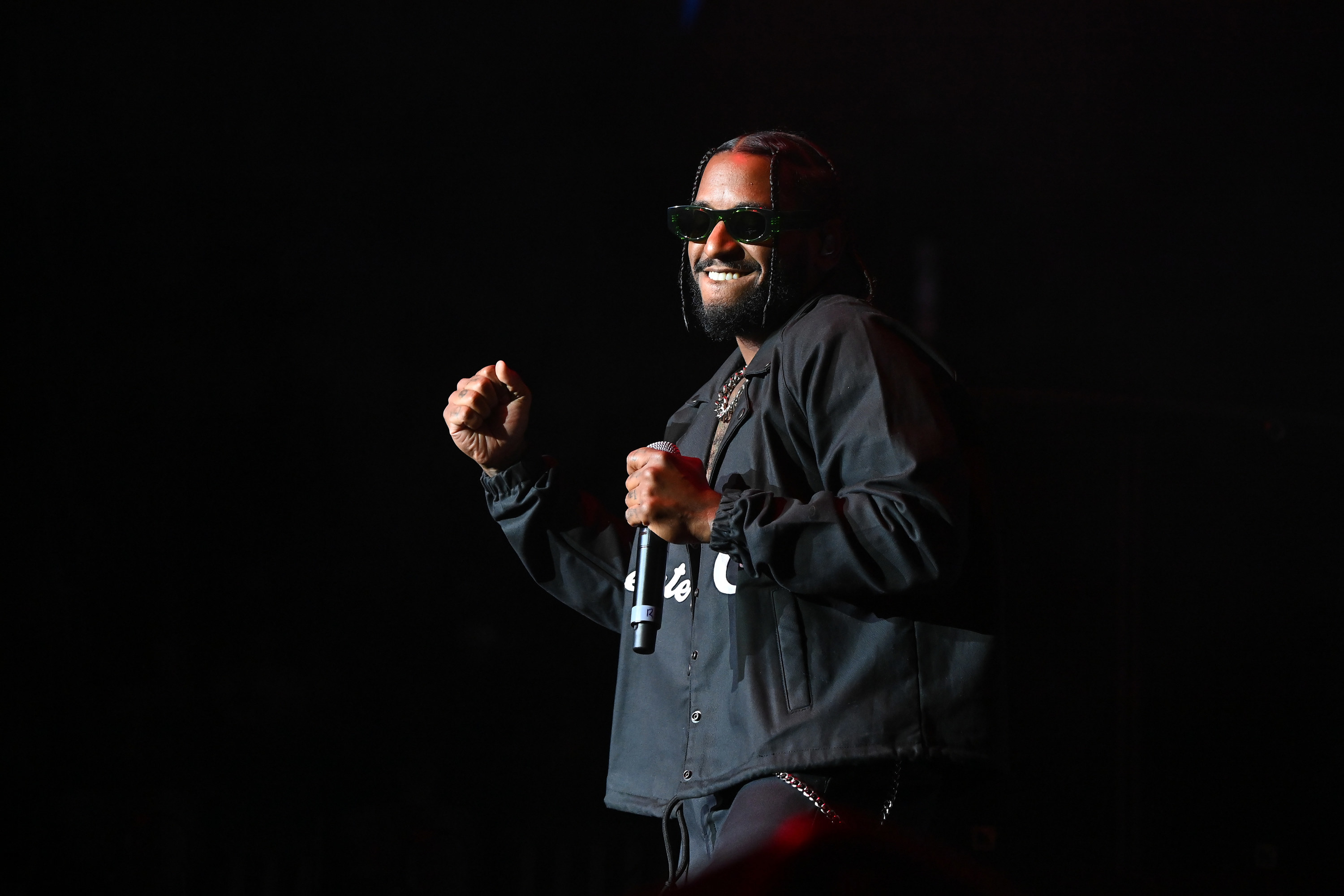 3. Mary J. Blige: "Family Affair"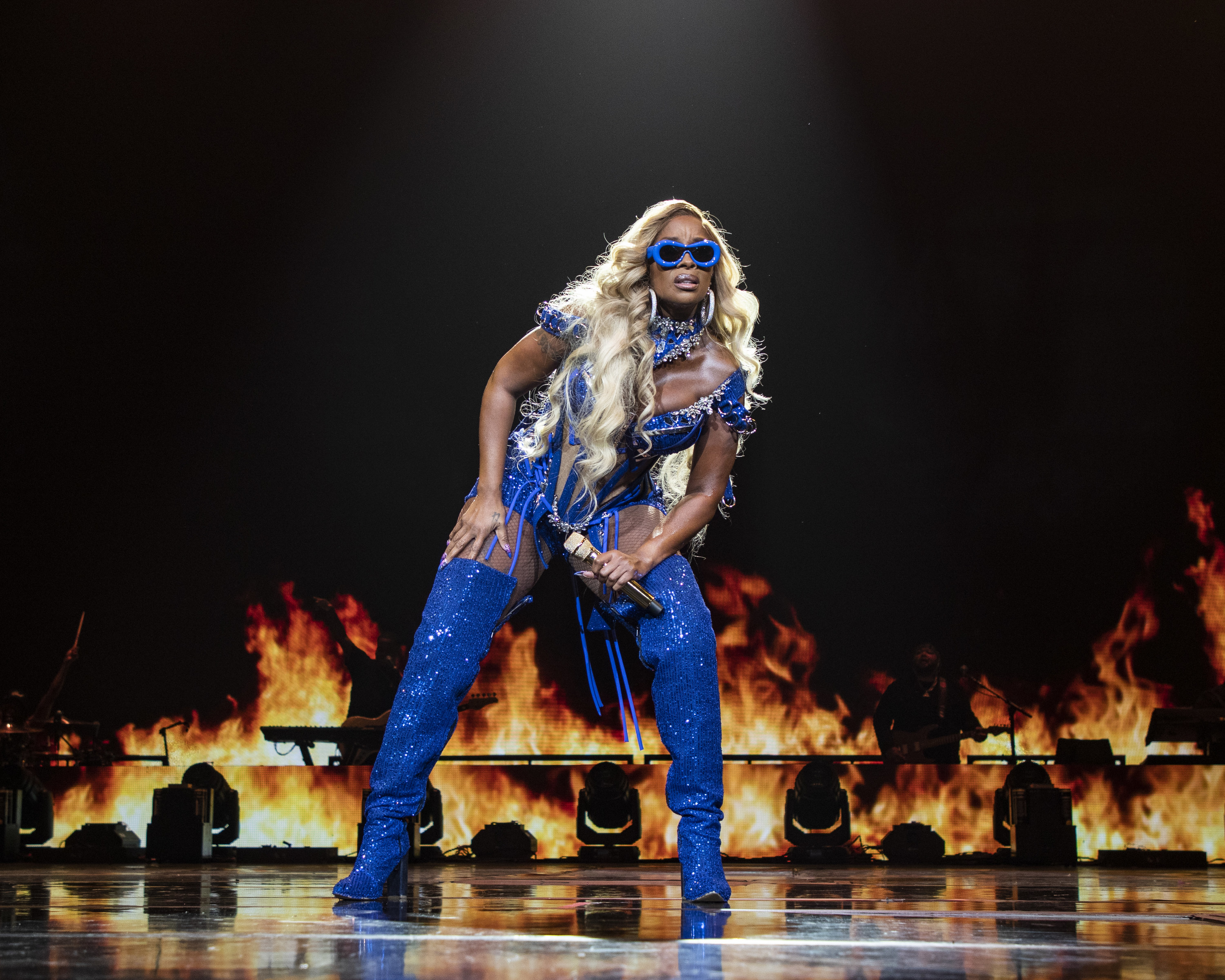 4. Missy Elliott: "Work It"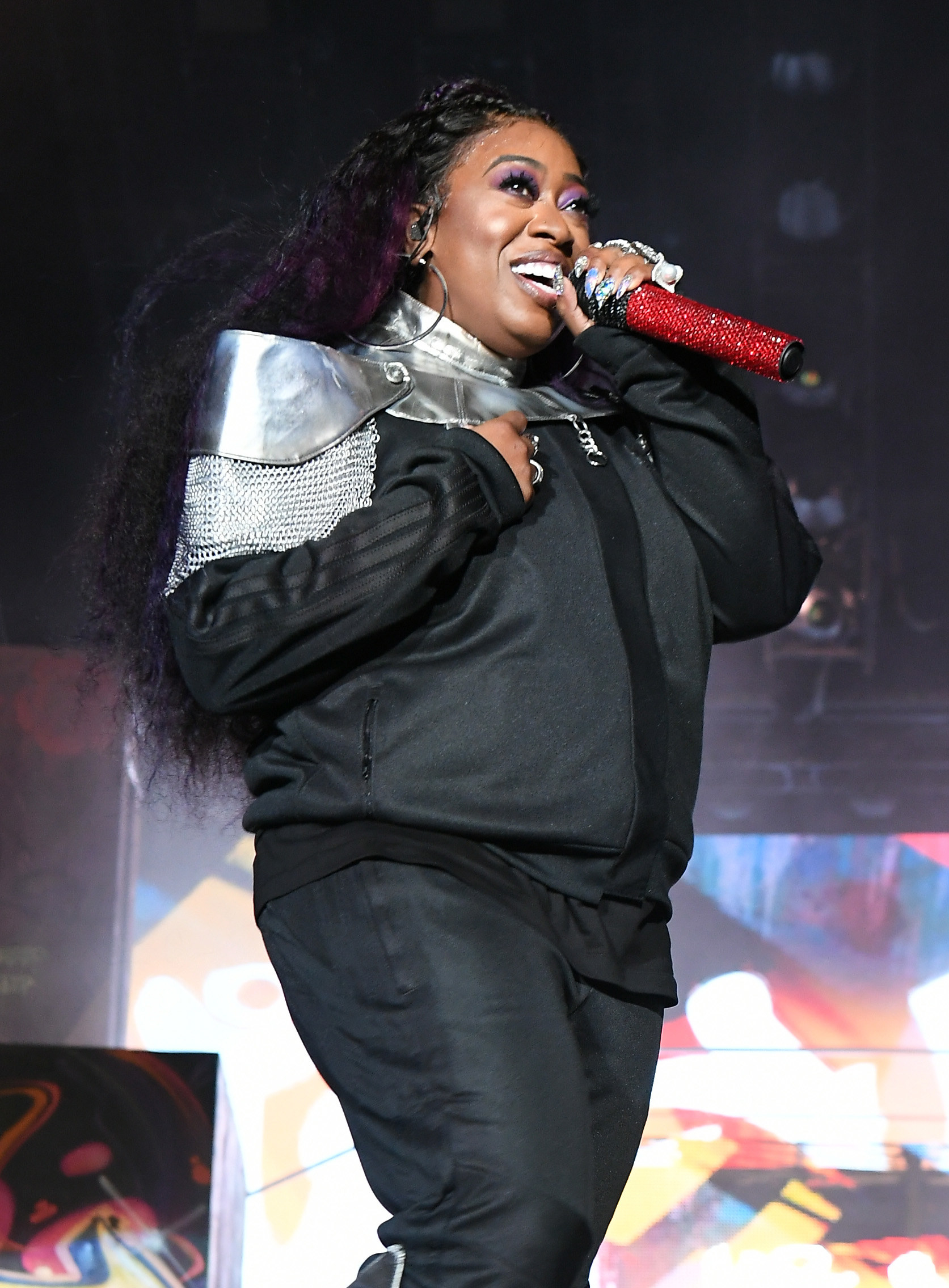 5. TLC: "Waterfalls"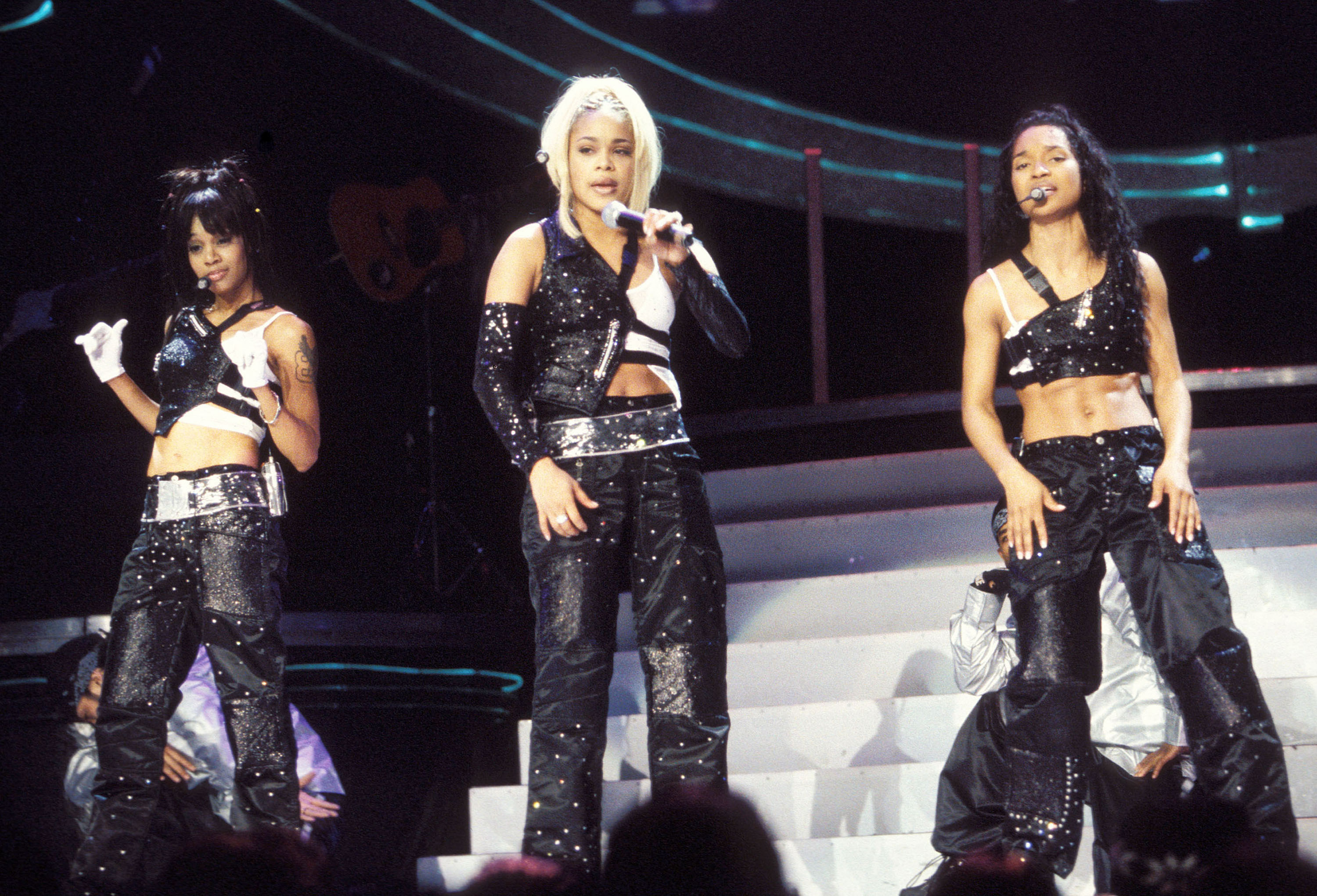 6. Jay-Z and Alicia Keys: "Empire State of Mind"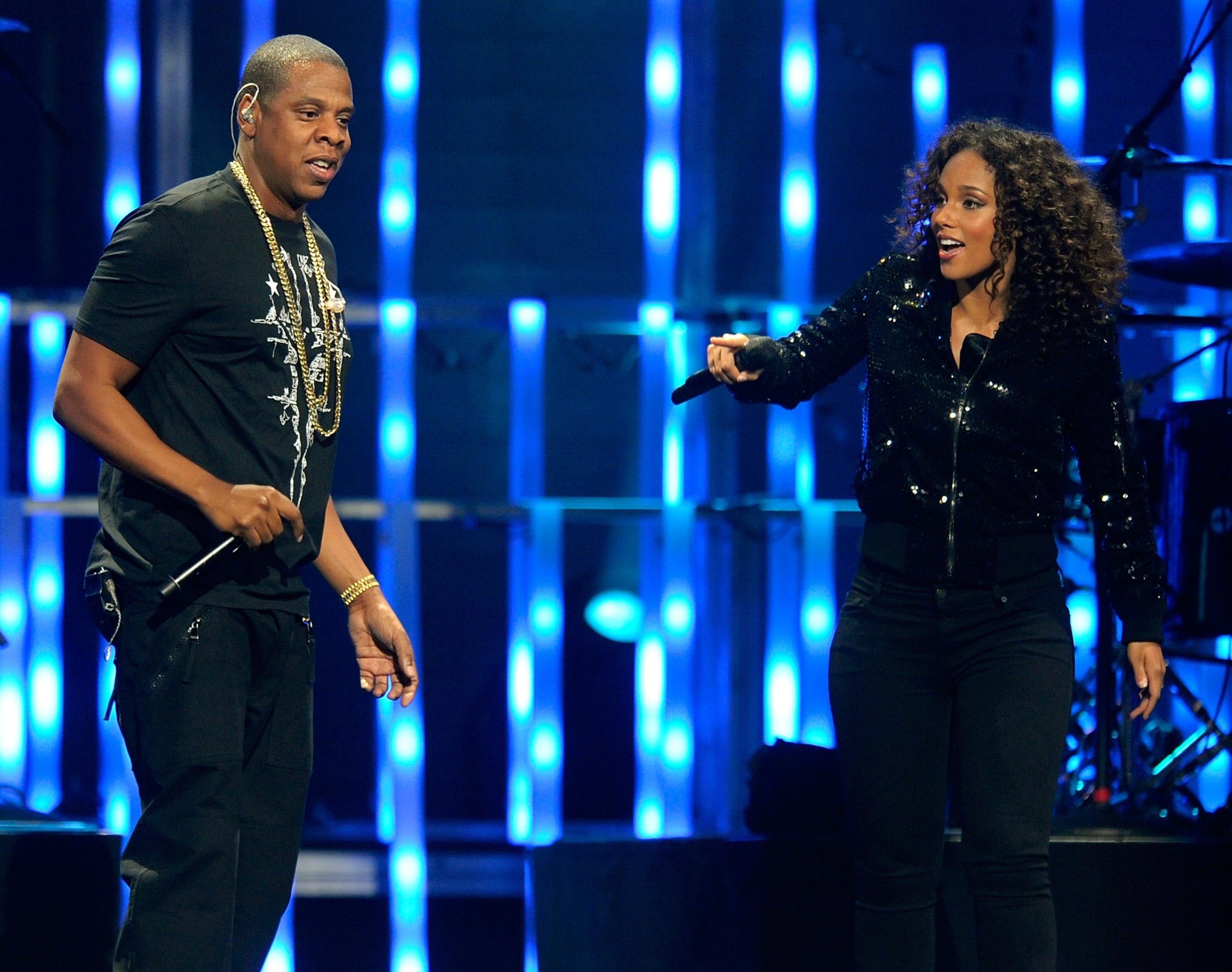 7. DJ Khaled: "All I Do Is Win"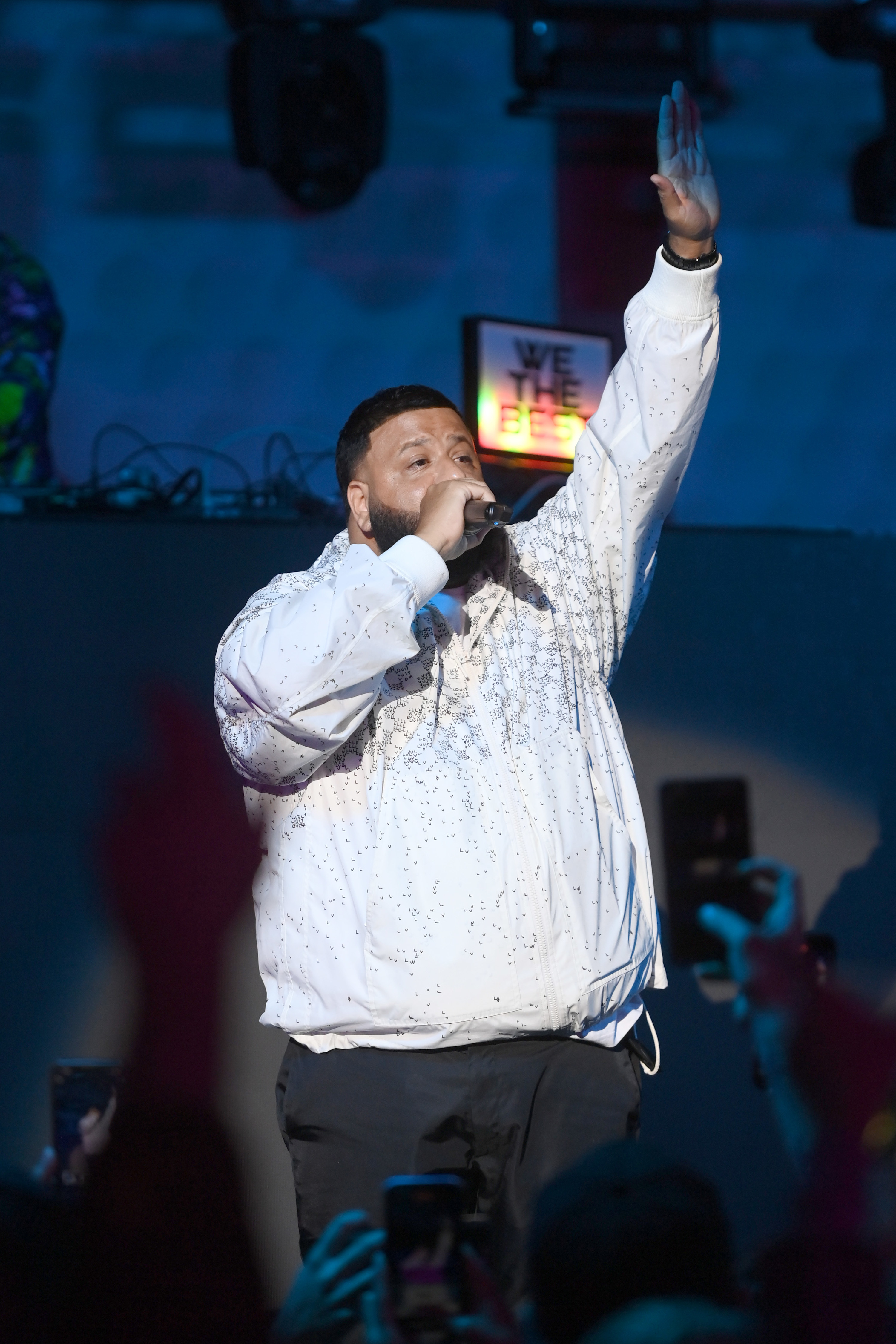 8. Chris Brown: "Under the Influence"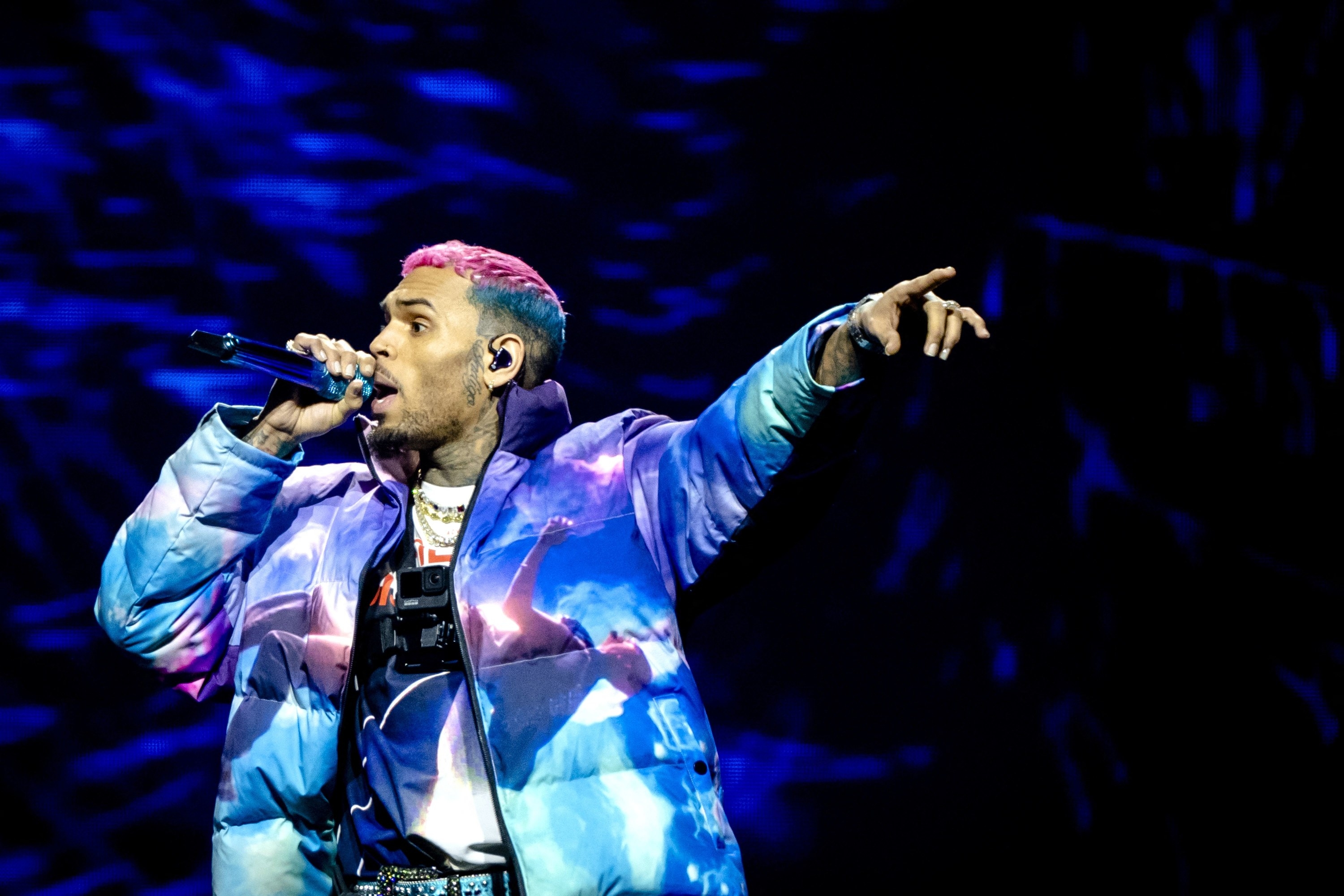 9. T-Pain: "I'm Sprung"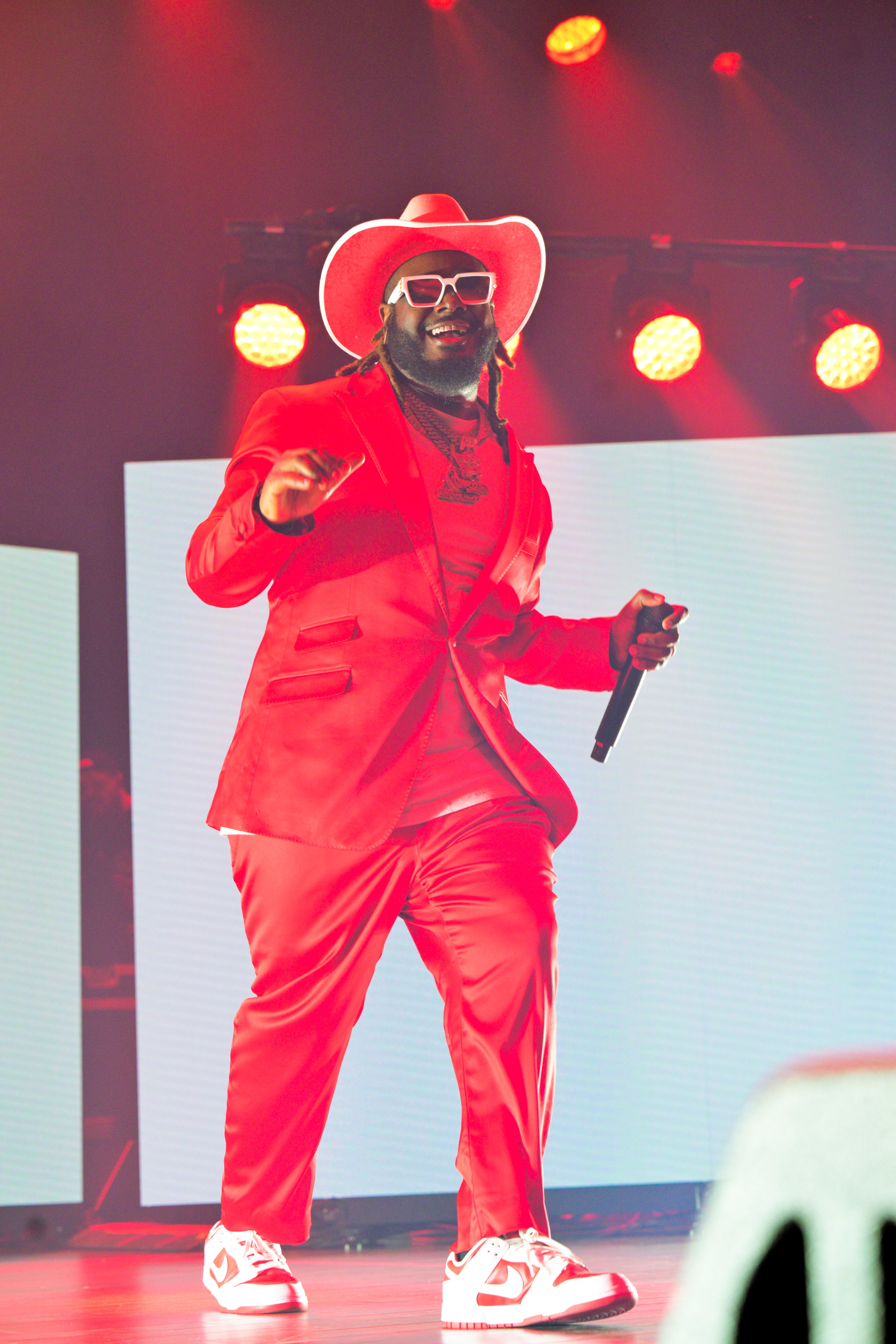 10. Jimi Hendrix: "Purple Haze"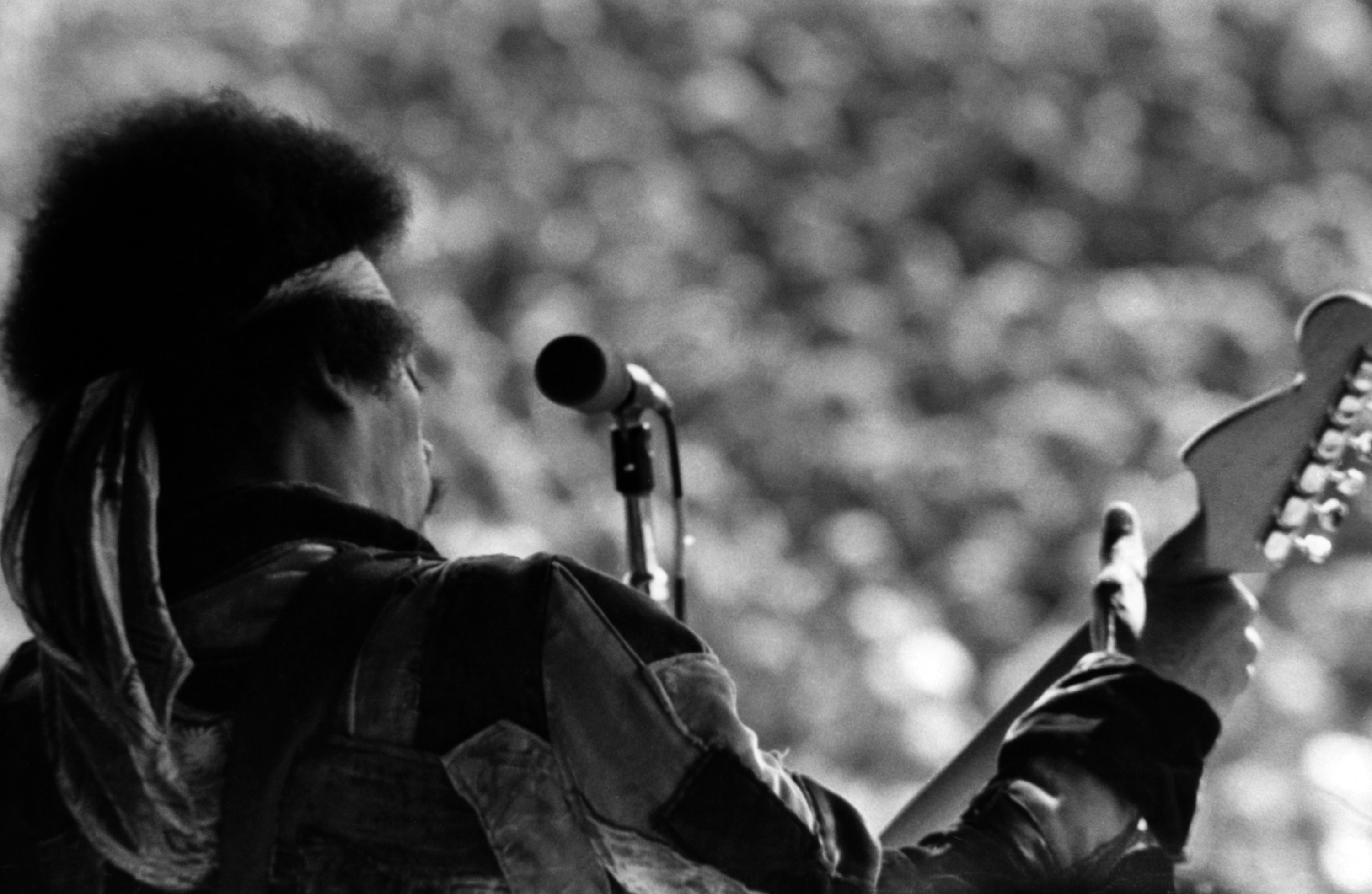 11. Lil Nas X: "Old Town Road"
12. Mary J. Blige: "Not Gon' Cry"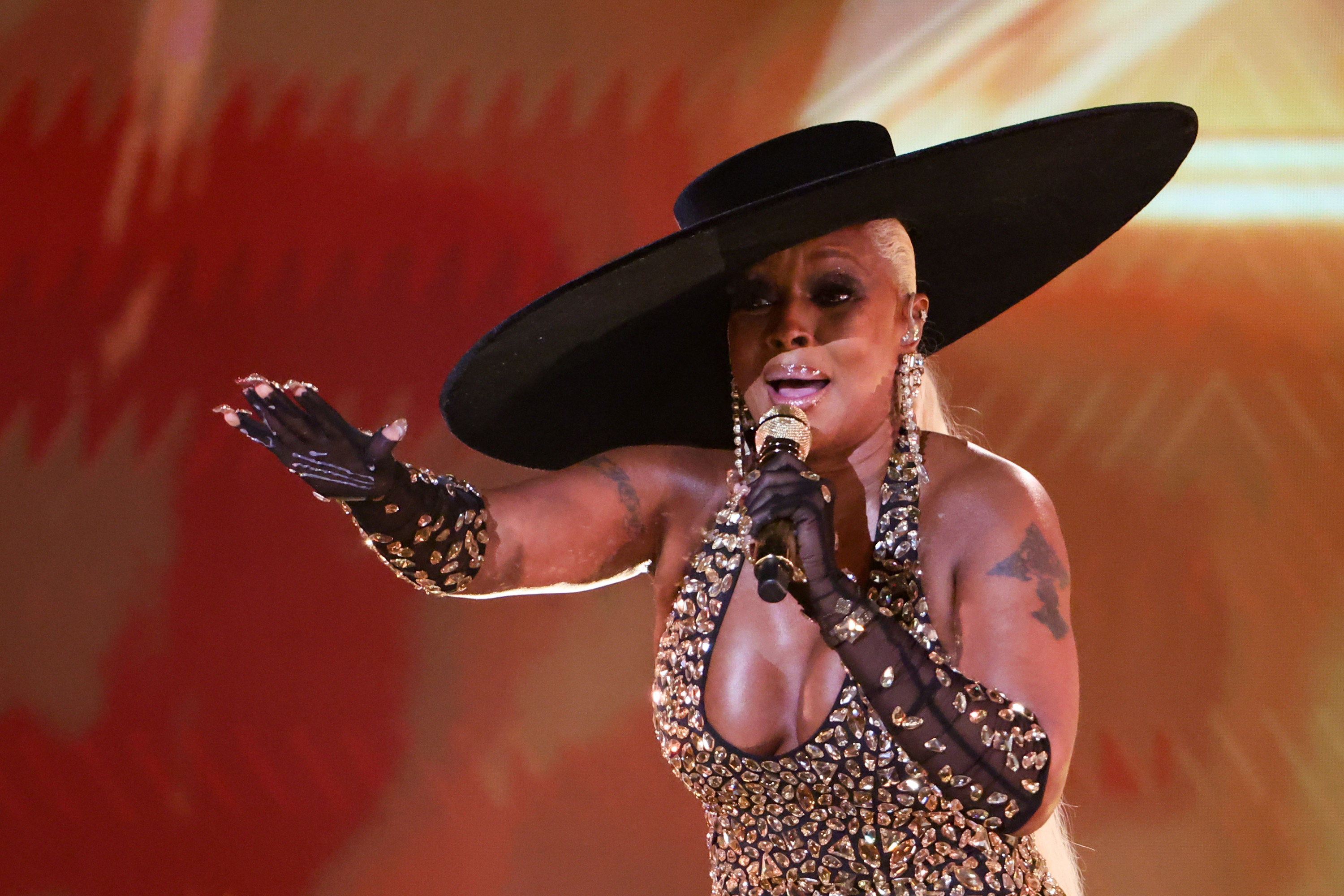 Are there any other songs you just found out the correct lyrics to? Tell me in the comments below!