This is the lovely and talented Mila Kunis. You've seen her in projects like That '70s Show, Friends With Benefits, and Black Swan.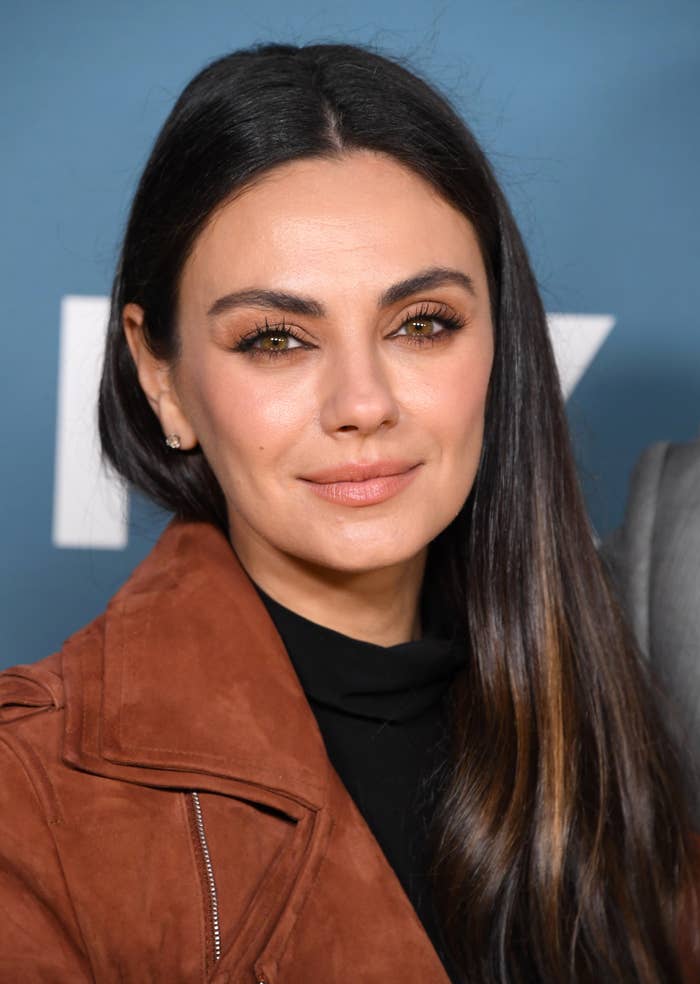 And THIS is Megan Fox. She's very pretty and very popular. You've prob seen her in stuff like Jennifer's Body and/or sucking face publicly with MGK.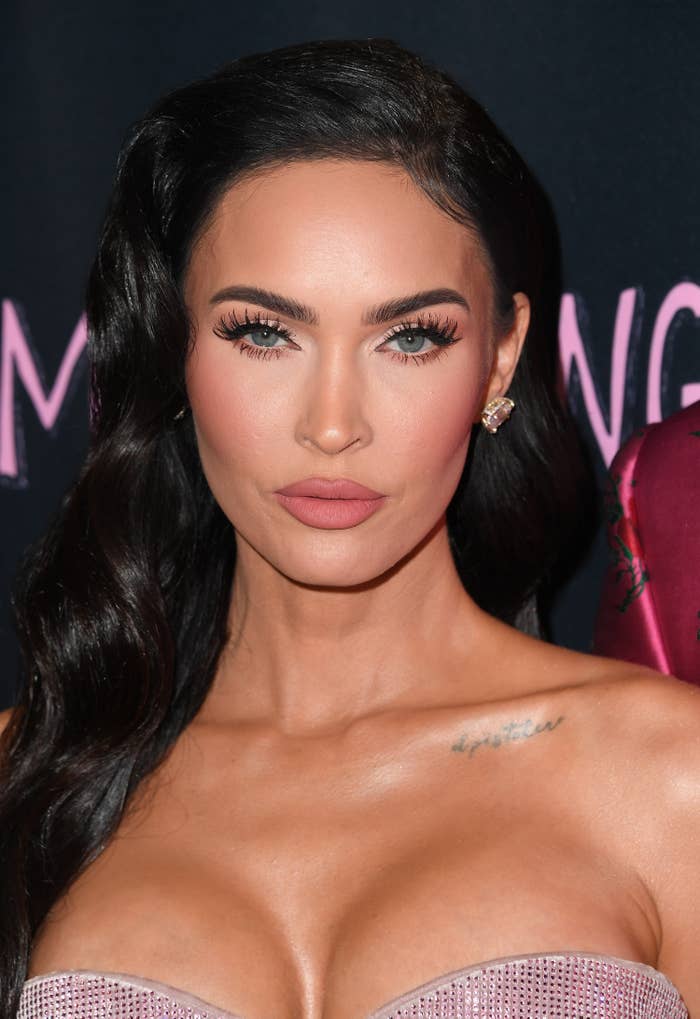 Unfortunately, the former ended up being mistaken for the latter — but she had the best reaction about it!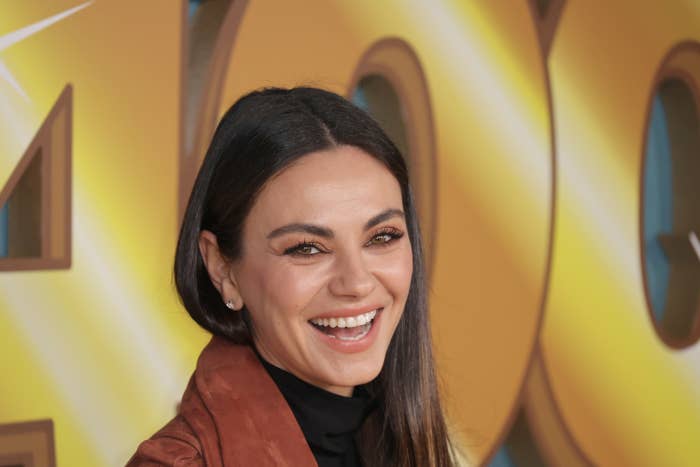 As Entertainment Tonight notes, the viral moment happened in September after Mila appeared on Jimmy Kimmel Live. She was signing autographs outside of where Jimmy was filming in New York City when someone passed her a poster with Megan on it, asking her to sign it.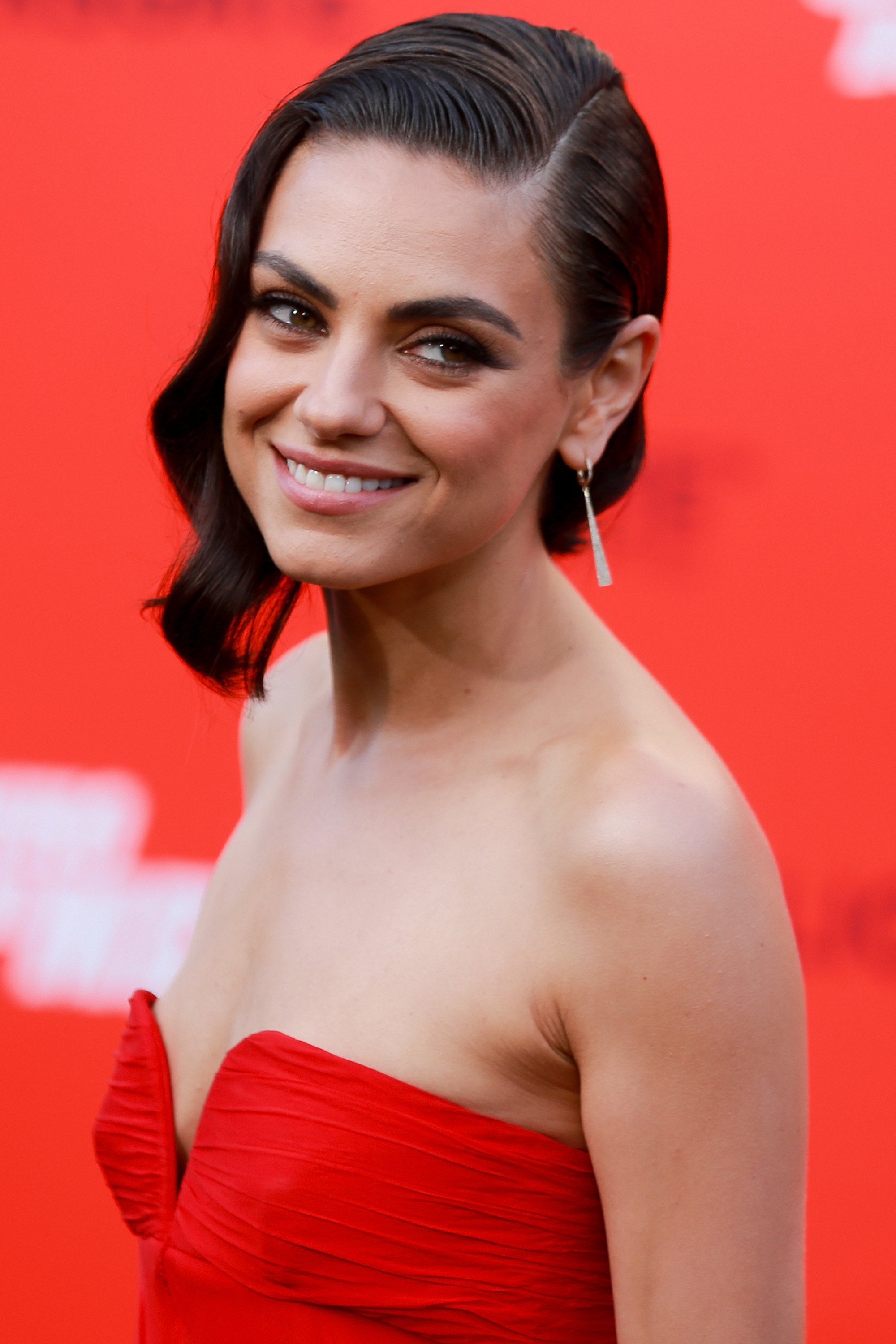 "I love her! That's Megan Fox," Mila exclaimed. "She's fantastic, and the fact that you thought I was her — but I love that you thought that I was her."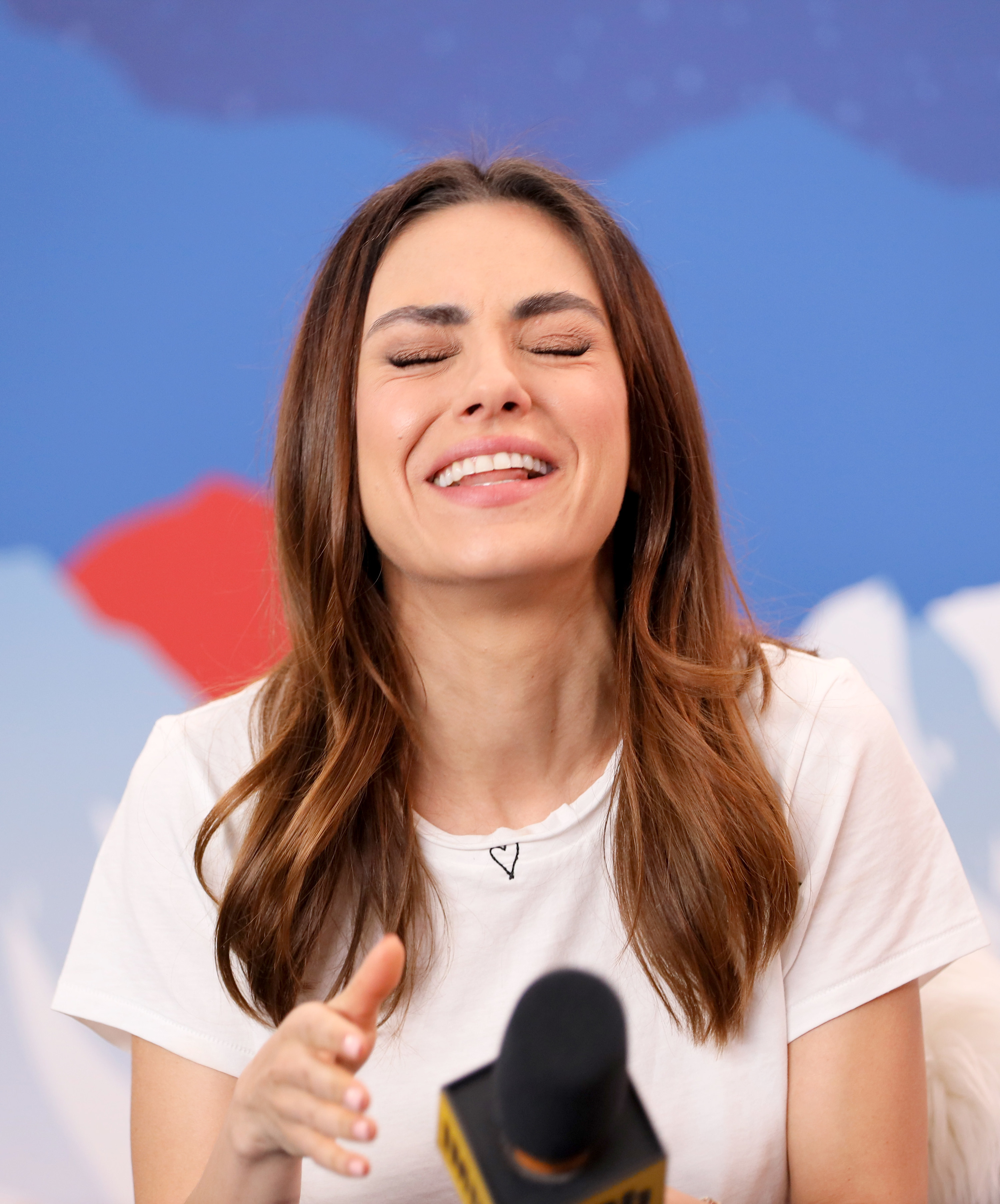 Obviously, Mila didn't sign it, but she was super nice about the whole thing!
Megan is not Mila's only doppelgänger, either. She also gets mixed up a lot with fellow actor Sarah Hyland.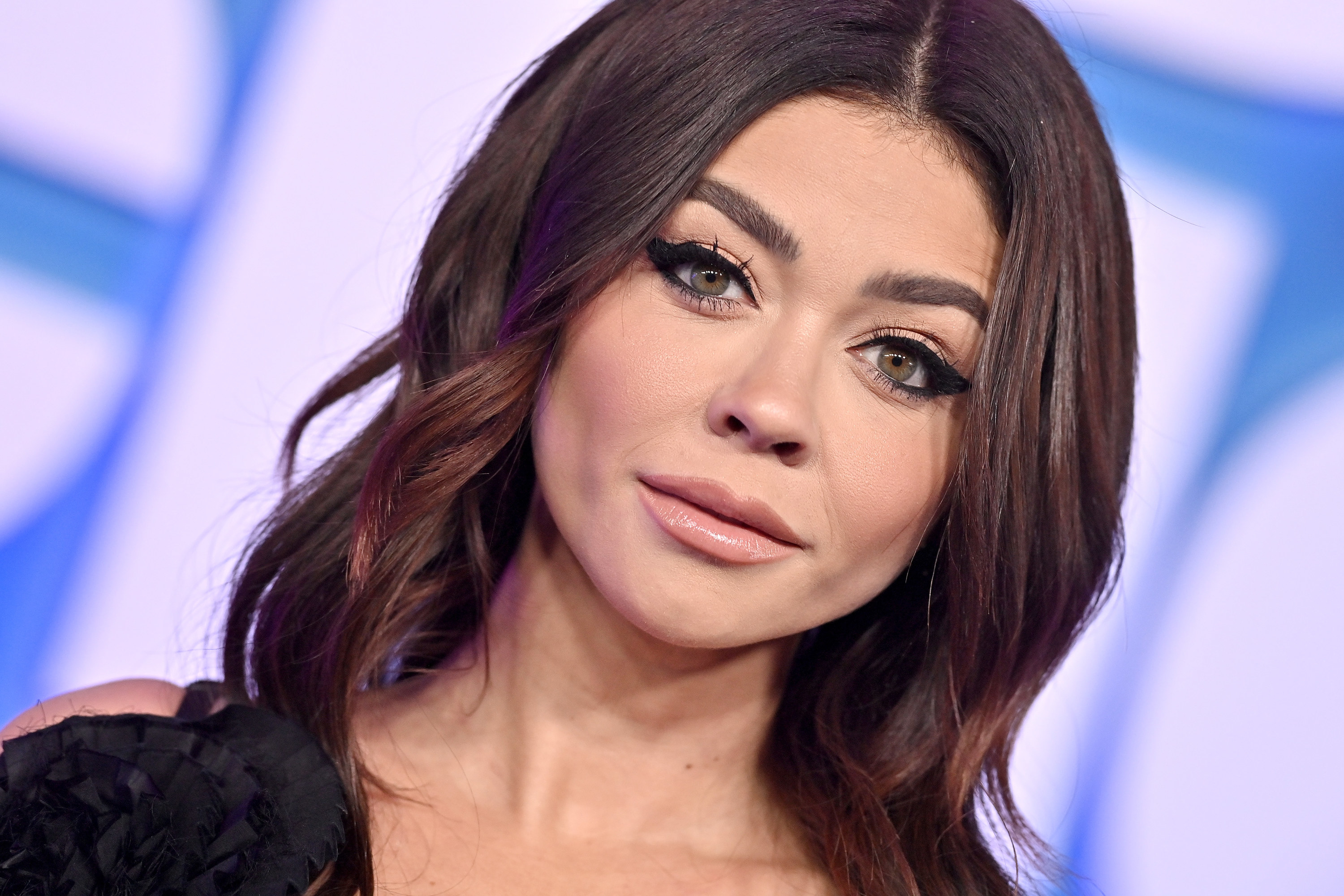 Sarah once told InStyle that Mila had told her "she gets called [Sarah] all the time too." "She said that sometimes she pretends she's me because it makes her feel young," Sarah continued. "I asked if I could pretend to be her next time somebody asks me if I'm her, and she said OK."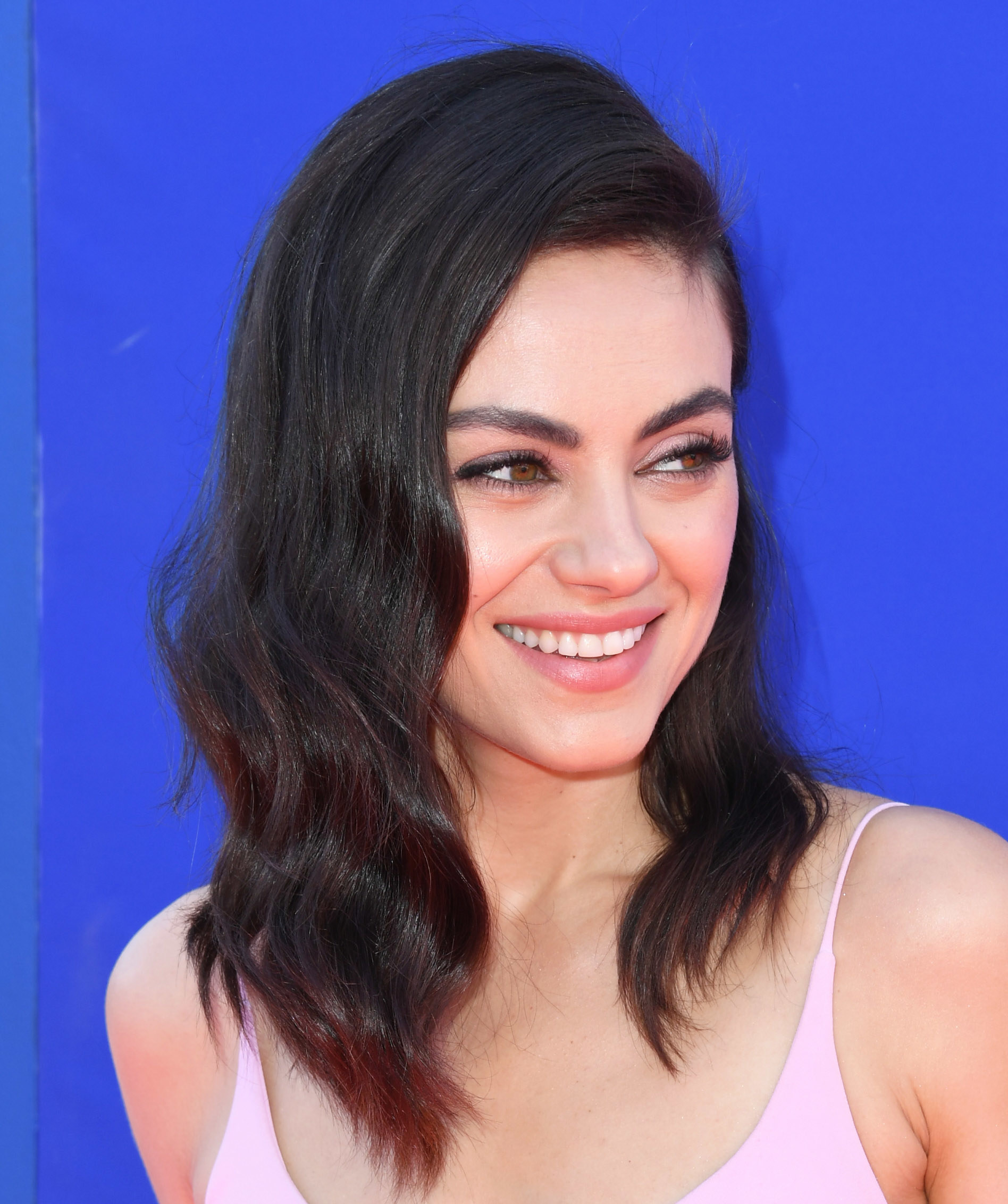 What a good sport. Both of them.