If you're a fan of Michael B. Jordan, then you've probably seen all the press he's been doing for the new Creed movie.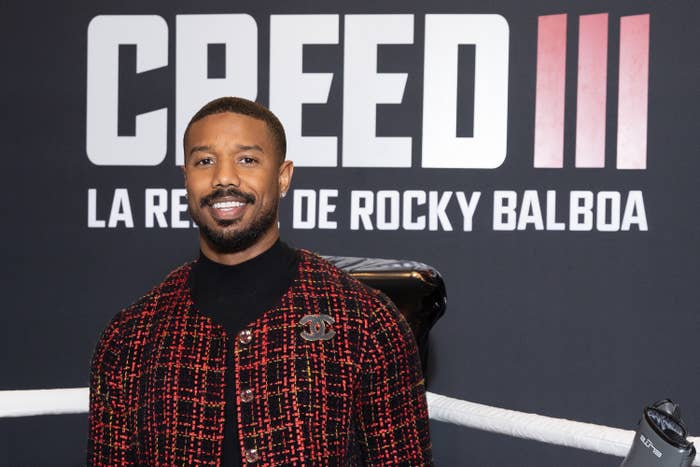 Well, at a recent red carpet event, things turned seriously awkward when he confronted a reporter over their past comments about him.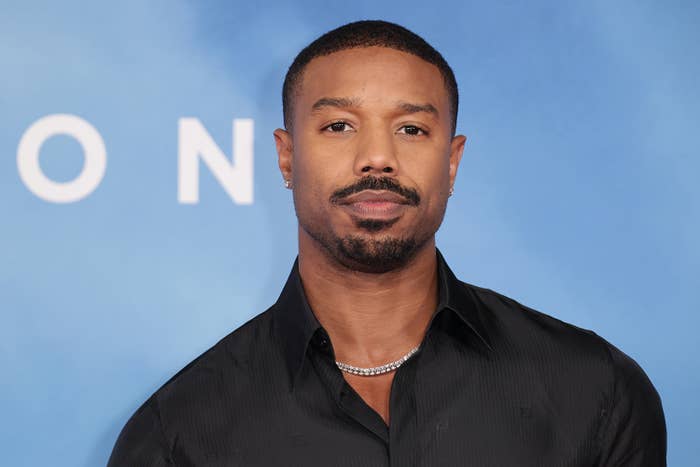 It all begins when the interviewer, Lore'l of the Morning Hustle radio show, introduces Michael and mentions that they used to go to school together in Newark. "[I was] the corny kid, right?" he replied, unexpectedly.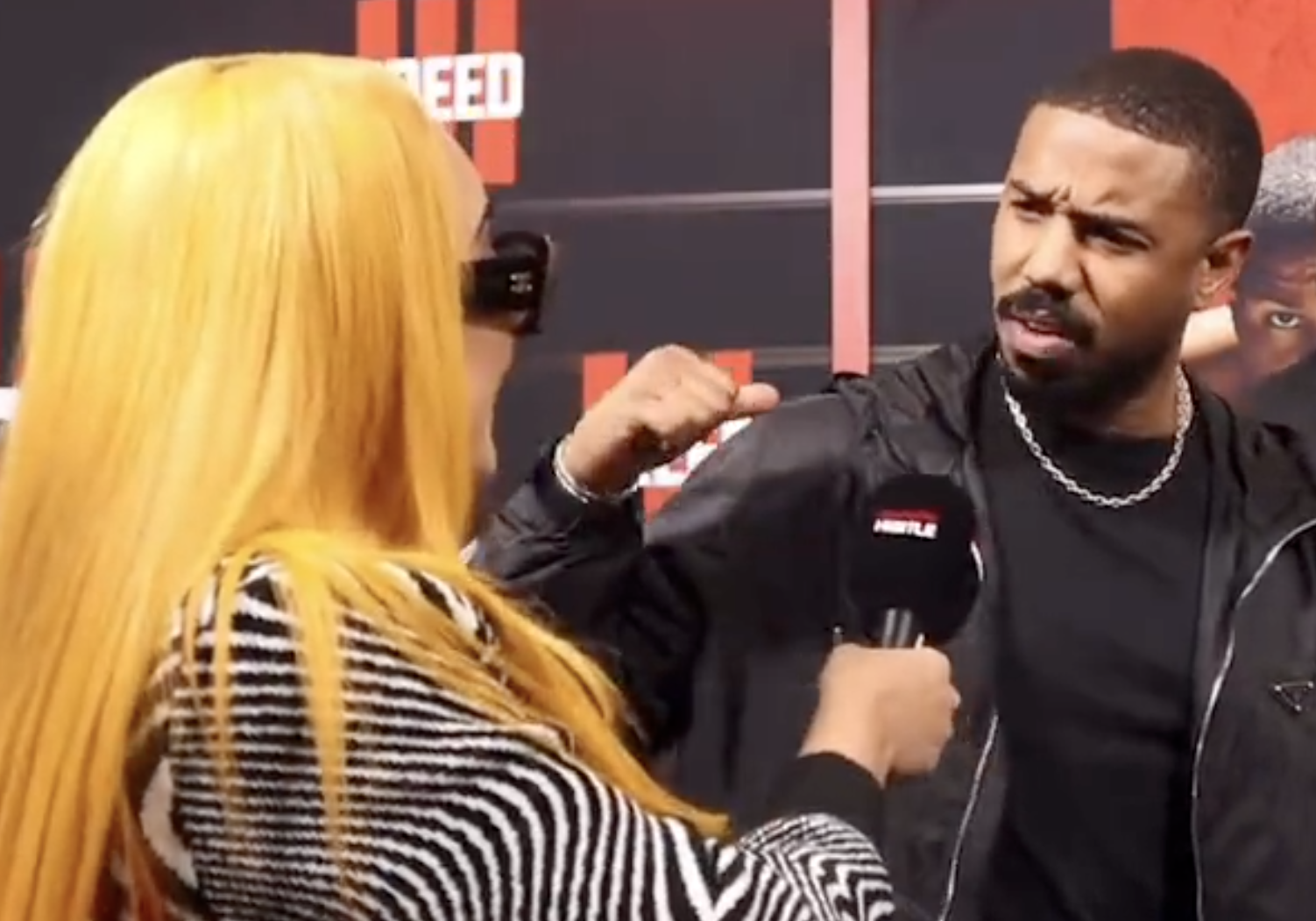 "I did not say that! [I was] misquoted, for sure," Lore'l said, laughing. But Michael was insistent, maintaining she definitely said that. "I heard it."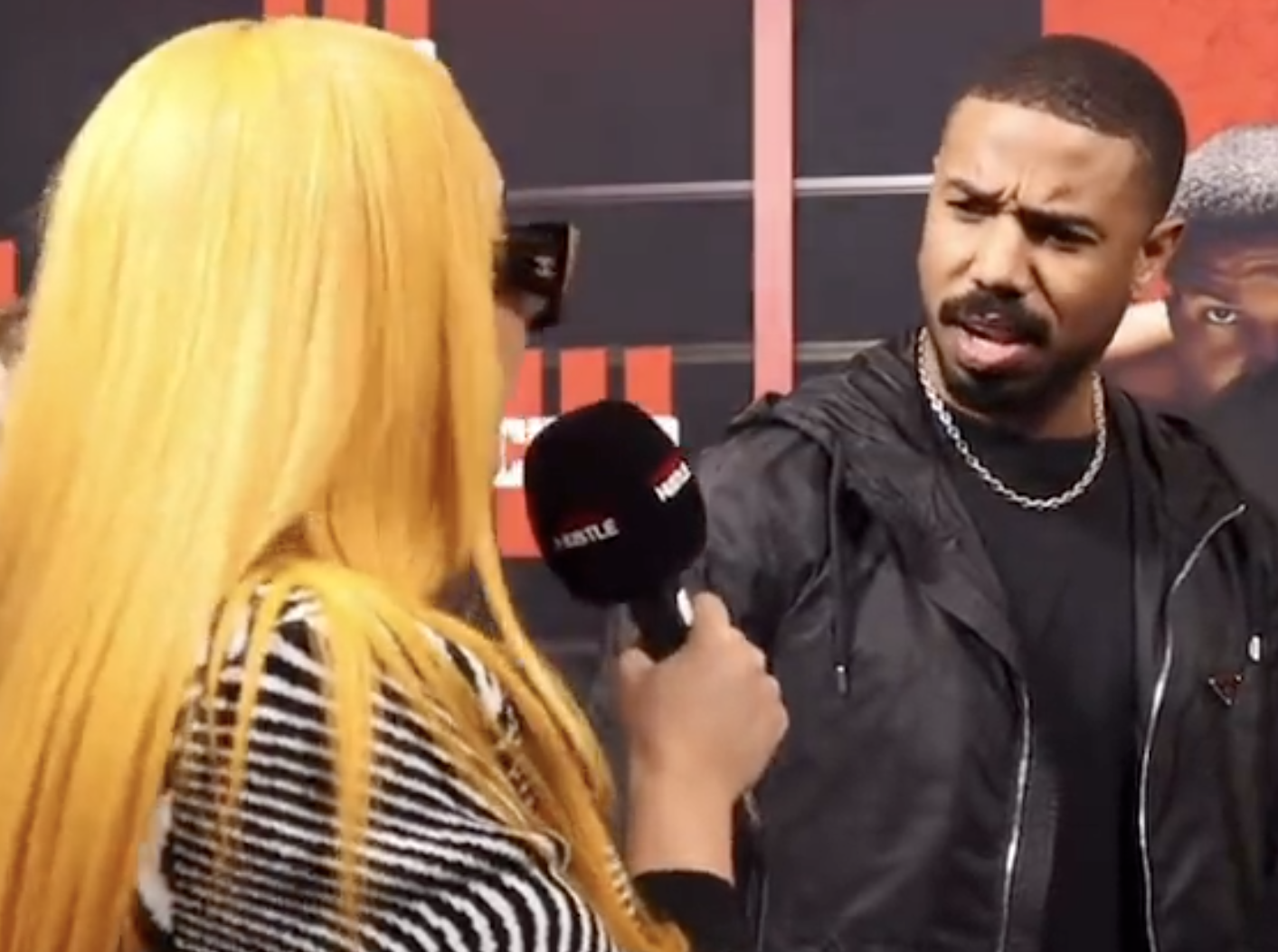 Lore'l denied ever calling him "corny" once again, claiming that she only used to make fun of his name before changing the subject completely. "But yeah, he is obviously killing things out here."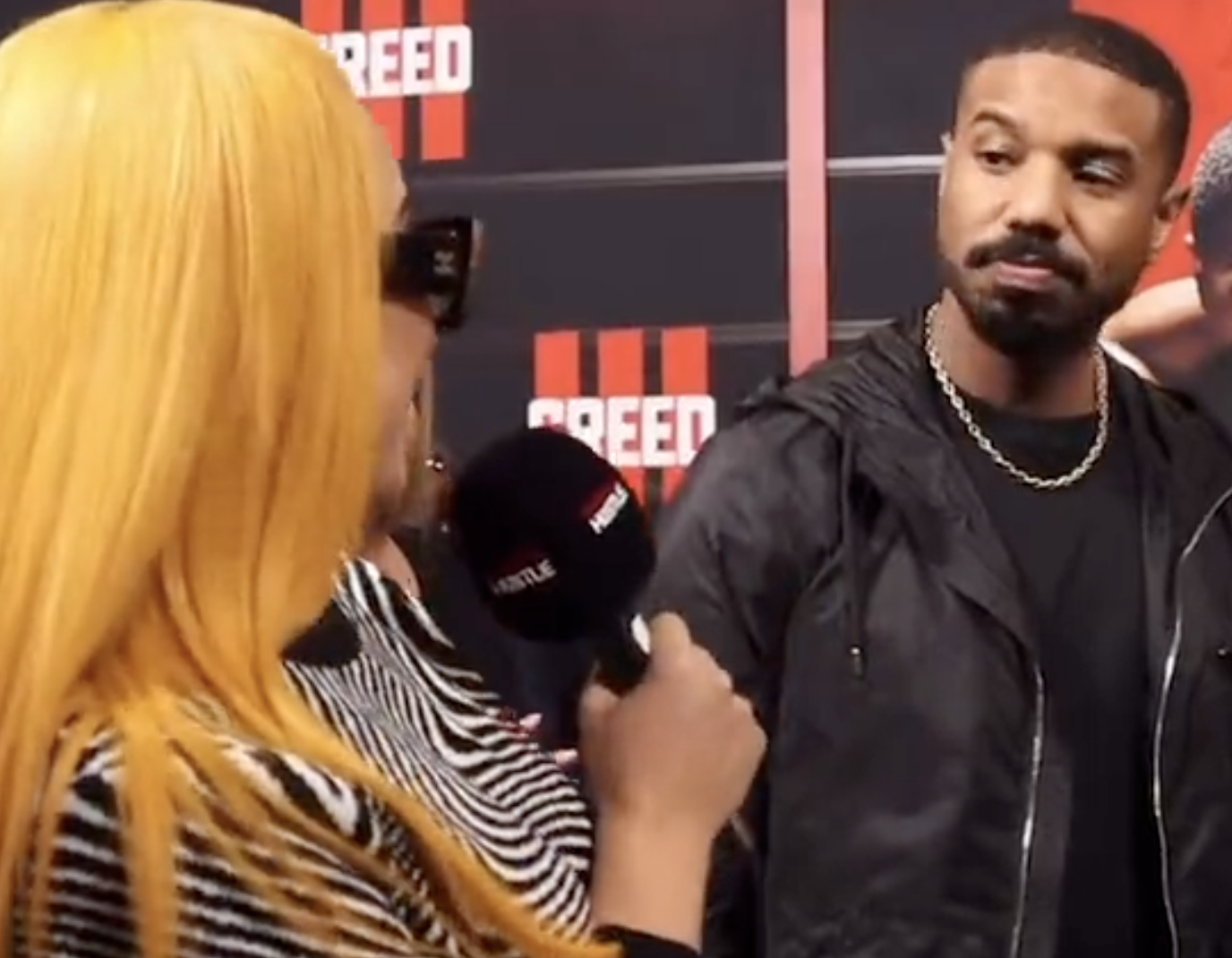 She then asked him a few questions about his career before wrapping up the interview with, "Well, you're not corny anymore" — which he just kind of ignored as he walked away.