Erykah Badu has proven to be one of the most unique artists of our time, showing her talent and versatility across her multiple projects.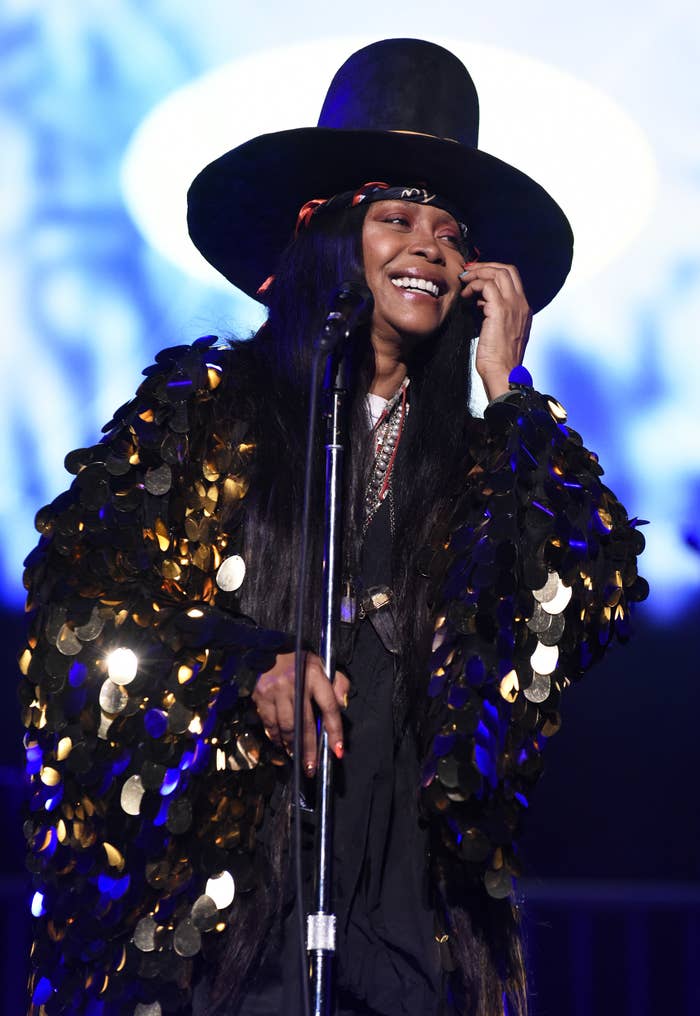 But I gotta admit: seeing her twerk onstage with Megan Thee Stallion was not on my 2022 bingo card.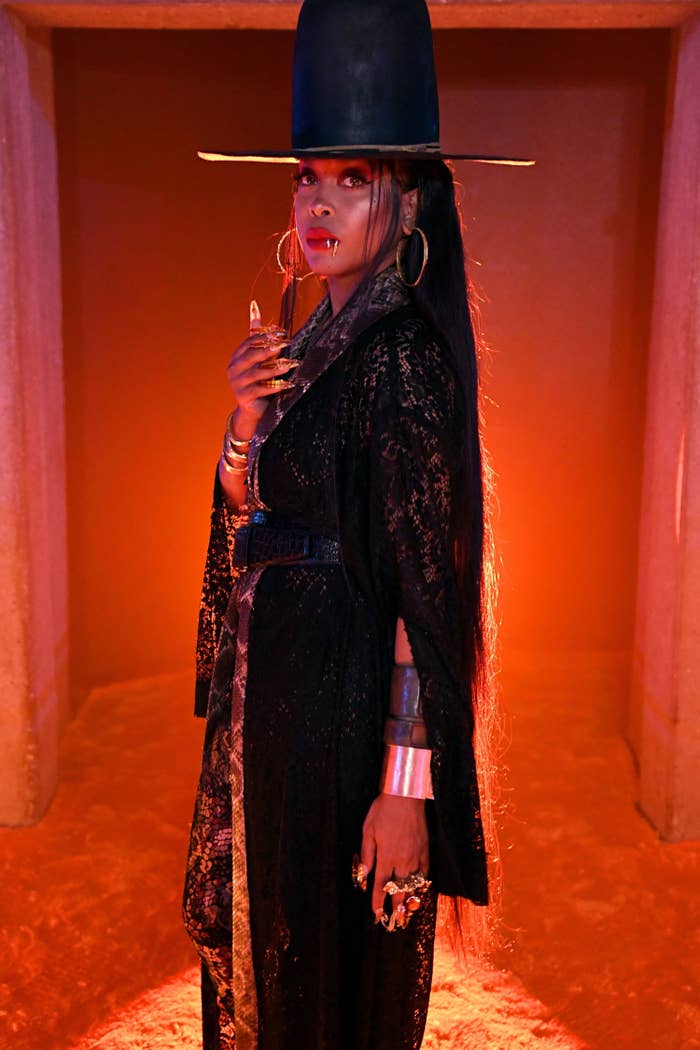 But that's exactly what happened over the weekend when the singer joined Meg onstage at Switzerland's Gurtenfestival.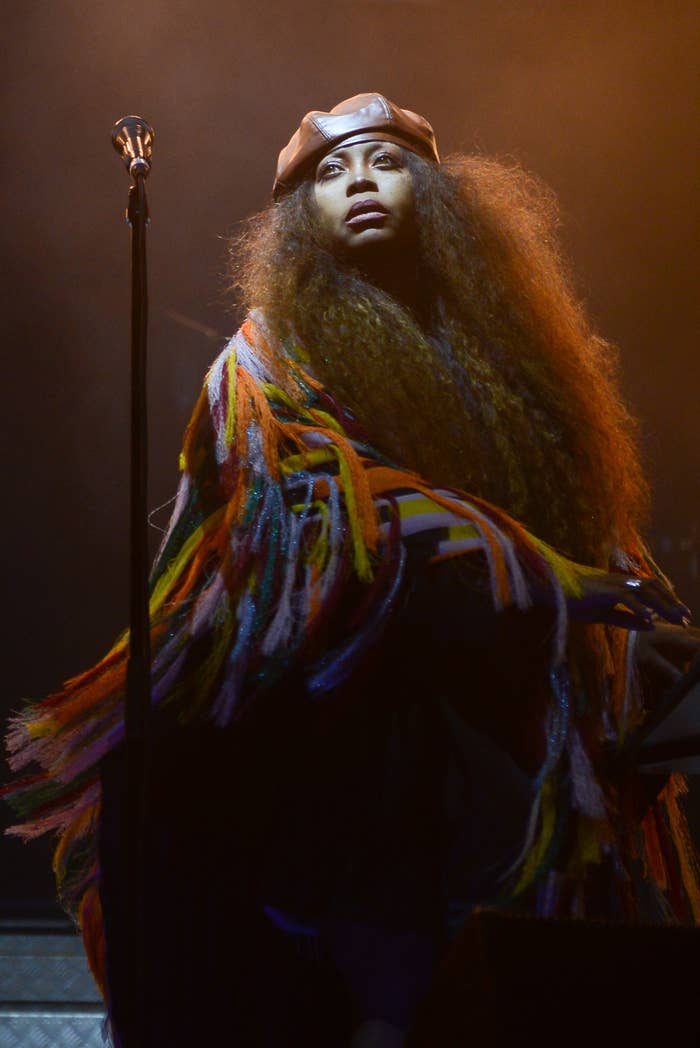 Erykah had also been a performer at the festival.

Megan appeared to be in the middle of her set when Erykah popped out on stage to twerk to Meg's song "Kitty Kat."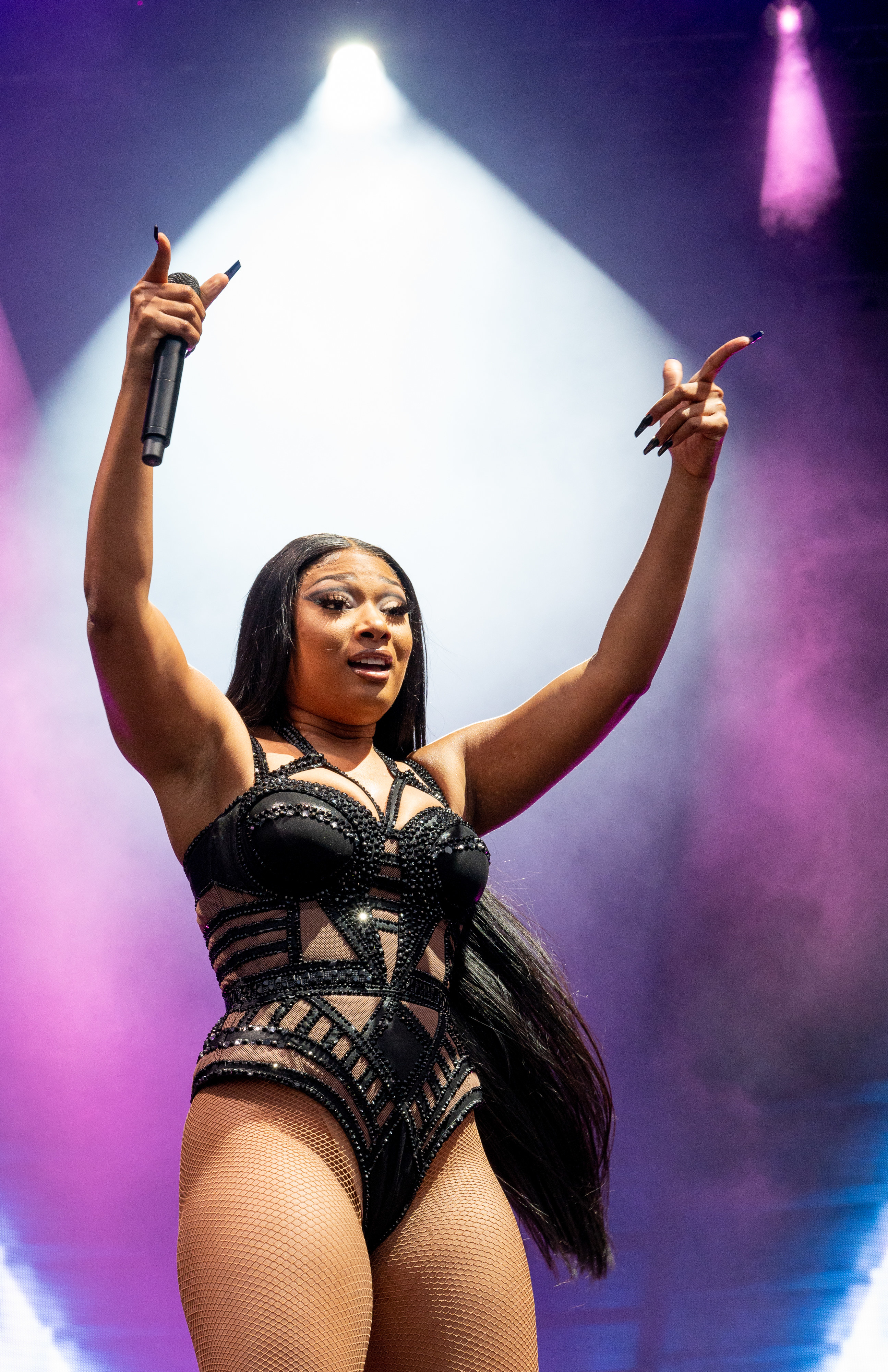 As she danced, Megan stood nearby hyping her up like the supportive queen we've all come to know her to be.
"When I tell yallll my girl @erykahbadu shocked thee sh*t outta me👏🏾👏🏾👏🏾👏🏾😂😂😂," she wrote on Instagram, next to a clip of Erykah dancing onstage.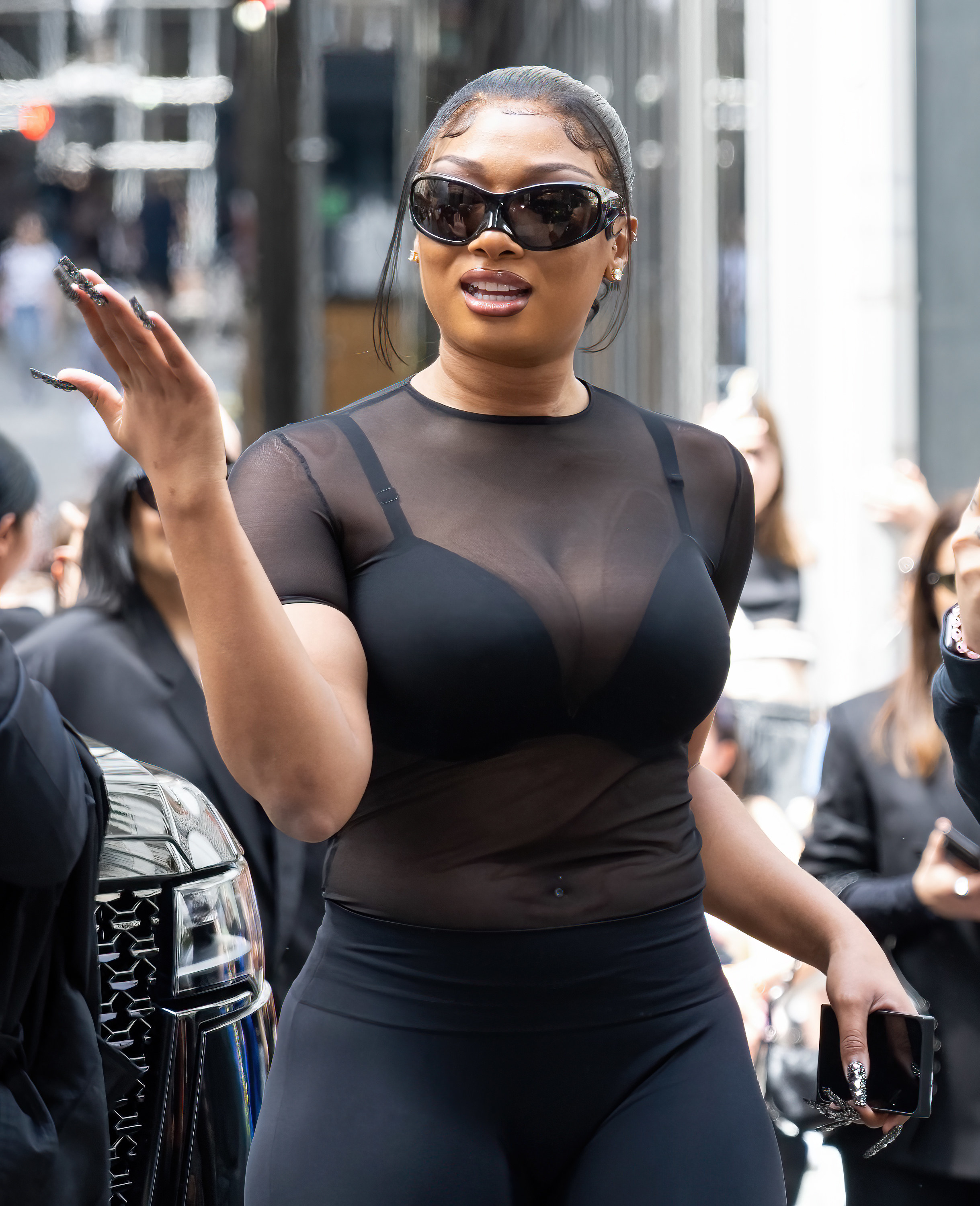 "I did not know she was bout to get up here and cut up like this in Switzerland 🇨🇭 Real mf TEXAS SH!T REAL MF HOT GIRL SH!T😛😛," she added.