Megan Fox and Machine Gun Kelly made a public appearance at a Sports Illustrated event last night. Meaning, they might be back on after their rumored split!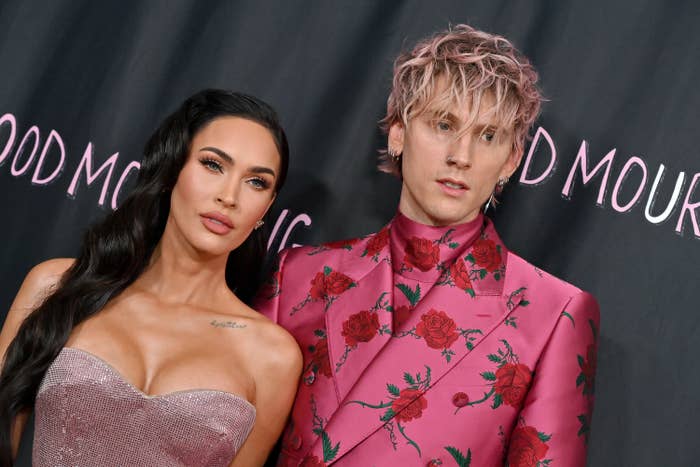 If you missed it, the pair sparked breakup rumors in February when Megan shared Beyoncé lyrics that said, "You can taste the dishonesty / It's all over your breath" and purged MGK from her page. While some fans interpreted this to mean the rapper had cheated on her, Megan later clarified that there hadn't been a "third party" involved.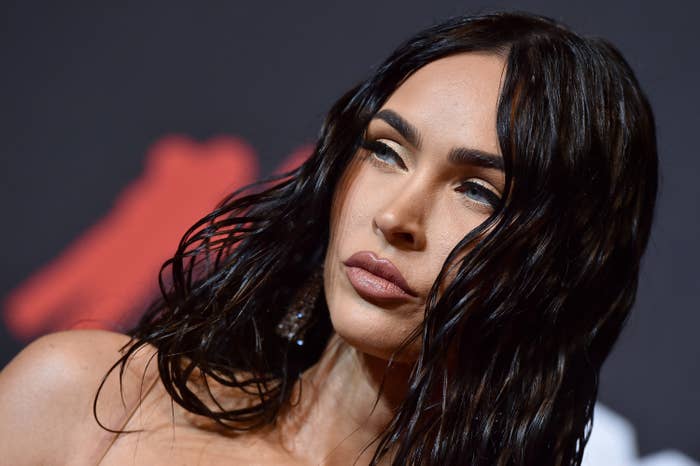 Whatever happened, by April, they appeared to be in a much better place, as photographers caught them showing PDA during a Hawaiian getaway.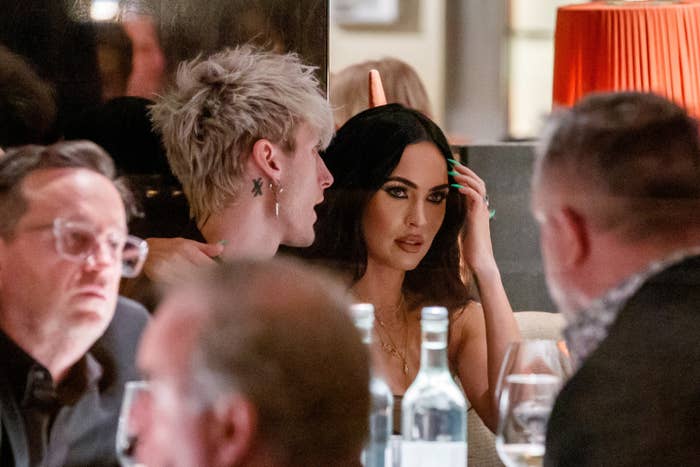 And then, last night, MGK appeared to support Megan at a launch party for the 2023 Sports Illustrated Swimsuit Issue. Megan is reportedly one of four women to be on the cover of this year's issue.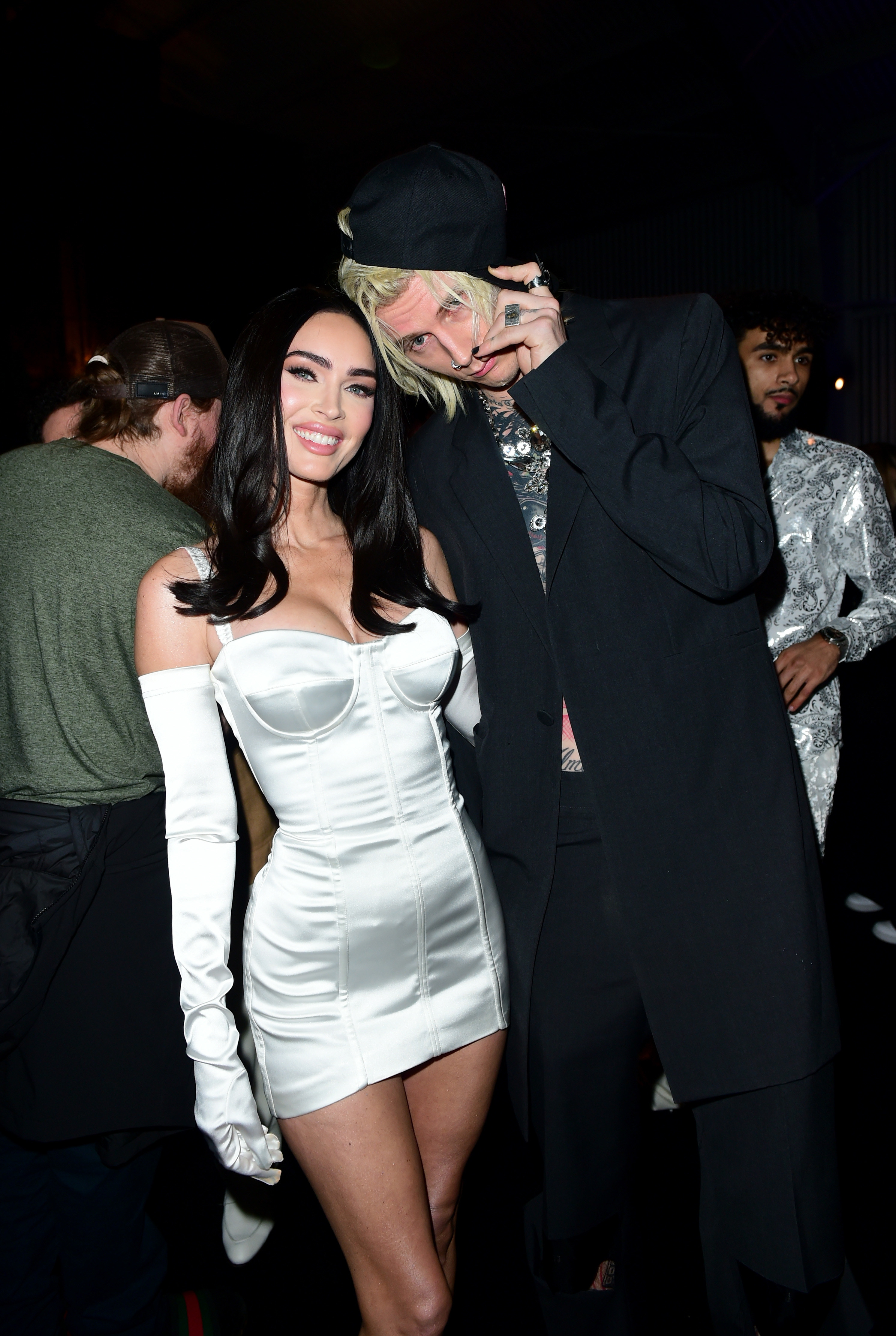 He showed up in this pinstriped suit with a pair of black boots: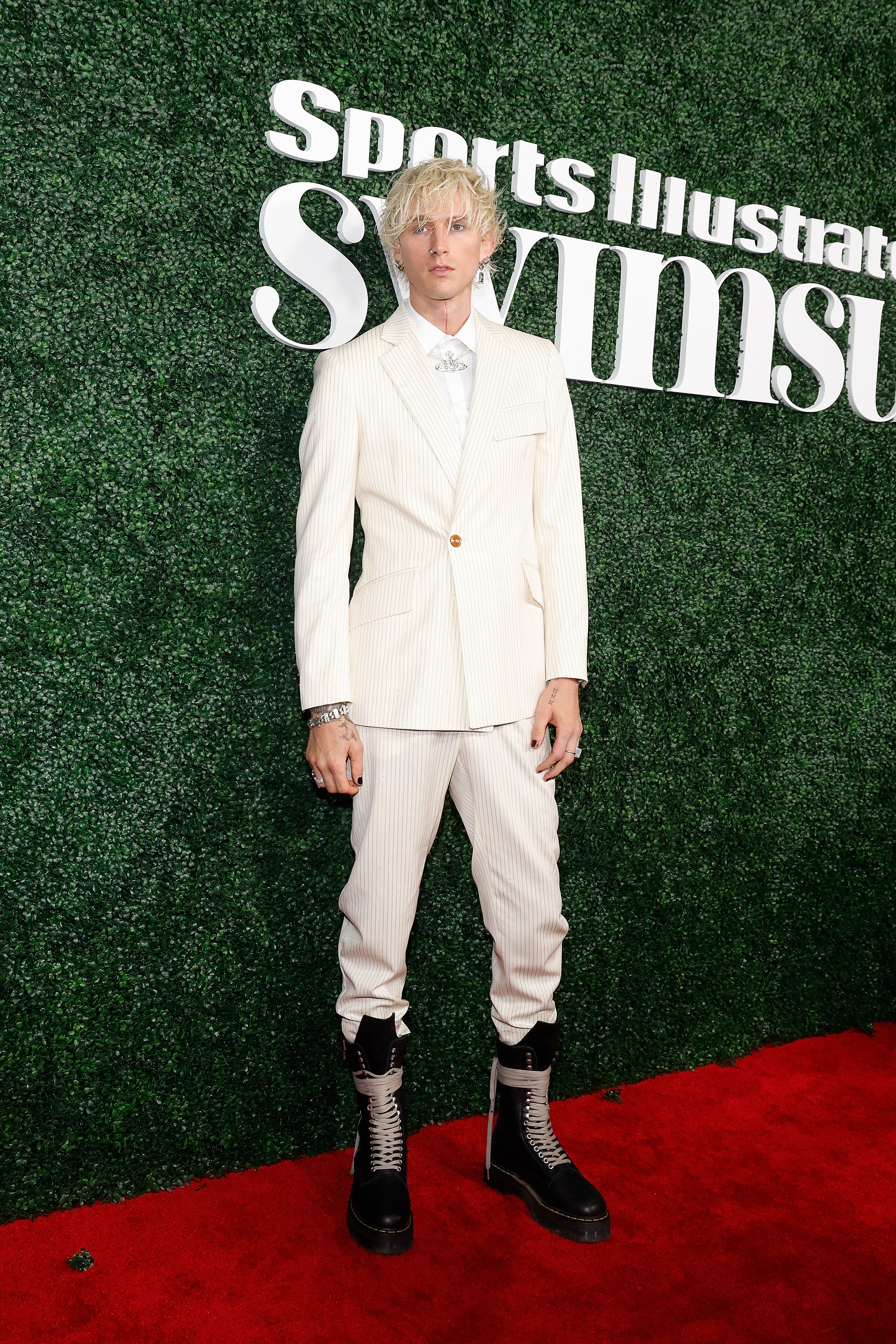 While Megan wore this sheer black dress that exposed her midriff: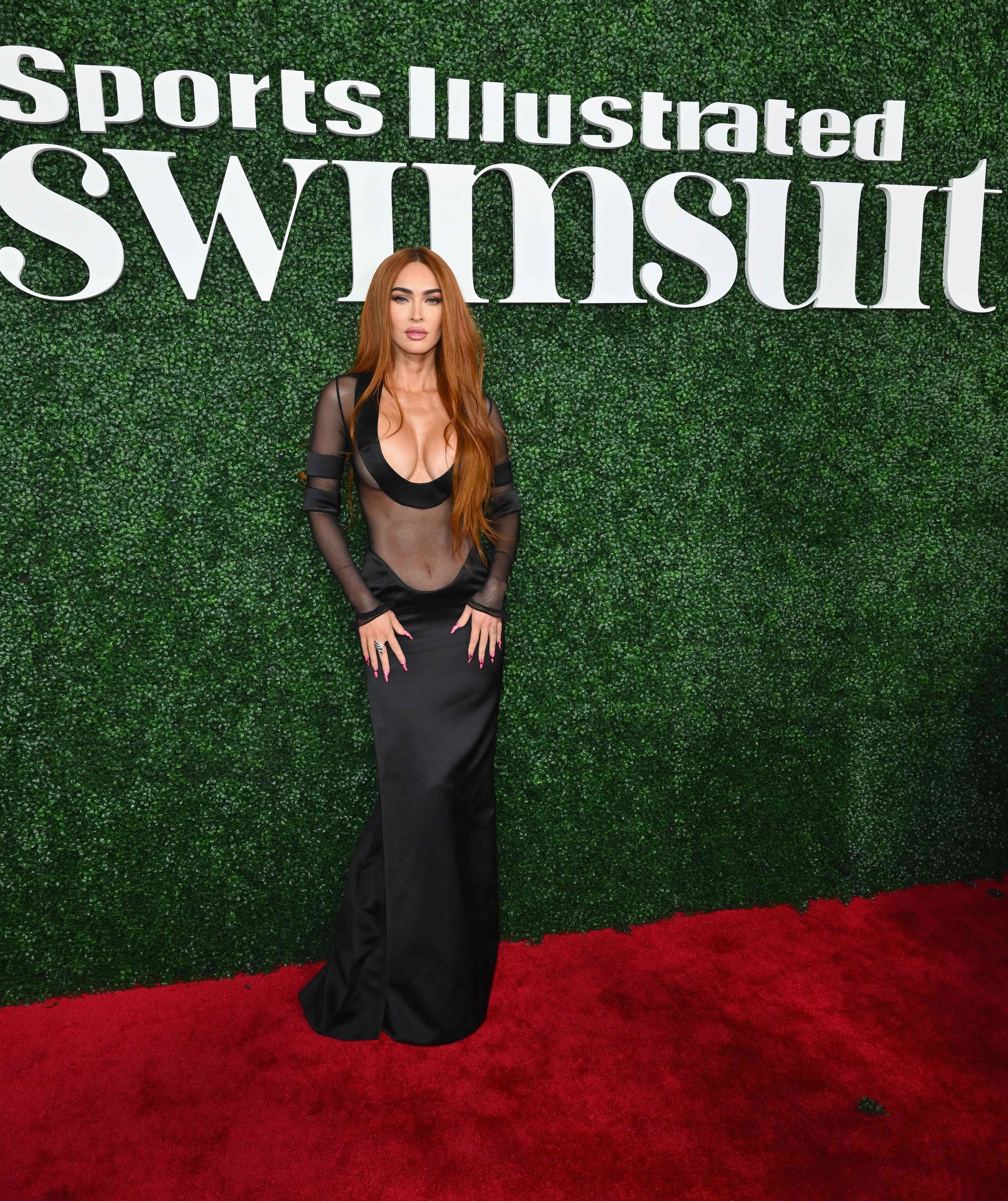 Neither of them made a comment on if they're actually back together, but we'll see if they do!