Matty Healy says The 1975 has been banned from Malaysia following his criticism of the country's anti-LGBTQ laws.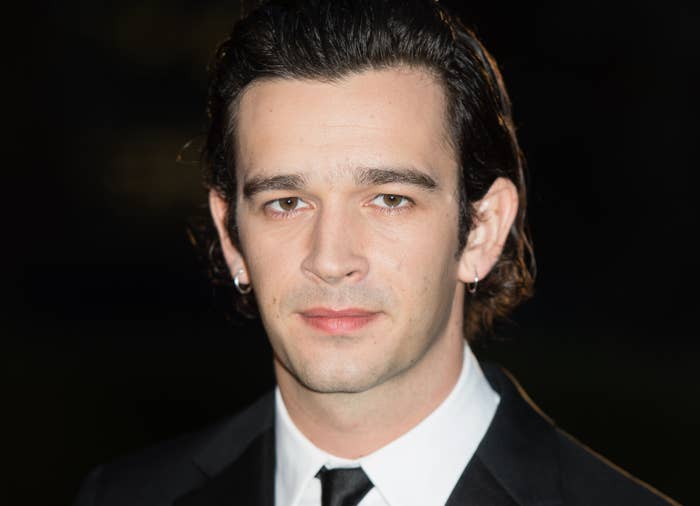 The band was playing at the Good Vibes Festival in Kuala Lumpur yesterday when Matty stopped the show to rant about Malaysia's strict laws against homosexuality.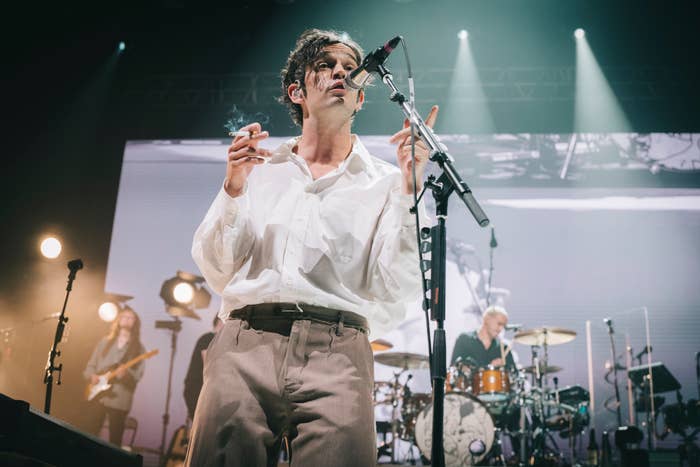 "I made a mistake," he said. "When we were booking shows, I wasn't looking into it. I don't see the fucking point of inviting the 1975 to a country and then telling us who we can have sex with."
"And I'm sorry if that offends you, and you're religious," he continued, "but your government are a bunch of fucking [R-words]. I don't care anymore. If you push, I'm gonna push back. I'm not in the fucking mood."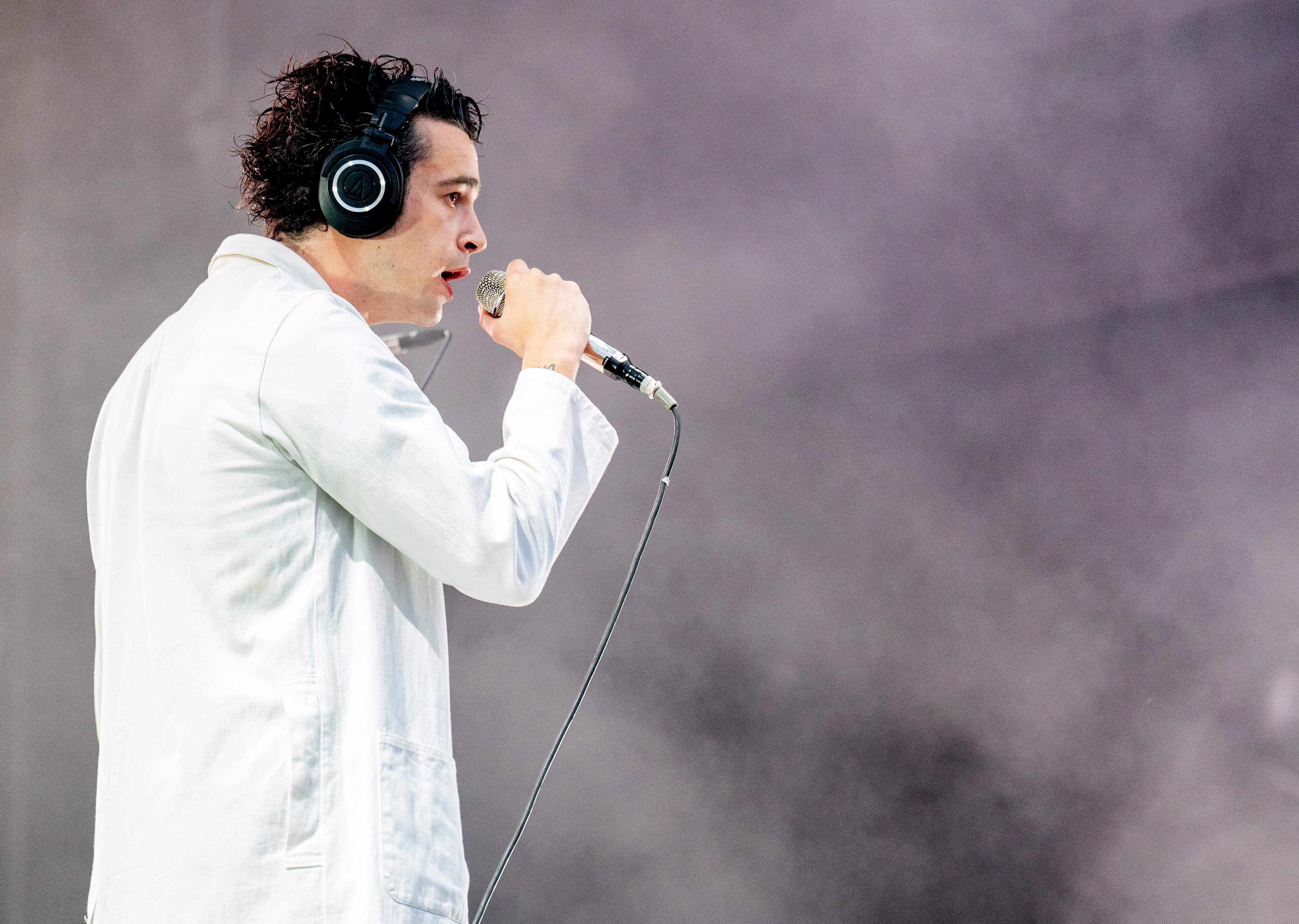 Matty then said: "Unfortunately, you don't get a set of loads of uplifting songs because I'm fucking furious. And that's not fair on you, because you're not representative of your government. You are young people, and I'm sure a lot of you are gay and progressive."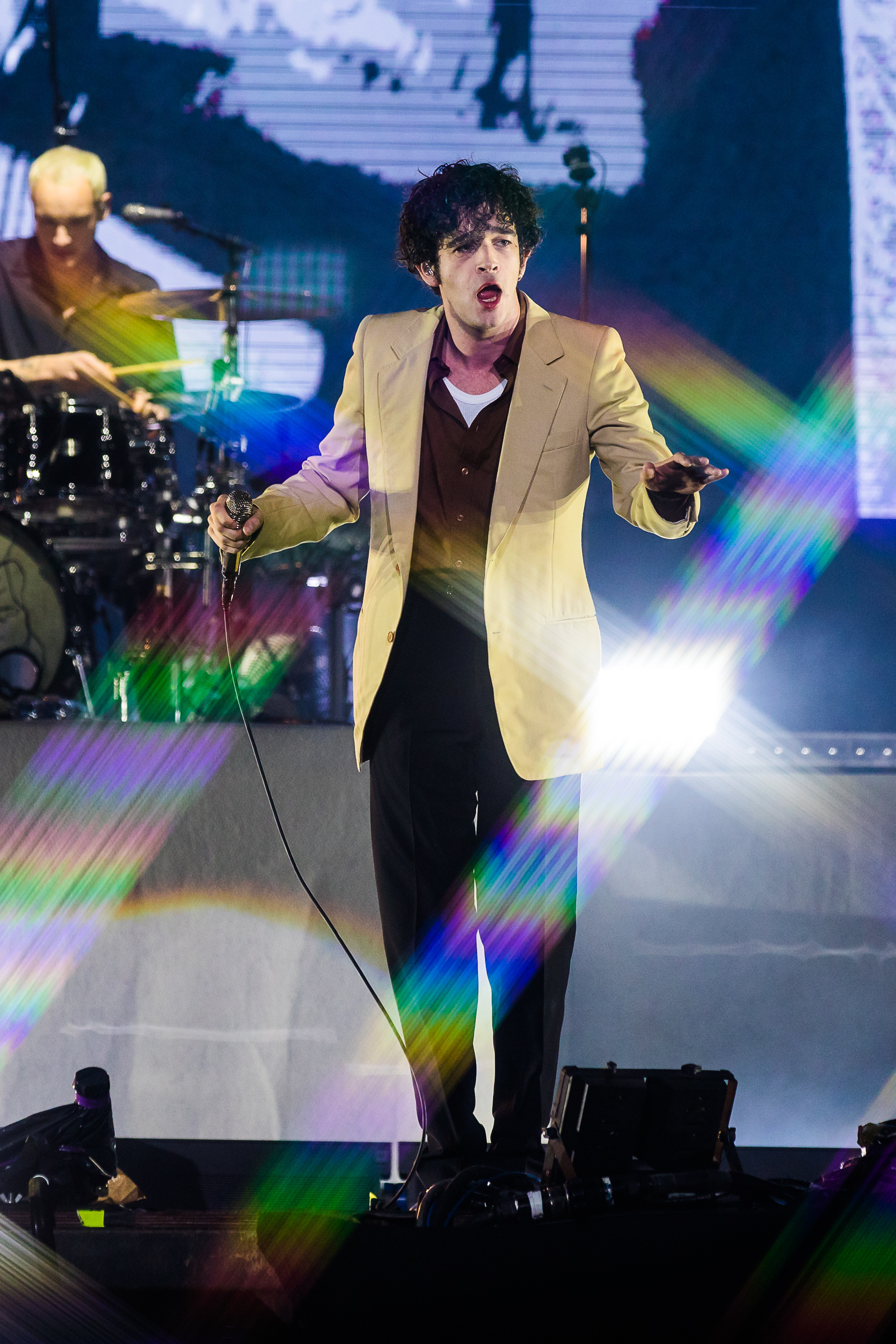 Matty — who's been an advocate for the LGBTQ community before — added that he almost "pulled" the show a day earlier because of Malaysia's anti-gay laws, but decided against it after talking it over with the band.
"We had a conversation," he shared. "We said, 'You know what? We can't let the kids down because they're not the government.' ... If you want to invite me here to do a show, you can fuck off. I'll take your money, you can ban me, but I've done this before, and it doesn't feel good," he continued.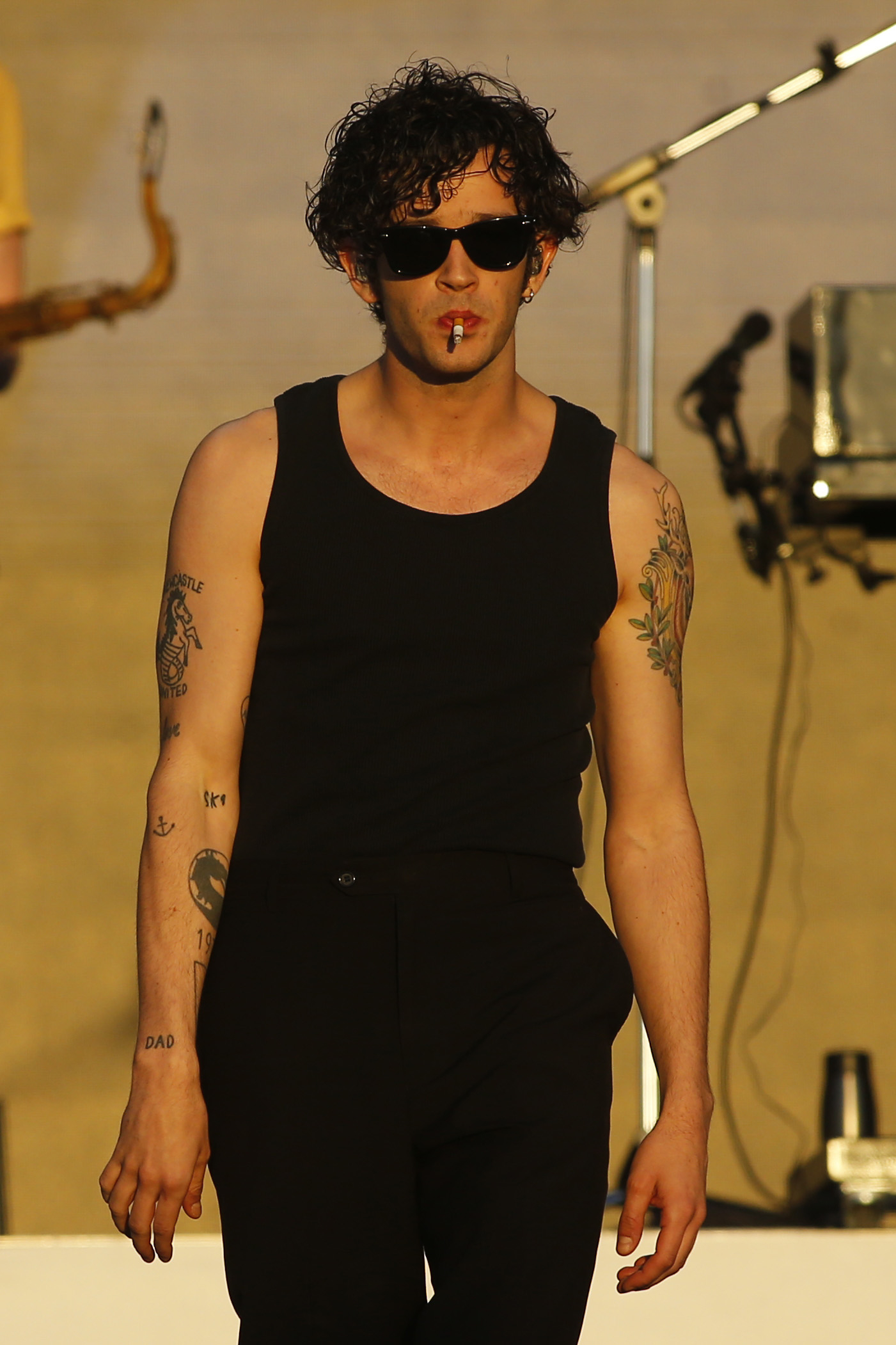 He then met bassist Ross MacDonald at the center of the stage, where they shared a long kiss. Moments later, Matty returned to the mic to say they were stopping the show because they "just got banned from Kuala Lumpur."