The Black Panther star showed off her newly shaven head in an Instagram post, writing how "Happy without hair" she is in the caption.
Lupita also mused that she's now eligible to join the Dora Milaje, referring to the team of Wakandan warriors from Black Panther, who — as you might know — are known for having shaved heads.
The end result was this gorgeous buzzcut: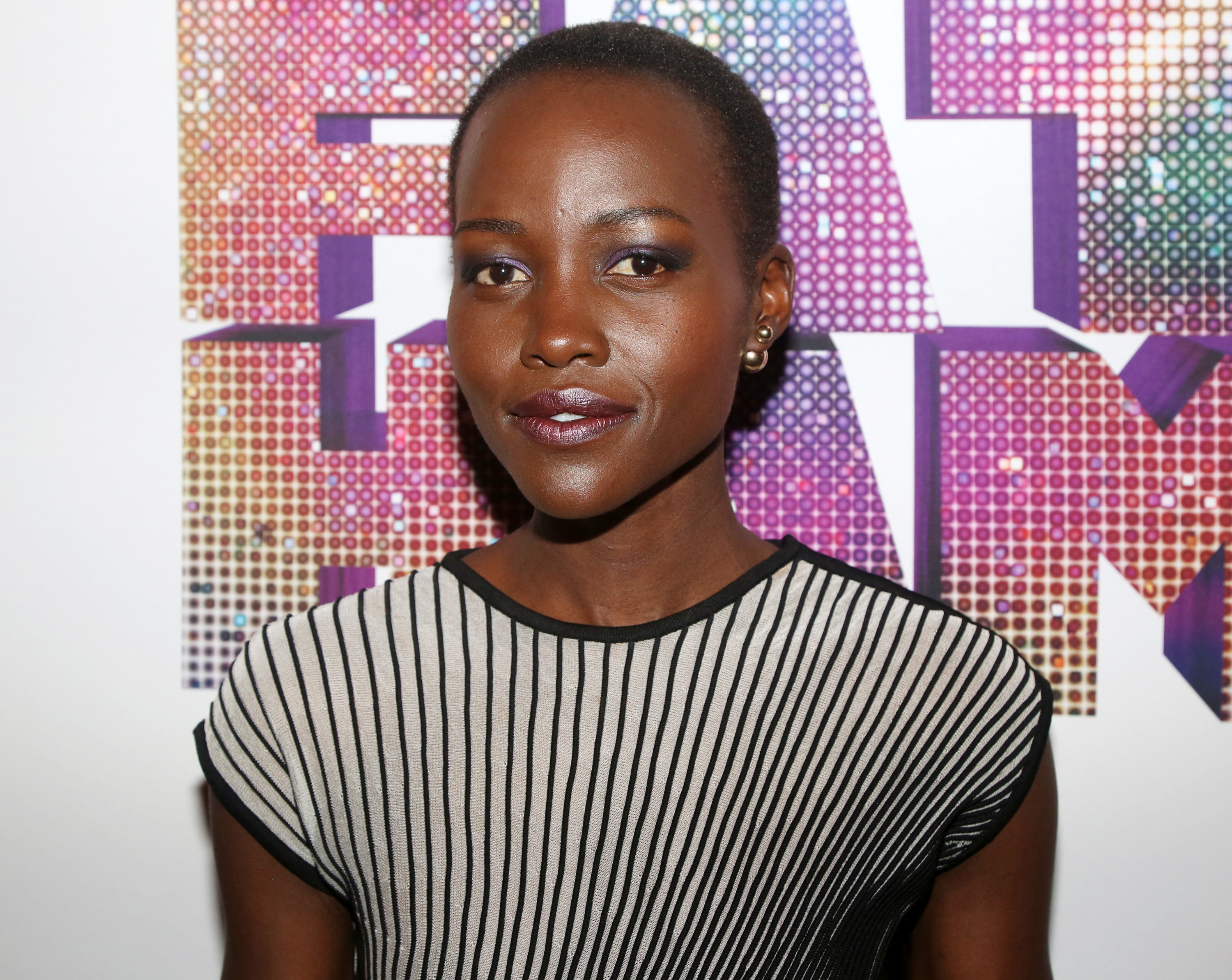 Which I really loved, but this new style is just 🔥🔥🔥. Can't wait to see what Lupita does next!