Lupita Nyong'o is one of those people who can do no wrong in my eyes. From her acting abilities to her incredible fashion sense, she's truly an "It" girl.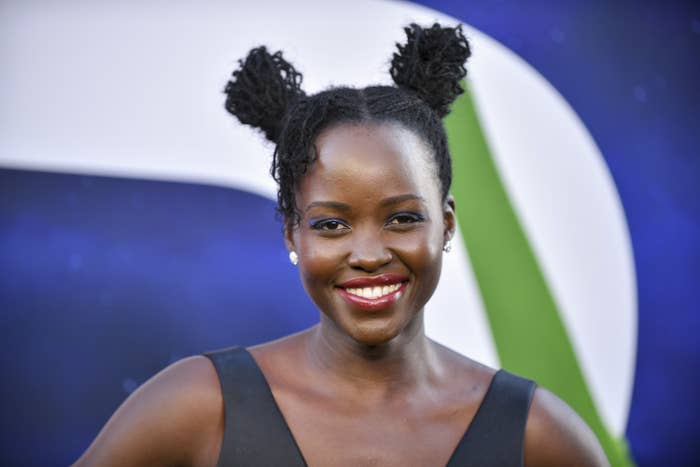 But, like all of us, she has her quirks. Enter: this video of Lupita eating ant-covered fruit.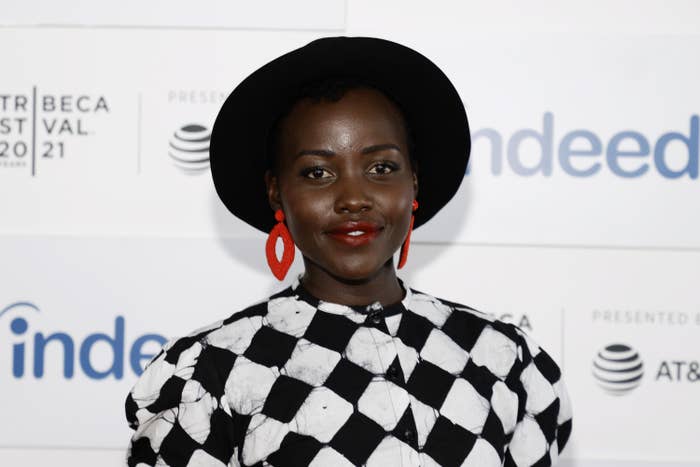 The video was shared on her Instagram, where she can be seen showing off a piece of citrus fruit topped with ants before biting into it. "It's really good!" she exclaims.
Someone in the background could be heard seeming to say that the ants add an extra kick to the fruit.

She also notes that it's "not crunchy at all," because I know you're wondering.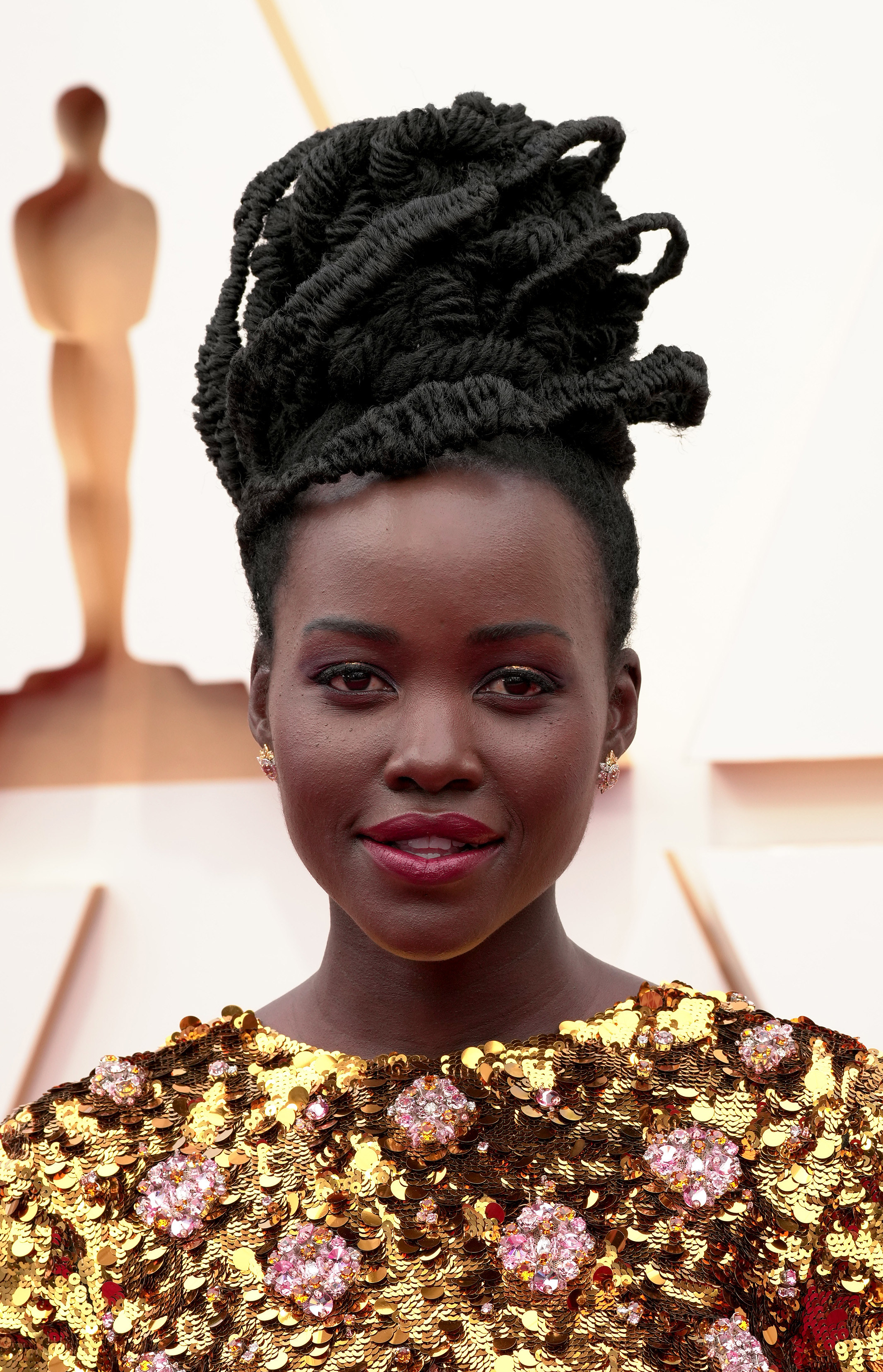 After she shared the video, people were quick to weigh in with their two cents. I'm all for venturing out and trying new things, but I gotta agree with these two people.


My personal favorite came from her Black Panther costar, Winston Duke, who hilariously wrote: "What is u doin baybeh...what you eating ants fohhh?!! This is ant-agonizing me...I'm feeling antsy....what would yo aunt say....[my antenna] is going crazyyy...😂."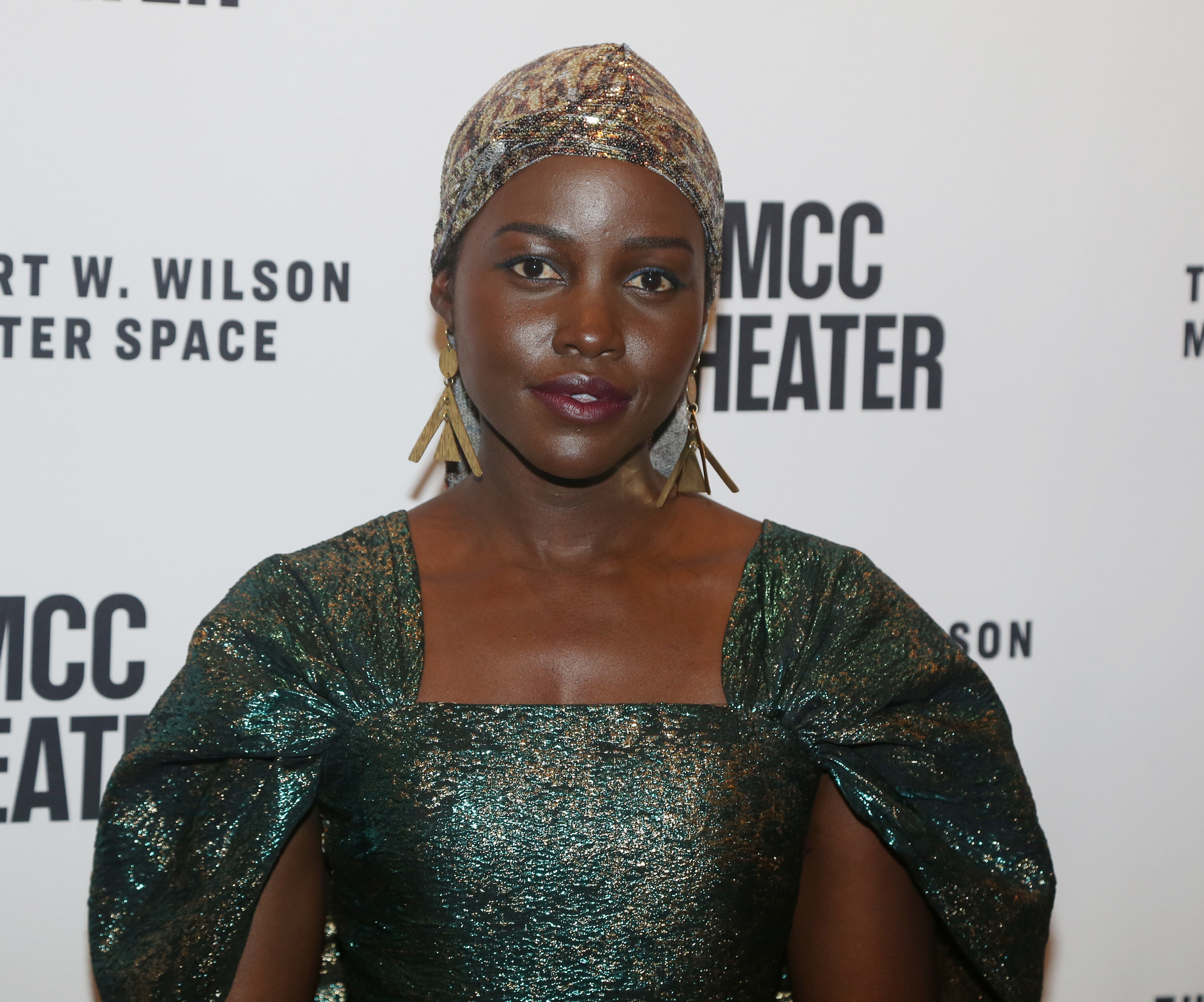 "I hear they taste lemony!" wrote another commenter, noting that "most of the world eats bugs outside of large western nations."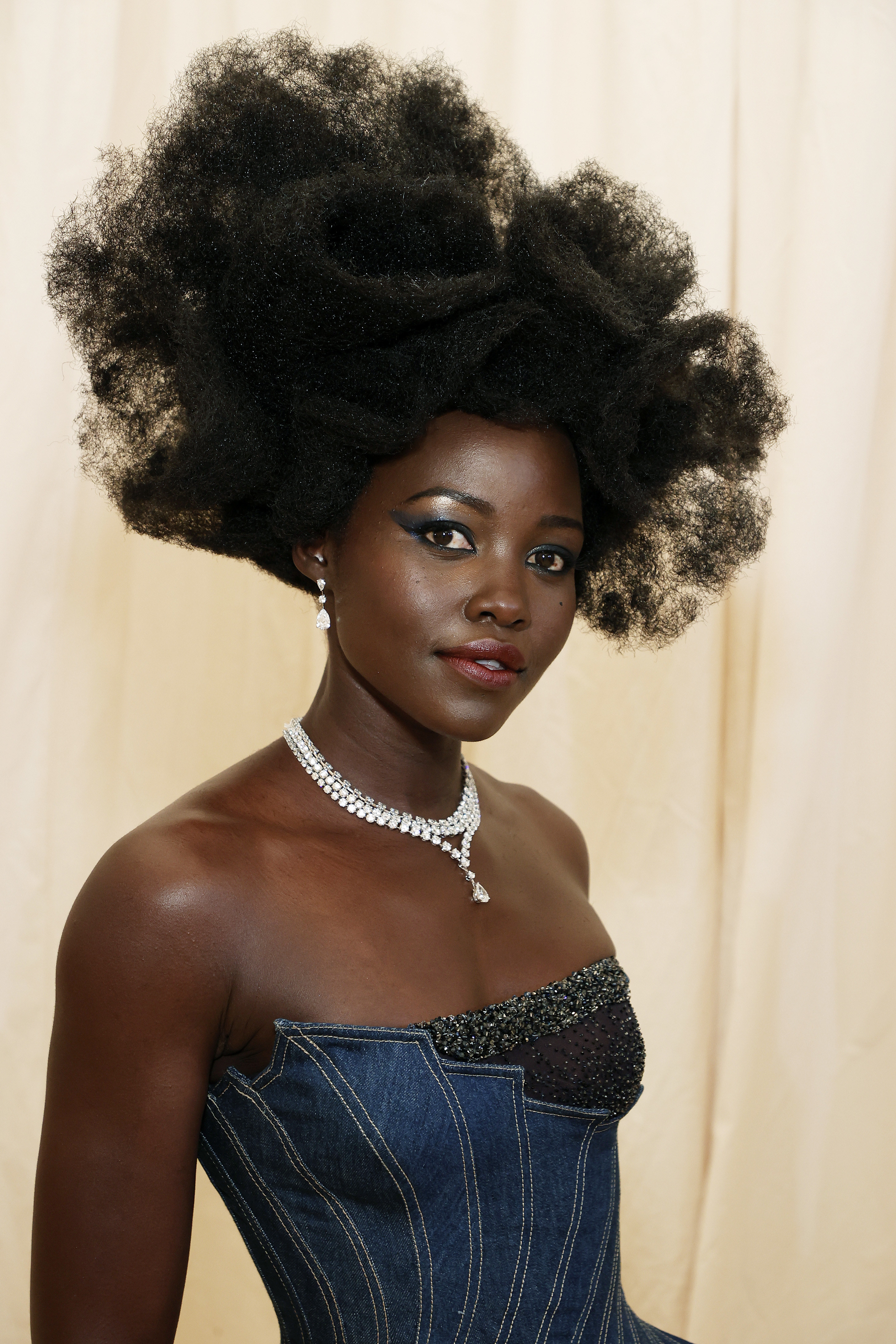 So yeah, that's some of what's going on with Lupita this week.