If you're here, I assume you know about the recent drama between former Love Is Blind couple Iyanna McNeely and Jarrette Jones.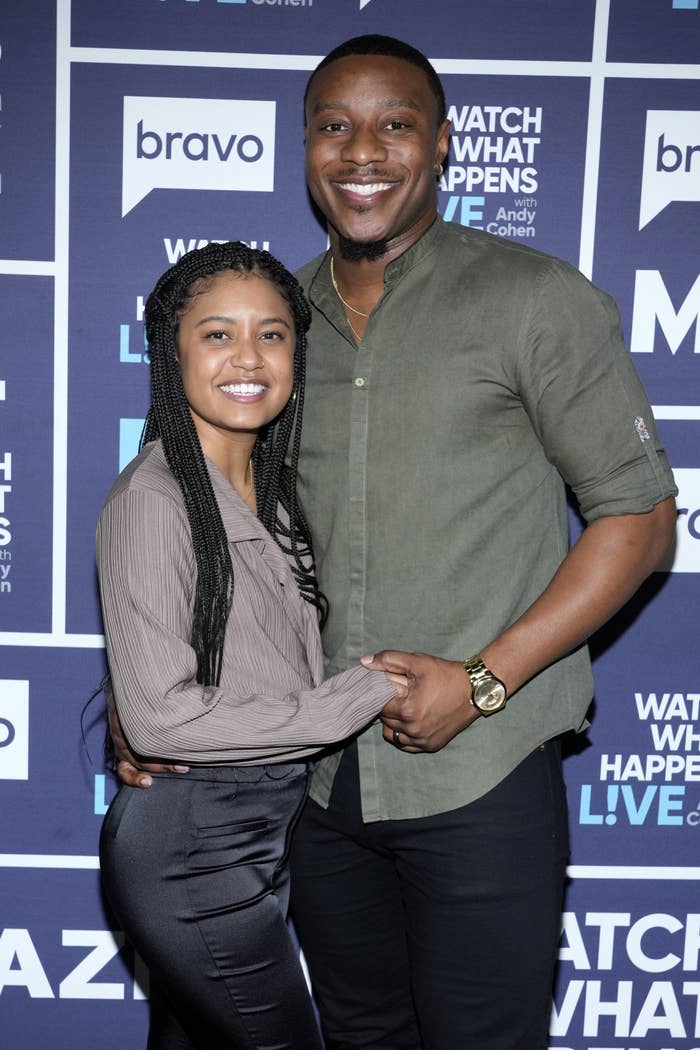 If not: Basically, last week, Iyanna alleged that Jarrette had cheated on her during their marriage — which was partly why she filed for divorce.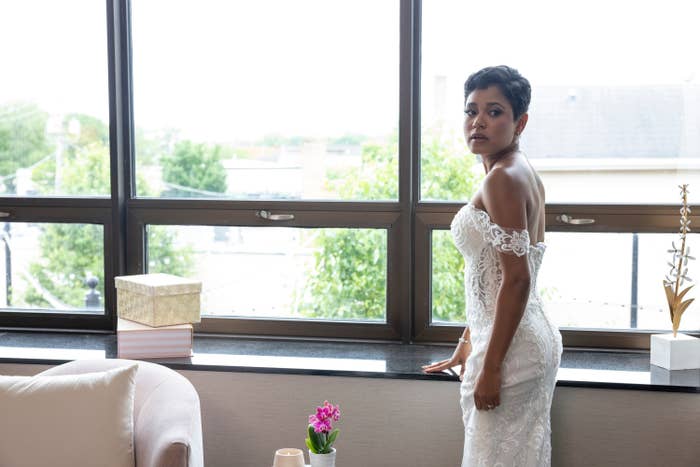 "It was literally three days before After the Altar was filming [that I found out]," Iyanna told Little Black Book 91, sharing that a woman sent her an email admitting to an affair with Jarrette. "She said she saw my picture in our home. She knew my address; she knew my apartment number. She had a picture of her friend in Jarrette's T-shirt in our living room. ... He brought her and her friend to our home."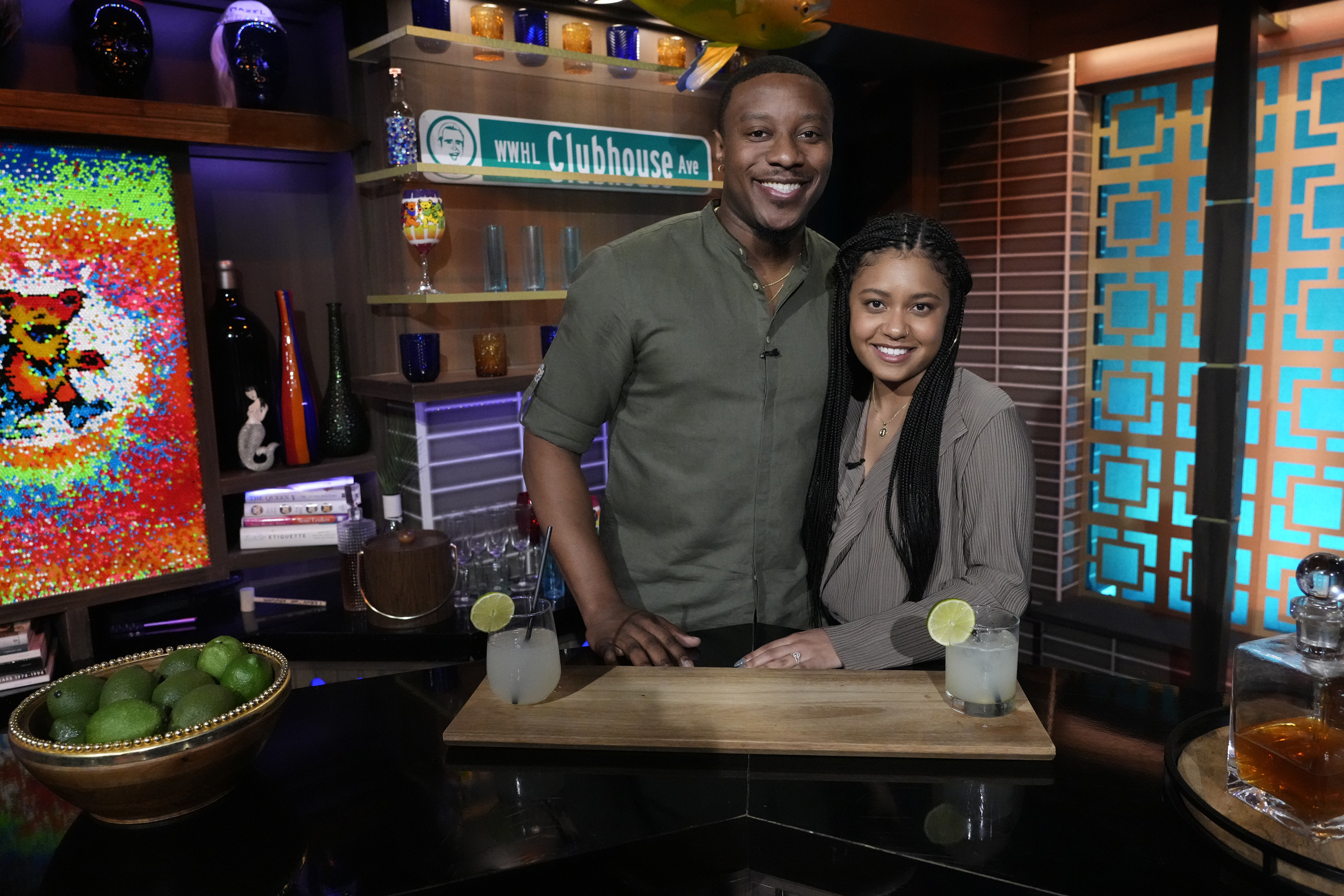 But Jarrette insists he never cheated on Iyanna. Addressing the situation on Instagram Live, he acknowledged that he should "never" have invited them home with him. "I've apologized time and time again to Iyanna about that," Jarrette said. "That alone was poor decision-making on my end, and I understand that. I take accountability for that; it should have never happened." But Jarrette asserts he "did not touch this woman."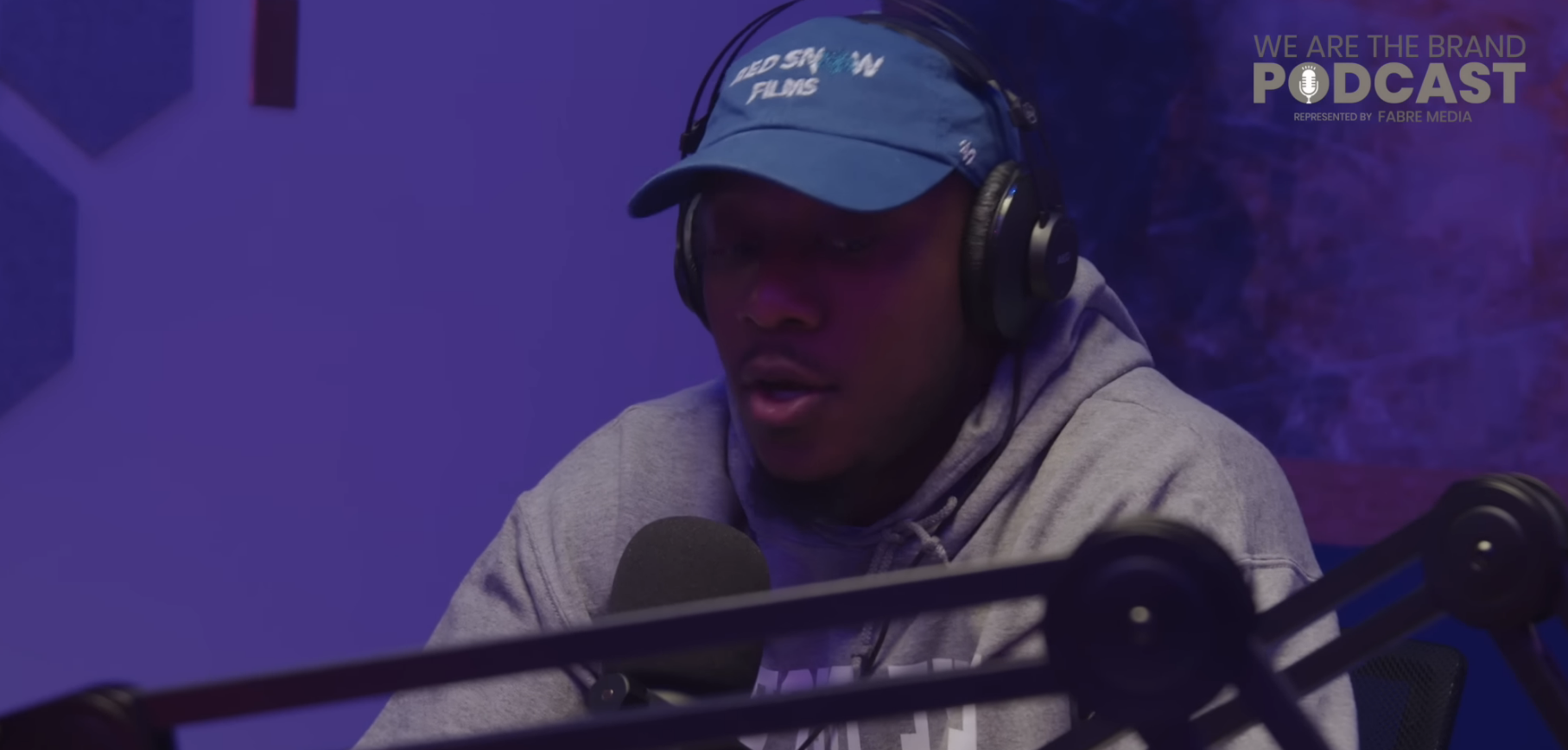 According to Jarrette, that night, they had all been out with a group of mutual friends, "celebrating" him and Love Is Blind Season 2. "They came back [to my place], and me being the nice person that I am, I offered them [drinks]," he said. Jarrette claimed to have given them a bottle of alcohol and then left them in the living room to lie down.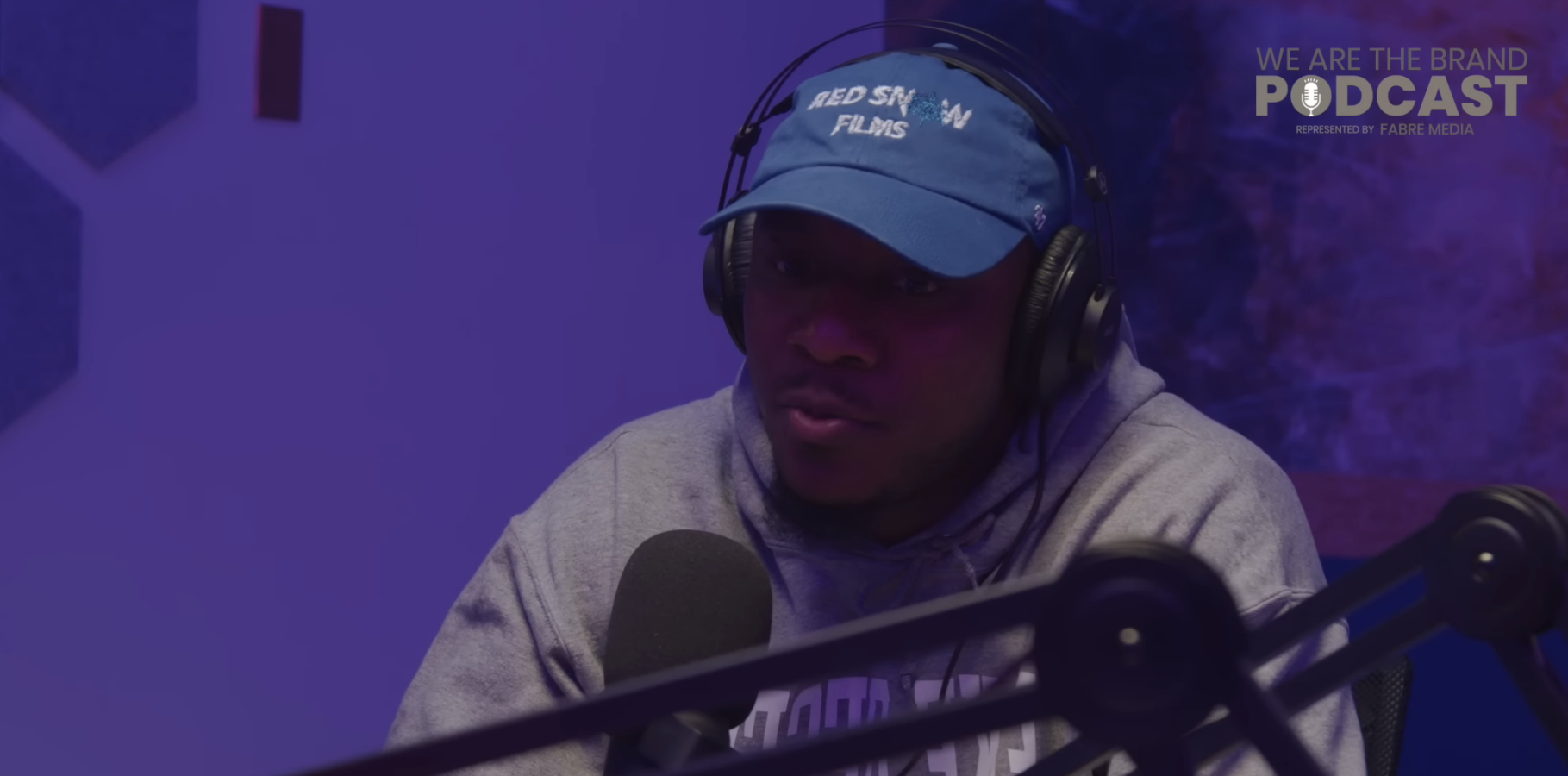 "Maybe five or 10 minutes later, I hear, 'Aw, hell no. Girl, this man got a whole girlfriend in here. Unh, unh, why'd he invite us here?' Blah, blah, blah, and [then they] left. That was that."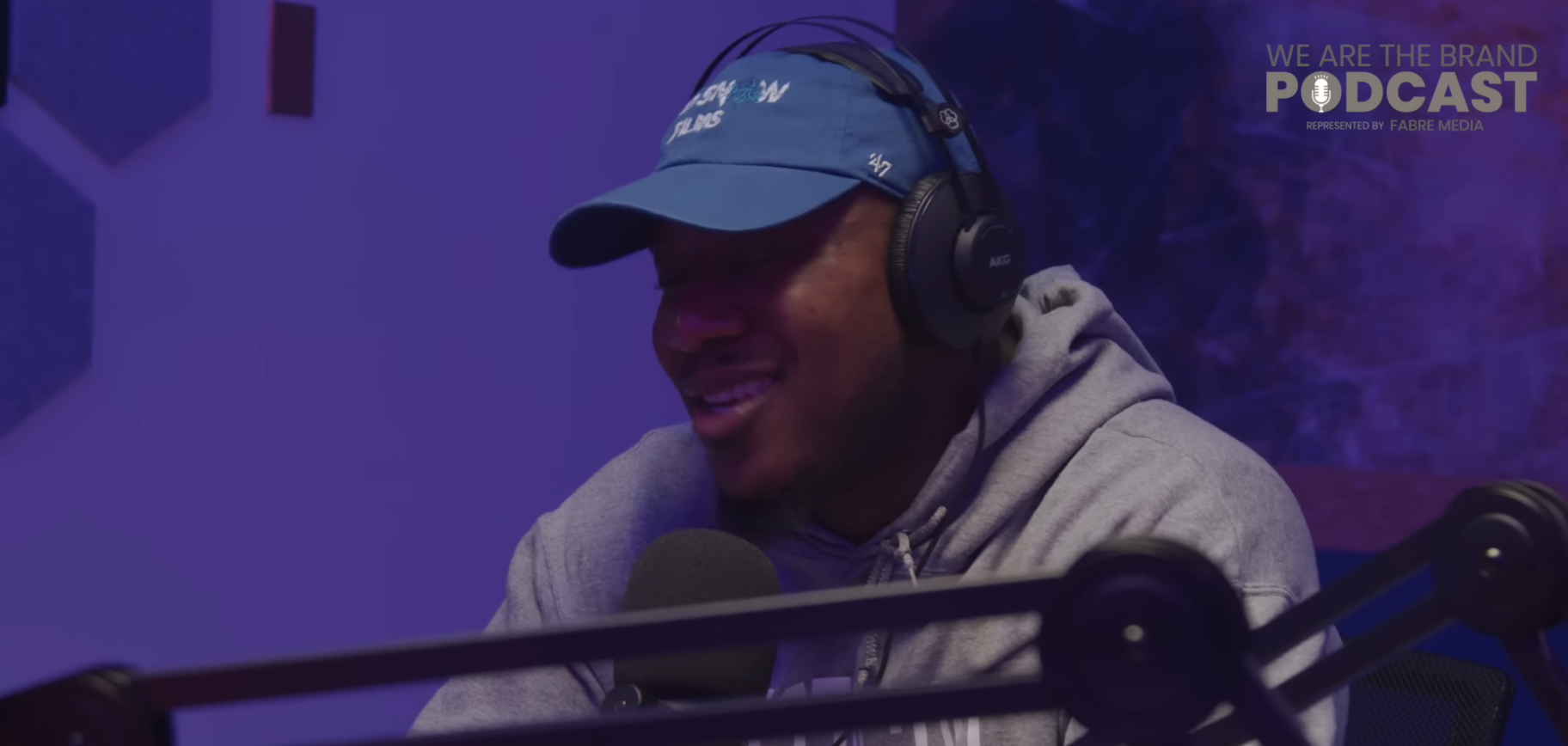 Jarrette then said it was Iyanna who had been shady during their marriage — claiming he once caught her holding hands with another man while she was out with the women of Love Is Blind Season 2.
"When I get off work, I go pick her up," he recalled. "... I go inside, I'm looking for her, cannot find her. When I did find her — ask her, it's not a lie — she was holding hands with another guy walking down the stairs."
"She was drunk. We went home. We got into an argument when we got home, 'cause I'm like, 'What is this? Who is this guy? Why are you holding this guy's hand?'"
"And then, the very next day — 'cause I'm like, I'm not about to have this conversation. I'm drunk, you're sober. I'm hit with, 'I blacked out. I don't remember.' Does that excuse you from whatever actions happened in between this time that you do and don't remember? I don't know."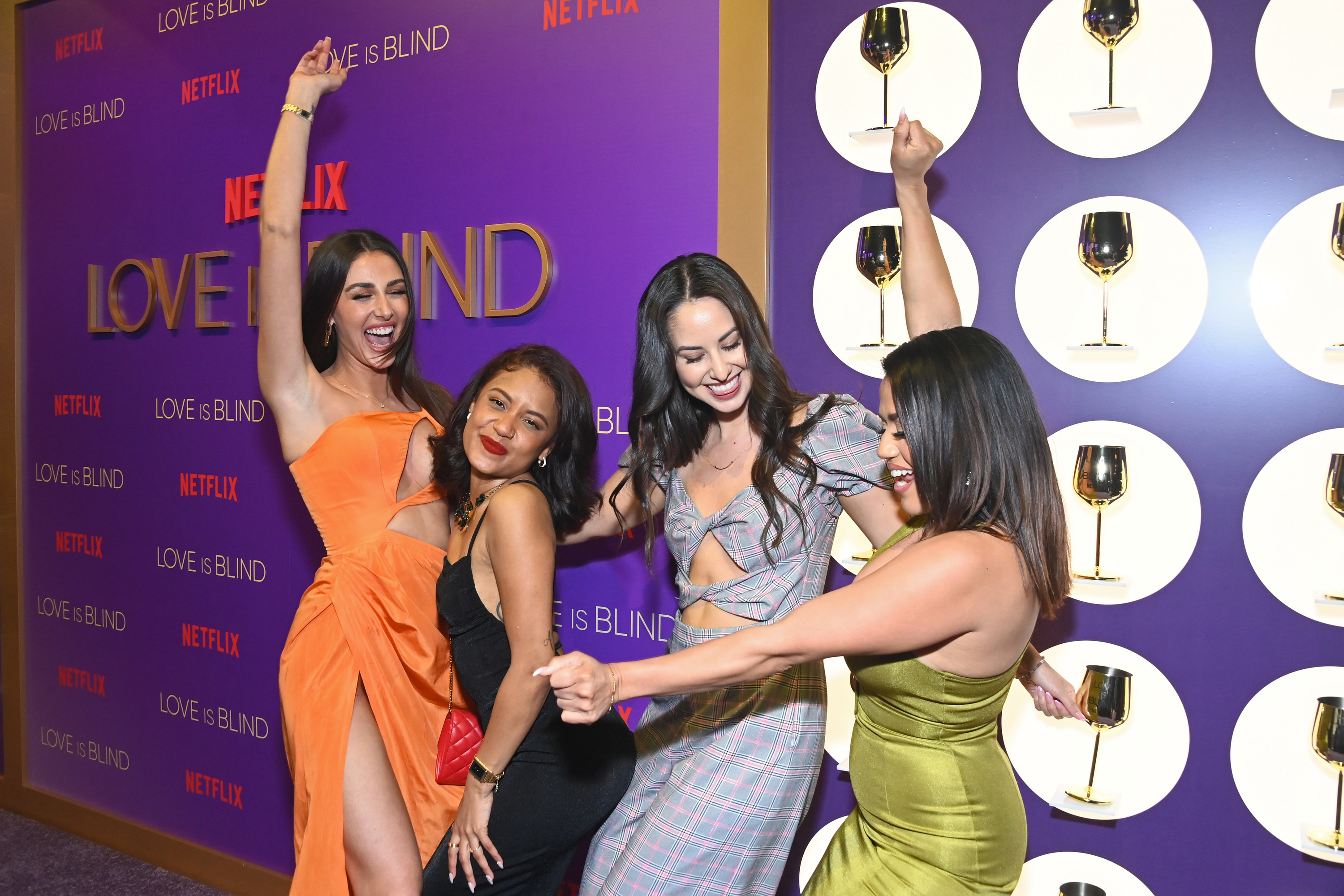 "But that was something that I had to deal with very early on, some hurt that I had to deal with very early on. But you know what, I was just like, you know what, I'm still gonna work through this shit, figure this out, and try to get over this."
It's kinda giving deflection and attempting to use whatever to justify the bad behavior that happened with Iyanna, NGL — but lemme know what y'all think. The full live's right here: