Iyanna McNeely from Love Is Blind opened up more about how she discovered her now ex-husband Jarrette Jones's alleged infidelity.
During an interview on the Little Black Book 91 YouTube channel, Iyanna said she had a gut feeling something was going on before the discovery.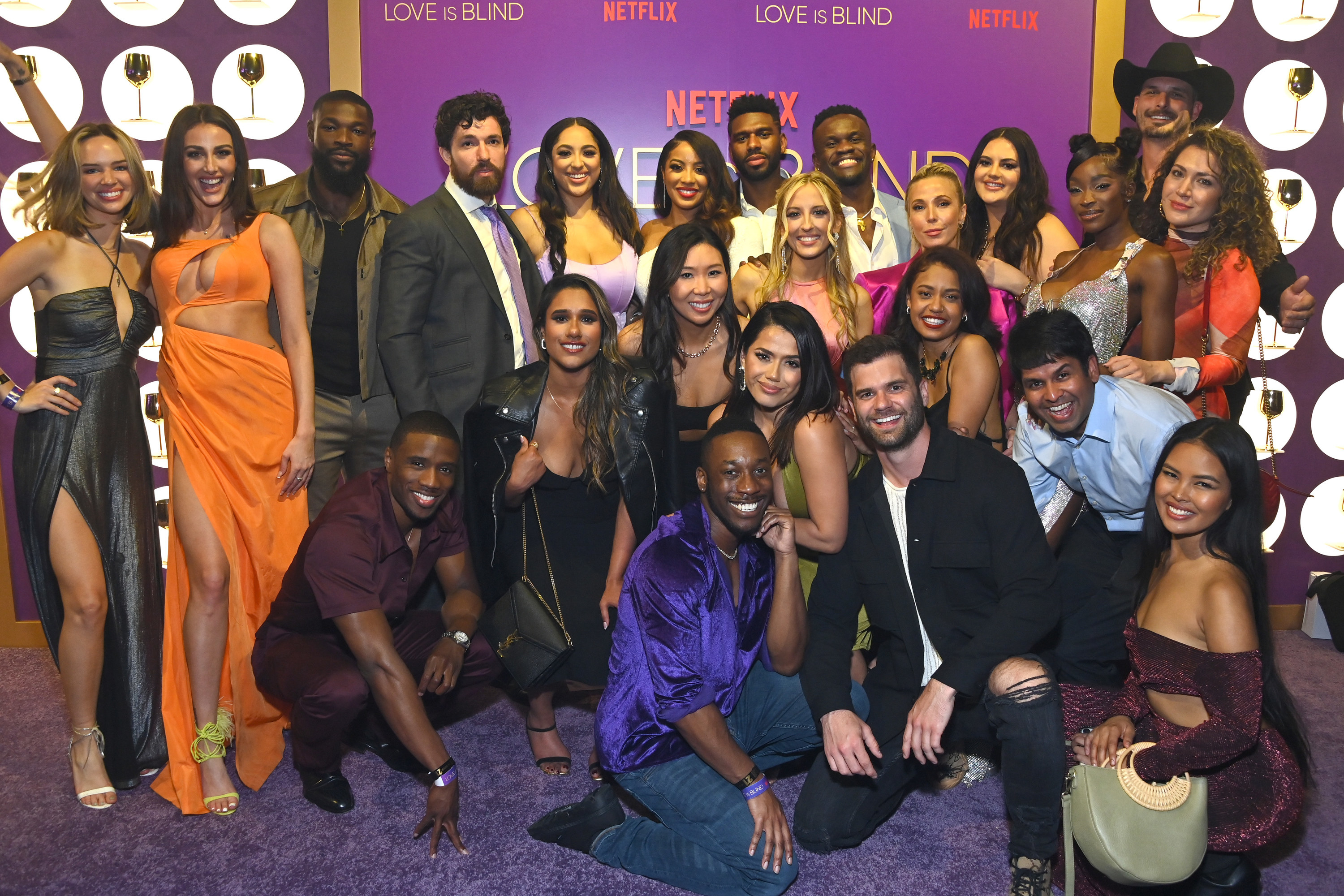 "I remember I was obsessively having this thought, like I feel like I'm gonna get a text message, I feel like I'm gonna get an email, because I started to see that he had discipline issues and issues with self control, and I knew what that led to."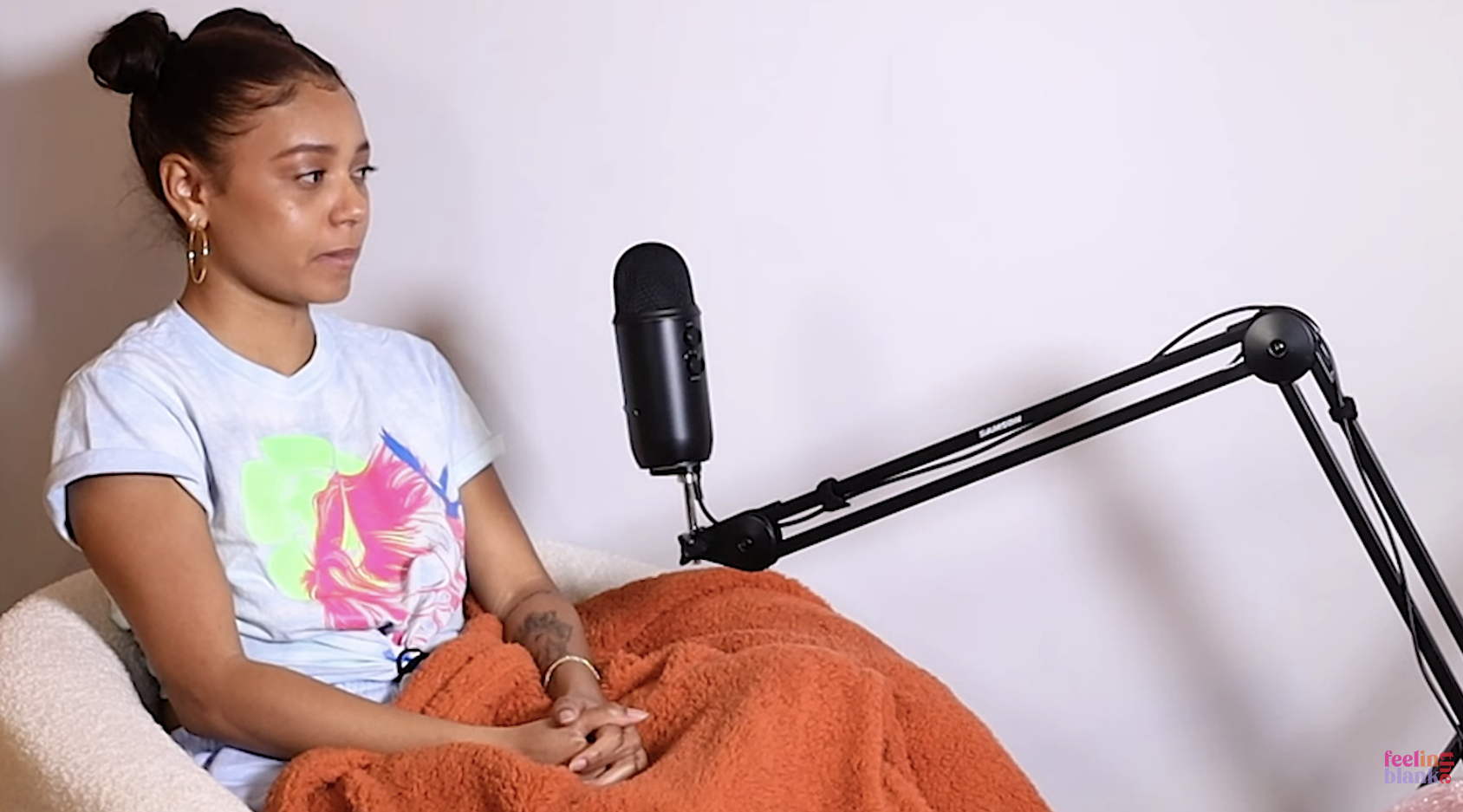 "It was literally three days before After the Altar was filming, and that was probably nine to 10 months into our marriage."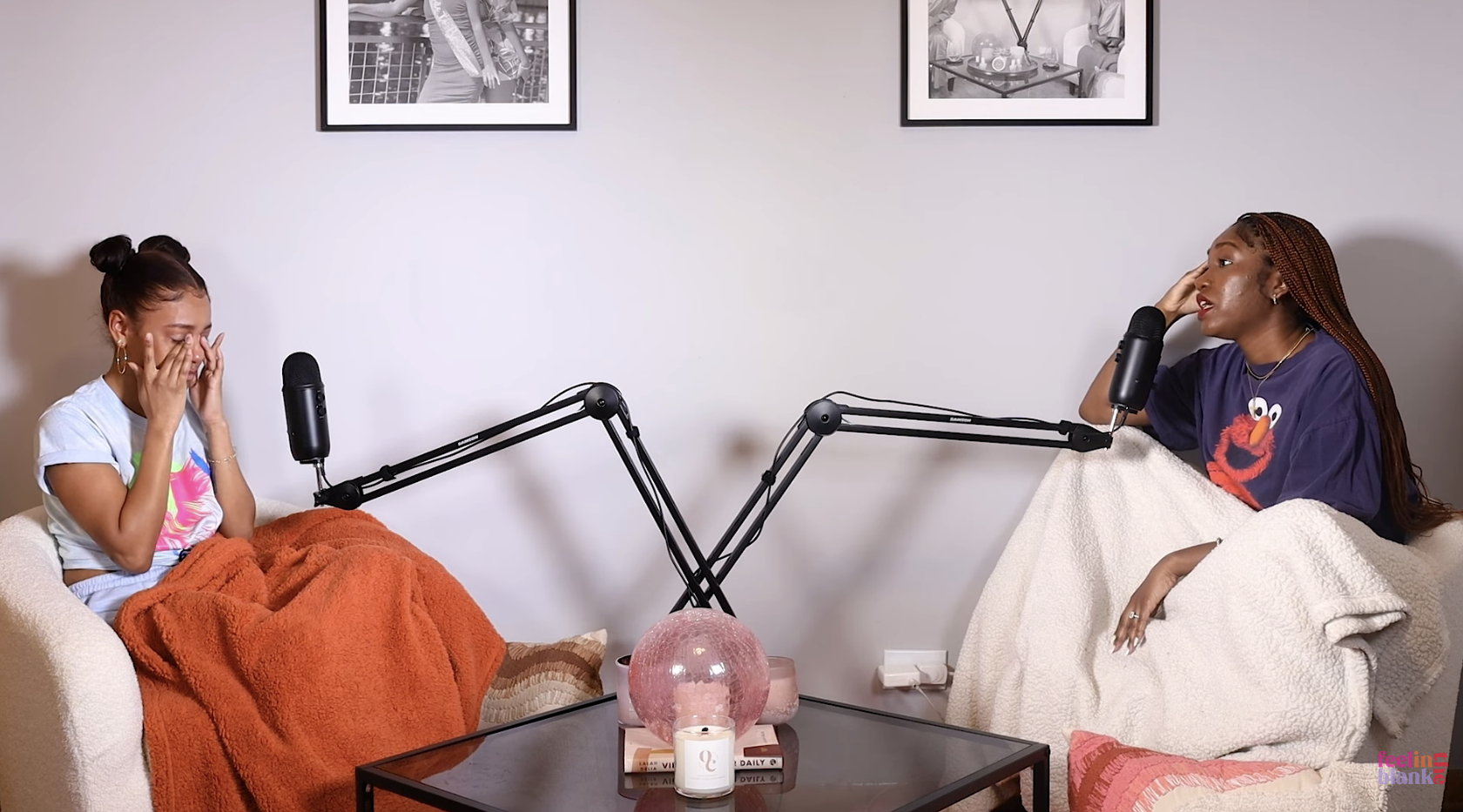 She discovered the alleged infidelity after a woman emailed her. "She said she saw my picture in our home," Iyanna recalled. "She knew my address; she knew my apartment number. She had a picture of her friend in Jarrette's T-shirt in our living room. ... And I got it via email. He brought her and her friend to our home."
After reading the email, Iyanna confronted Jarrette immediately. "Immediately, my heart just dropped, and I go, 'Fuck this, I'm out.'"
According to Iyanna, when Jarrette saw the email, he denied it and said the woman was "lying." But she'd shared indisputable proof that he'd cheated. "She gave me my address, she gave me my apartment number, she told me what was in our home. ... He couldn't deny it."
Jarrette seemingly has yet to respond to Iyanna's claims, but we'll let you know if he does. In the meantime, watch her interview here.