🚨 Warning: Spoilers for Love Is Blind below! 🚨
The remaining episodes of Love Is Blind Season 3 were released today, giving us one final update on all of our favorite (and not-so-favorite) cast members. Here's everything that went down, in case you wanted to know:
1. There's still nothing but good things happening with Alexa and Brennon. Alexa says they have "a lot of sex" and are even "ready for the next chapter of having babies."
2. Brennon admitted that, after the show, it was a process blending their cultures, but he did note that his family had converted to Judaism following their wedding — like, they took classes and all, apparently.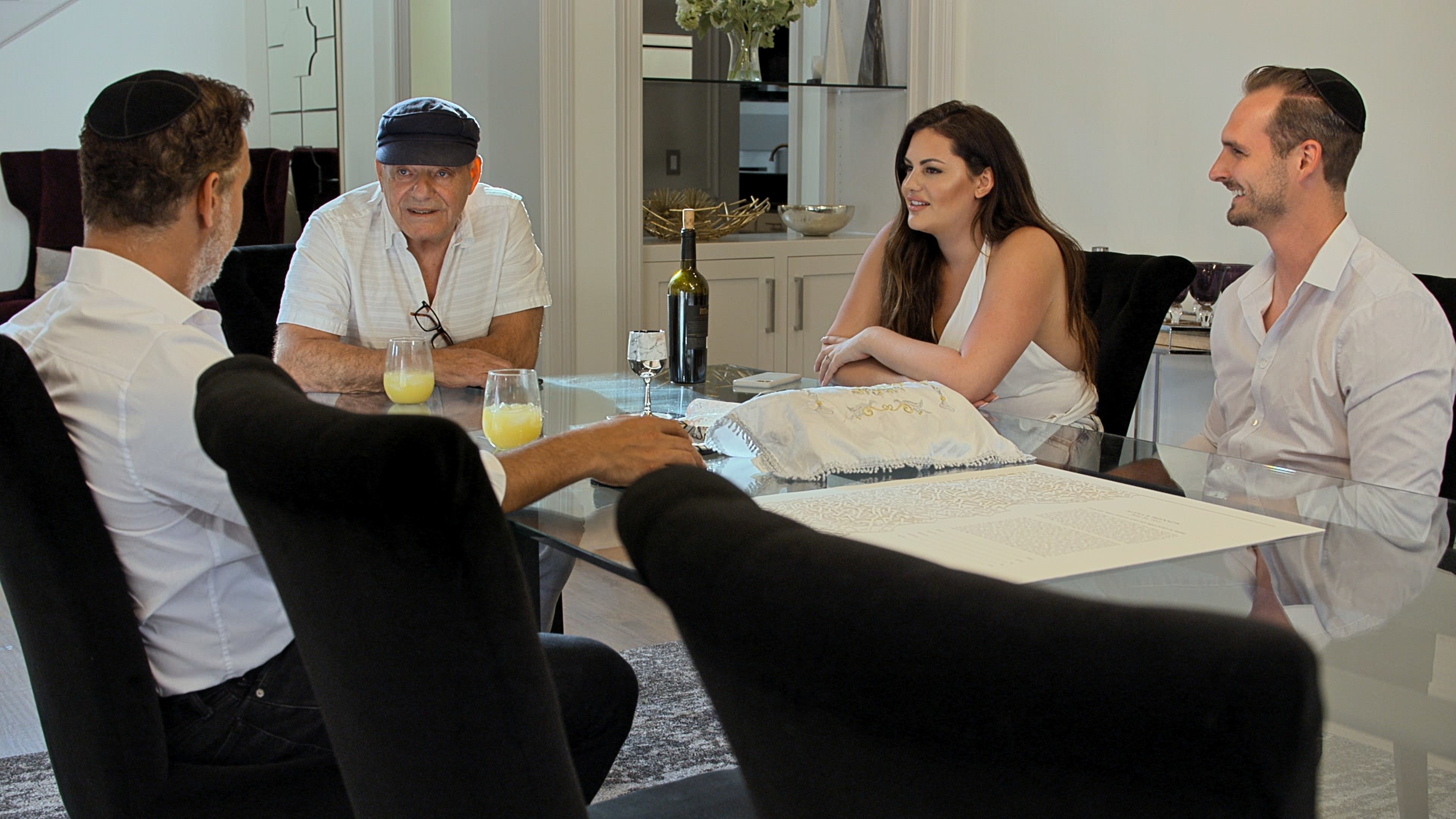 3. Also, Alexa's daddy is still fine!
4. While Matt and Colleen still aren't living together, they do have "plans to." Colleen mentions possibly moving into a house in Dallas but Matt's also interested in Fort Worth due to the cheaper cost of living.
5. Colleen said that, in general, they "butted heads" a lot in their first six months of marriage because of how "stubborn" they are, but they kept working at their relationship and are now in an "extremely obnoxious honeymoon phase."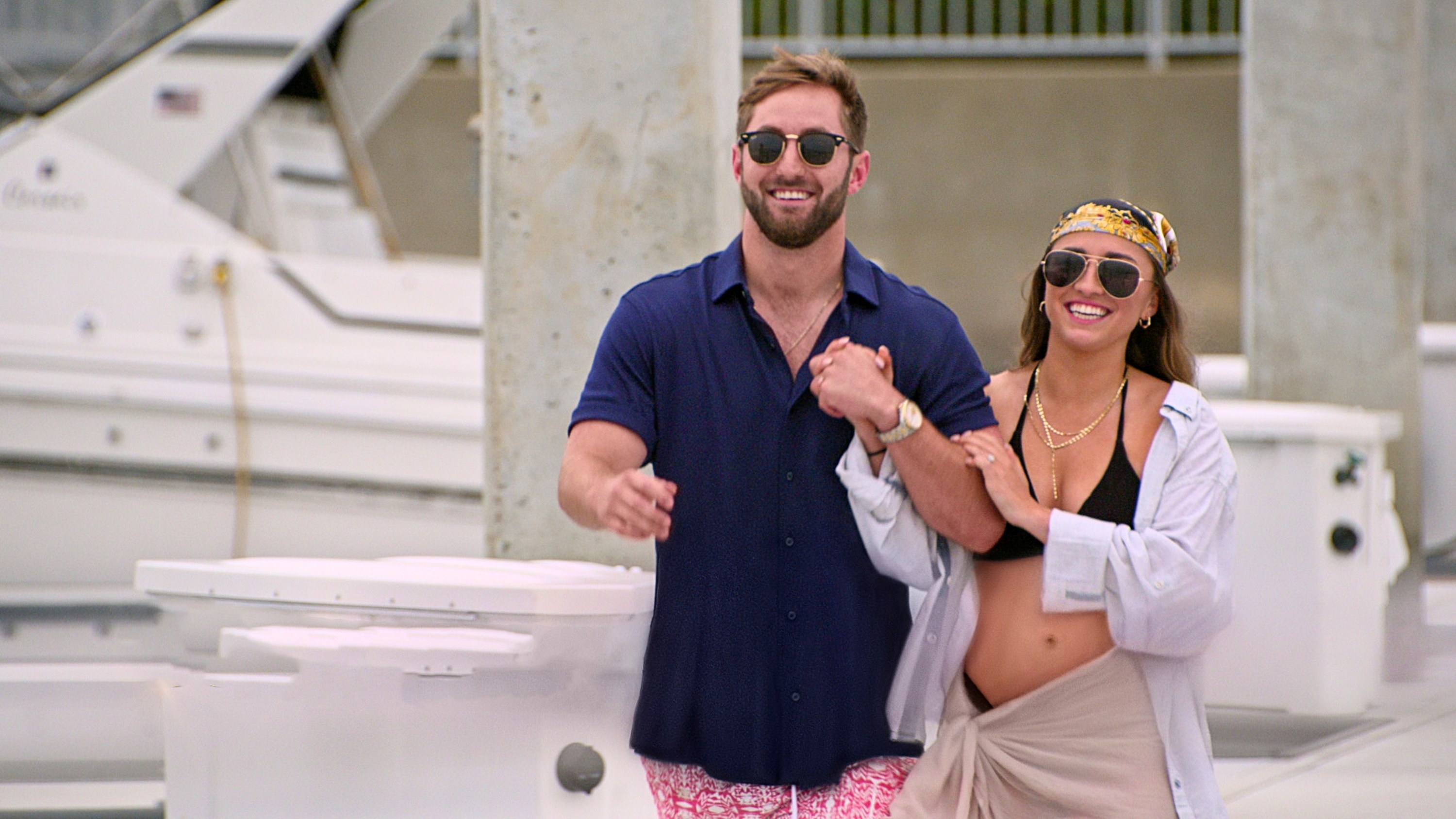 6. After breaking up with Cole, Zanab said she was "extremely single." She shared that she'd been working on herself in therapy and felt like she had finally reached "a place to get into something healthy" with someone and "hopefully find [her] forever relationship."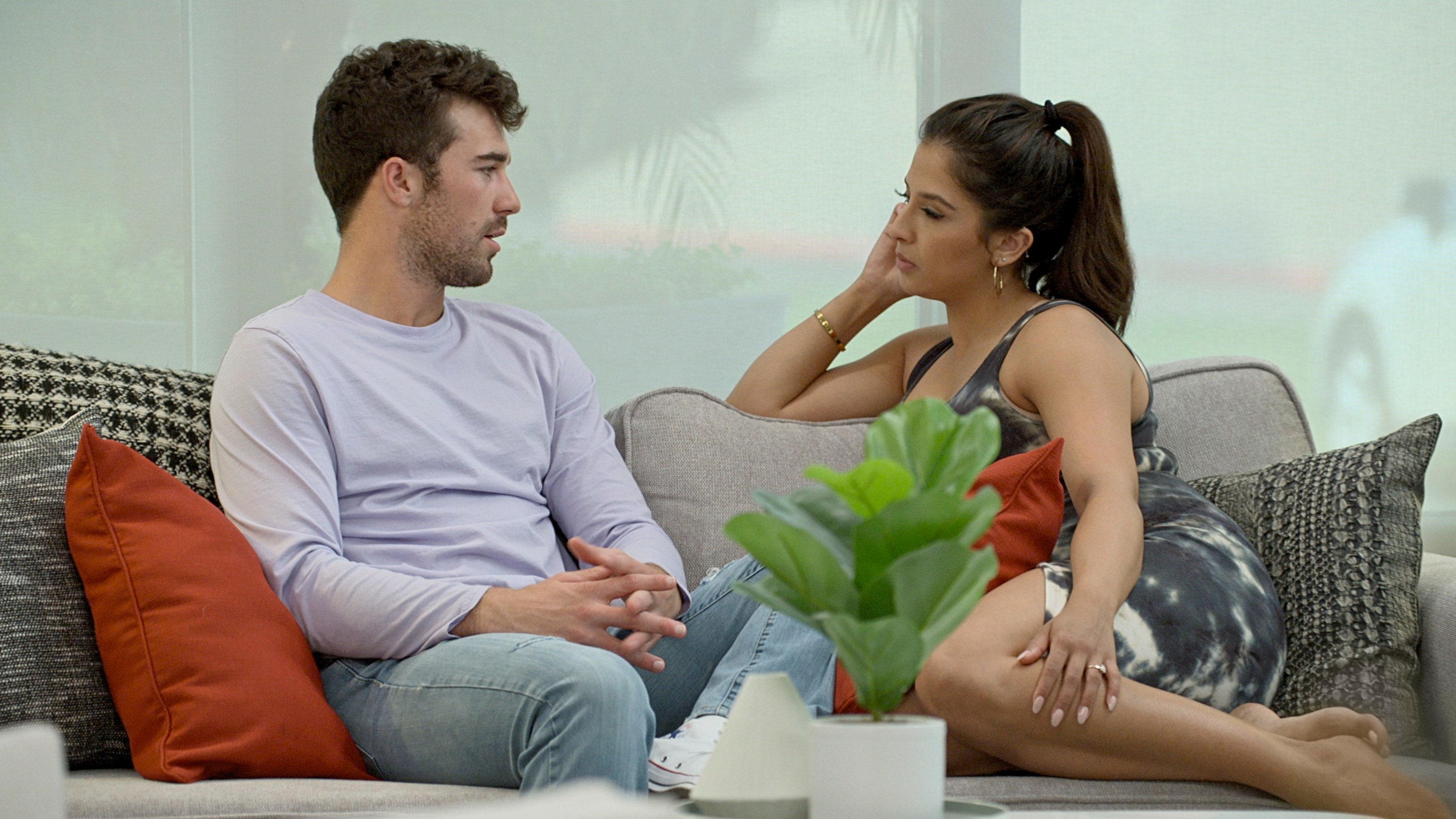 7. Cole, for his part, was dating again, but he still hadn't made that serious connection he was looking for. He told a friend he wanted to move to San Diego, where he could be "adventurous, surf," and find a "babe in a bikini" he could settle down with. He hadn't talked to Zanab in "a long time" at this point and was "stressed" about seeing her at Alexa's upcoming birthday party.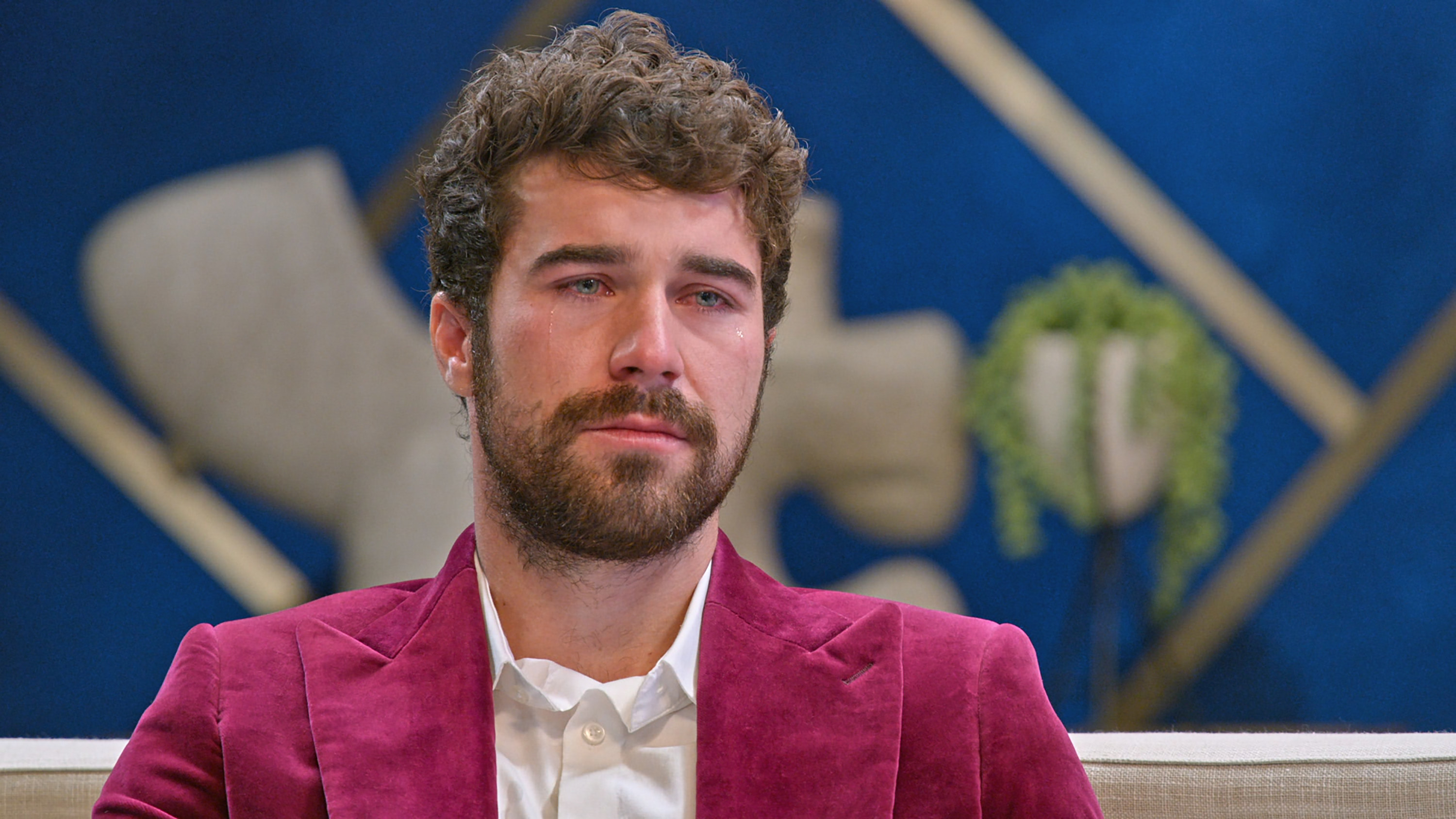 8. Cole's treatment of Zanab created tension between him and Brennon, leading Brennon to confront Cole at Alexa's party. Brennon said that while he was not one "to get involved in someone else's relationship," he also "didn't respect the way things went down." He mentioned specific comments that Cole had allegedly made about Zanab and told Cole he needed to "fix things."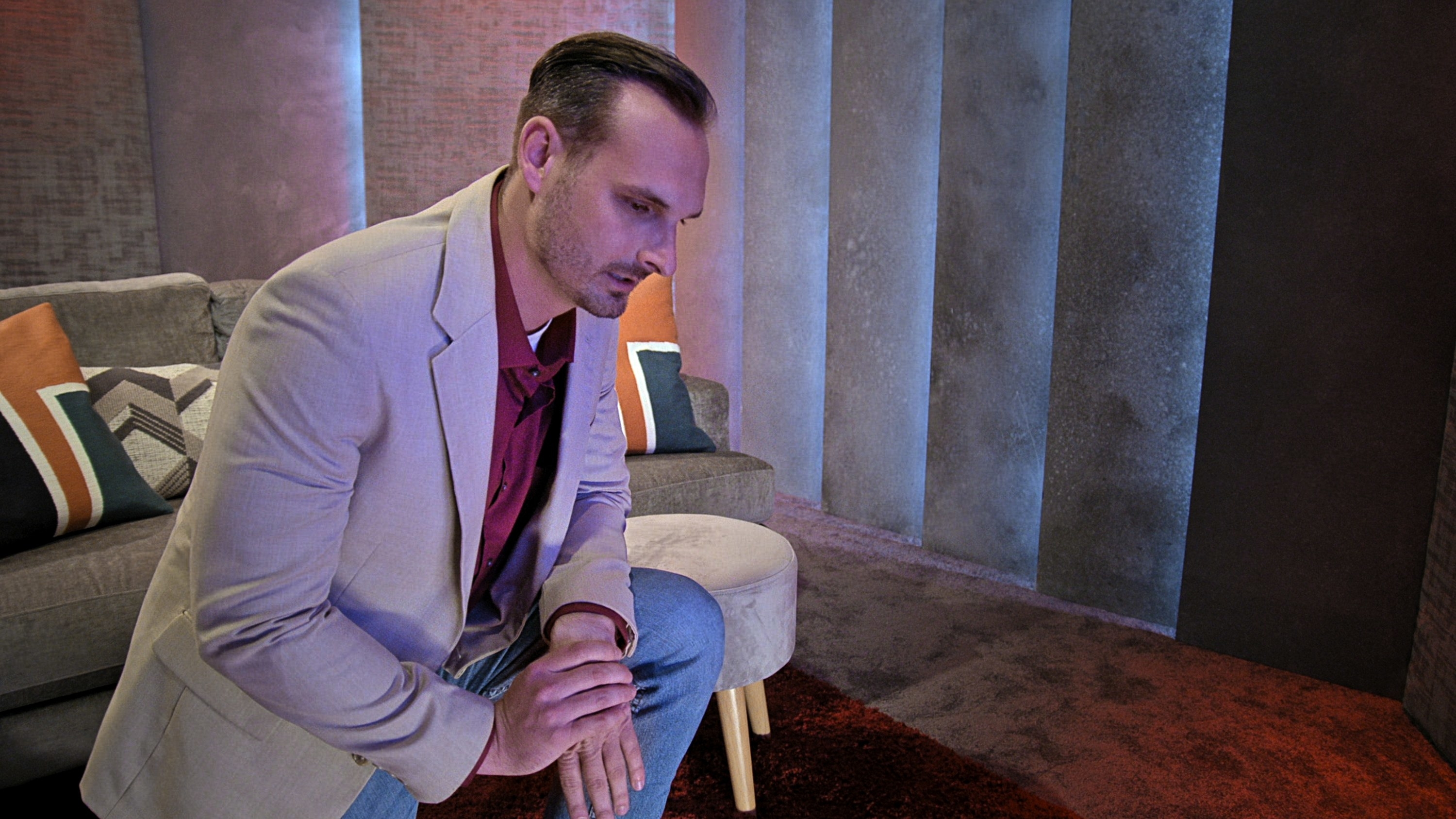 9. Cole approached Zanab at the party so they could talk. He was very apologetic and said he never intended to make her feel the way he did when they were together. Zanab accepted his apology and agreed to move on without "beef" or "tension."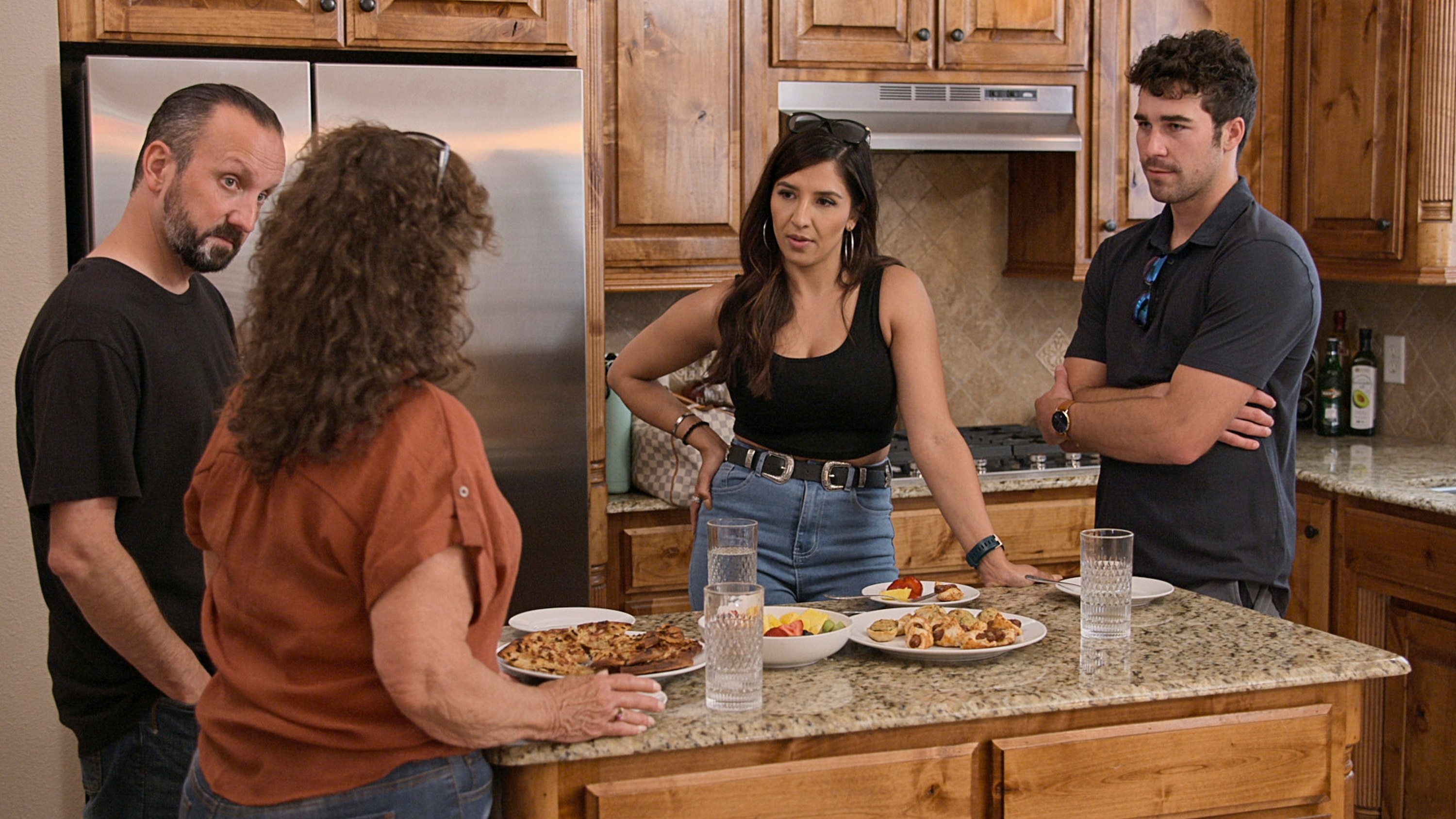 10. Matt and Colleen were talking to Raven and SK when SK asked them if they were actively planning for kids. "Planning [right now], no. ... But if it happens, we're very prepared for it," Matt replied, which prompted a very loud and hilarious "the fuckkkk?" from Colleen. While she does want a "big family" one day, she says for now, she wants them to get another dog and travel and stuff.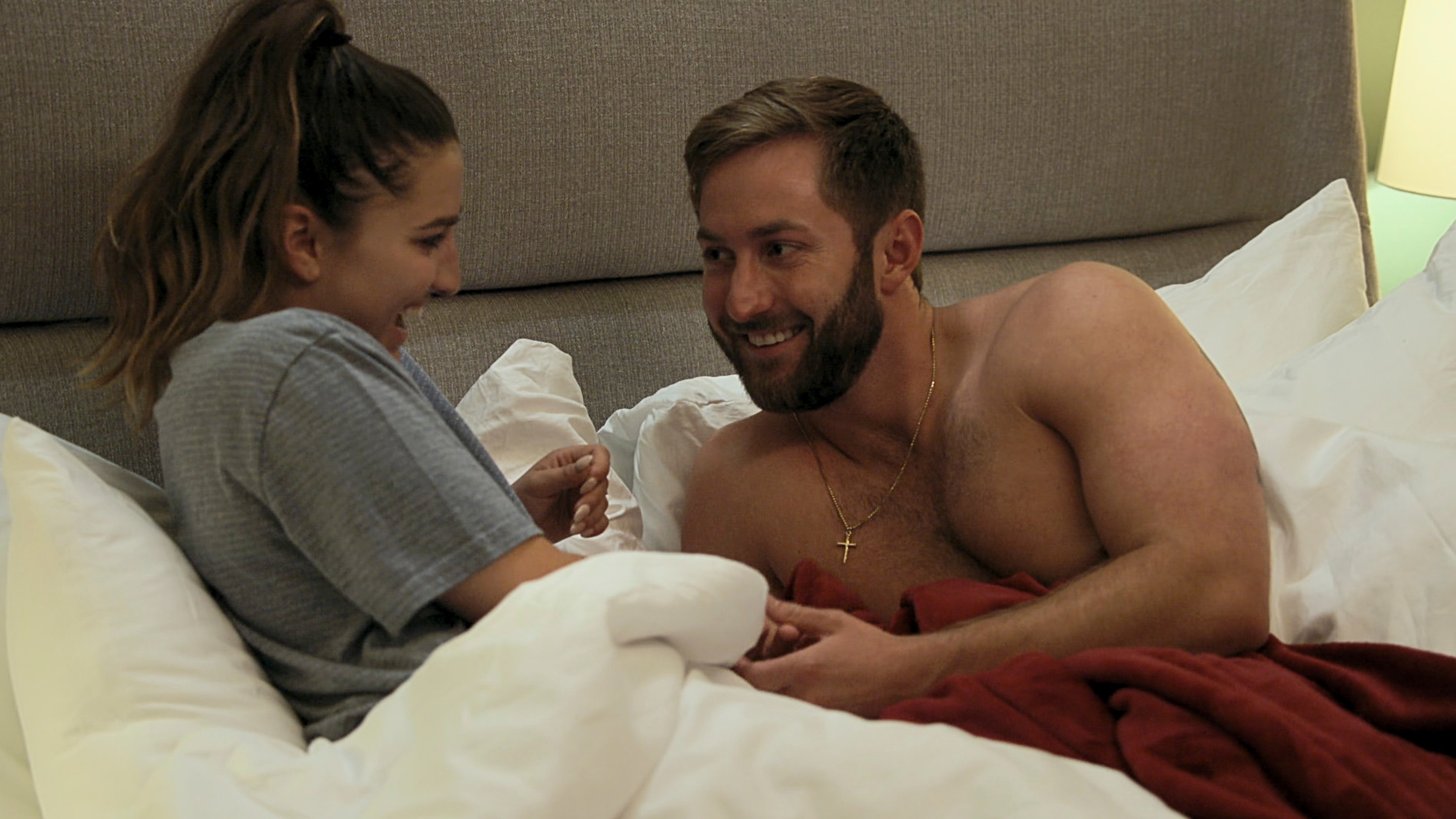 11. Raven thinks there's "weird vibes" with Matt and Colleen.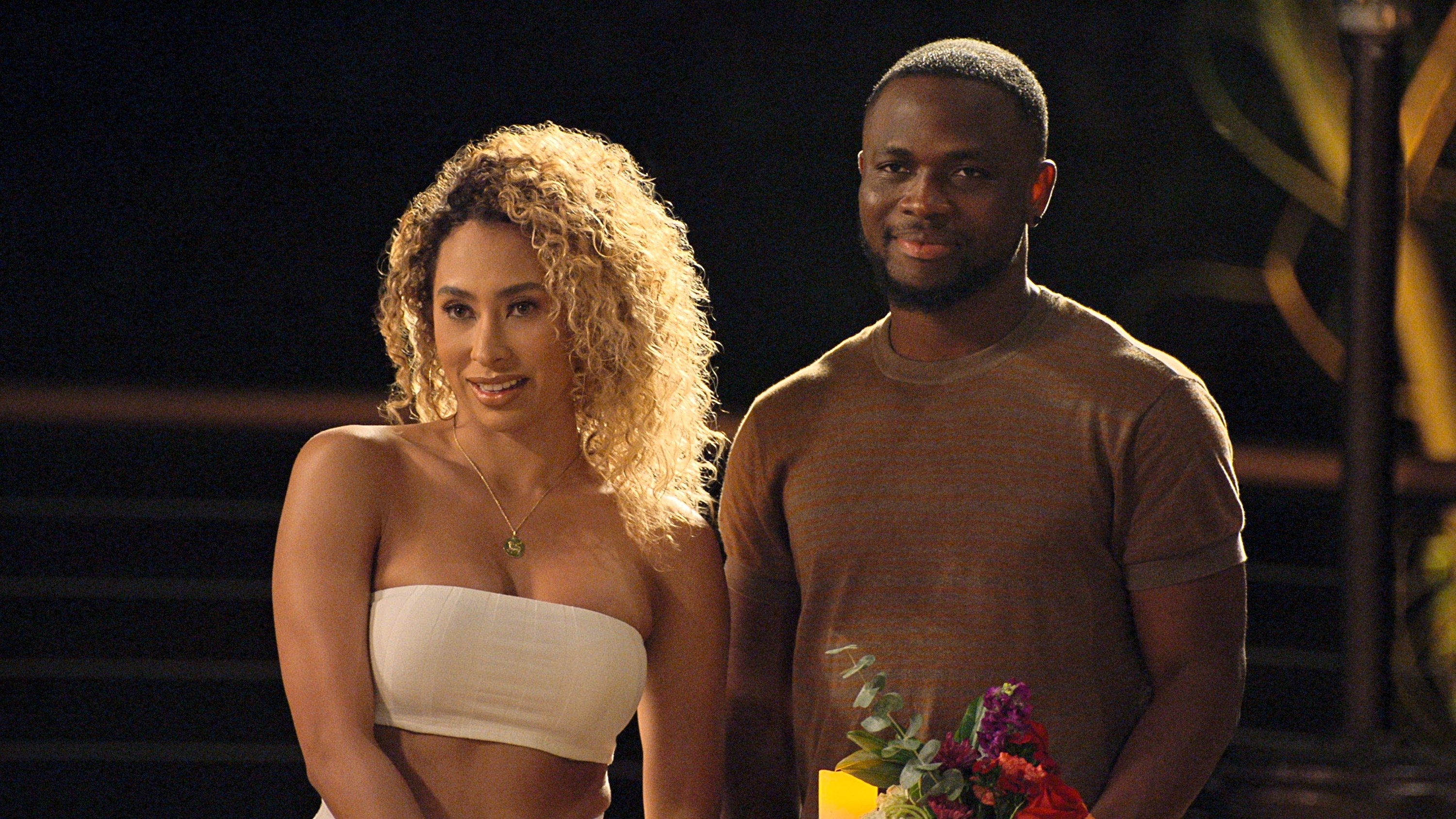 12. Speaking of Raven and SK, Raven revealed they were "definitely dating" again and were "in a much better place" after what happened at their wedding. According to her, they even got an apartment together and were "figuring out what [life] was going to look like after graduation and beyond."
13. Nancy admitted that she and Bartise had been "intimate" after calling off their wedding but clarified that they never hooked up.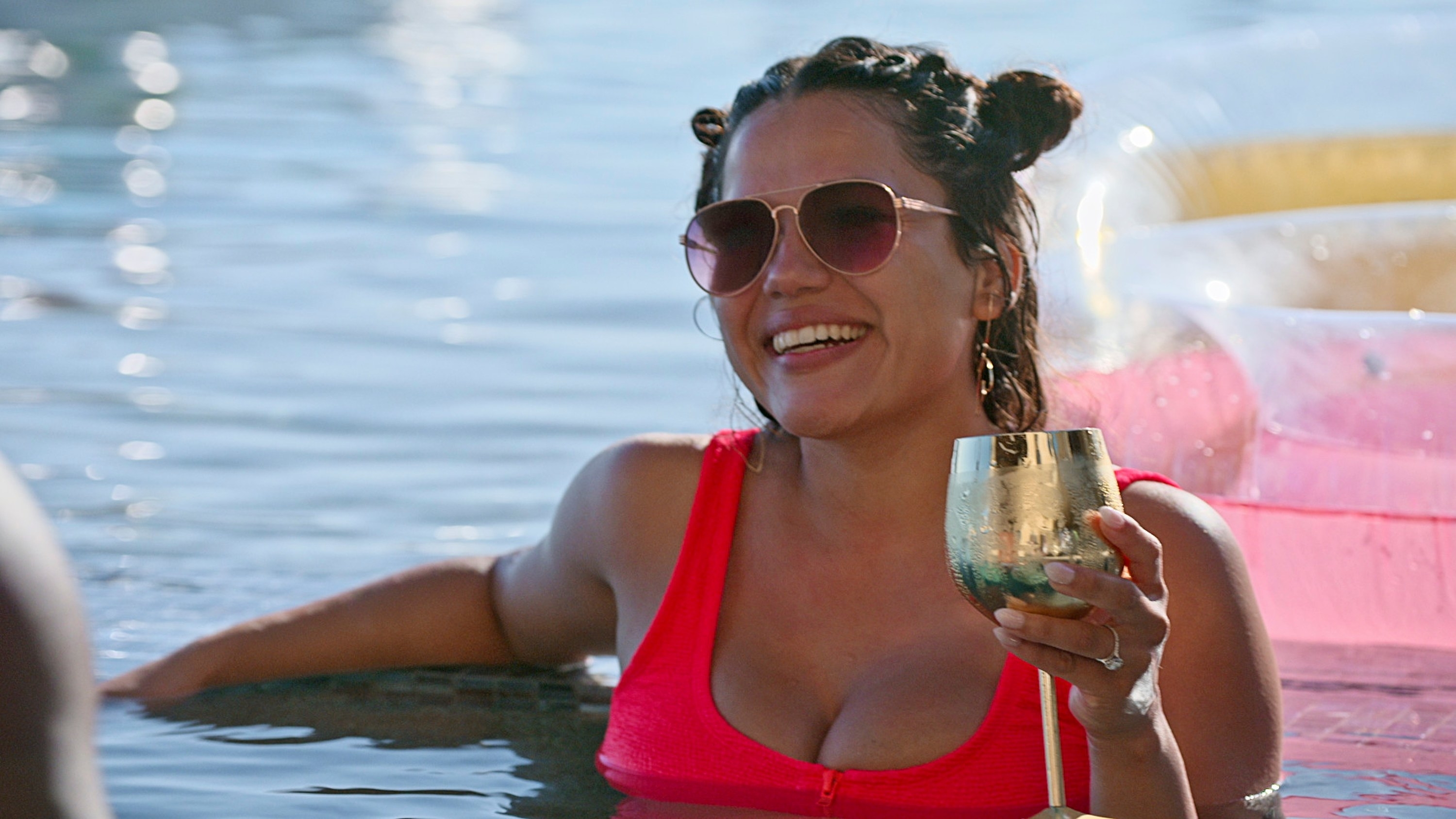 14. Her family was not happy to hear that she had been hanging out with Bartise and felt that she needed to move on. "You know that emoji, poop? That's what he is to me. A piece of S-H-I-T," her mom said in their sit-down.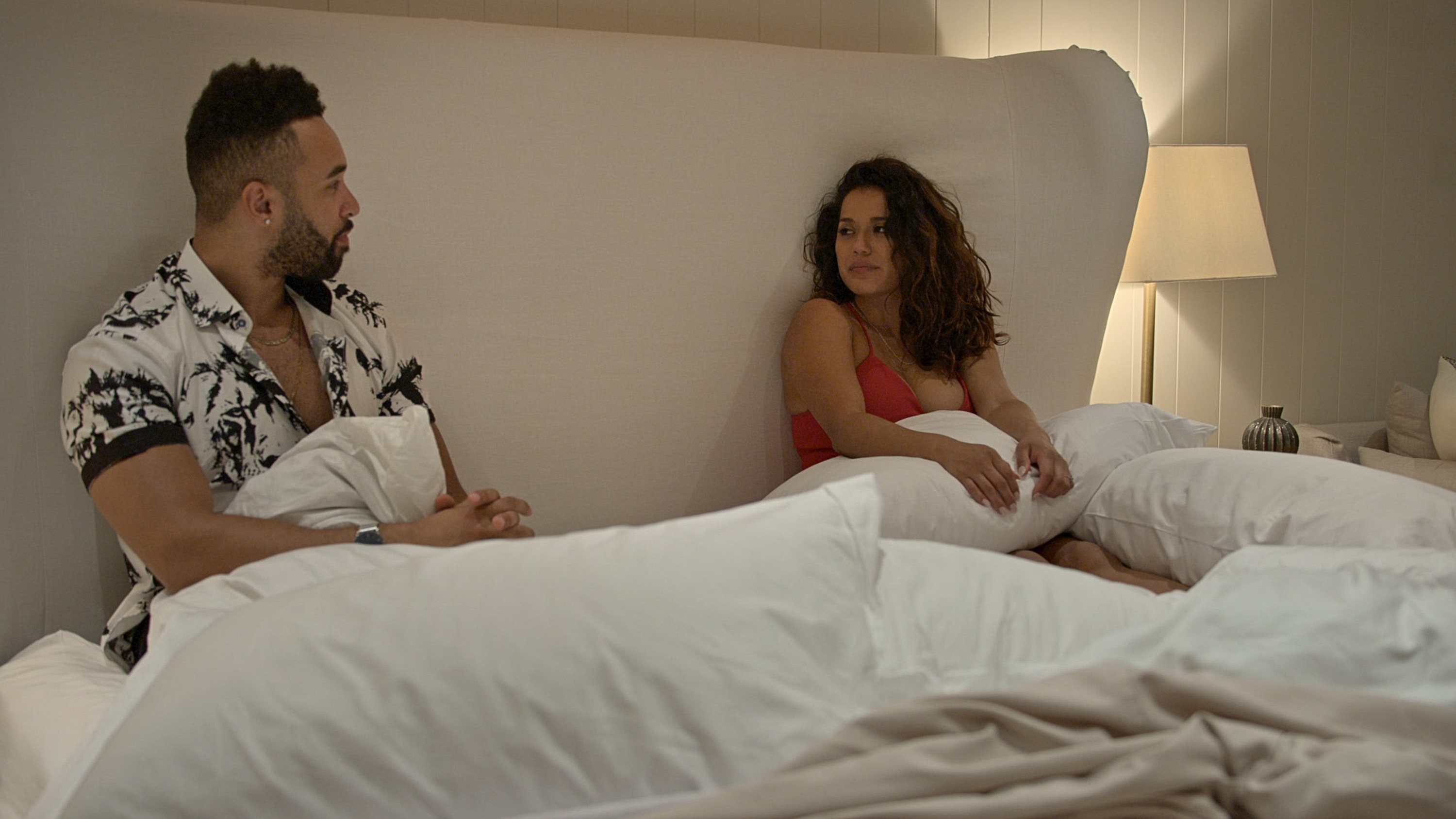 15. Eventually, Nancy decided it was best not to continue their friendship. "I don't want to have friendships that don't help me grow, that don't support me, that don't love me," she said in a confessional. "Although we have a past, although we had some good times, like, I want someone to be obsessed with me and love me for who I am and what I offer. And in the long run, the benefit of him being in my life is...minute. So he should go."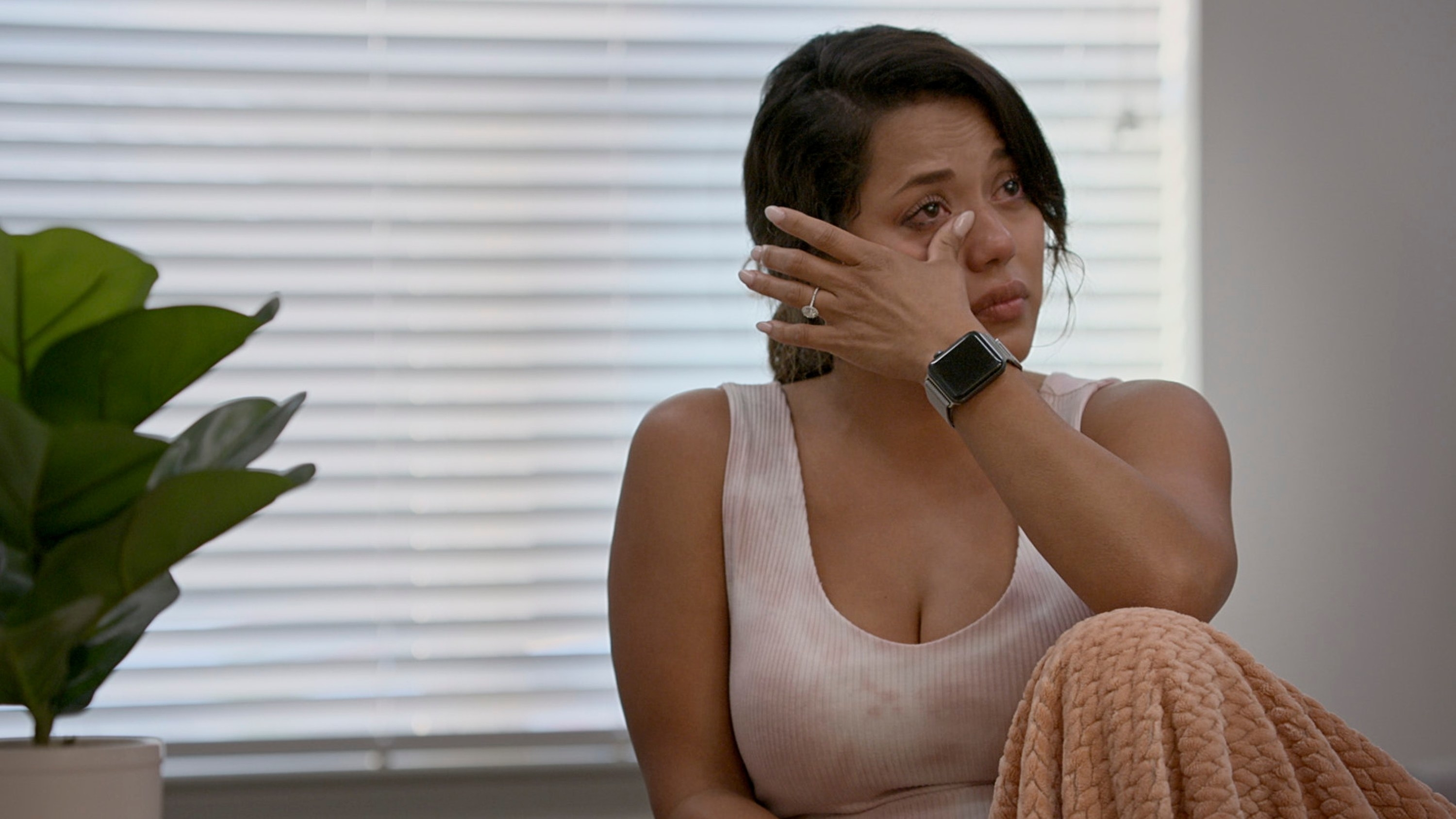 16. After the reunion, we see SK shopping for a ring and planning a second proposal to Raven. He pops the question during a romantic dinner on the night before he was supposed to return to California for school. Raven happily agrees to marry him but then, as we know, they ended up breaking up again after SK's alleged cheating scandals.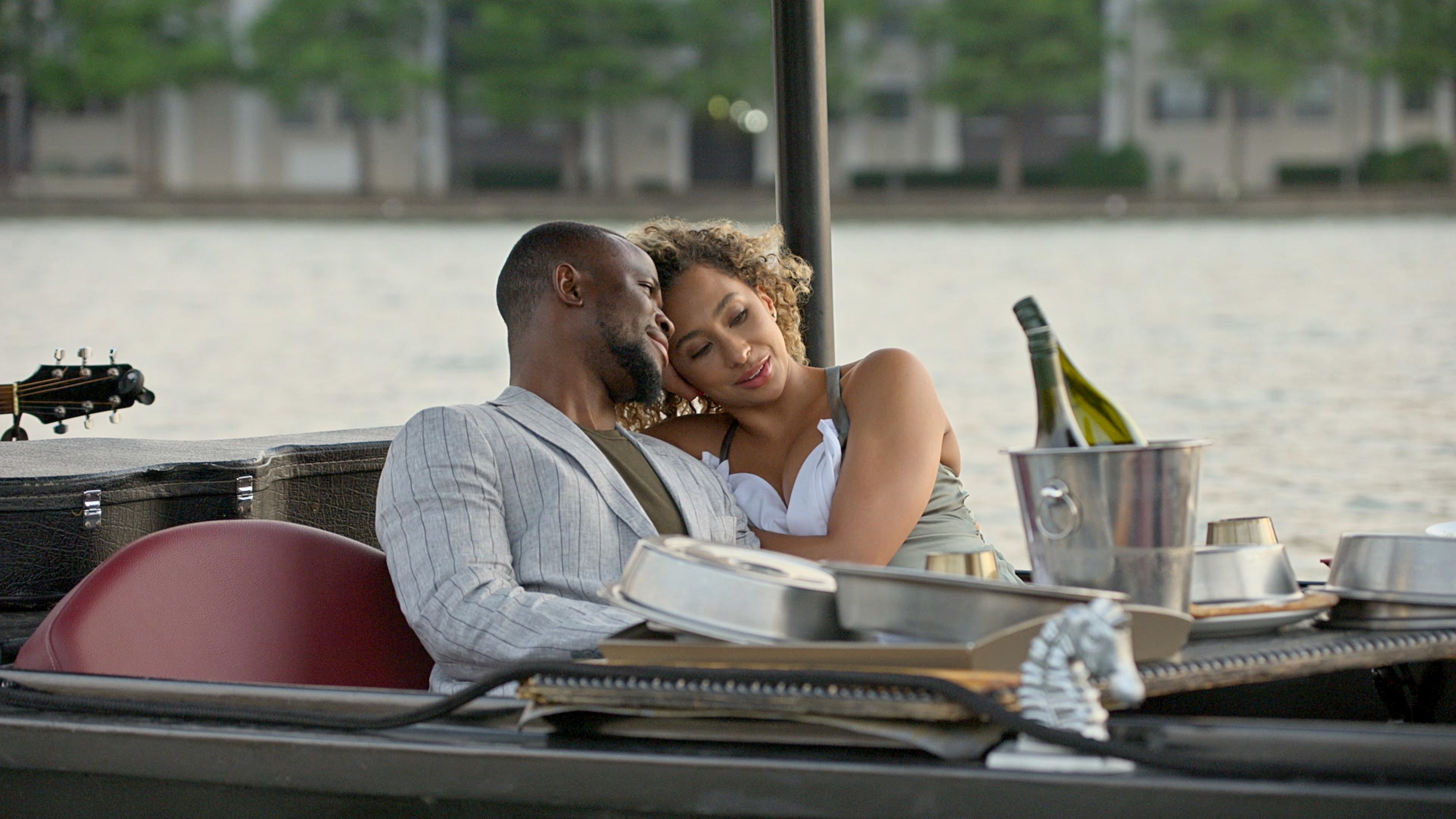 17. Raven's filmed crying after. "It really sucks," she says through tears. "My world is really different because SK cheated on me and now, our relationship is over." Raven admitted she "could not imagine opening up to someone" like she did with SK, explaining that this had always been a struggle for her. "But I still believe in love and I'm so happy for my friends who have found that. They are like my biggest inspiration and I know it's coming for me."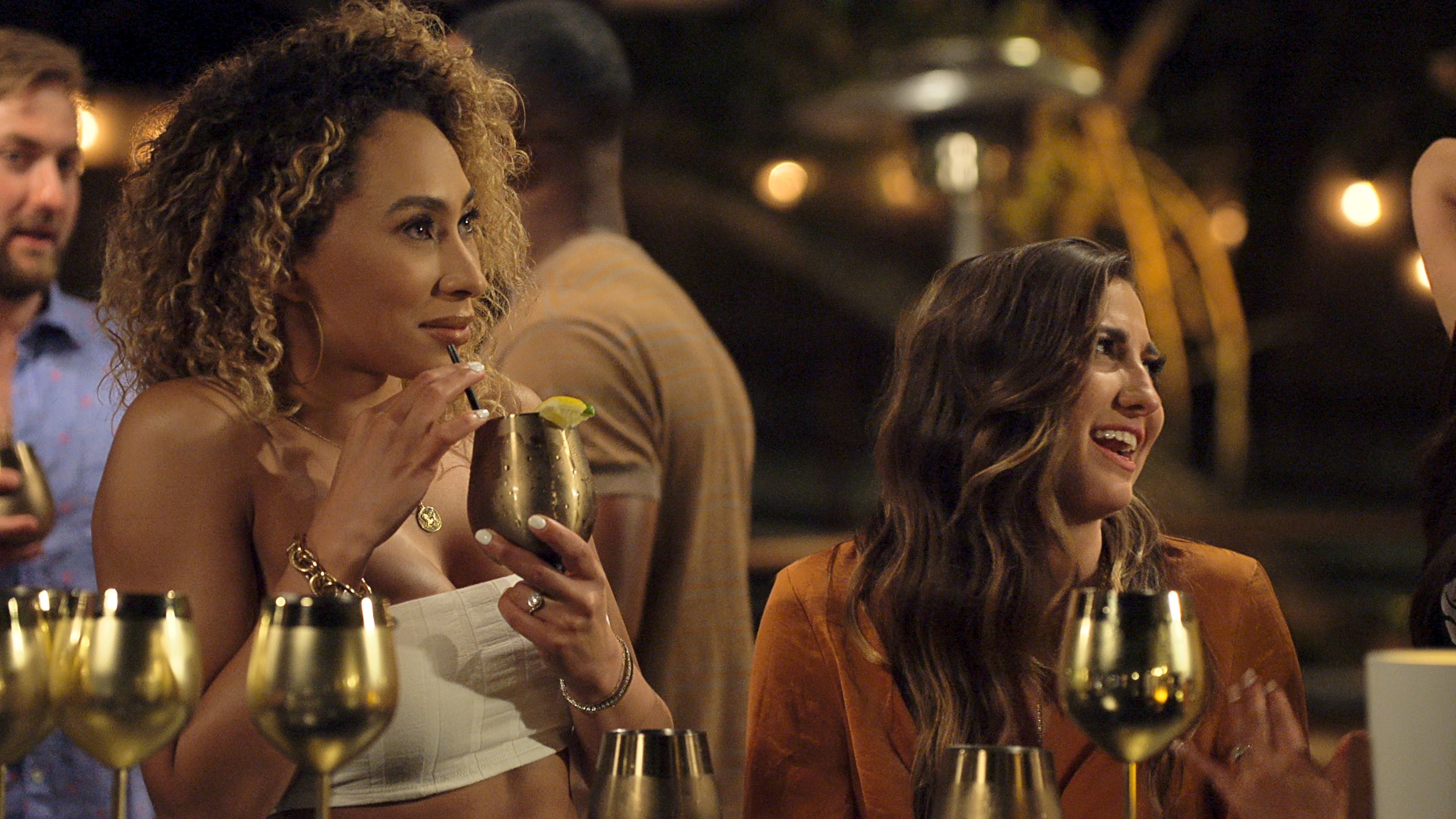 What were your thoughts on After the Altar? Was there anything that you were surprised to see? Let me know in the comments.