Well, she's clarified those comments. The "Good as Hell" singer elaborated on her views in a recent interview with Vanity Fair, explaining to the magazine what exactly she meant by her statements.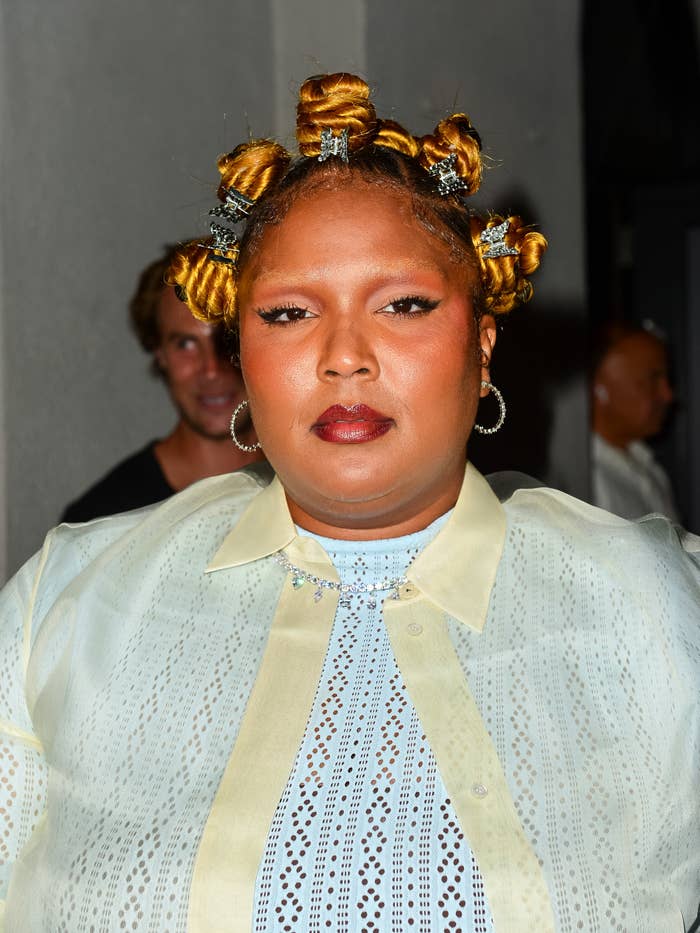 "People fight for monogamy like they pray to it every day," she said. "I'm not thinking about sex when I think about monogamy and rules. I'm thinking about the autonomy and independence of him and me."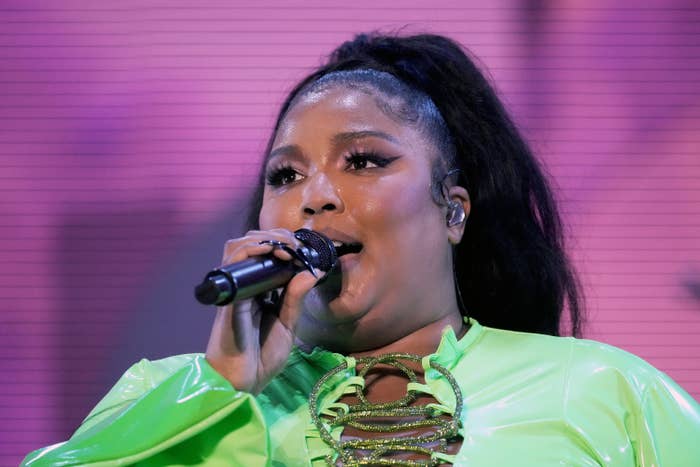 That's not to say that she's into polyamory, either. "I am not a polyamorous person," Lizzo clarified. "I'm not in love with multiple partners. That is not me."
She then mentioned how she's been in a yearlong relationship with Myke Wright, who, the outlet notes, is a "comedian, actor, musician, and artist." "He's the love of my life," Lizzo said. "We are life mates."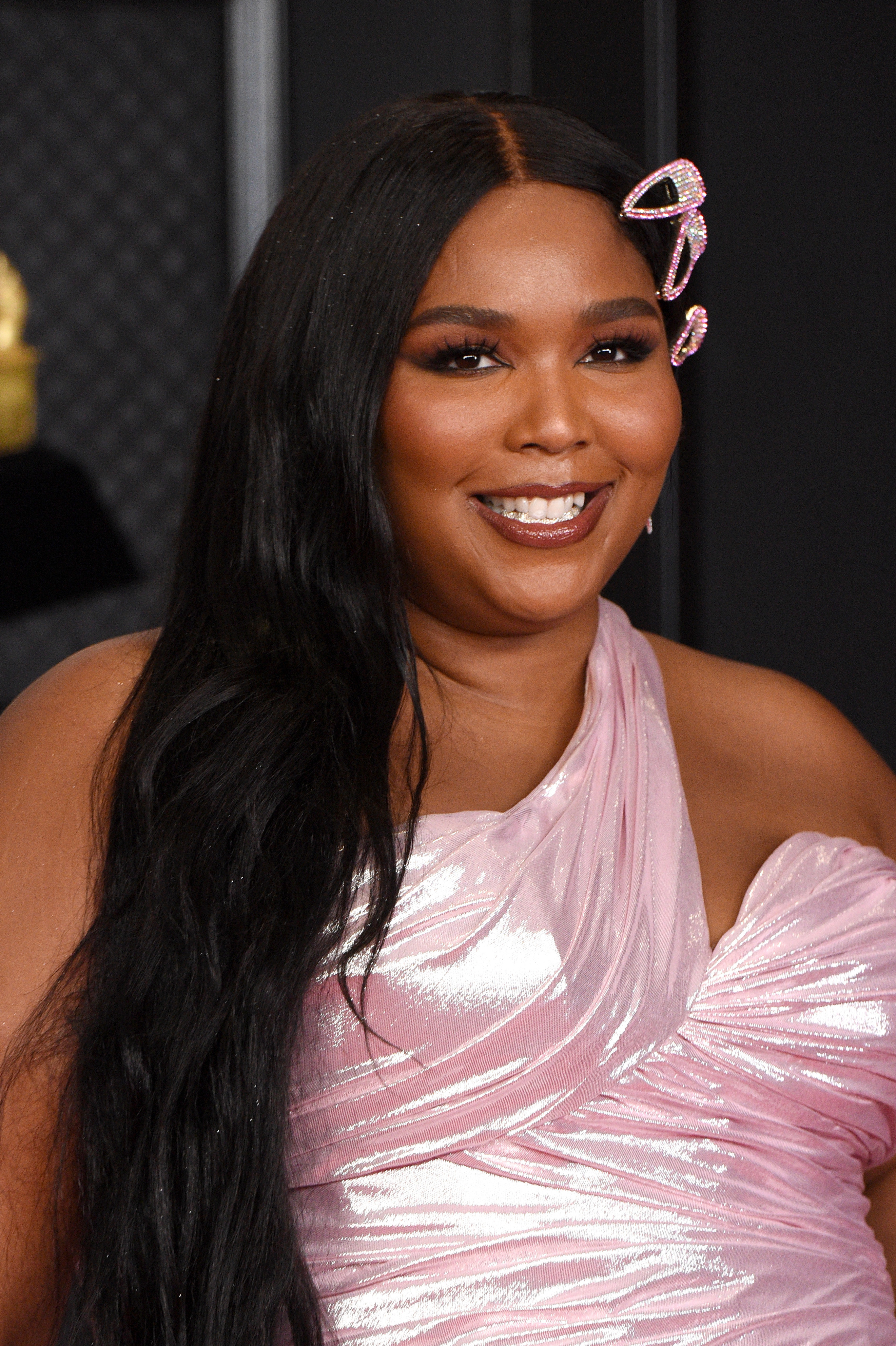 She added that she'd even be open to marriage, but only under certain conditions. "If I wanted to start a business with him, I'd get married because that's when your finances come together," she shared. "I like weddings. I would like to have a wedding over a marriage."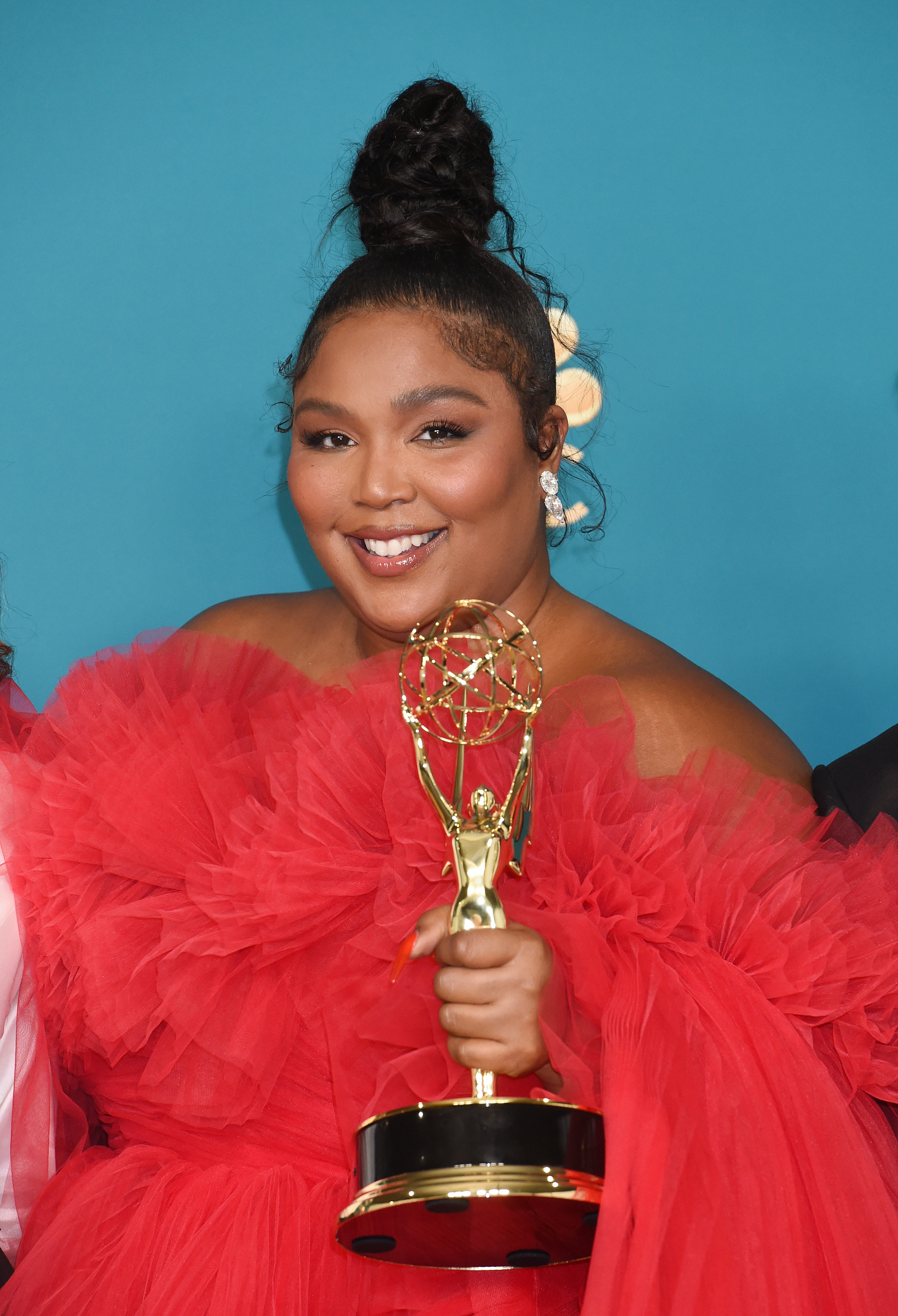 Lizzo went on to talk about her relationships within the industry, the criticism that "disturbs her the most," and more in the interview. You can read the full thing here.