He's a singer, rapper, and a big overshare-r.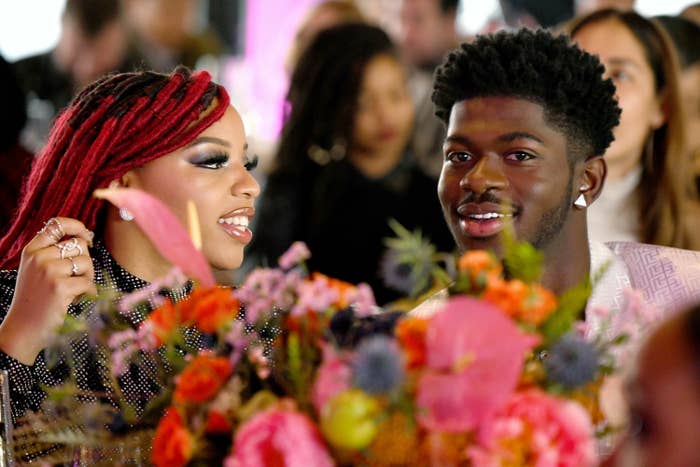 His Twitter feed is usually chaos because of his no-filter approach to tweeting.
And he keeps that same energy in public.
That trend continued this week at a concert in Atlanta, when Nas told the crowd he needed to delay the show for an emergency bathroom situation.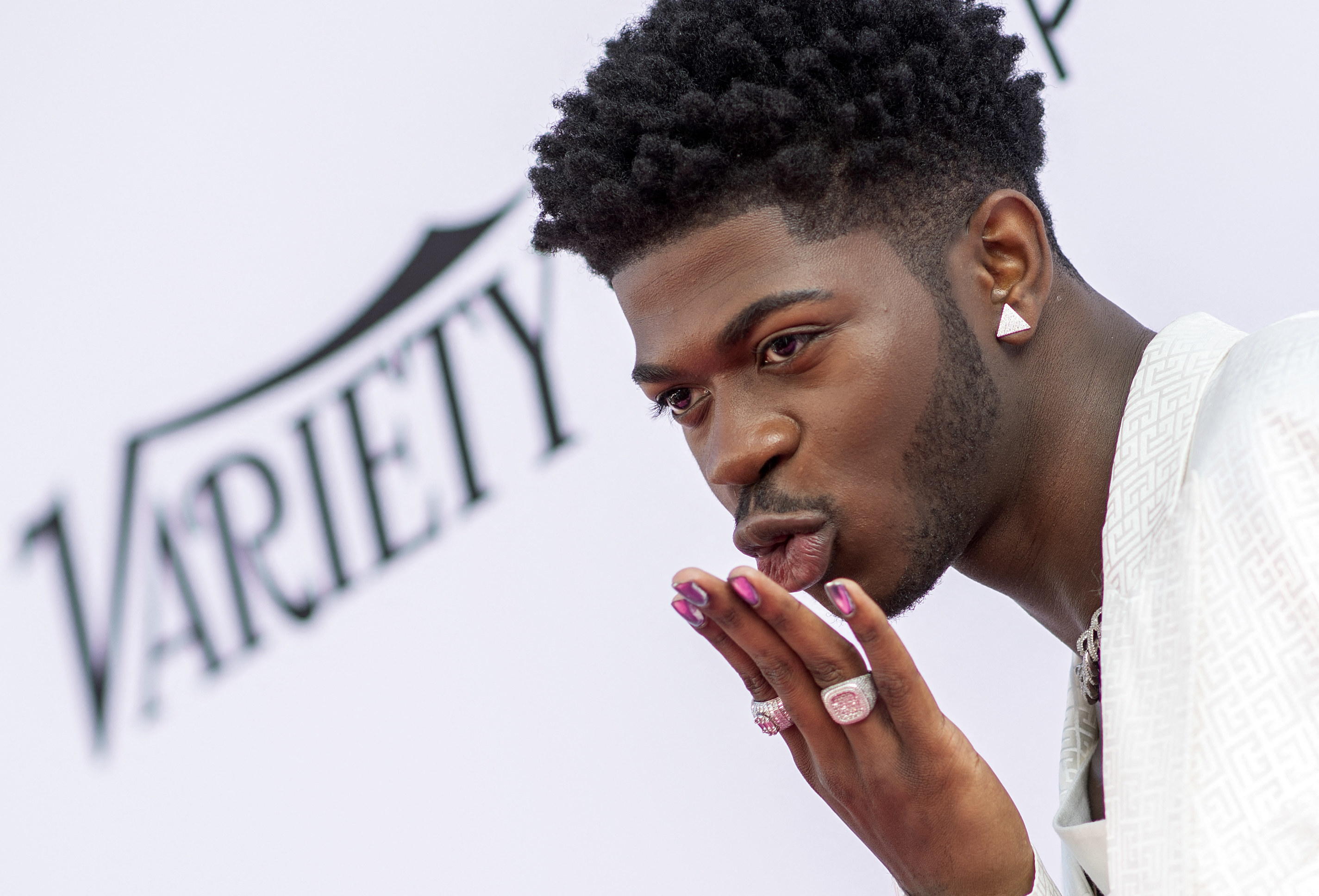 Speaking from backstage, he said: "This, like, is not part of the show, but I'm taking a mean shit. So please forgive me. But I'm gonna be like a minute or two, and I'll be right back."
Nas also addressed the situation later on Twitter and said that he was absolutely being serious, for anyone who thought he wasn't. "lmao people really thought i was joking, i was literally back there dropping demons into that toilet," read the tweet.
I guess when you've gotta go, you've gotta go?