The tour kicked off overseas in July and concluded on Saturday in Miami — but unfortunately, the show got cut short because of bad weather.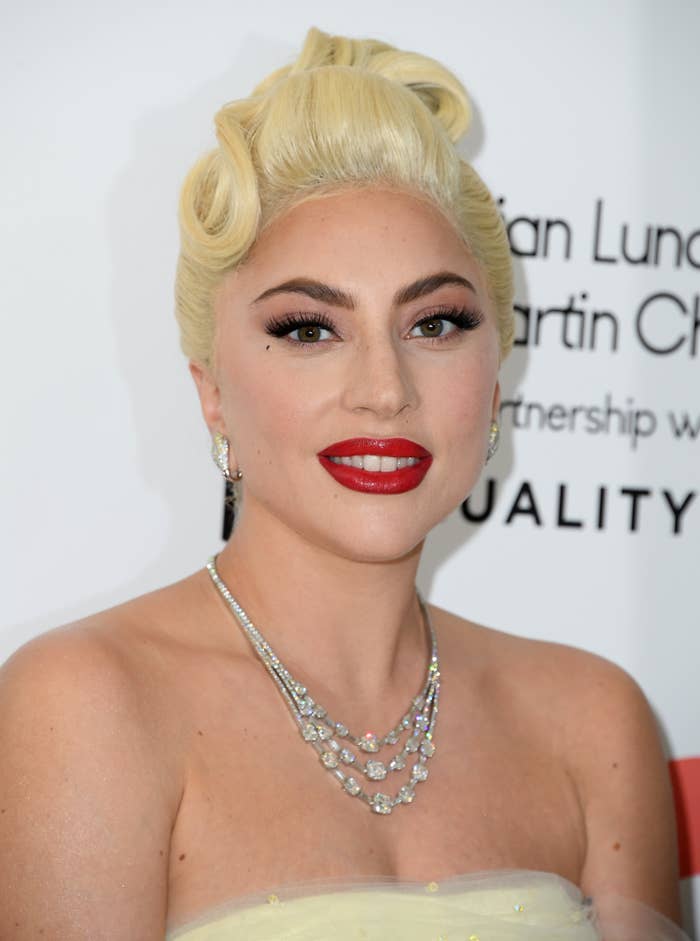 NME reports that Gaga had made it up to the last six songs when the announcement was made. She told fans onstage: "I'm sorry that we can't finish, but I don't want to put your life in danger, and I don't want to put our life in danger."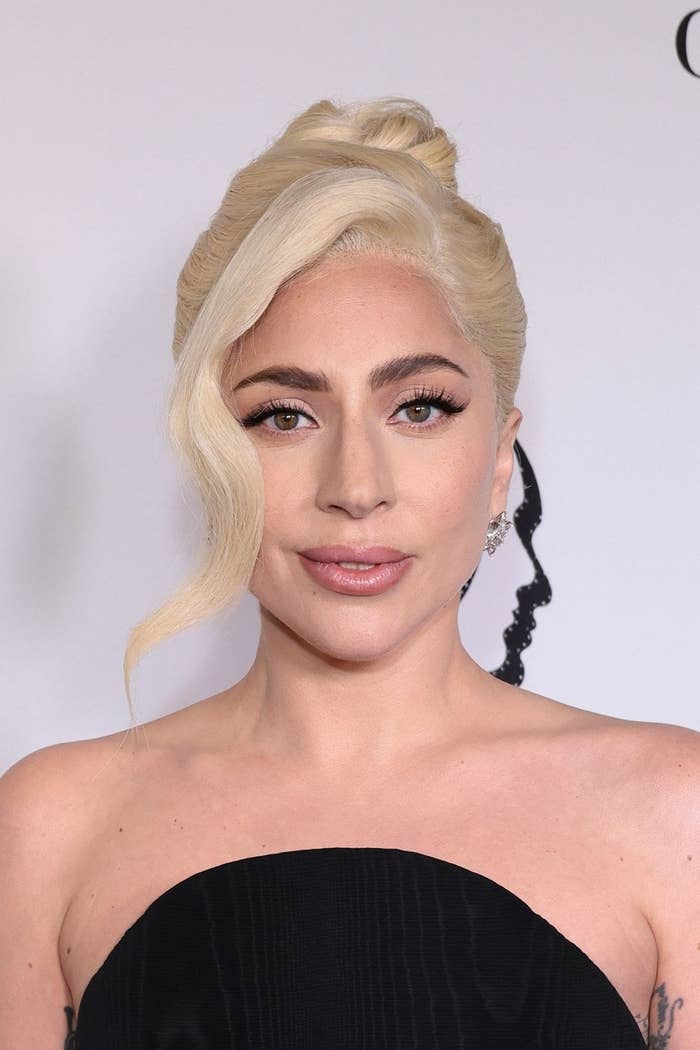 She continued, "So thank you, get home safely, god bless you, and thank you for coming to the show."
Gaga also addressed having to cancel the show on Instagram, saying through tears that while she wanted to finish the show, it was too dangerous to do so. "I know that for a really long time, I've always wanted to be, like, that hardcore bad bitch, but what I really want is to be responsible and loving, and I don't know what I would do if anything happened to anybody in the audience or to any member of my crew," she said.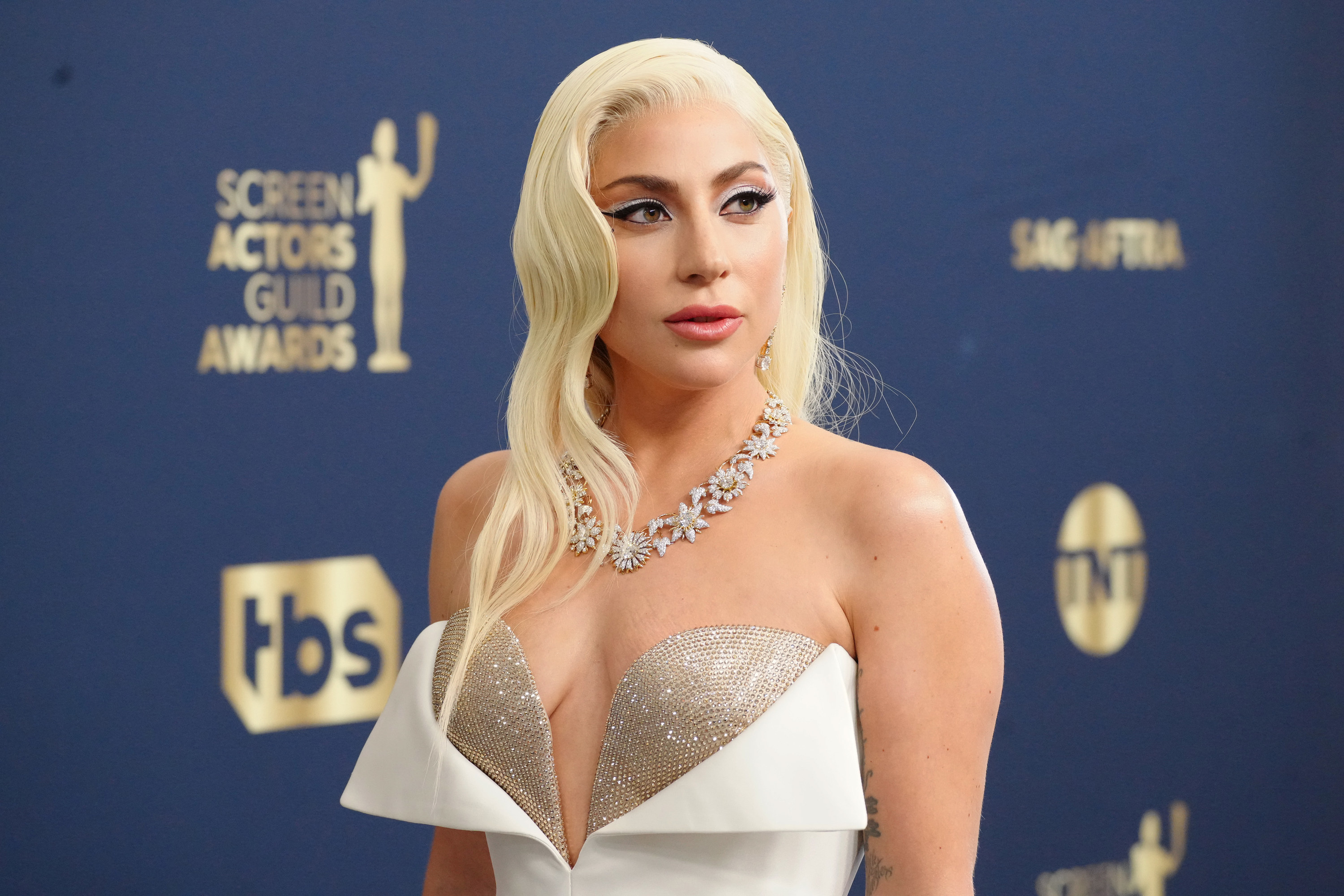 "I'm sorry i couldn't finish the show [...] the lightening was being unpredictable and changing moment by moment," she added in a follow-up post.
"Look, for years some of you have called me 'mother monster,' in my heart I knew it was better to keep you safe," she continued.
Hope everyone got home safely!