Strapped to a polygraph machine for the latest segment of "Late Late Lie Detector" on The Late Late Show With James Corden, she got brutally honest as she was grilled by James Corden and Kylie Jenner on some of the most pressing questions surrounding her family.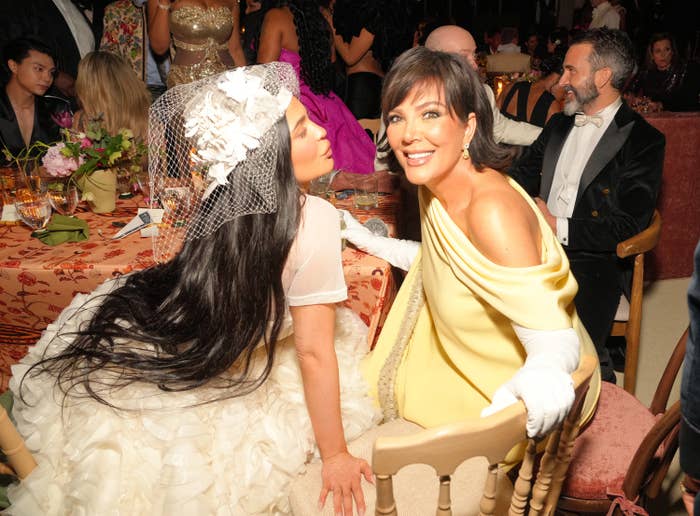 Starting out, Kris began by answering if she or her family had any "overseas tax shelters" (the answer was no, by the way) before revealing who her favorite out of her six children is.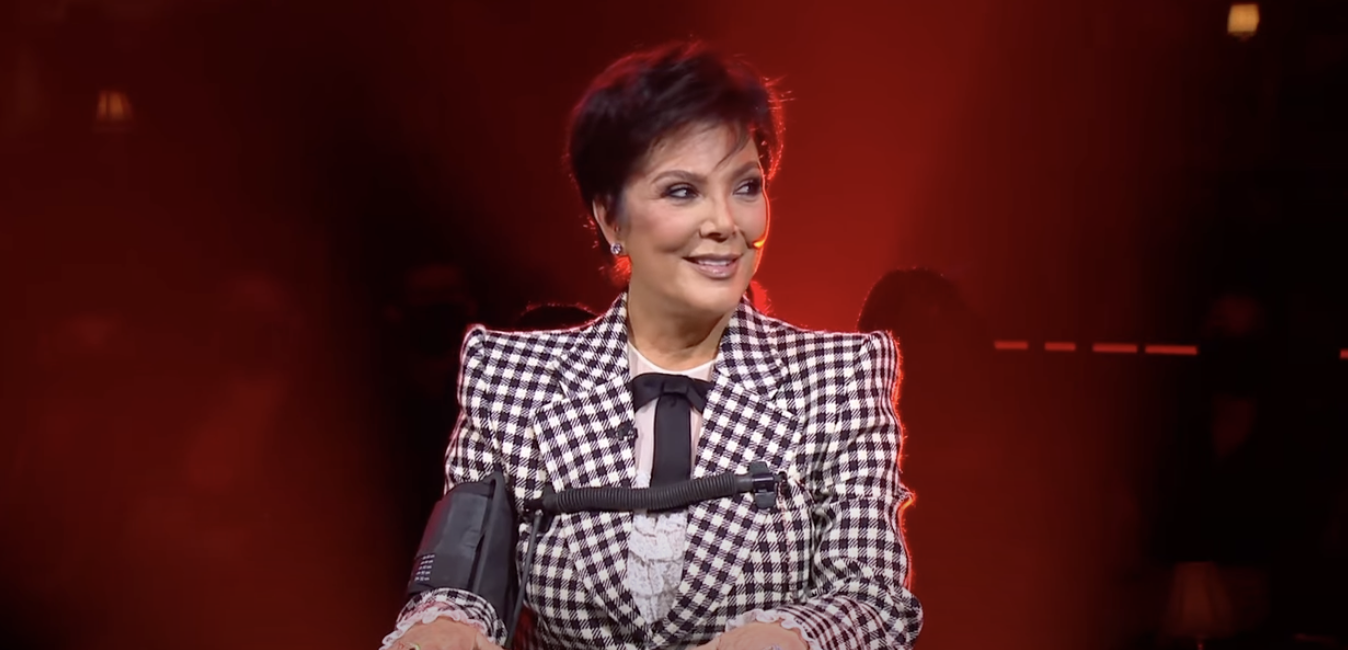 "Am I your favorite child?" Kylie wondered. Kris answered yes after hesitating for a few moments, then adding that she was afraid to "go home" and face her other kids when it came back that she was telling the truth.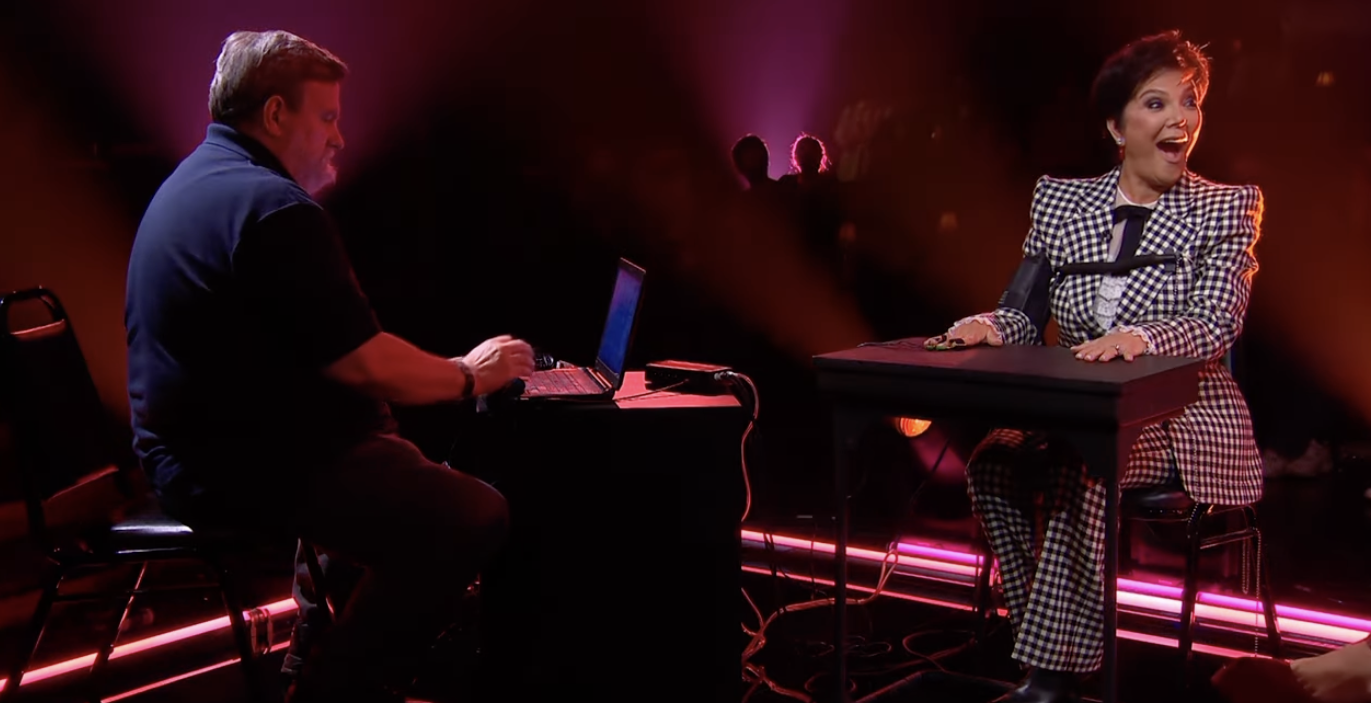 Next, she faced the big question of whether she had a hand in leaking Kim Kardashian's sex tape. As we all know, Kris has long been accused of helping to facilitate the leak to kick-start Kim's career — as recently as last week, when Ray J accused her of "[masterminding] everything."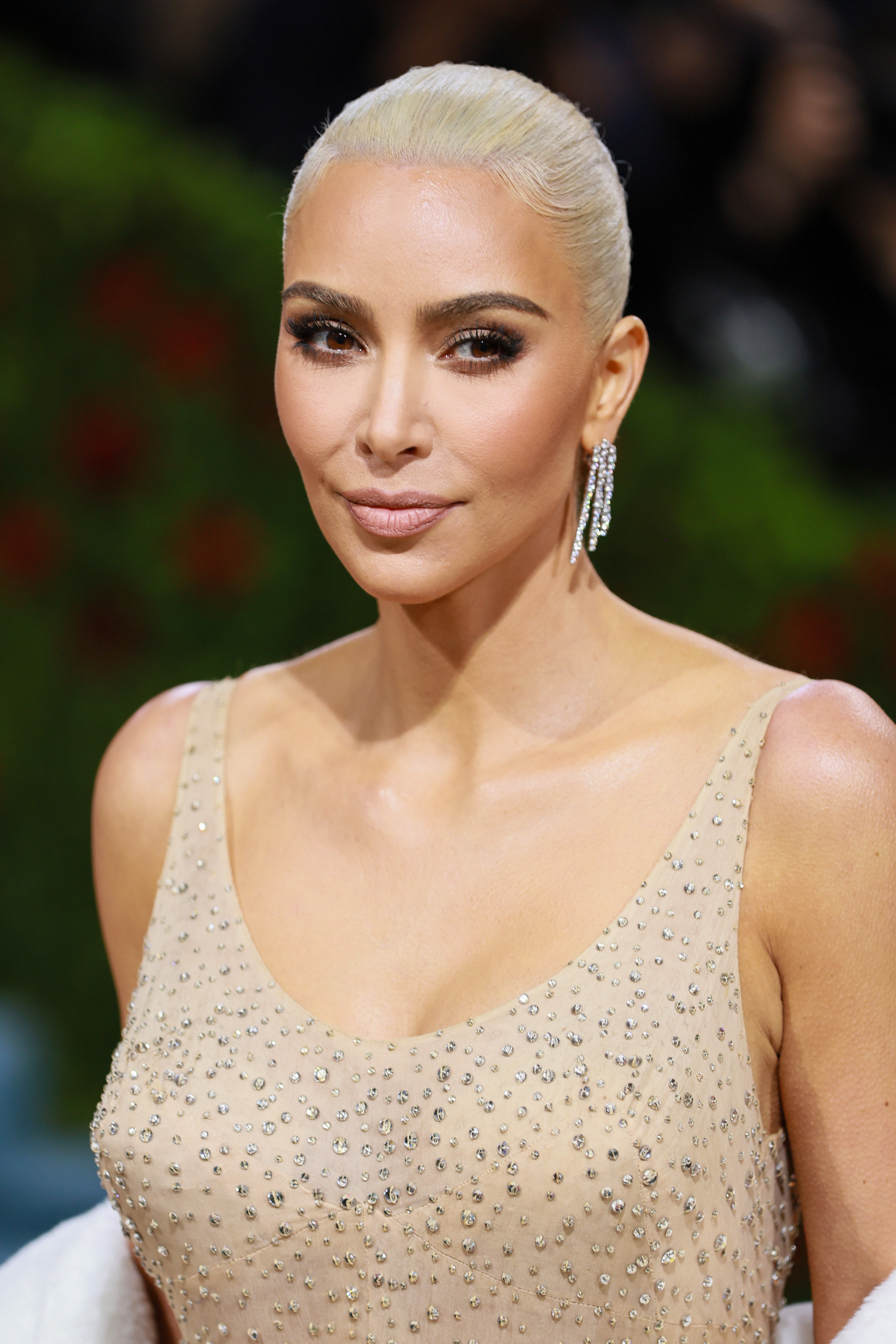 But when Kris answered no to the lie detector test, it came back that she was being honest. "Thank you!" she exclaimed. "We cleared that up!"