Justine Skye is denying allegations that she shaded Selena Gomez amid the recent drama between her and Hailey Bieber.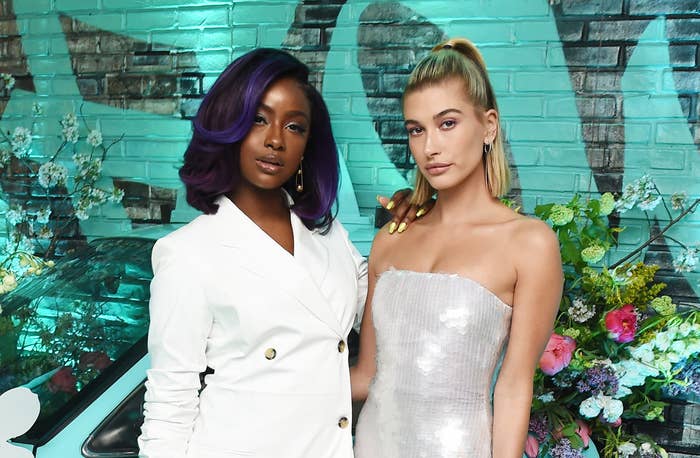 Feud rumors reached a fever pitch this month after a series of subtle messages were shared back and forth between the two — starting when Hailey and Kylie Jenner seemingly made fun of Selena for "accidentally" laminating her eyebrows.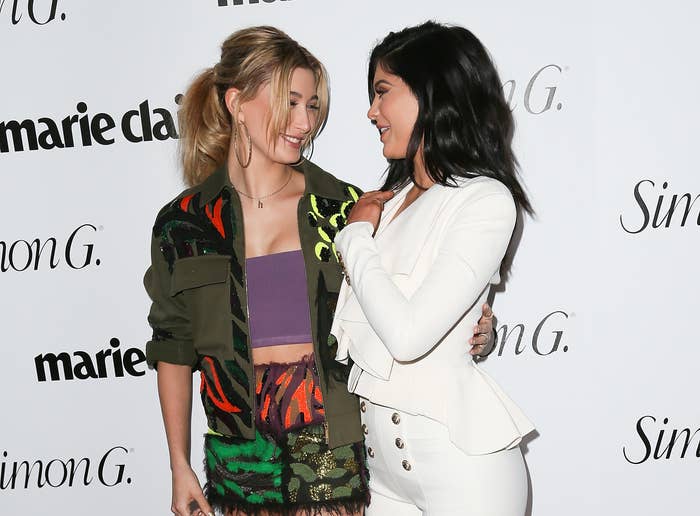 It got so intense that Hailey started getting death threats, according to a note Selena posted on Instagram yesterday. The actor wrote that "no one" deserves to deal with that and asked her fans to "stop" the "hate and bullying."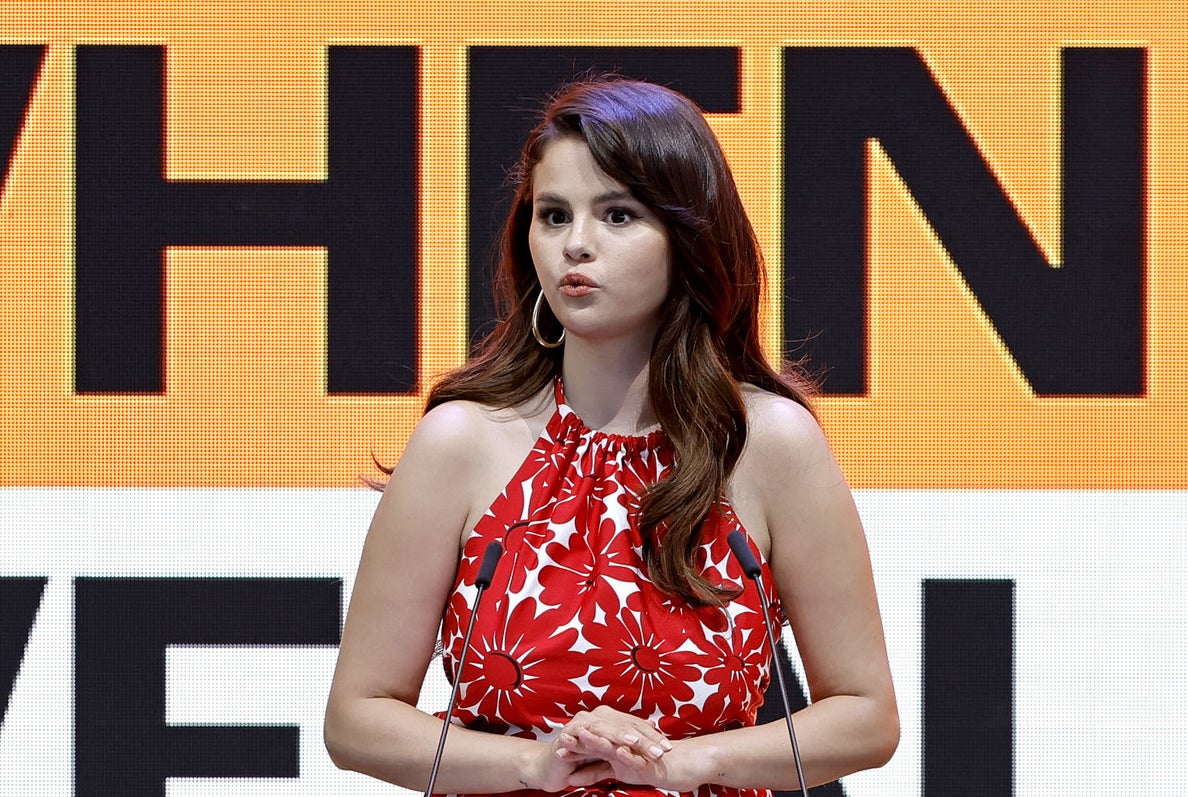 But! the drama continued after fans accused Justine of shading Selena's post.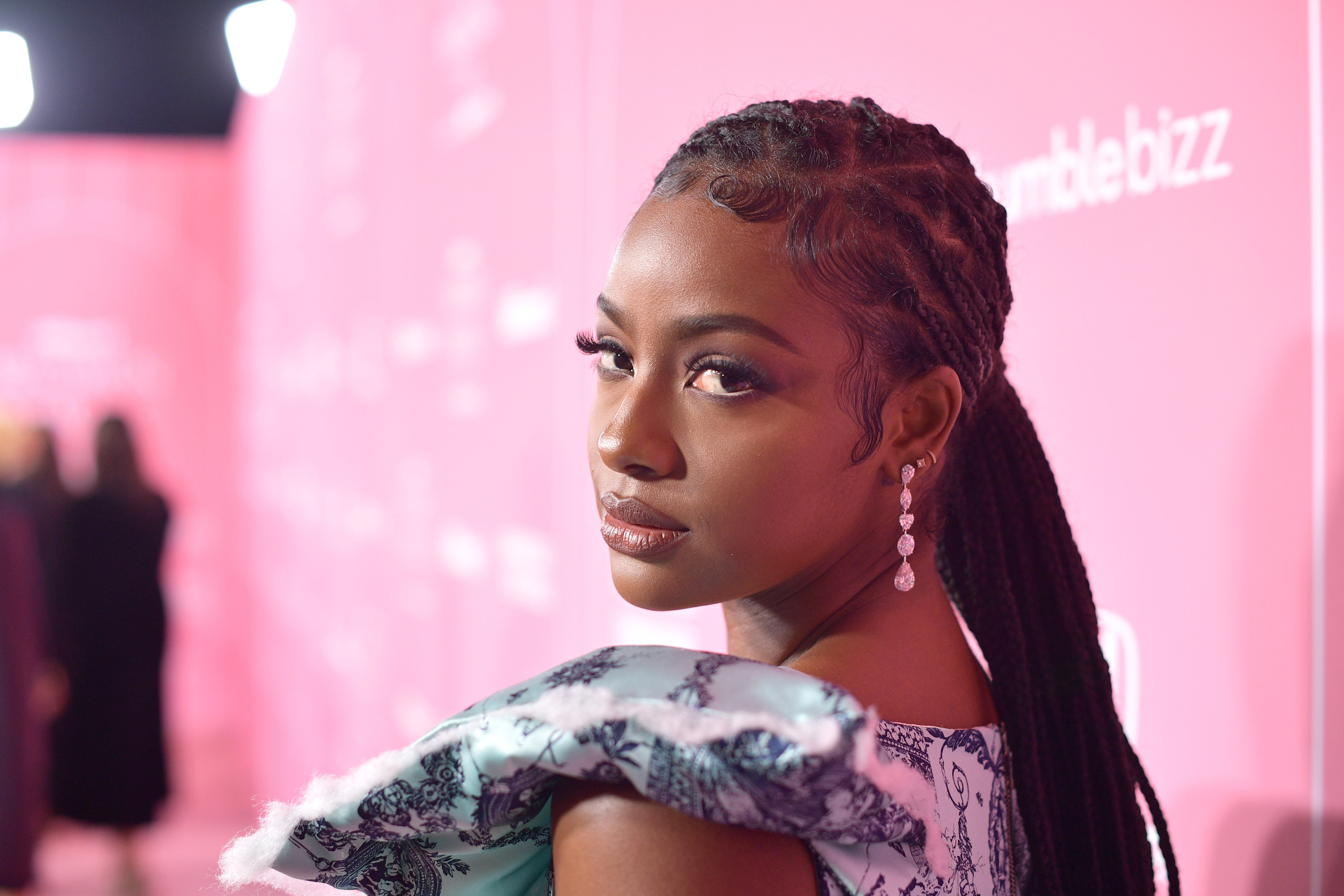 The singer and model posted a tweet that said "what a world we live in eh? 😂" not long after Selena's note went up, but deleted it after receiving backlash.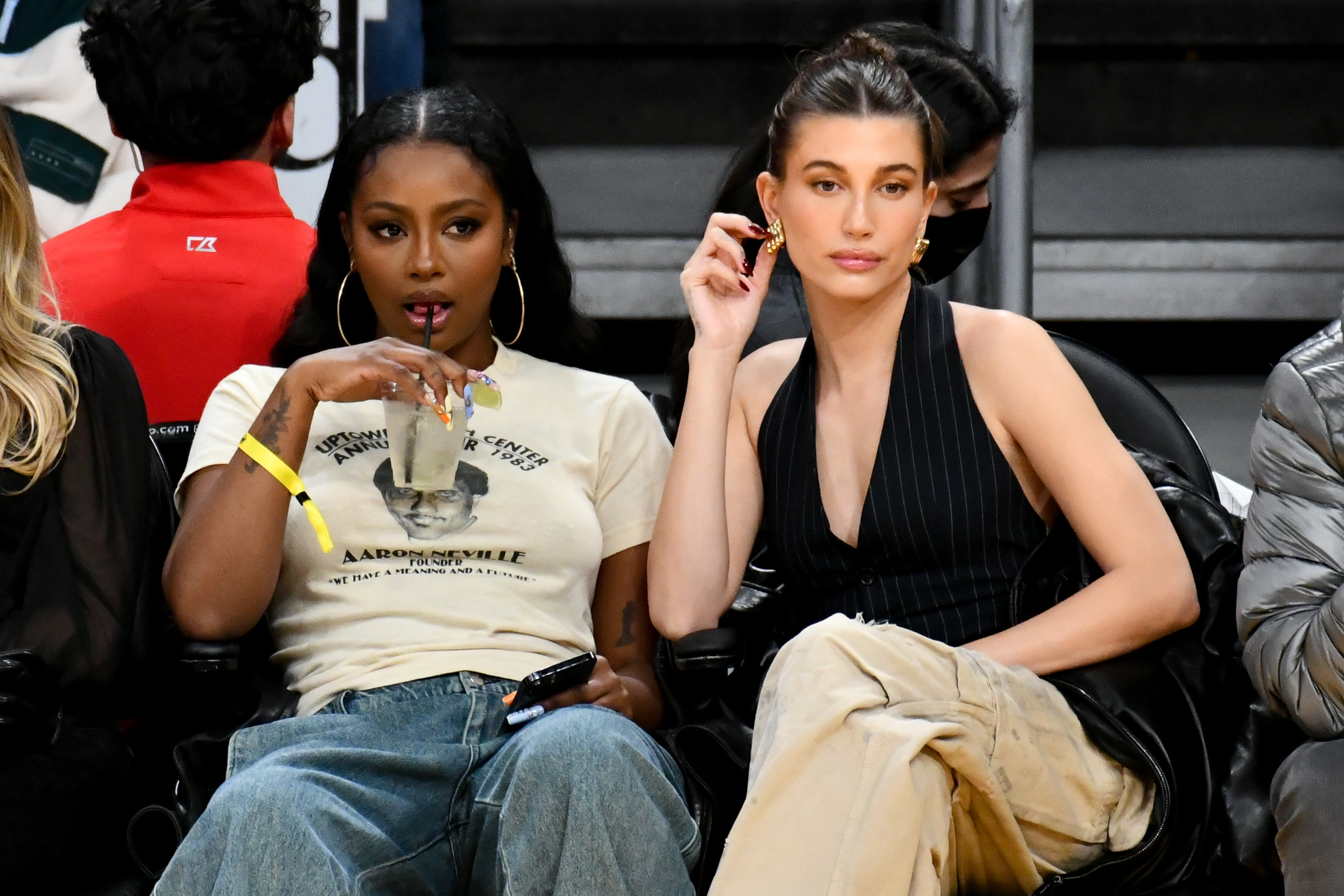 But Justine says it wasn't shade. "I wasn't being shady.. I was being honest," she wrote on Twitter. "It is a crazy world we live in where nothing is enough for you all. You guys have ASSUMED ENOUGH and it's actually beyond insane at this point it's been going on for over a month."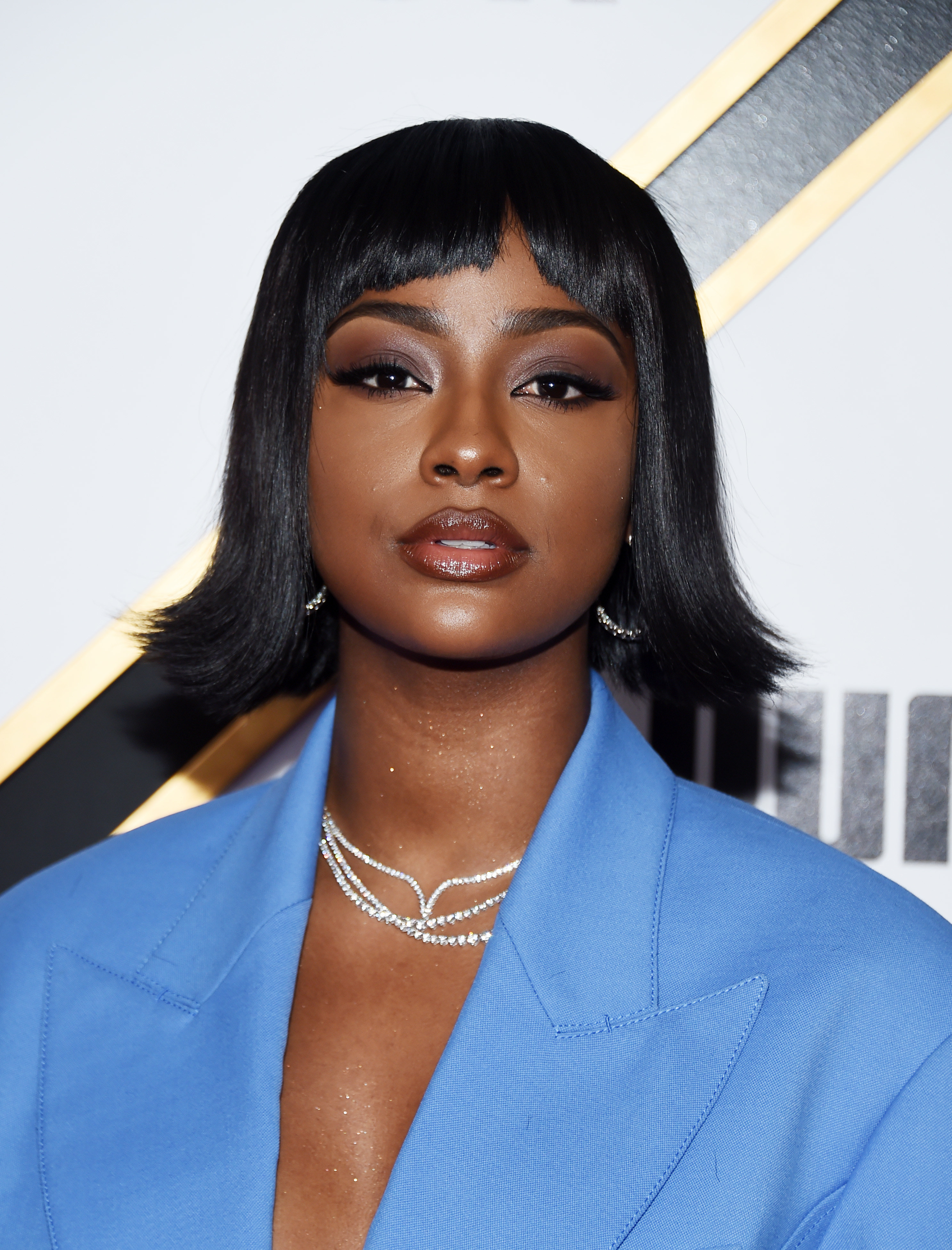 "No one says anything because there is no winning with you all but I'm fucking tired of this," Justine continued. "It doesn't matter what ANYONE says you guys don't want to truth to be real… But the fact of the matter is you're all so wrong. Wrong for instigating and perpetuating this horrible narrative. Wrong for not only spewing hate on the internet but also having to deal with it irl.. this isn't a game and it's no longer funny."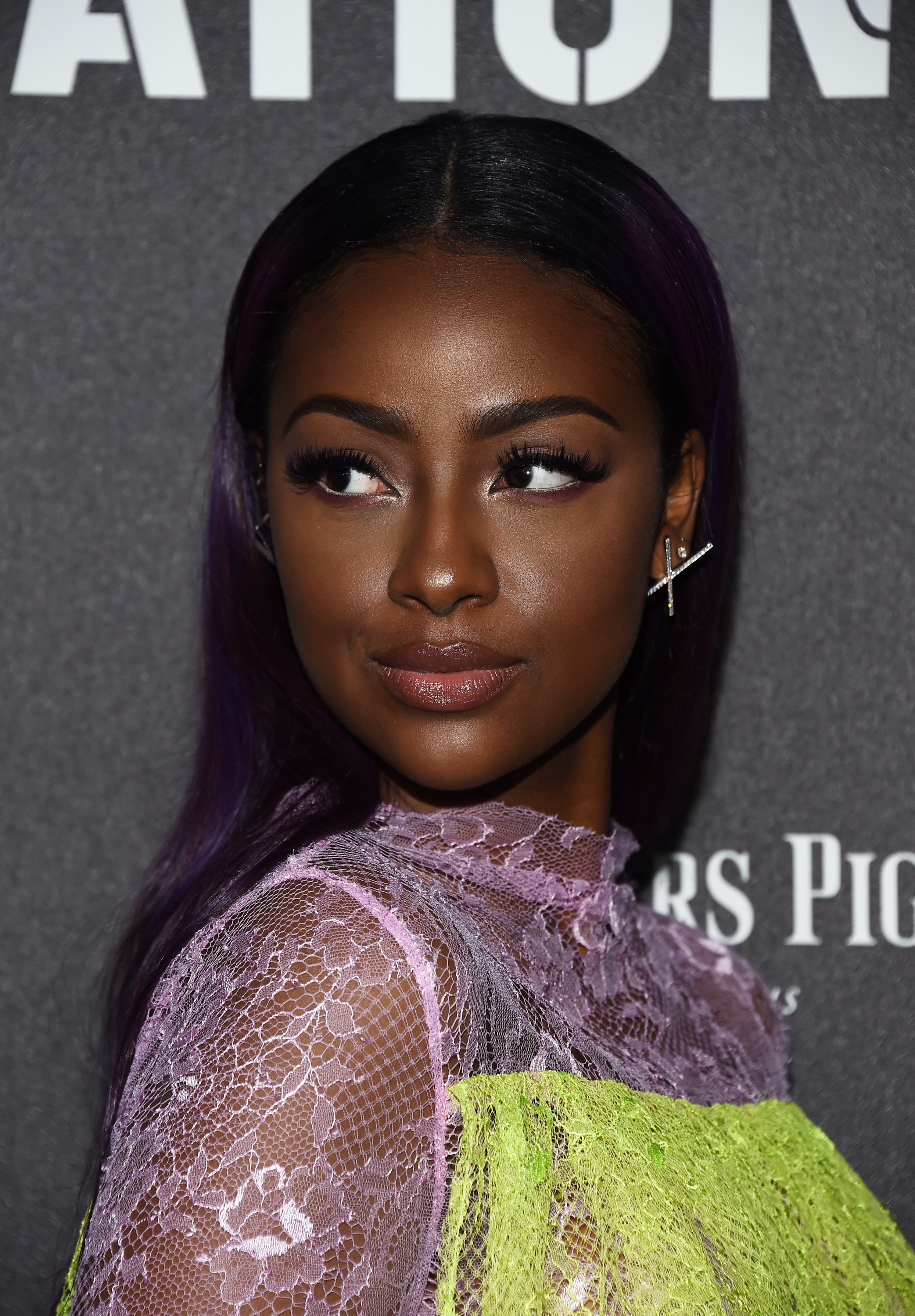 Justine also denied posting hateful messages about Selena before, saying her account had been hacked. "for the millionth time I NEVER SAID ANYTHING ABOUT HER EVER," she wrote. "you can be like 'wHo WouLd hACk JuStinE sKye' 'wHo ARe You EvEN' but someone did. And it was one of YOU because you've done it before in the past, so I know you're very proud of yourself for succeeding. Good for you, fr. But that's not something I would ever do."
She added: "I'm not in Selena's business nor do I have any feeling towards her and I never did.. never said anything about her. So pls … leave me alone."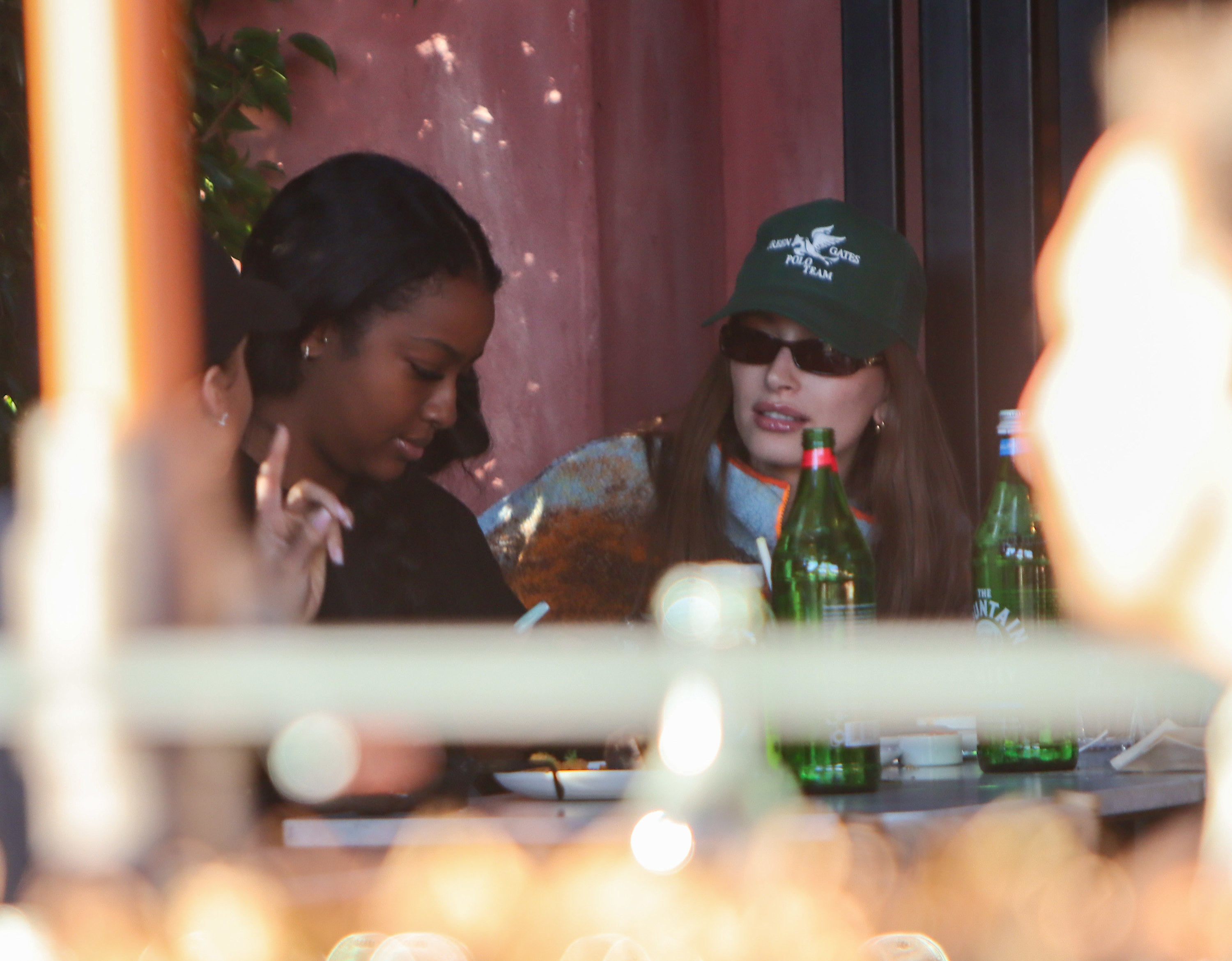 You can see Justine's tweets below: