This post includes mentions of sexual assault.

Julia Fox addressed the backlash she's been getting after unintentionally leaving a negative comment on a TikTok discussing a user's sexual assault experience.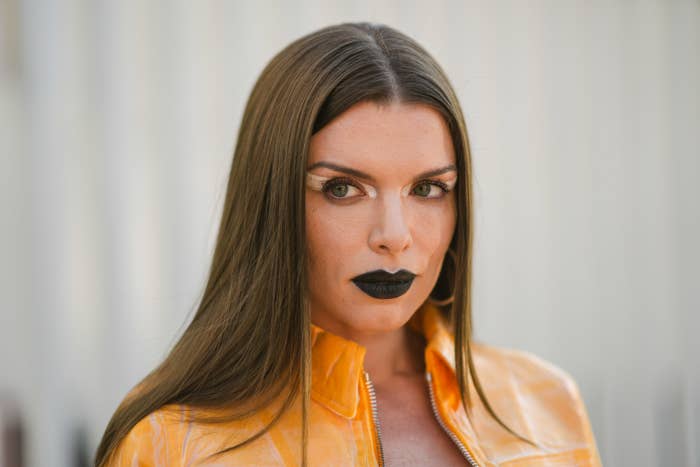 Conor Whipple posted a video this week sharing his story, but, to circumvent TikTok's strict content moderation rules and avoid being flagged, Conor used coded language and said "mascara" in place of "sex."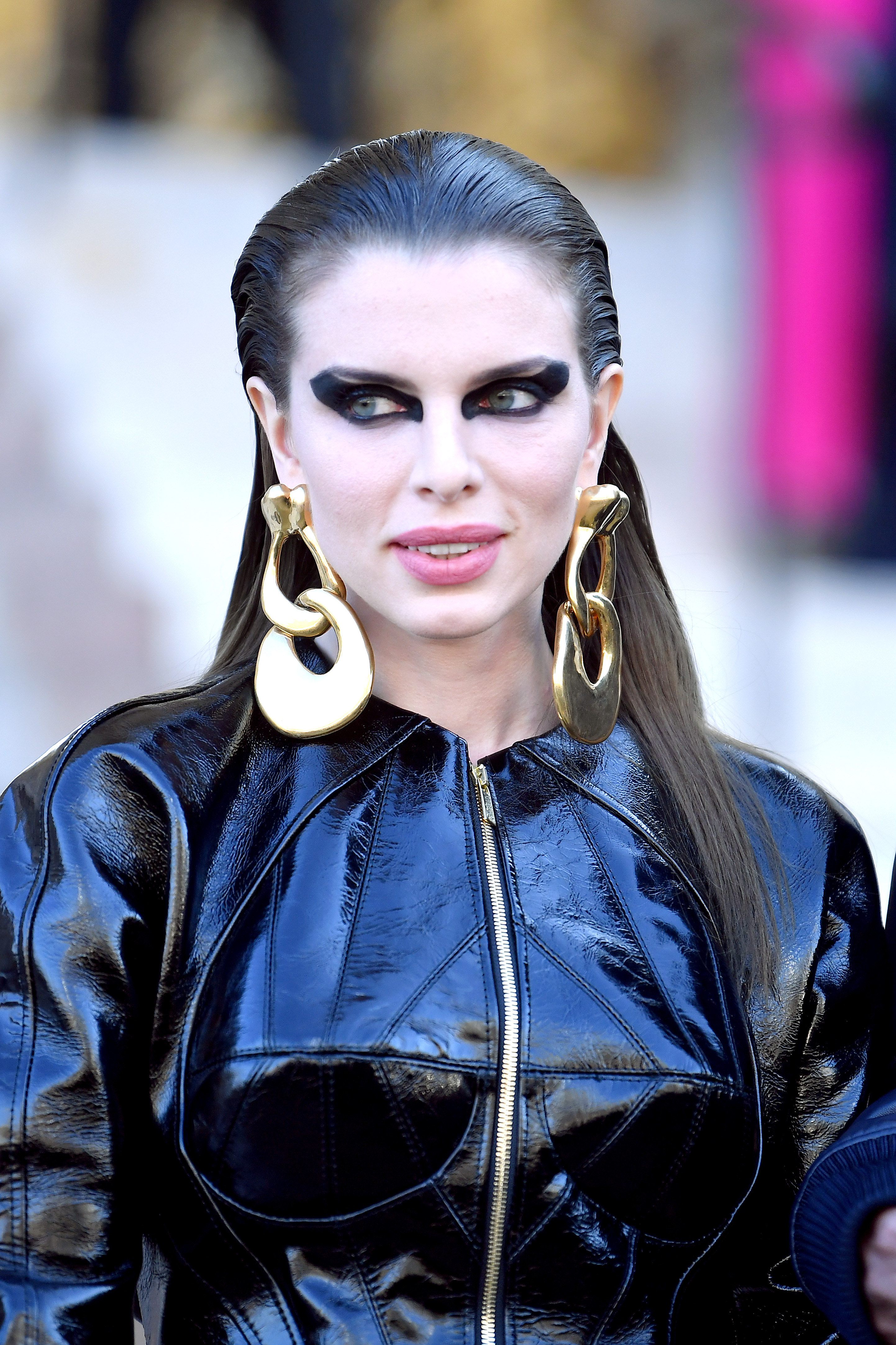 "I gave a girl mascara and it must have been so good that she decided that her and her friend should both try it without my consent," Conor captioned the post, which included a hashtag for sexual assault awareness and another encouraging men to speak up.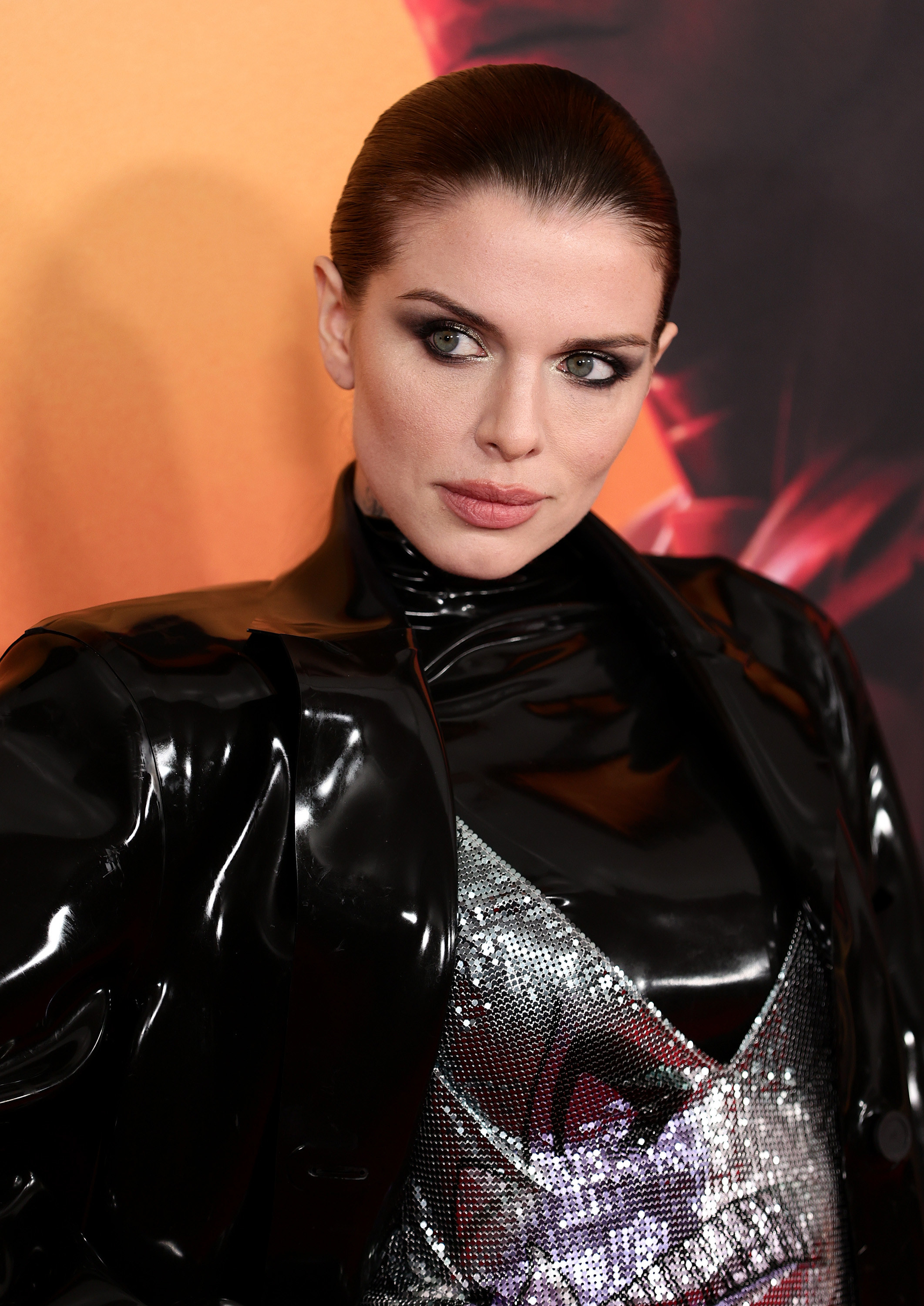 Failing to realize what the video meant, Julia reportedly commented, "Idk why but I don't feel bad for u lol."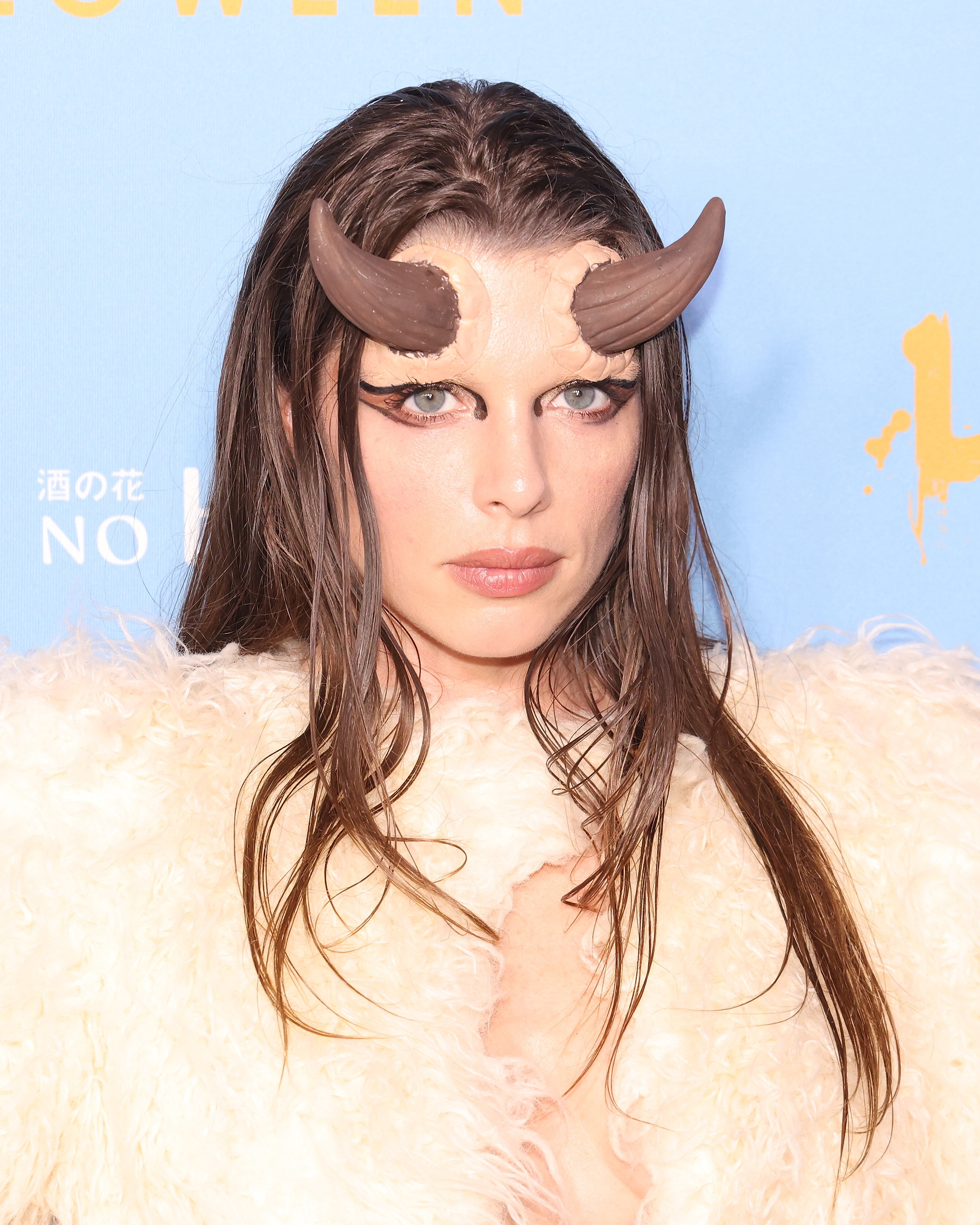 She later apologized for the remark once she caught on to the backlash, saying she "really thought [they] were talking about mascara, like as in make up."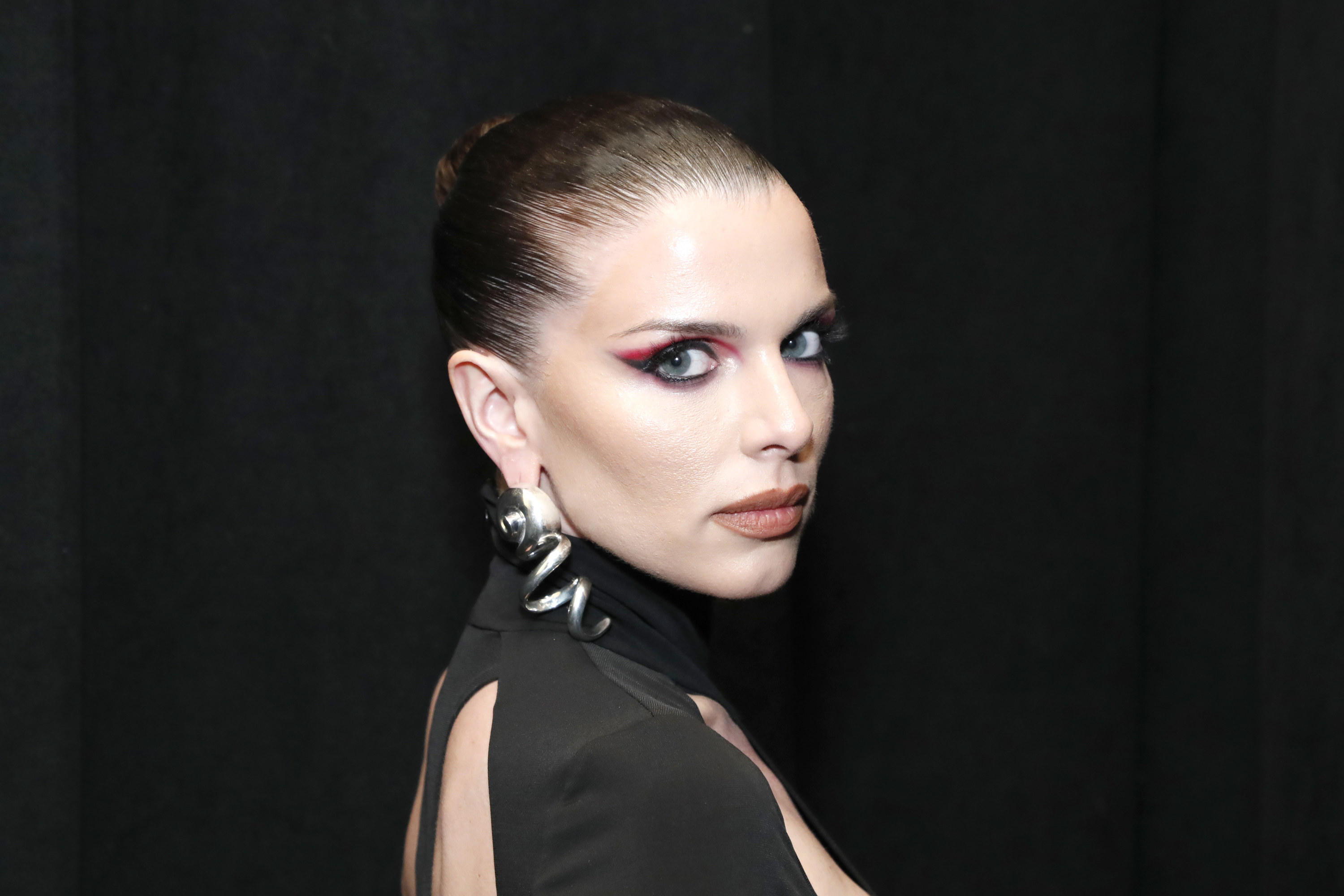 "I'm really showing my age right now, but I just was not on that side of TikTok," she added. "And I really thought this man was crying about mascara. The end, OK? I'm sorry."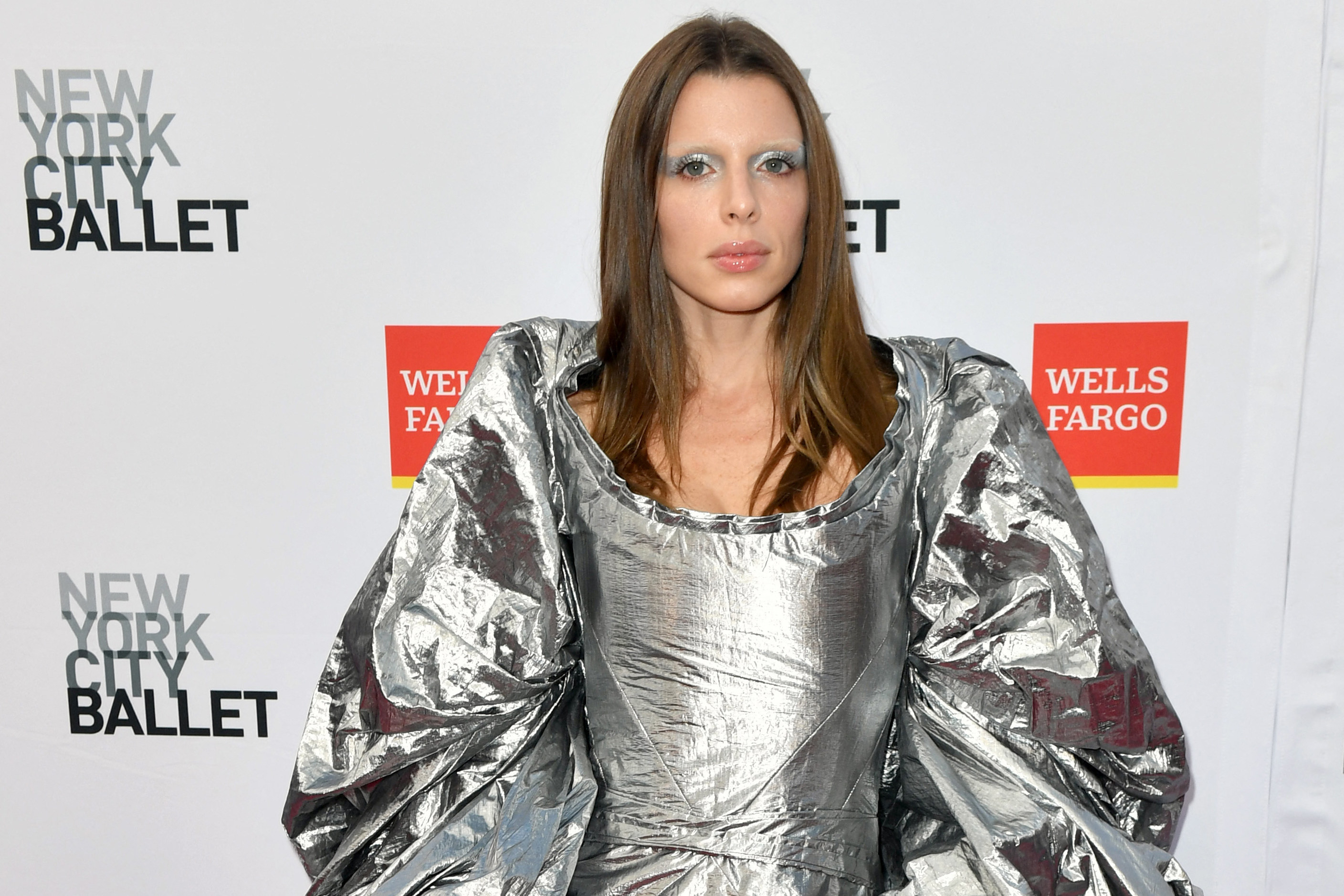 You can see Julia's apology video here:
If you or someone you know has experienced sexual assault, you can call the National Sexual Assault Hotline at 1-800-656-HOPE, which routes the caller to their nearest sexual assault service provider. You can also search for your local center here.