Jordin Sparks is also sharing her support for Chris Brown following his win at the American Music Awards on Sunday.
Chris's win, as you probably saw, prompted audible boos from the audience. That led Kelly Rowland, who was presenting the award, to tell them to "chill out" before accepting the trophy on his behalf.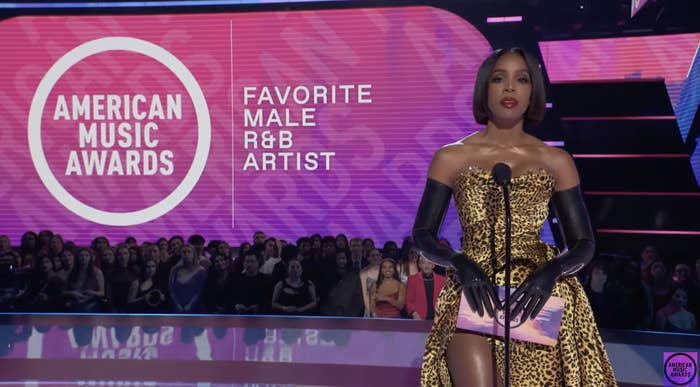 "I want to tell Chris, thank you so much for making great R&B music and I want to tell him thank you for being an incredible performer," she said. "I'll take this award — bring it to you. I love you. Congratulations. And congratulations to all the nominees in this category."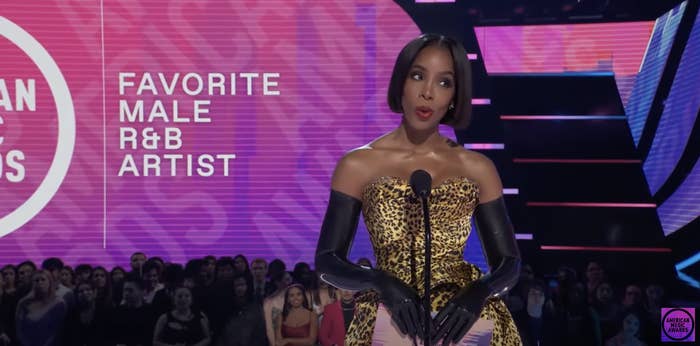 Kelly also continued to defend Chris after receiving backlash for her comments online, saying he deserved grace. "Before we point fingers at anybody, we should realize how grateful we are for every moment that we get," she told TMZ. "For even our own things that we have, I think it's important to remember to be human, we are humans."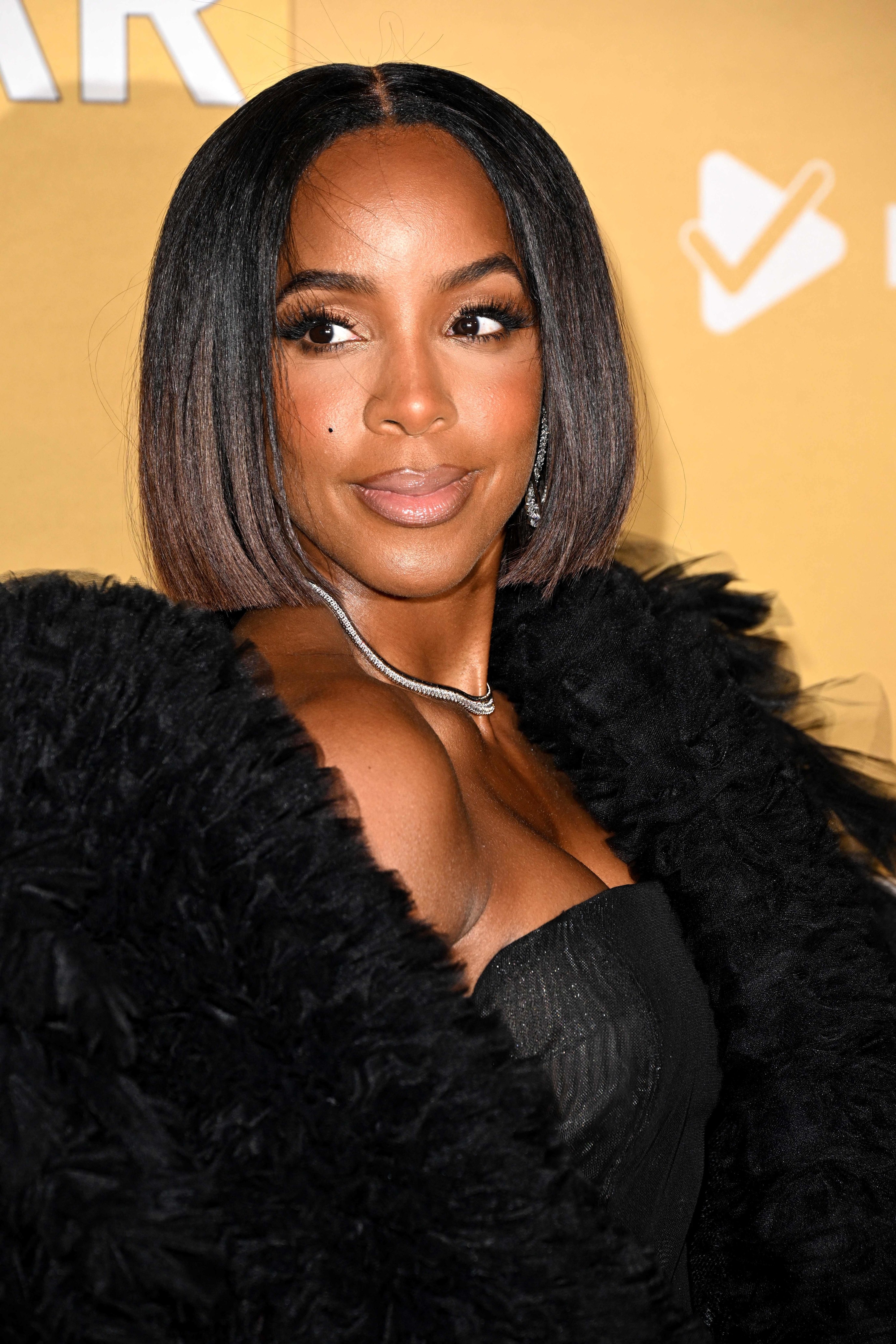 When asked if Chris should be forgiven for his past actions, Kelly said, "We all need to be forgiven for anything we could be doing, anything that we're thinking. We all come up short in some sort of way. And grace is real. And we are humans, and everybody deserves grace. Period."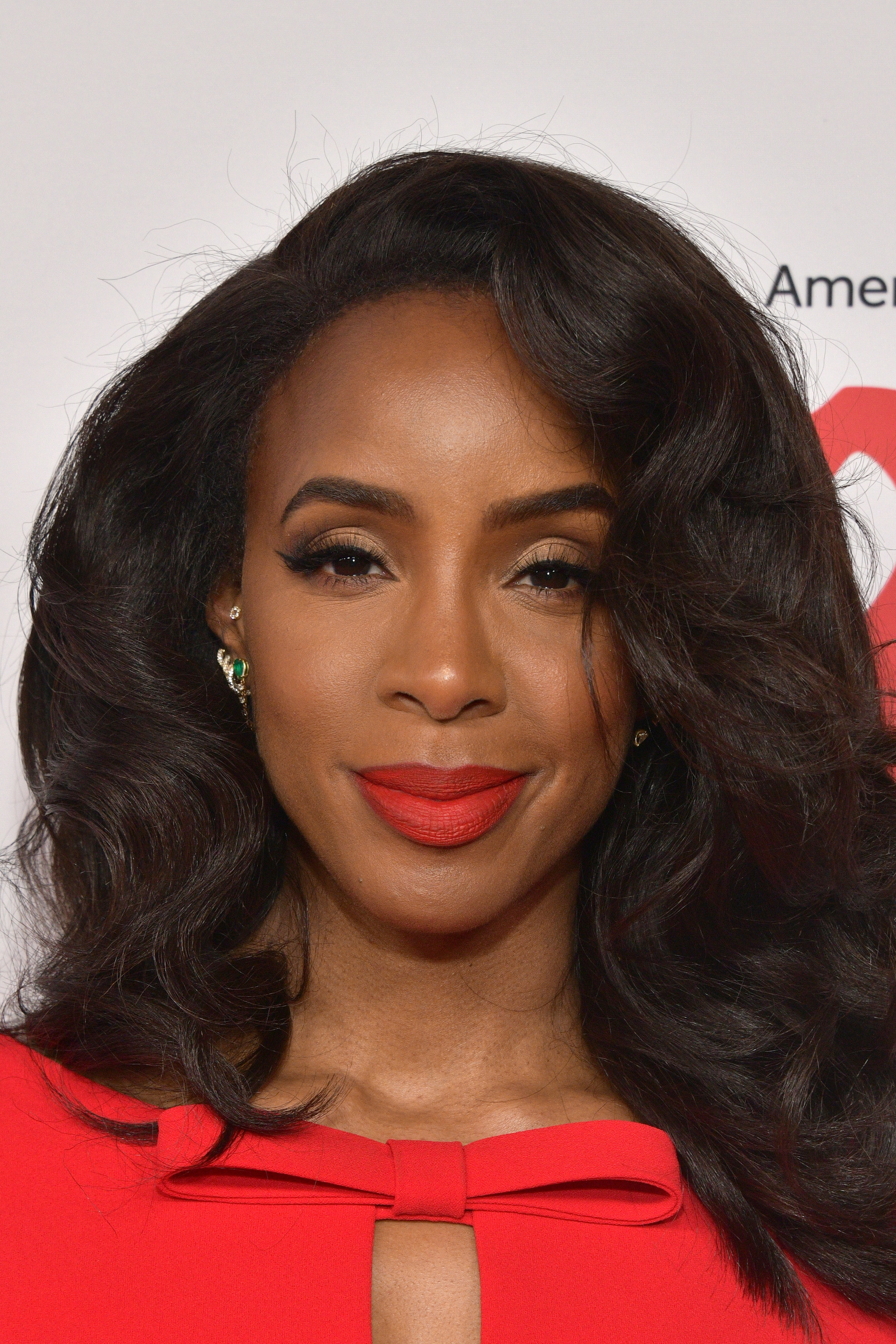 "We love Chris," Jordin told TMZ of her "No Air" collaborator, agreeing with Kelly's previous comments about him. "He should have been there."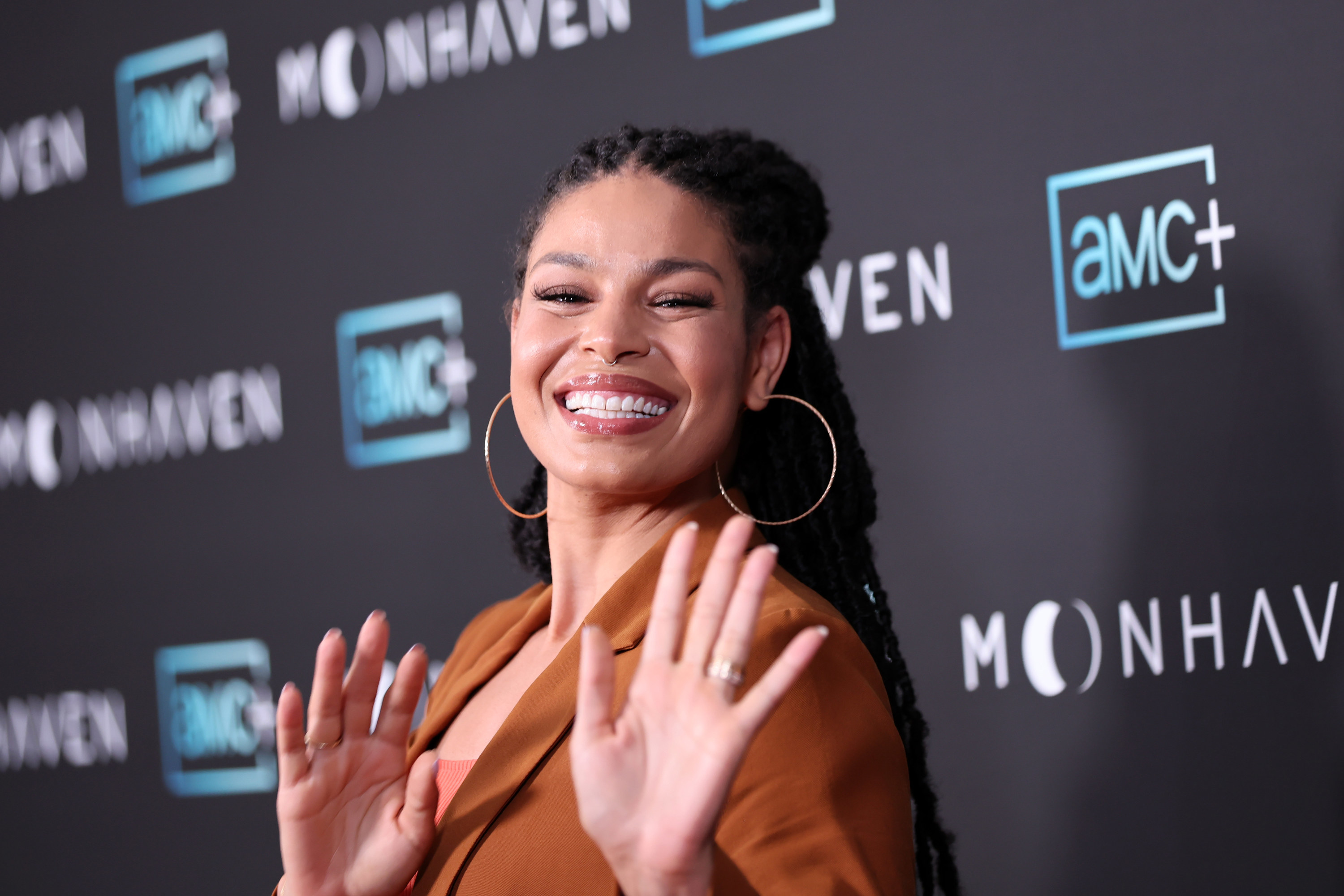 When asked what she thinks about "what happened" with Chris before, likely referring to when he assaulted Rihanna in 2009, Jordin said she "doesn't think that should even be a conversation anymore."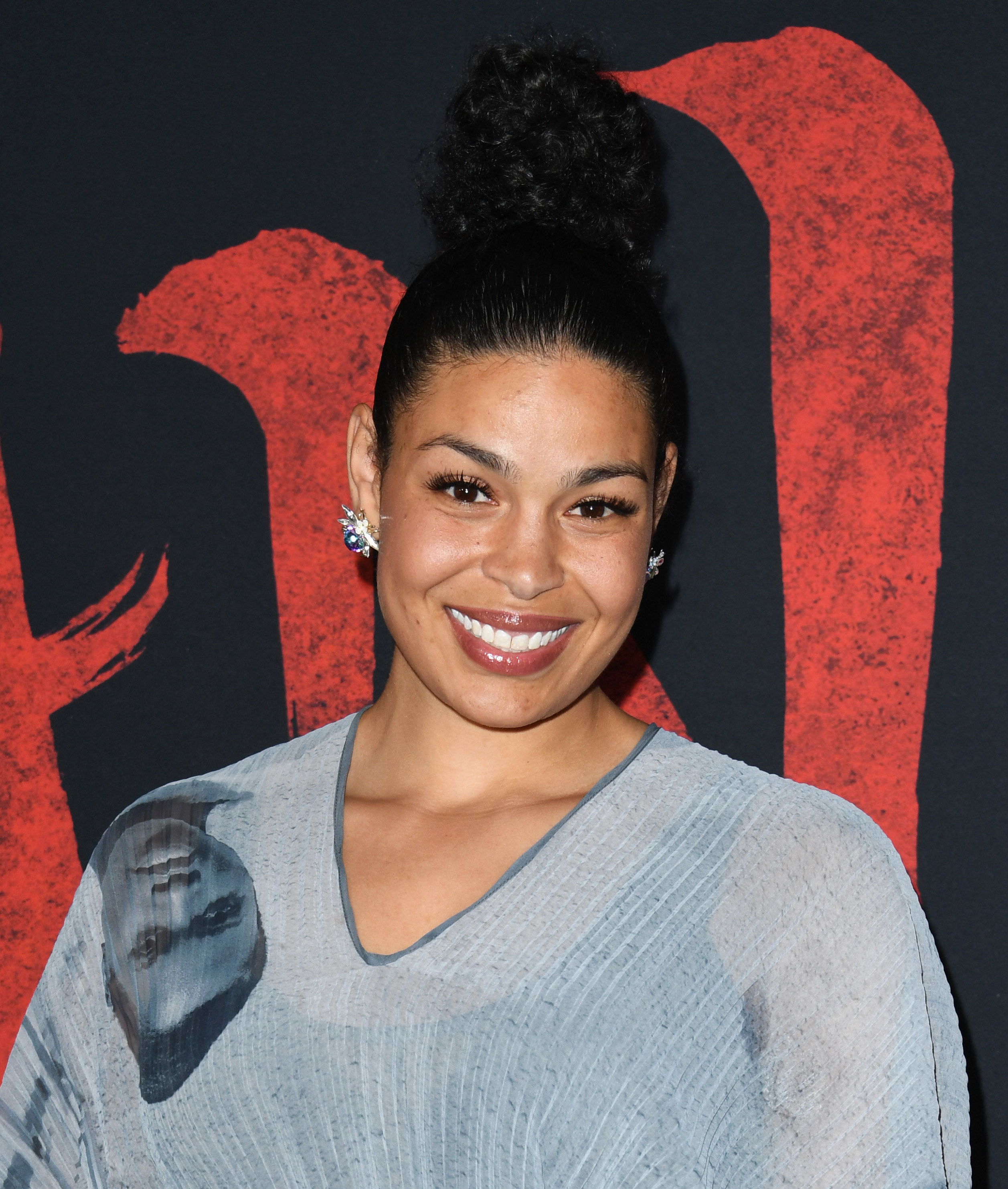 "It's about his talent," she continued. "They just shouldn't have canceled the performance."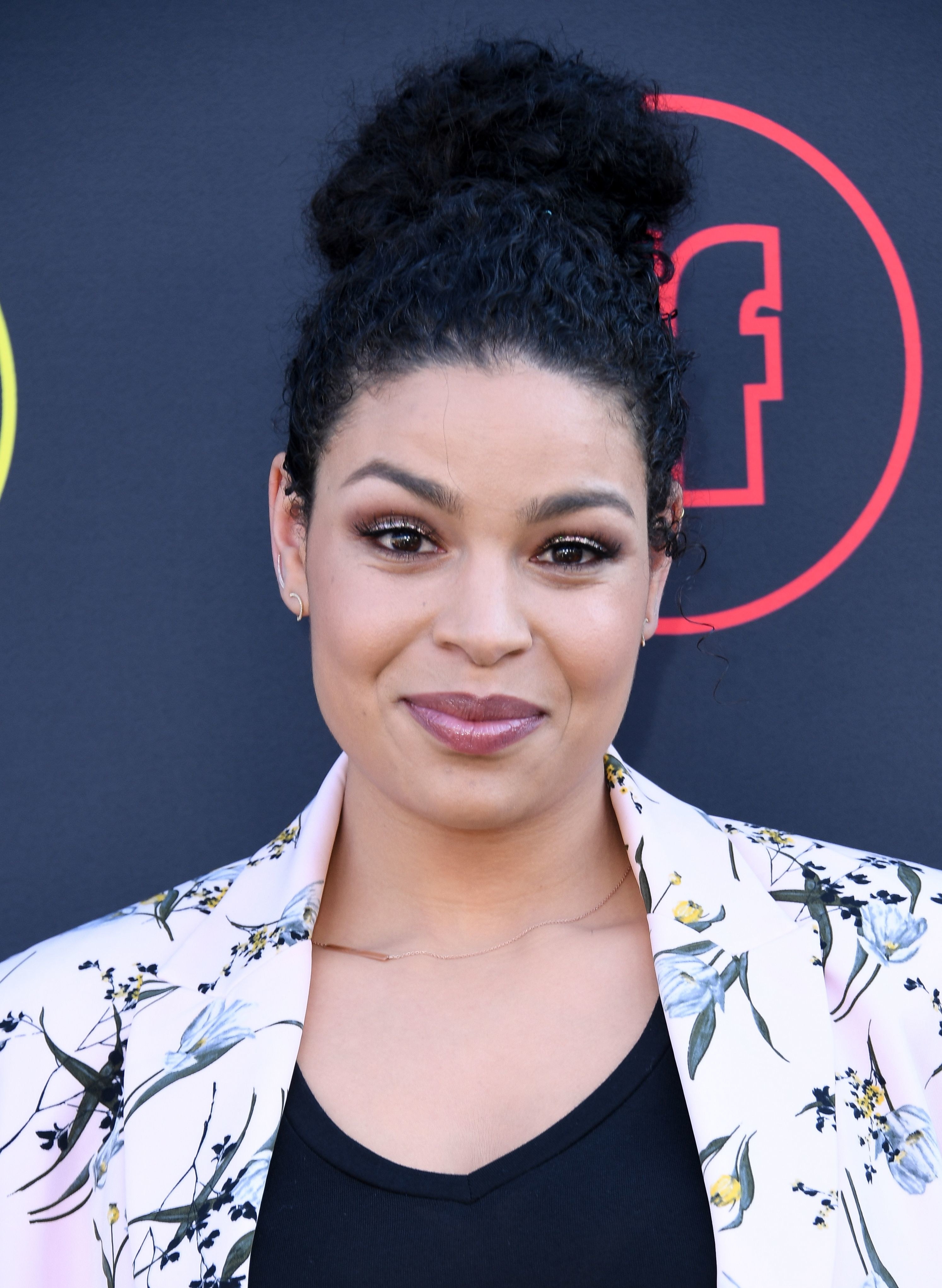 She added, "I just think people deserve to be able to grow and learn and be able to live their life without things hanging over them. Everybody deserves that…him especially."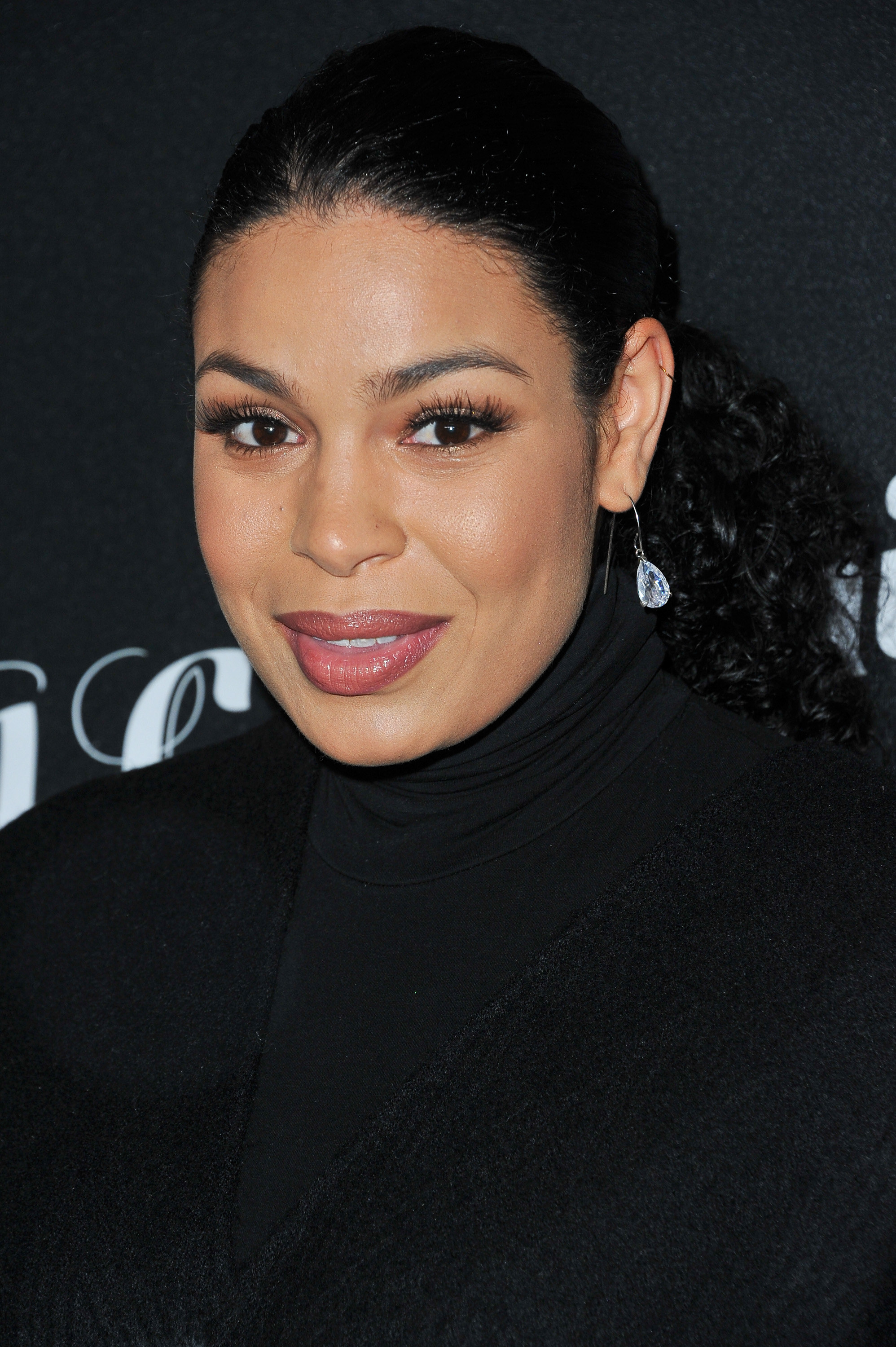 For a reminder, Chris Brown also has a history of alleged misconduct and problematic behavior — from his harassment of Karrueche Tran to various other alleged assaults.
If you want, you can watch Jordin's interview here.
If you or someone you know is in immediate danger as a result of domestic violence, call 911. For anonymous, confidential help, you can call the 24/7 National Domestic Violence Hotline at 1-800-799-7233 (SAFE) or chat with an advocate via the website.