She's been trending online a lot lately after a series of Snapchat photos caused some fans to believe she's pregnant.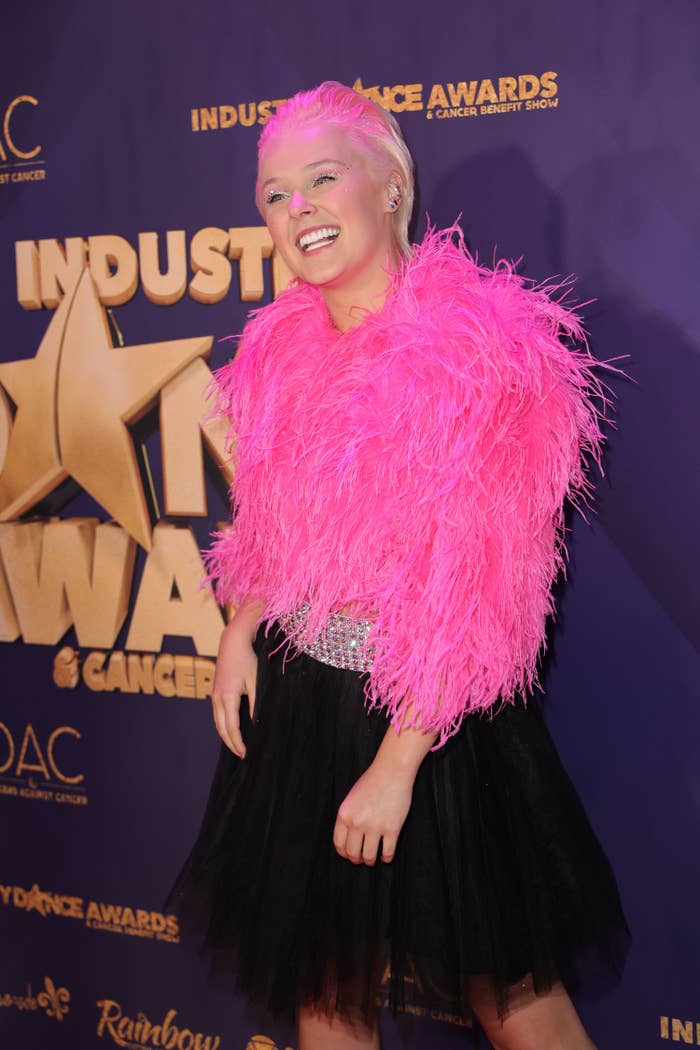 But she's continued to confuse fans with her posts.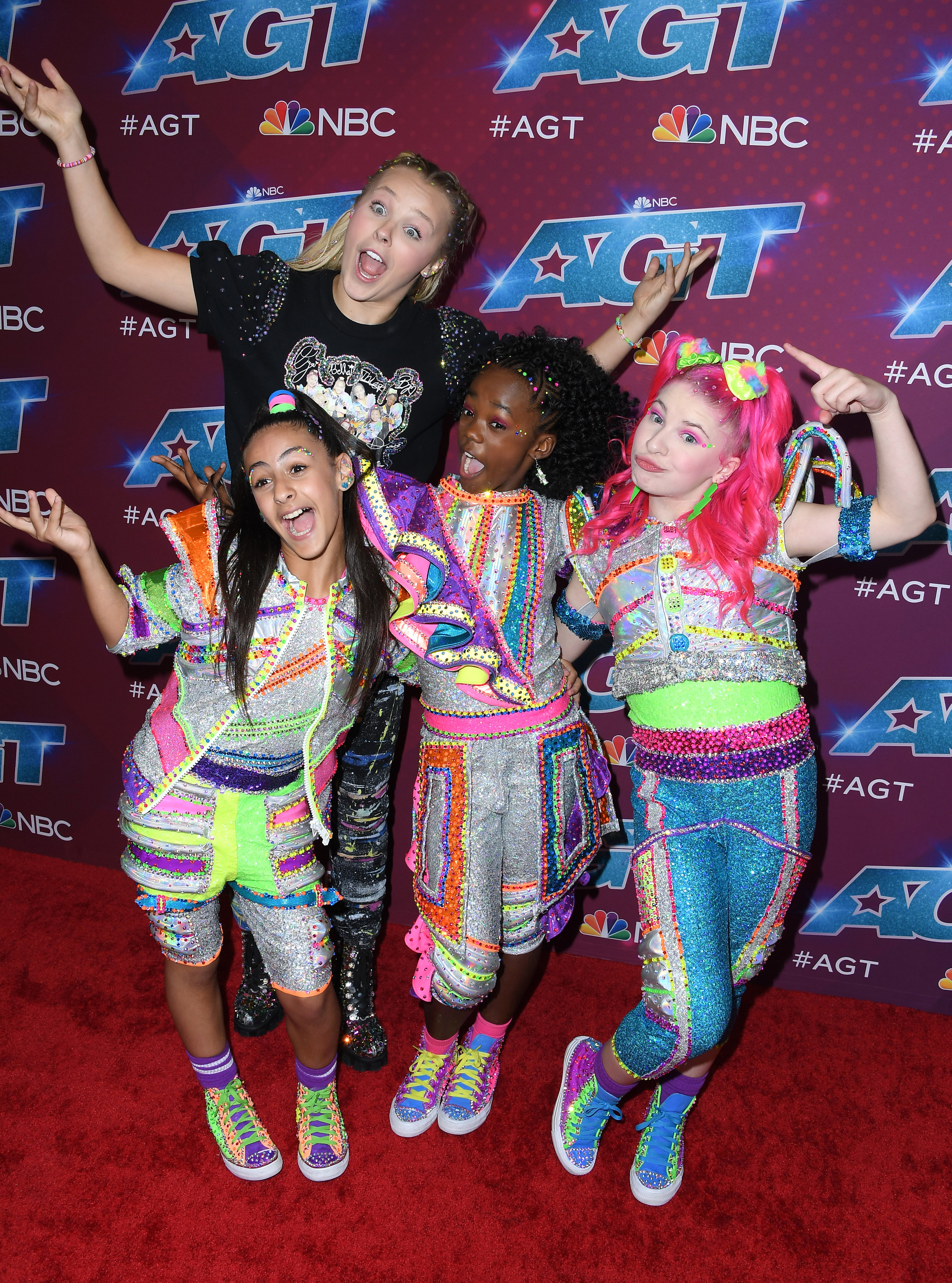 Insider reports that on Monday, JoJo shared a video where her friend Ezra Sosa touches her belly, saying, "You know that everyone thinks I'm the dad, right?" She then said in a follow-up post that Ezra was indeed "the father of my baby!!"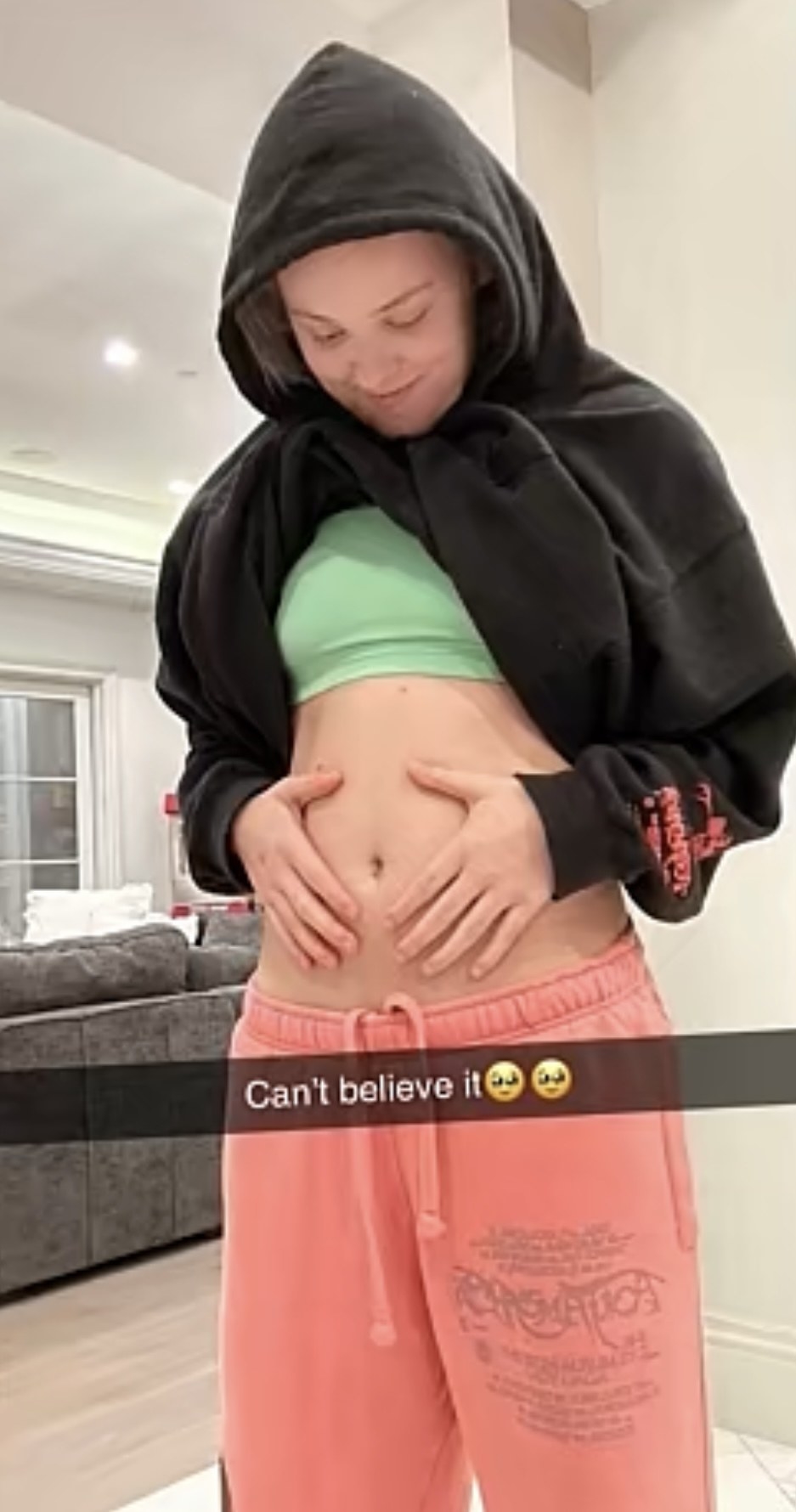 The whole thing obviously got a lot of backlash from fans on social media, with some calling it "weird" and "inappropriate."
So far, JoJo hasn't responded to the backlash, but we'll let you know if she does!