They were once friends and collaborators, but their relationship began to fracture a couple of years ago, when Kanye, who now goes by "Ye," was all "MAGA" and trying to become the next president of the United States.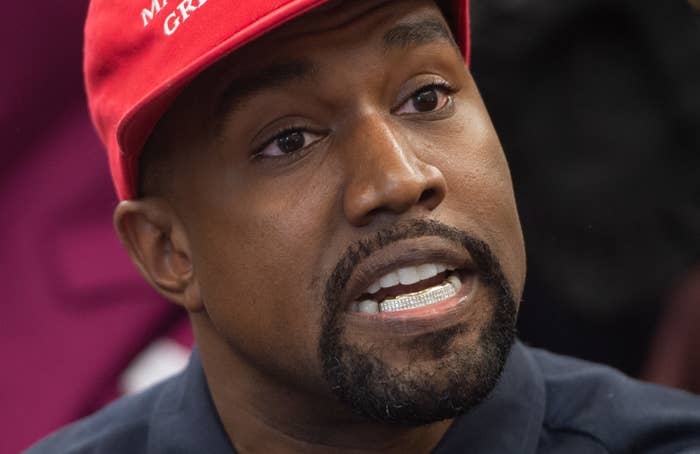 While many reports have cited his support for Donald Trump as the sole reason for their fallout, John has explained otherwise. According to him, the "strain" began after he chose not to support Ye's presidential run.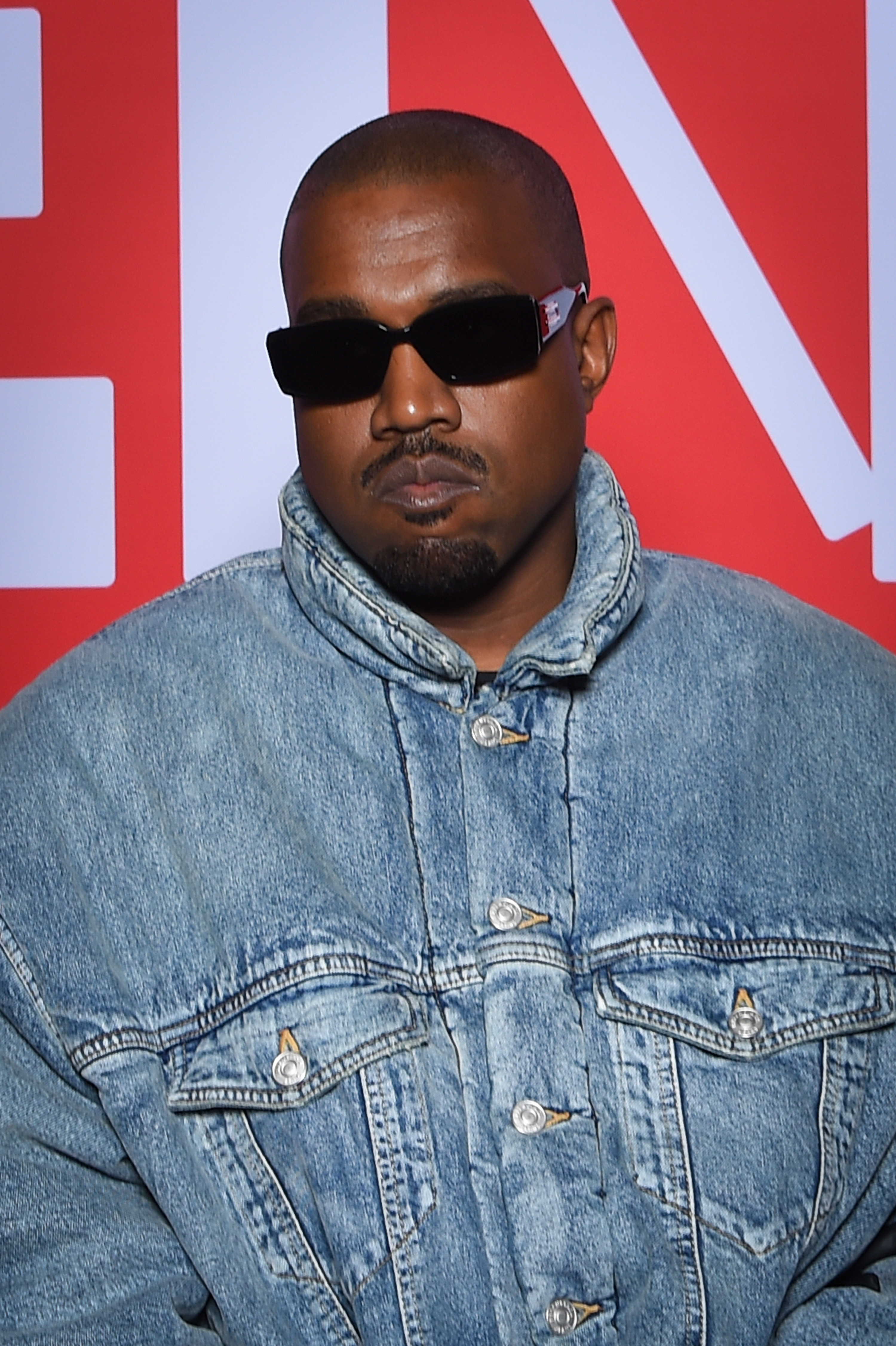 "He was very upset with me that I didn't support him running for president, and that was the real impetus for us having a strain in our friendship," John shared in a new interview with the New Yorker.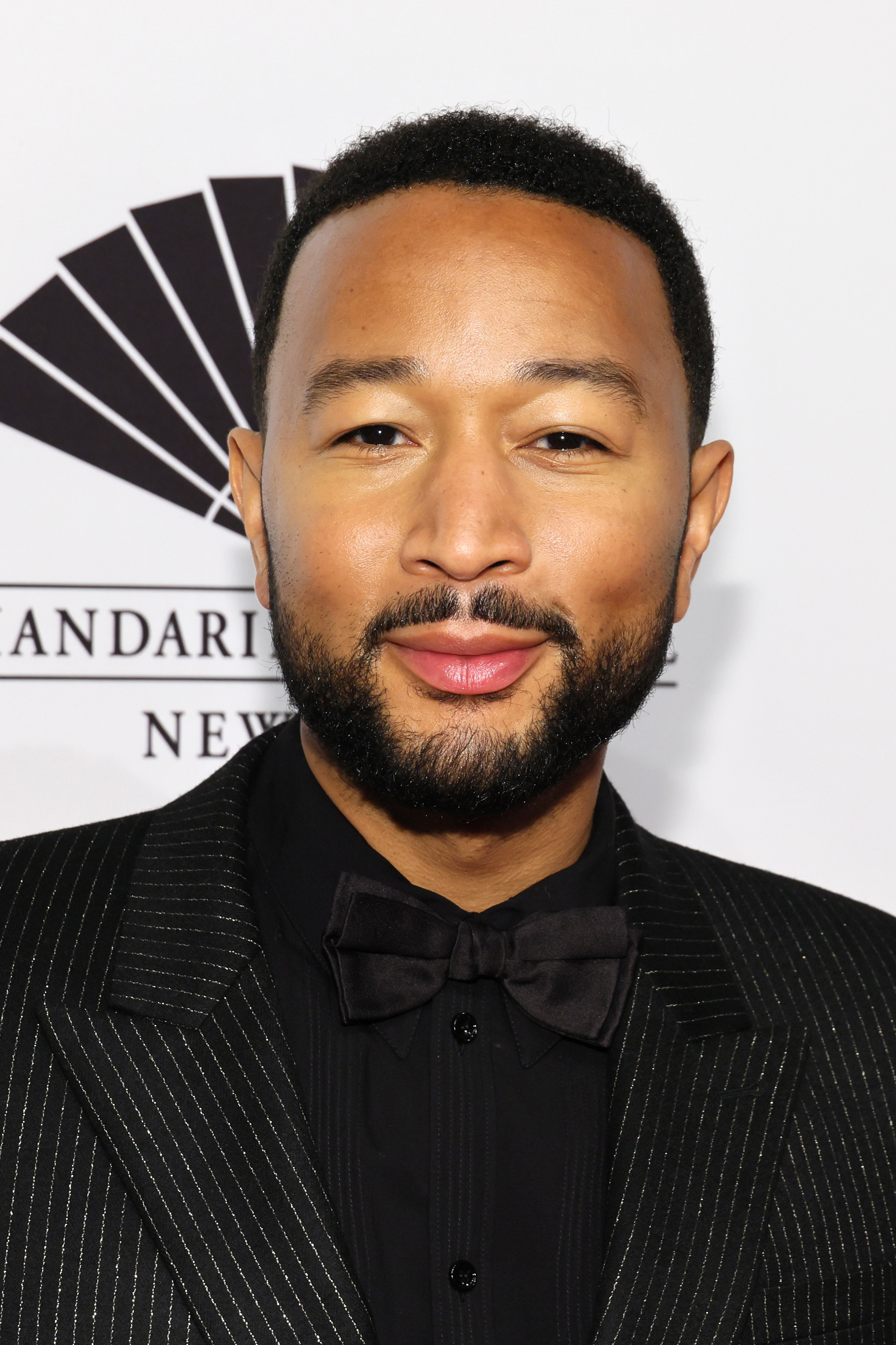 He continued, "I don't know what will happen in the future, but he was very upset with me that I didn't support him and I supported Joe Biden. It's up to him whether he can get past that."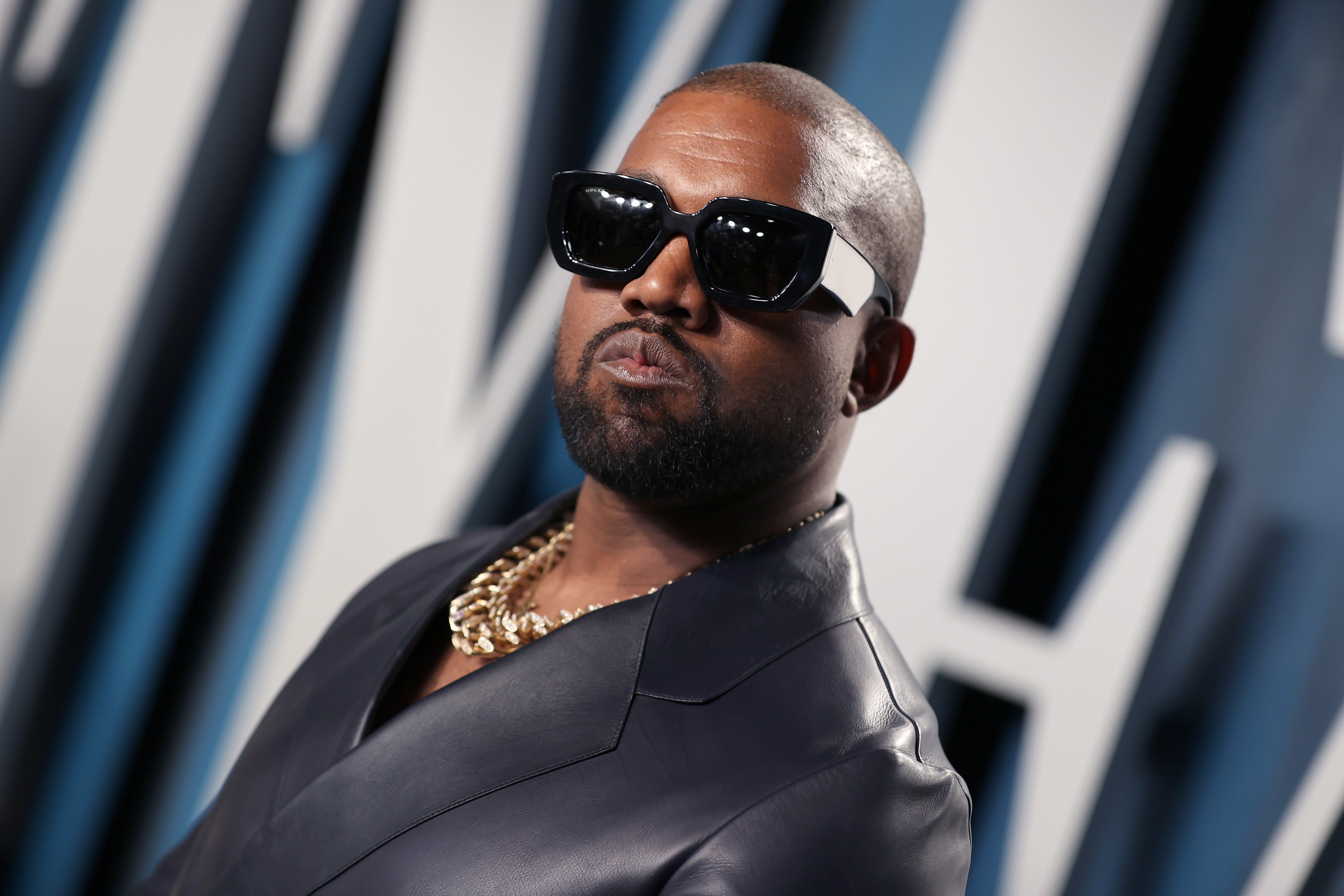 Although they don't (and probably won't ever) align politically, John said that's not a requirement for his relationships. "I don't feel like politics should be everything in your relationships, and your relationships with people shouldn't only be determined by who they voted for," he explained. But at the same time, he "believe[s] that certain things you believe in are indicators of your character, and obviously that will affect your friendships."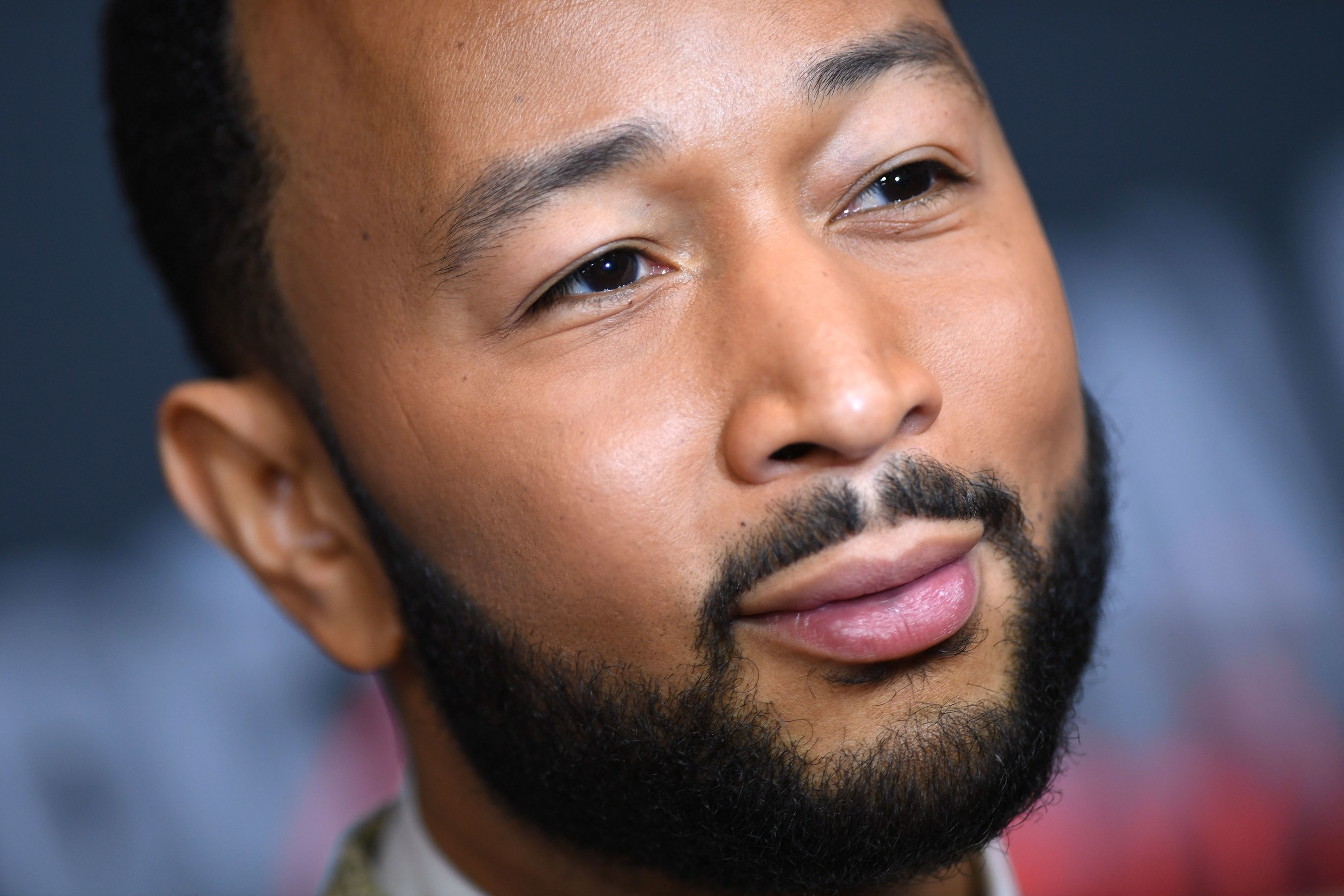 When Ye ran for president, he ran on an unconventional platform that called for things like the restoration of school prayer and support for "creativity and the arts." It was a controversial bid for several reasons — but for John, the "most frustrating thing" was "how much it was an operation run by the Trump campaign."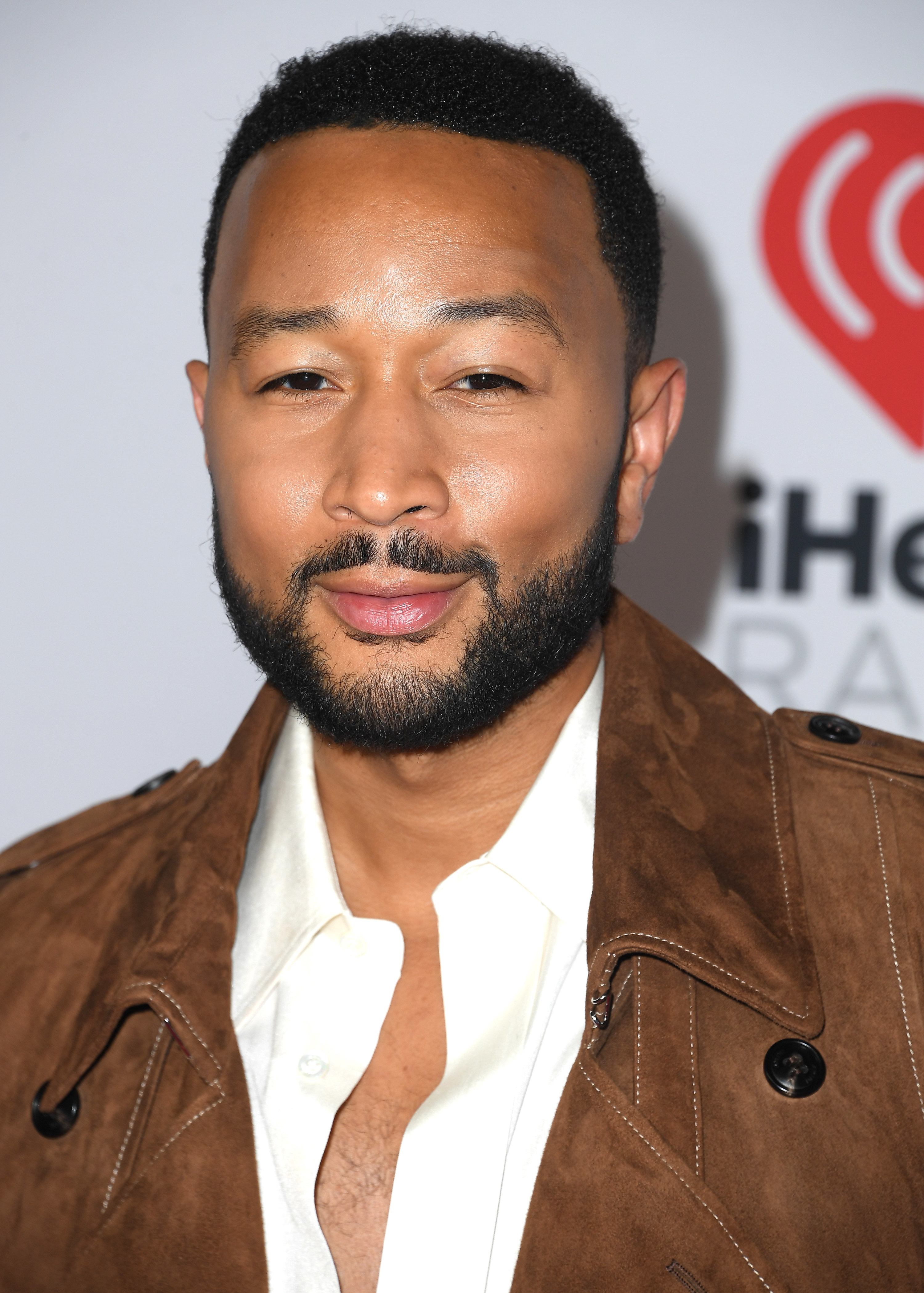 "I don't know how aware he was of the fact that there was so much Trump personnel throughout his campaign, raising money for him, getting petitions signed for him, getting him on the ballot," John said of his former friend. "I saw their work on his behalf as a clear scam and an operation to try to siphon Black votes away from Biden, so there was no way I was going to support it. Kanye was upset with that, and we haven't been friends since, really."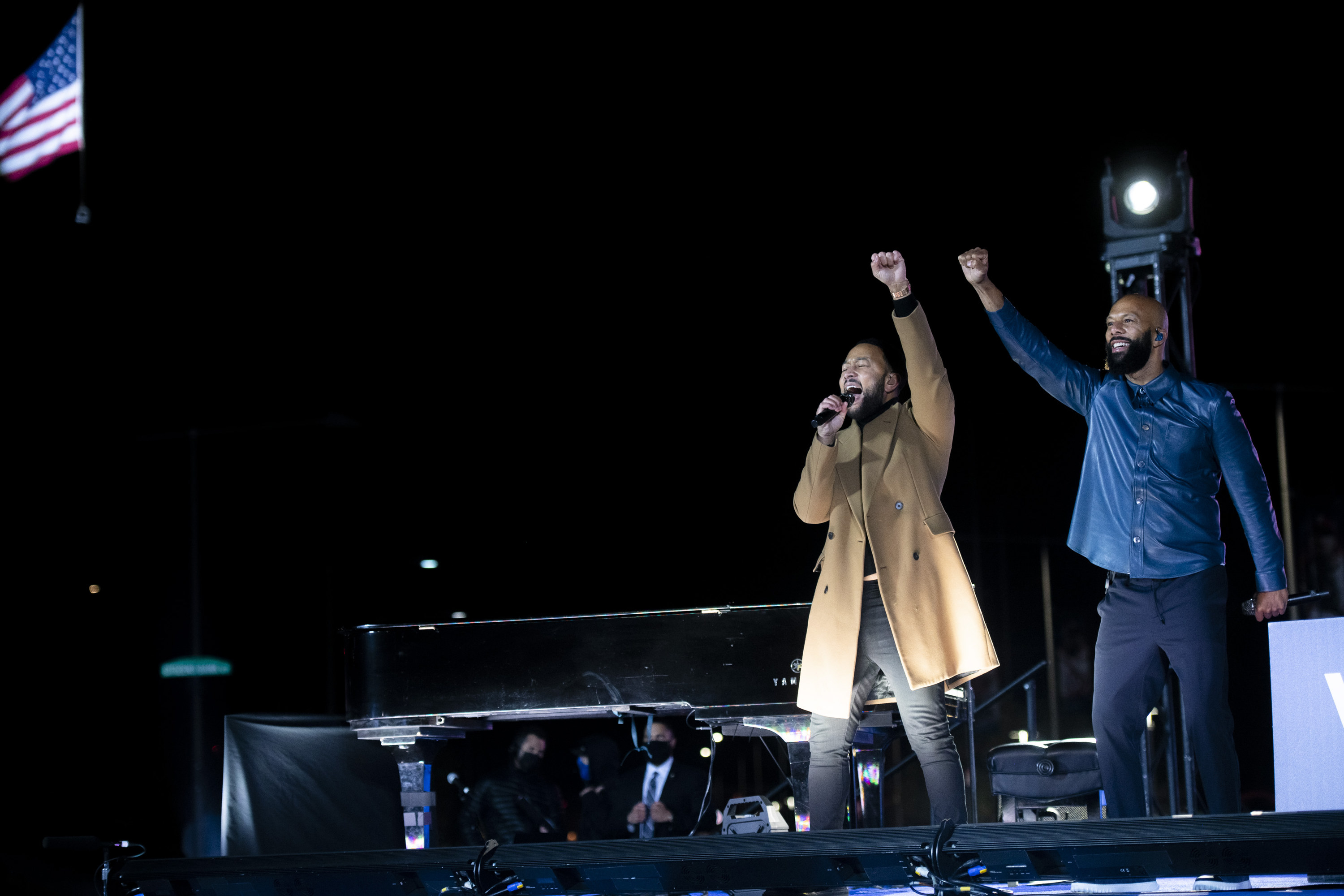 And unless Ye gets the "apologies" he's demanded from John, it'll unfortunately probably stay that way.