So, you probably heard a little over a week ago that John Legend and Chrissy Teigen had welcomed another baby.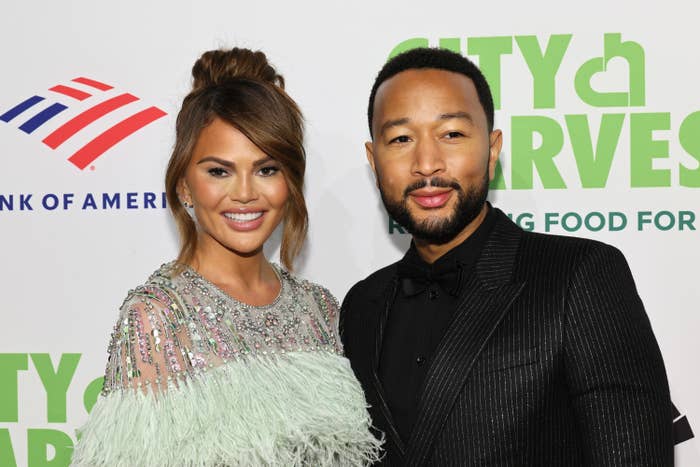 Her name's Esti. She's super cute.
But when you heard the name, you probably wondered what it meant or where they got it from.
He told the site that as "it turns out, [his] great-grandmother was named Esther."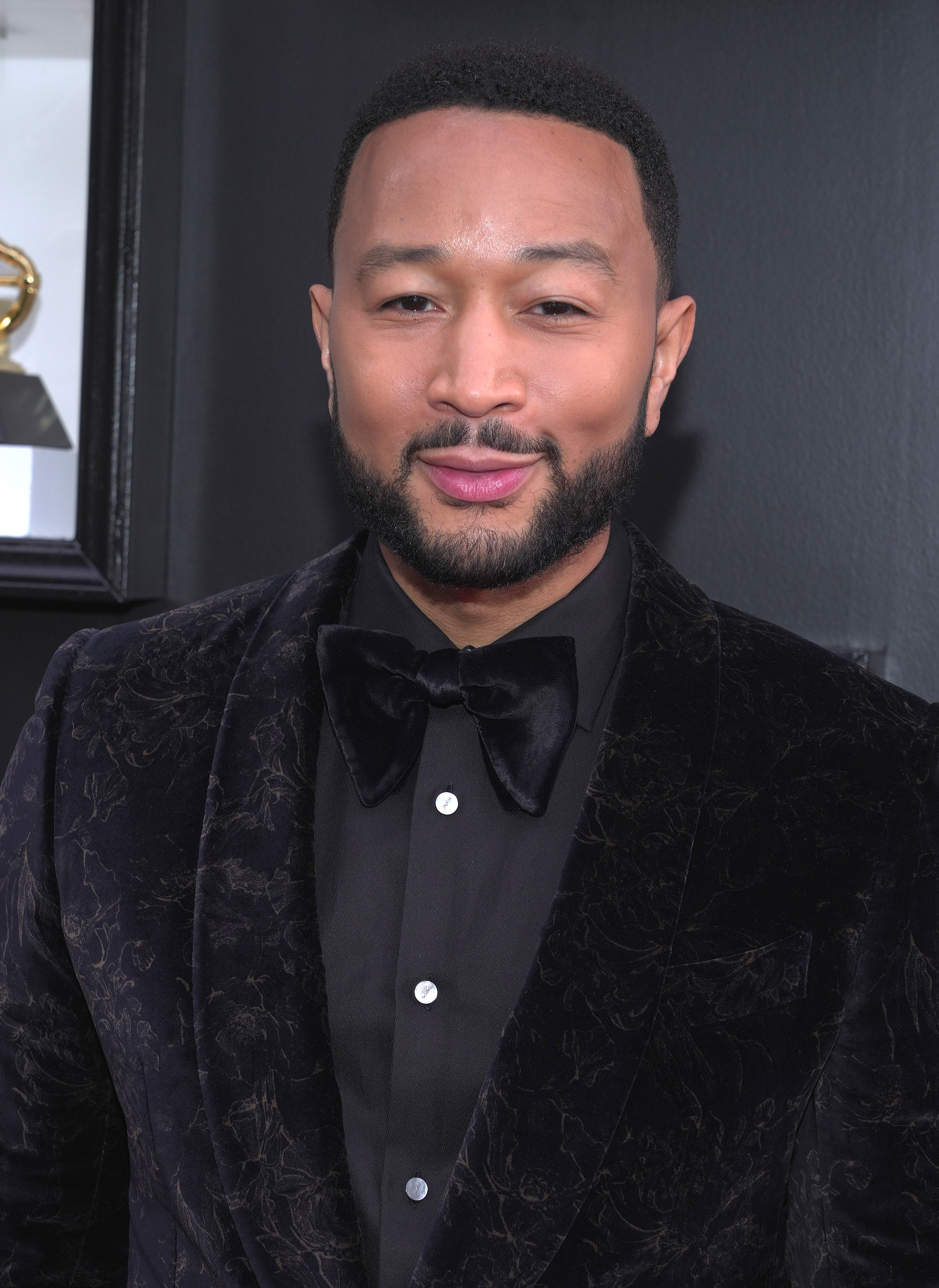 "It wasn't intentionally after someone," John shared, "but once Chrissy told me that idea, I was like, 'Oh, my great-grandmother's name was Esther.'"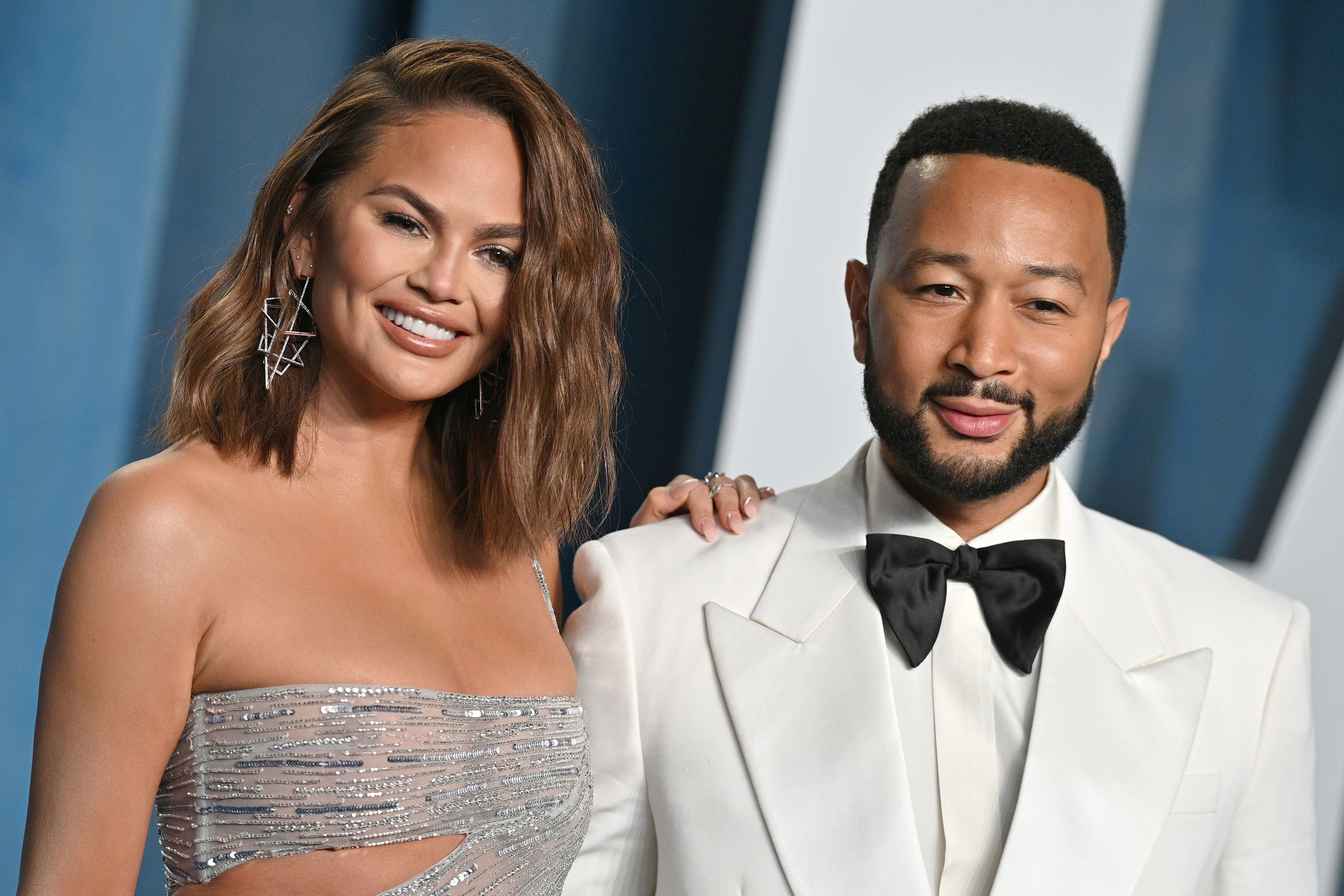 Not just that: John said there's also a family connection to Esti's middle name. "We wanted to already name her middle name Maxine after my grandmother, whose middle name was Maxine," he said. "So, it's a lot of my family in the name."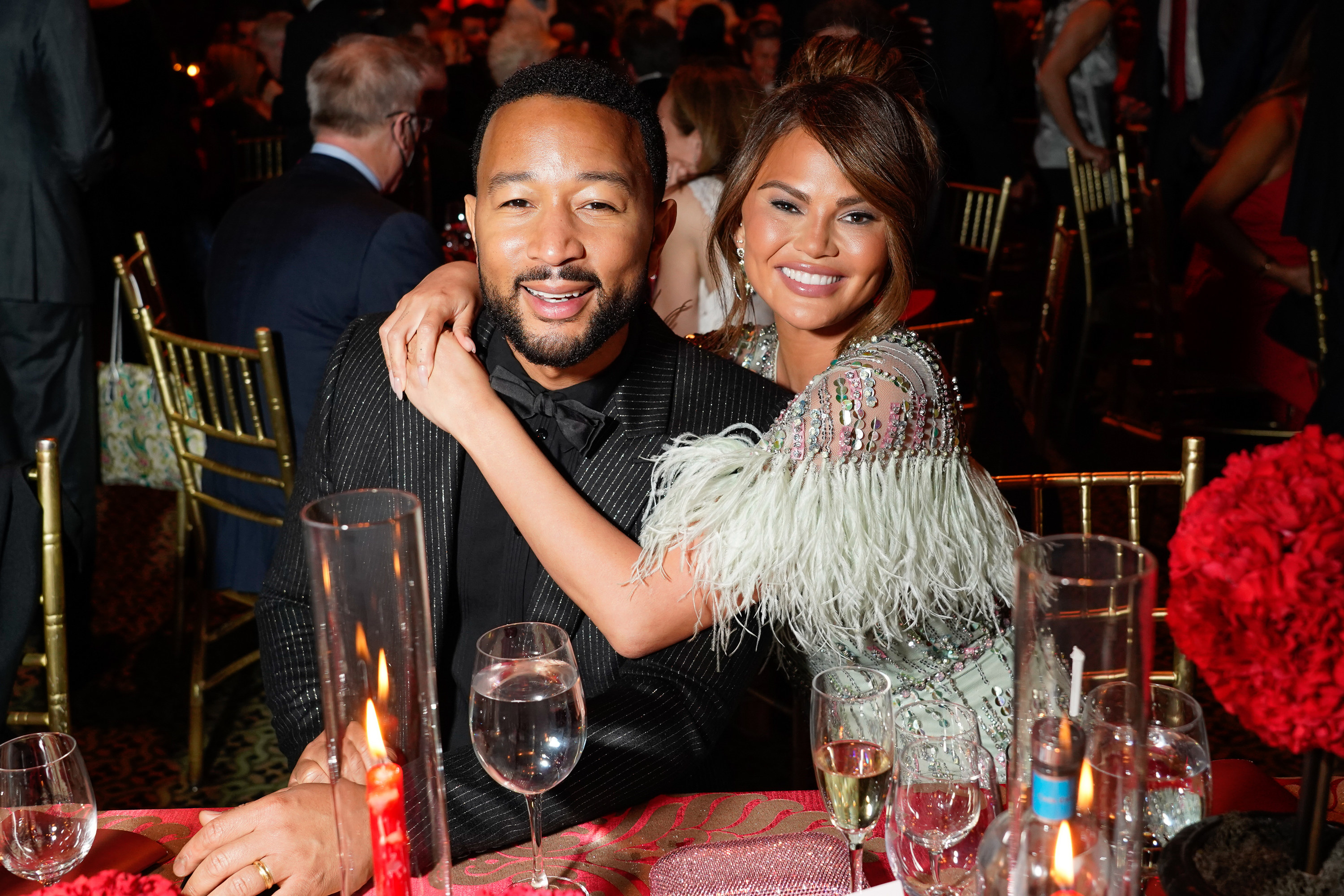 Aww, I love that! I bet his grandmother and great-gran would feel so honored.