Jodie Sweetin is still posting about Candace Cameron Bure's "traditional marriage" comments, most recently sharing a message advocating for inclusivity.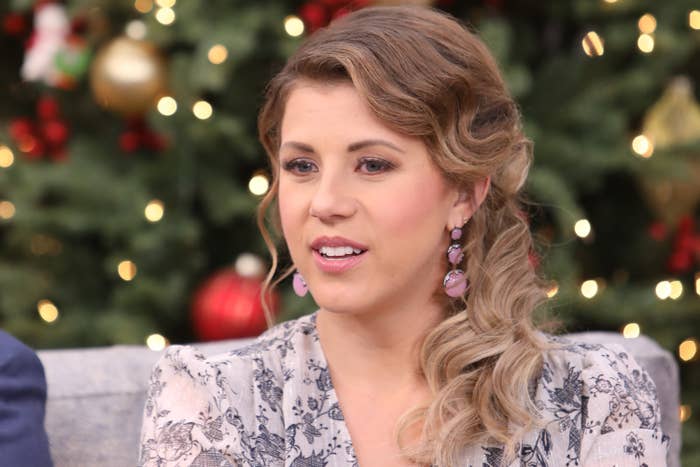 If you somehow missed it, Candace came under fire earlier this month after she seemed to say that her projects with the faith-based network Great American Family would not include same-sex couples.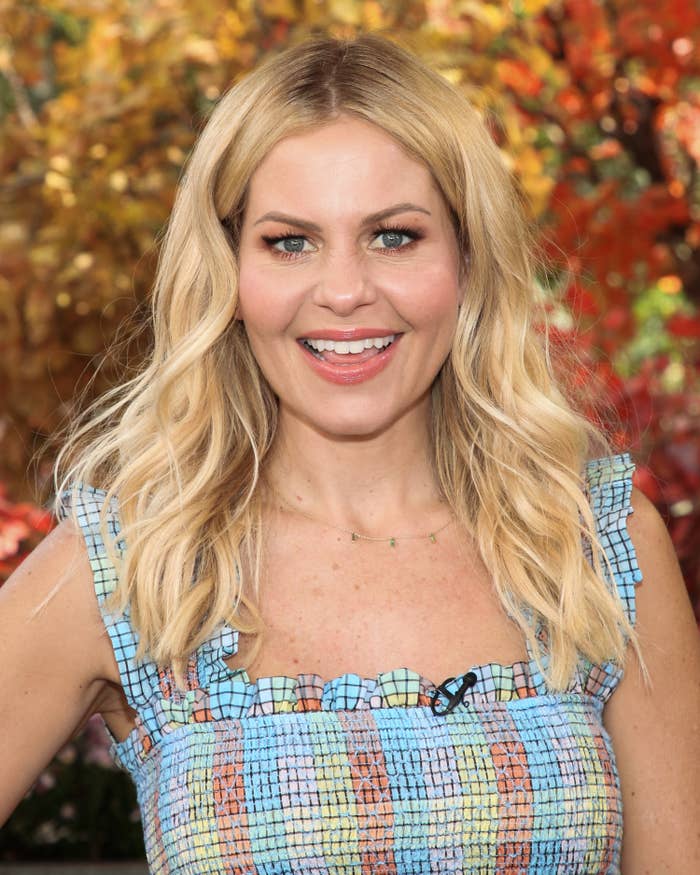 "I think that Great American Family will keep traditional marriage at the core," she told the Wall Street Journal.
The interview was met with plenty of criticism online, from everyone from JoJo Siwa and Jonathan Bennett to Candace's former Hallmark costar Hilarie Burton.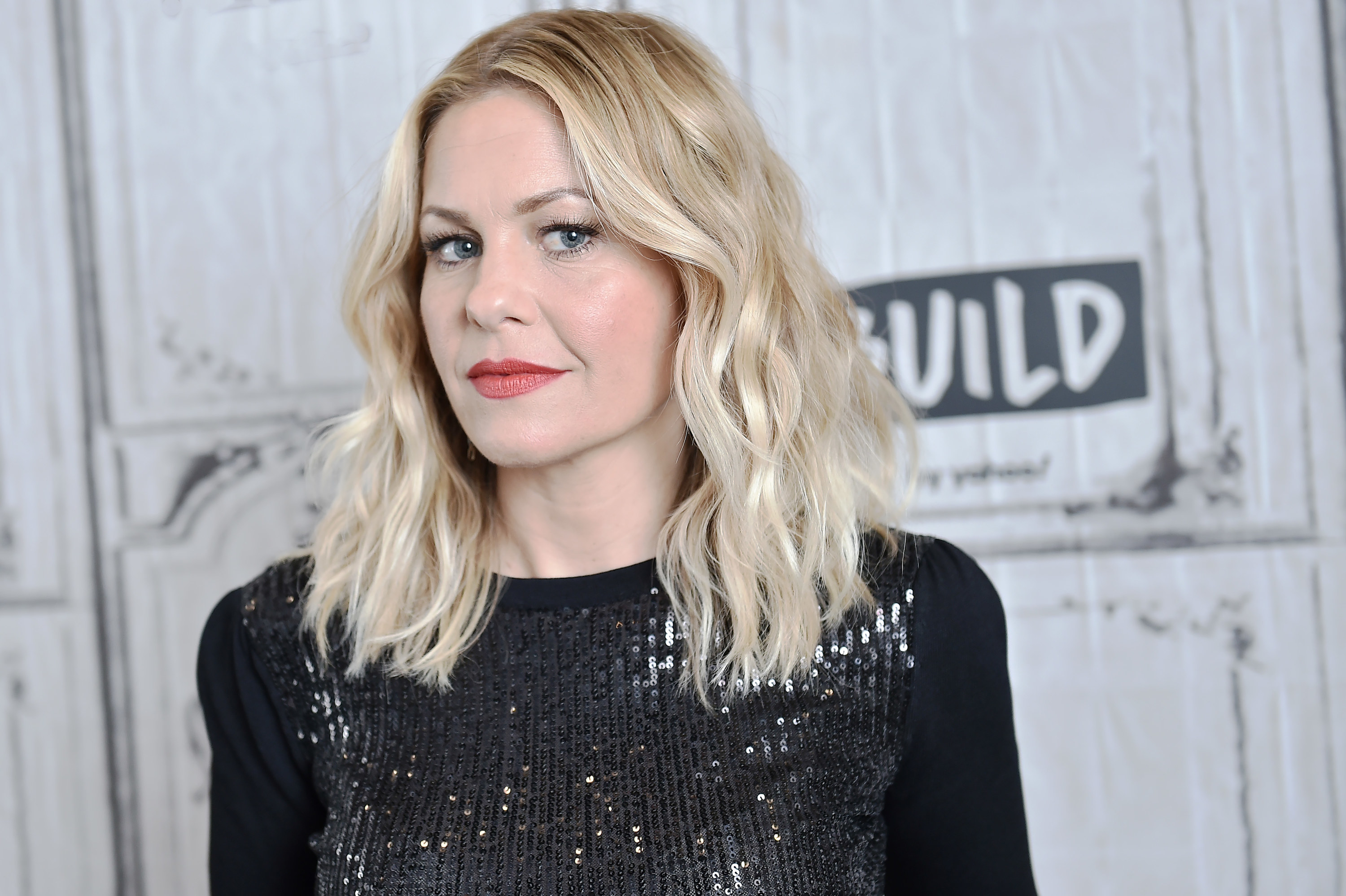 Jodie also seemed to pick sides in the drama when she left this under JoJo's post criticizing Jodie's Full House castmate:

And last night, she reposted a longer message to her IG story that Holly Robinson Peete had posted, detailing why Candace's comments were so hurtful and harmful.
"There was a time when the words 'tradition' and 'traditional' were used to denigrate others...And to justify discriminatory laws...Like it wasn't 'traditional' for people to marry interracially," the post began.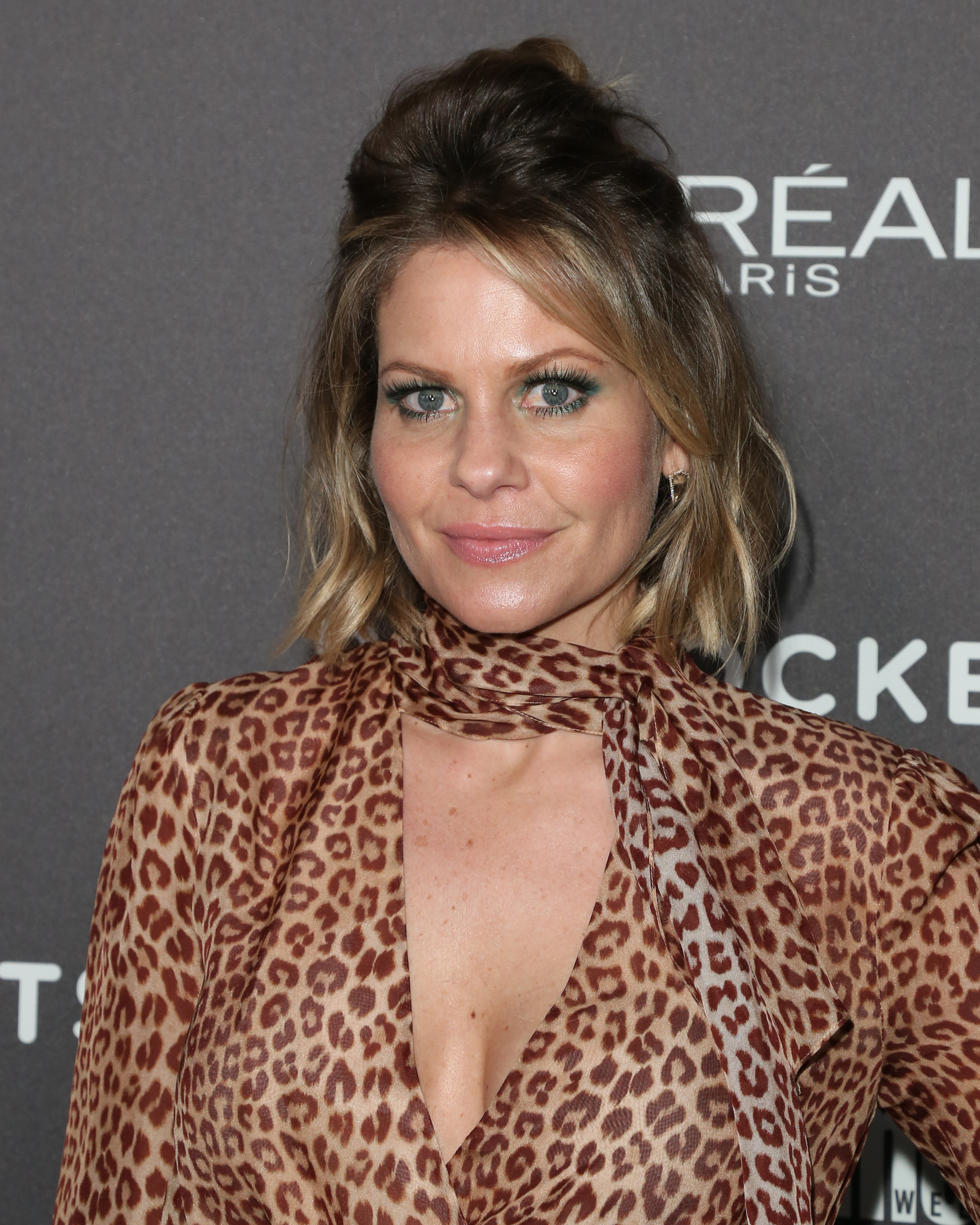 "It wasn't 'traditional' for us to drink out of water fountains that white people drink from or to go [...] to schools with them. It wasn't considered traditional for my parents and grandparents to vote. Many people died and sacrificed for these basic rights to actually access these traditions."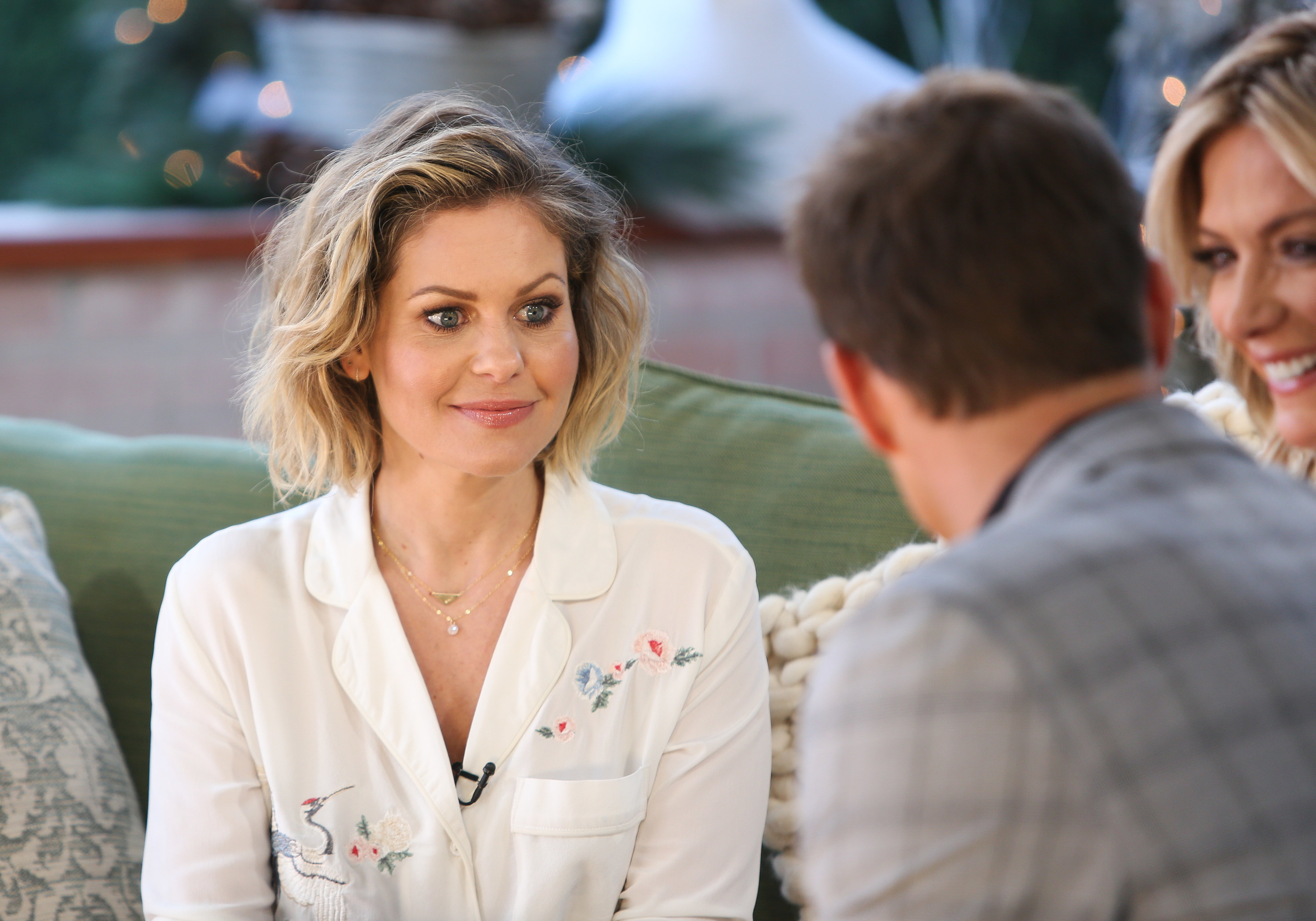 The statement continued: "So when we hear the words 'traditional' marriage to describe only one type of marriage, it belittles the love and commitment that many legally married people have for each other and it triggers many of us to a time that we remember how the word 'tradition' was cloaked in Christianity and we were basically told that God didn't want equality for all. Pretty sure God wants us to be happy in safe, loving, loyal, and committed marriages and relationships."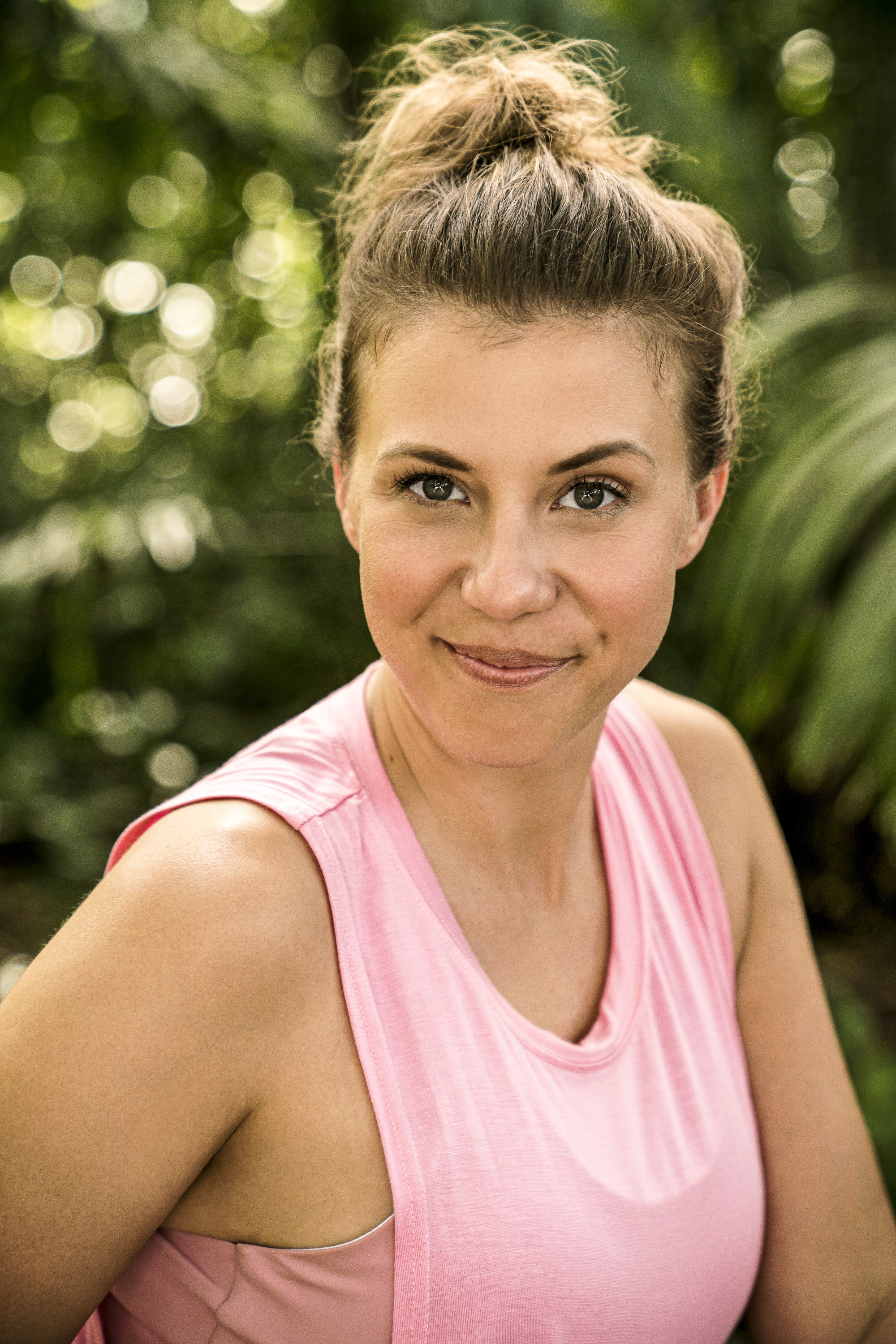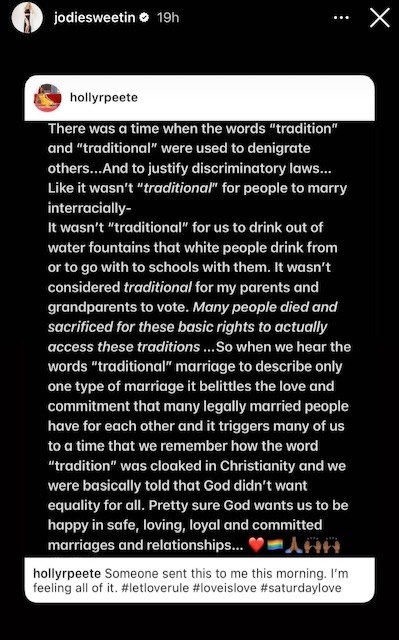 Since the backlash started, Candace has only spoken out to suggest that the media had twisted her words to the Journal. She wrote in an Instagram post that she loves "fiercely and indiscriminately" and said she'd expressed in her interview that "people of all ethnicities and identities have and will continue to contribute to the network in great ways both in front of and behind the camera."
As for Jodie's posts, Candace hasn't publicly addressed them, but we'll let you know if she does!