From the two-toned denim...
To the trucker hats and fedoras...
So, of course, he was living for it when Jessica Biel wore a Y2K look to the Cruel Summer Season 2 premiere last week.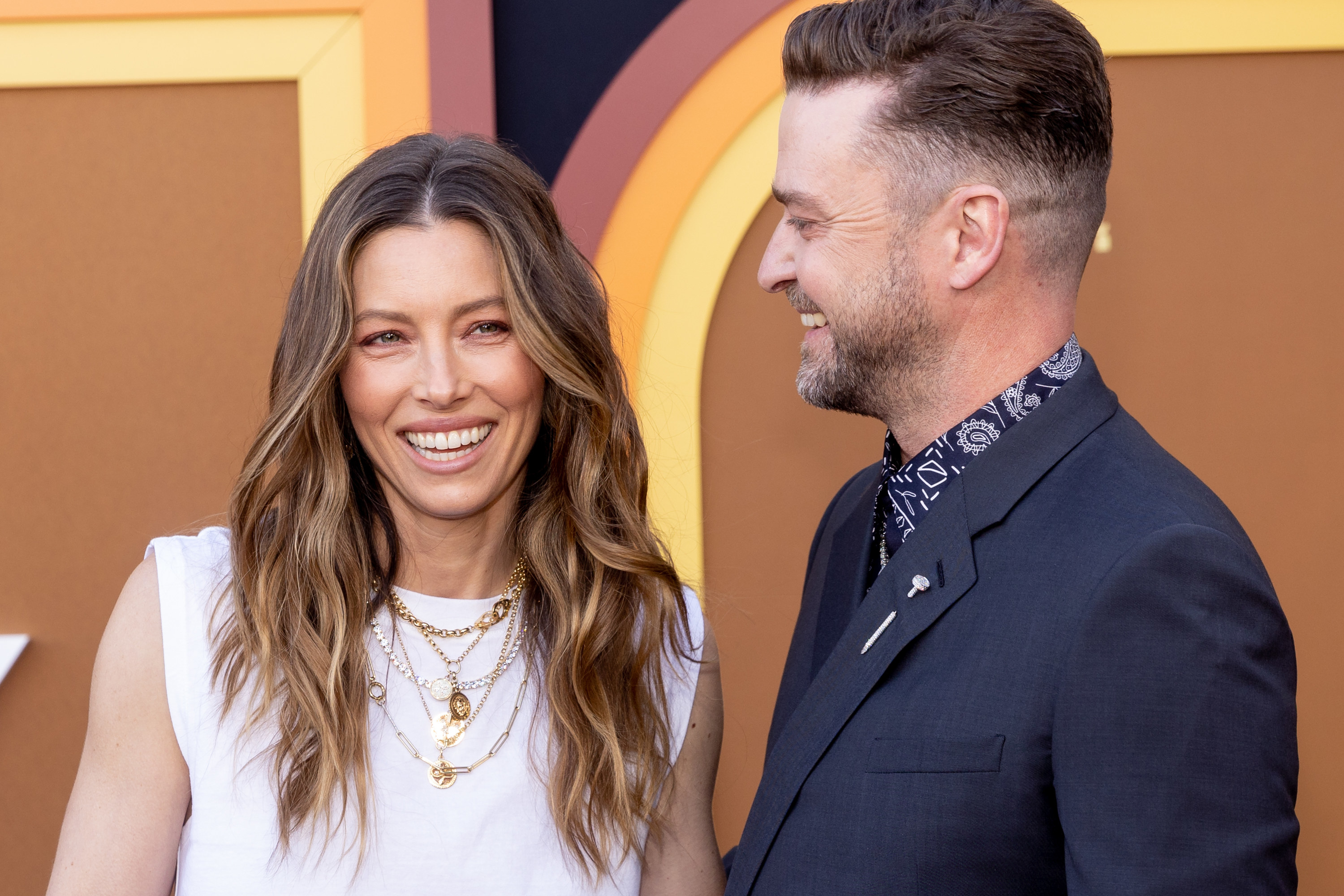 Jessica stepped out in this black fringe dress with a black blazer. She accessorized with a chunky, 2000s-esque belt, dangling earrings, and a pair of black thigh-high boots.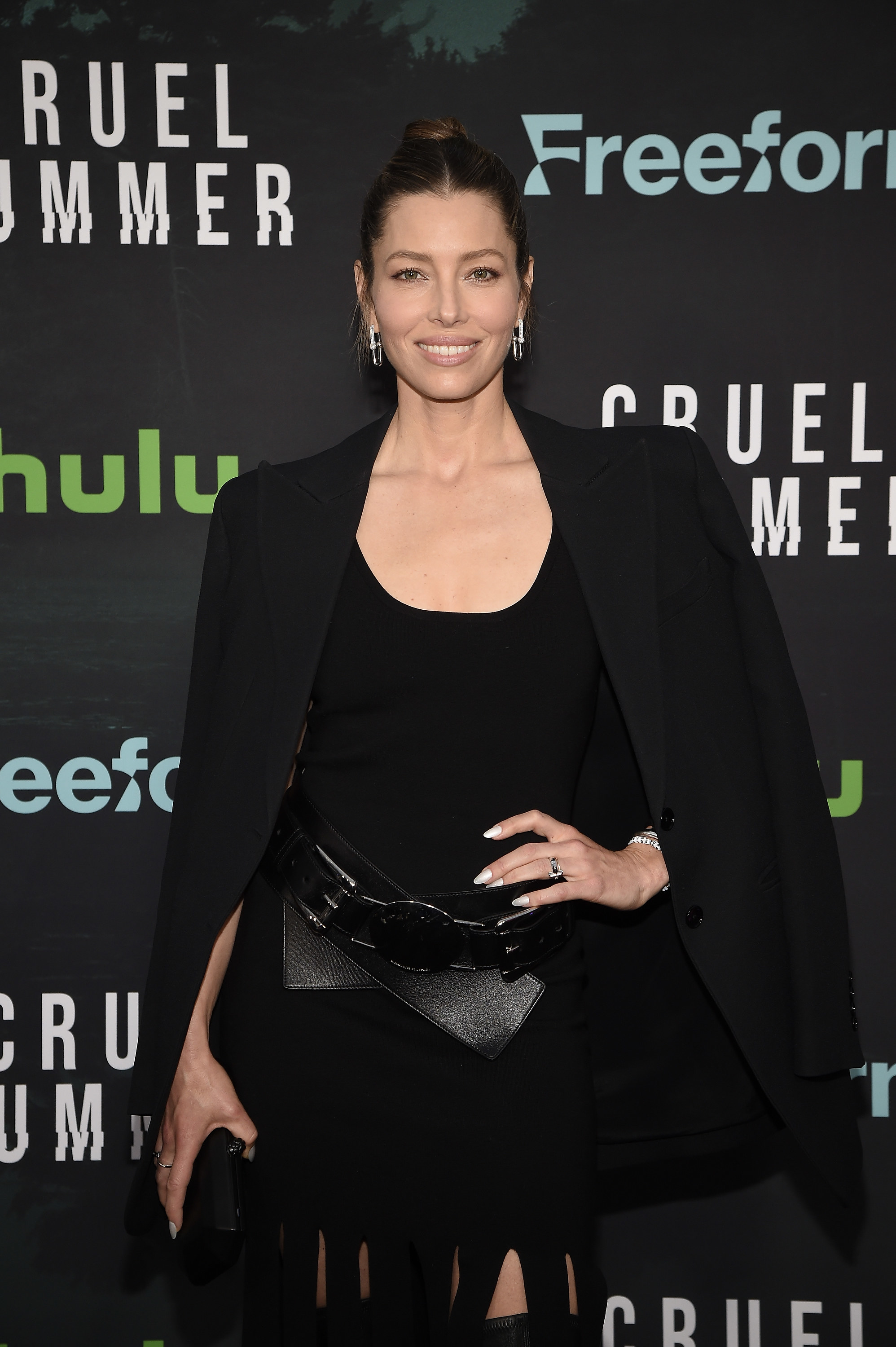 "We take Y2K VERY seriously here," she wrote in a subsequent Instagram post, where she modeled the look to Nelly's 2002 song "Hot In Herre." "Name a better era, I'll wait."
JT liked the post, and he swooned over it in the comments, writing: "Not you killing me softly with the slow-mo!!!!!! 😍😍😍"

It was a cute look! Tell me how you're feeling about it and/or the resurgence of Y2K fashion in the comments below.