Jennifer Lawrence graced the cover of Vogue for its October issue and gave a candid interview about motherhood, movies, and other big things that have been happening in her life.
And because this is 2022, she also discussed more serious topics — such as politics.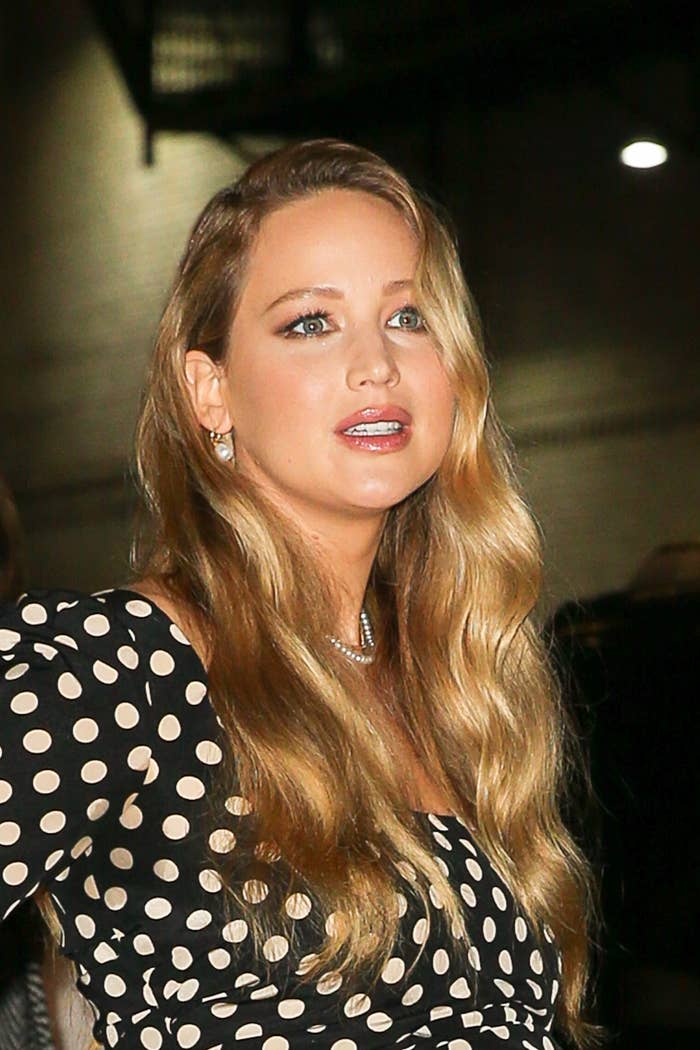 Opening up about her past beliefs, Jennifer shared that she was raised by a conservative family and always considered herself Republican — until she turned 16.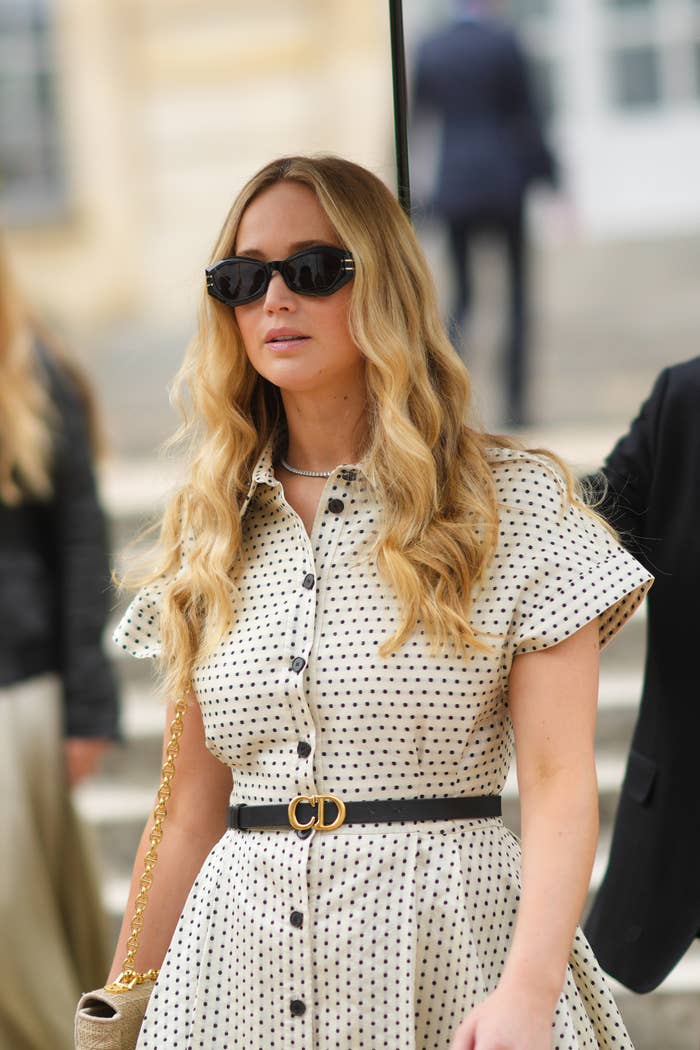 That was when she caught an episode of 30 Rock, where Tina Fey's character, Liz Lemon, made a comment saying something like, "I'm not a crazy liberal. I just think people should drive hybrid cars."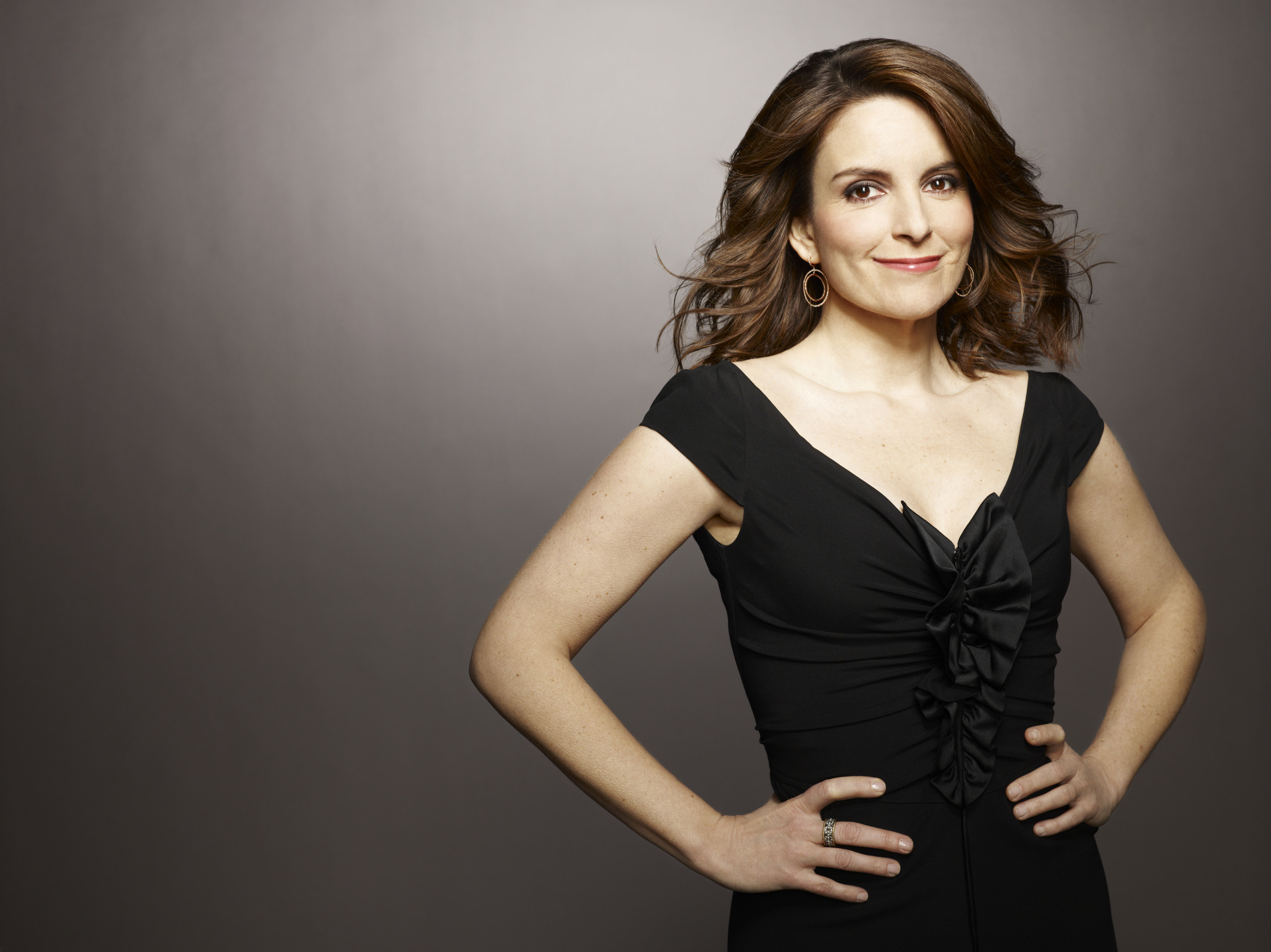 When she heard it, something clicked and, as she got older, she continued to notice things that helped her understand political systems, like how wealth is unevenly distributed among residents in many countries, usually staying concentrated at the top.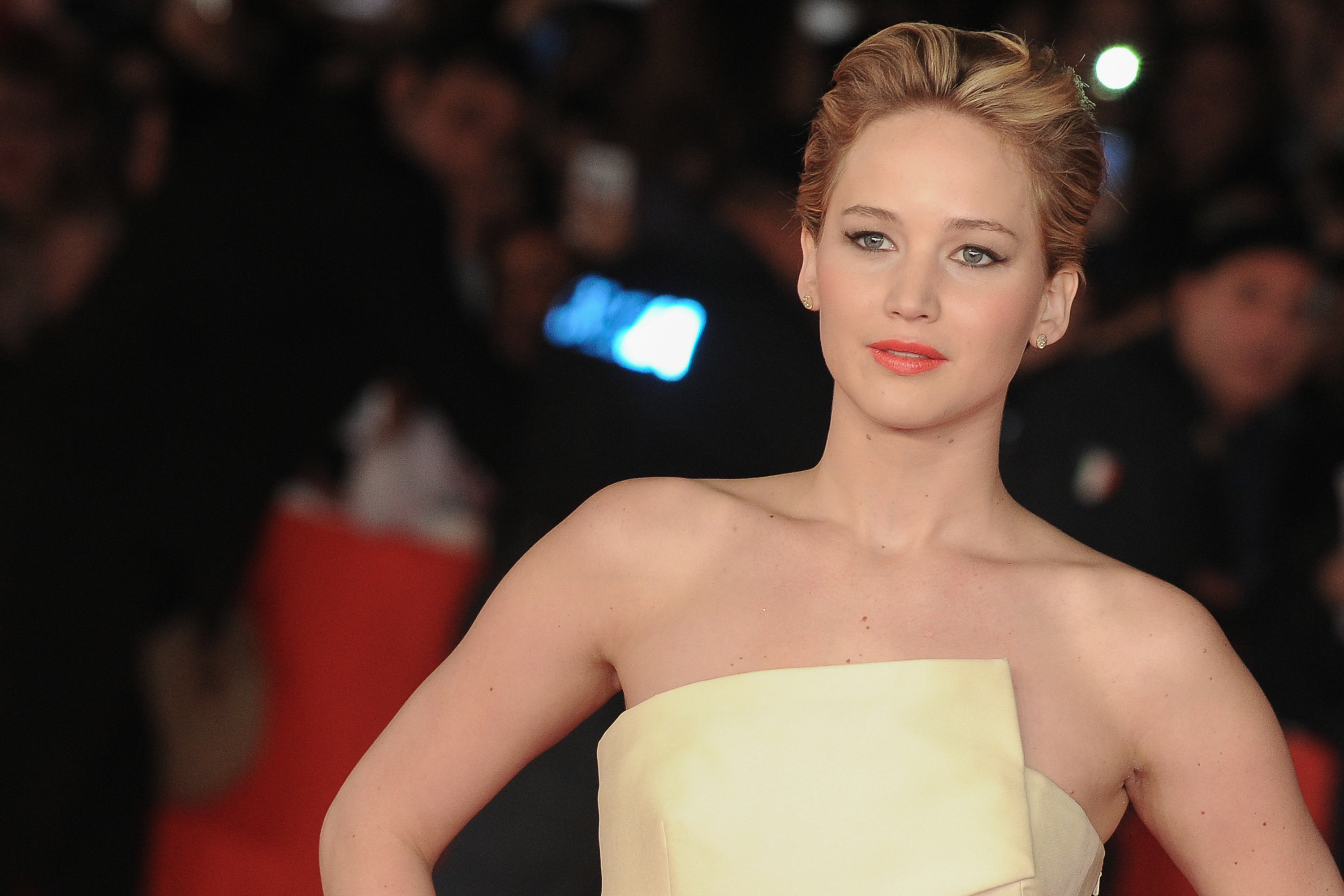 Before that, Jennifer said she'd always thought being a Republican meant, "Why should my taxes pay for your haughty lifestyle?" But she's since realized that it's more complex than that.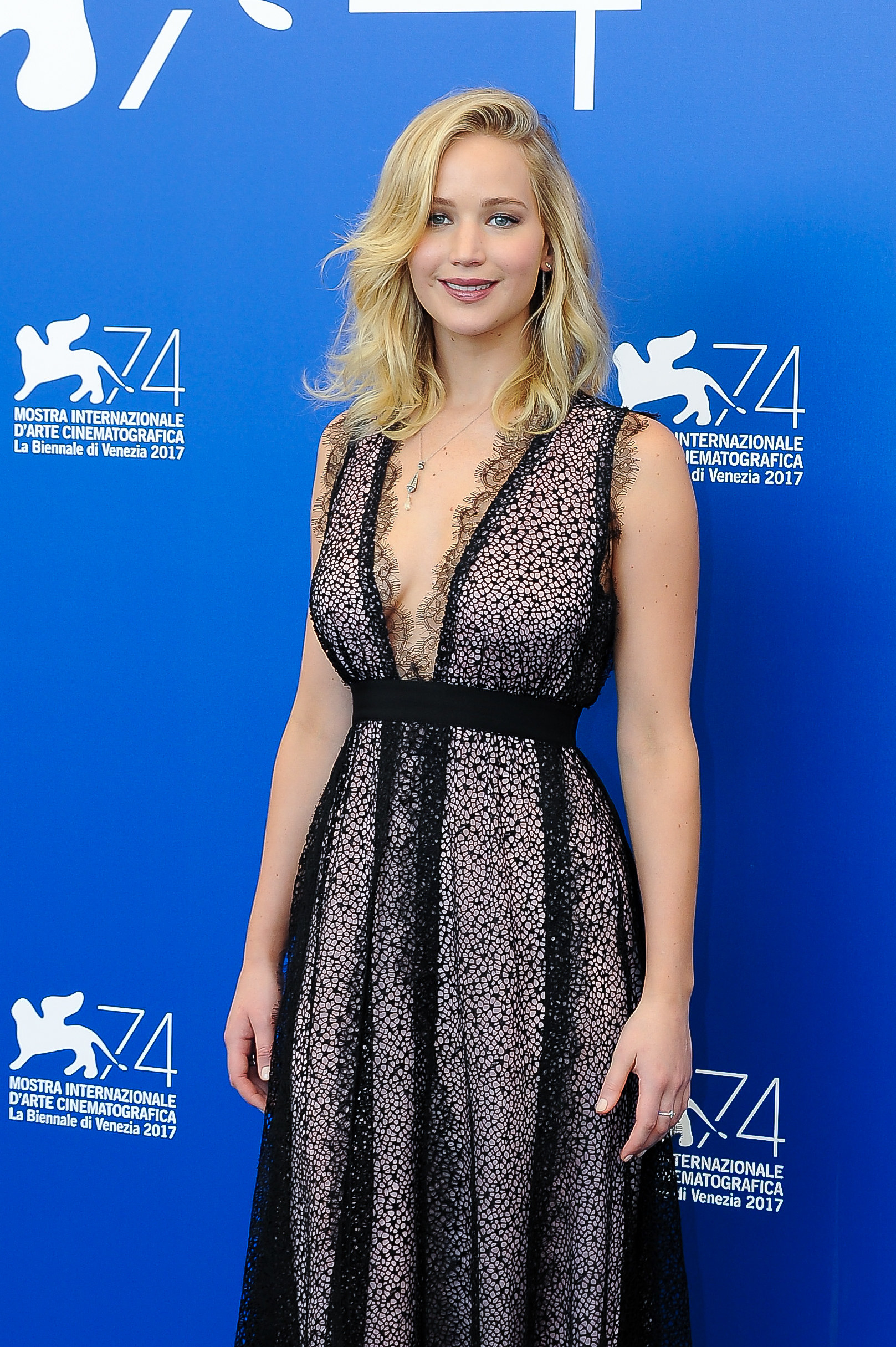 "Nobody likes to see half their paycheck go away, but it made sense to me. Yeah, for the greater good, I guess it makes sense," she said.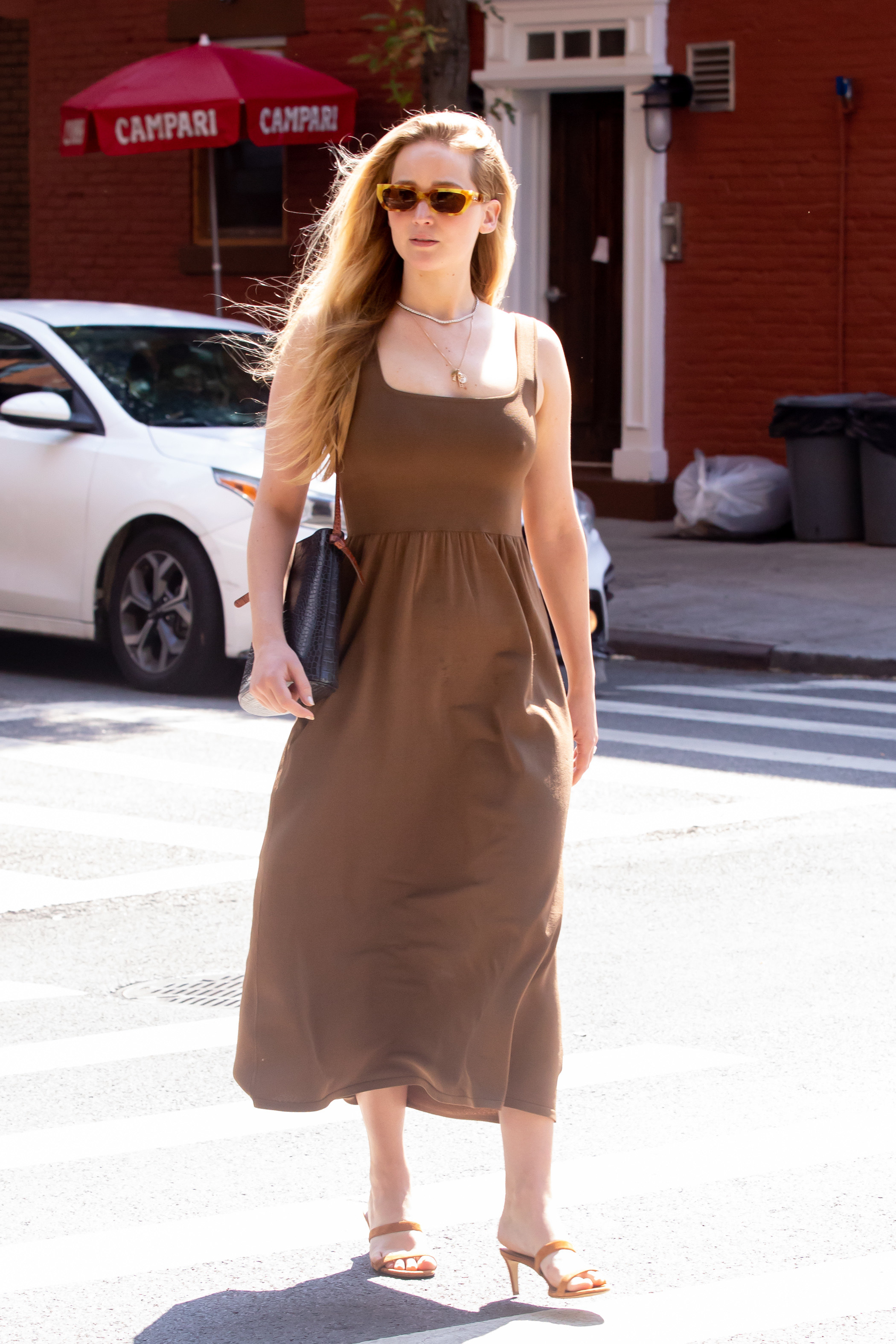 Unfortunately, those political differences have impacted her personal life. Jennifer explained that she specifically experienced a "rift" with her family, including her dad, after Donald Trump won the presidency in 2016.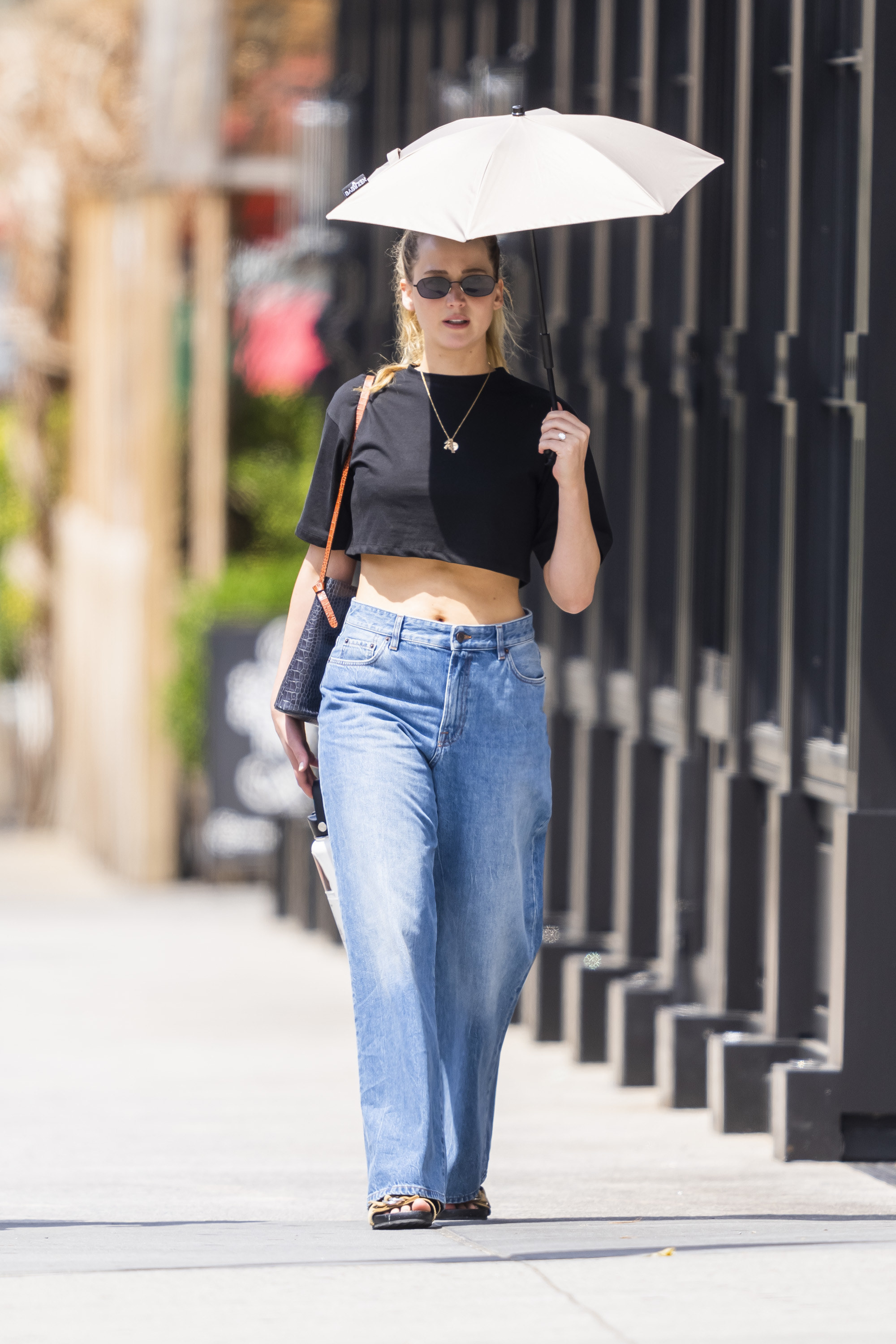 Six years later, she said she's "tried to get over it" for the sake of their relationship, but still can't.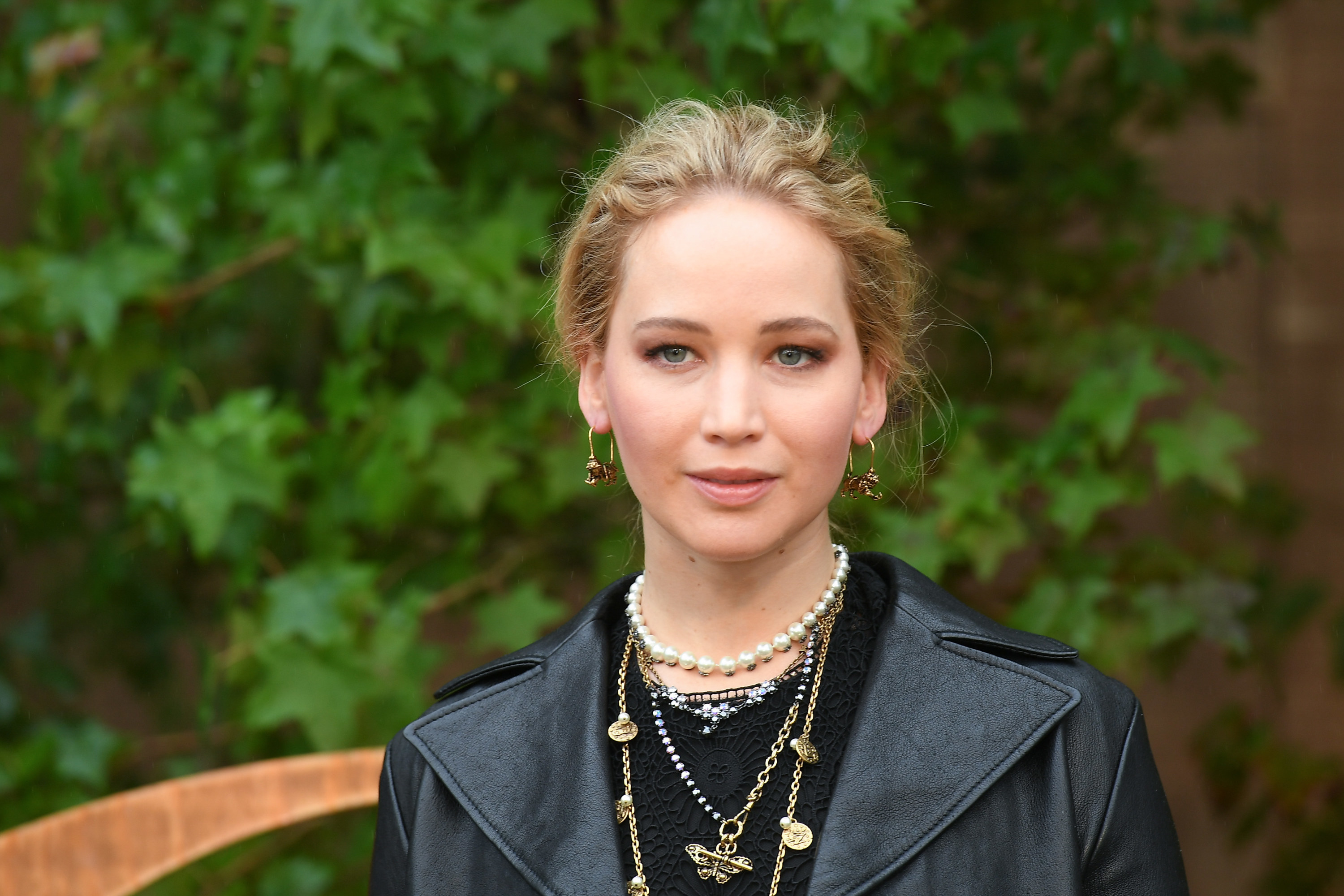 "I just worked so hard in the last five years to forgive my dad and my family and try to understand: It's different. The information they are getting is different. Their life is different," Jennifer said.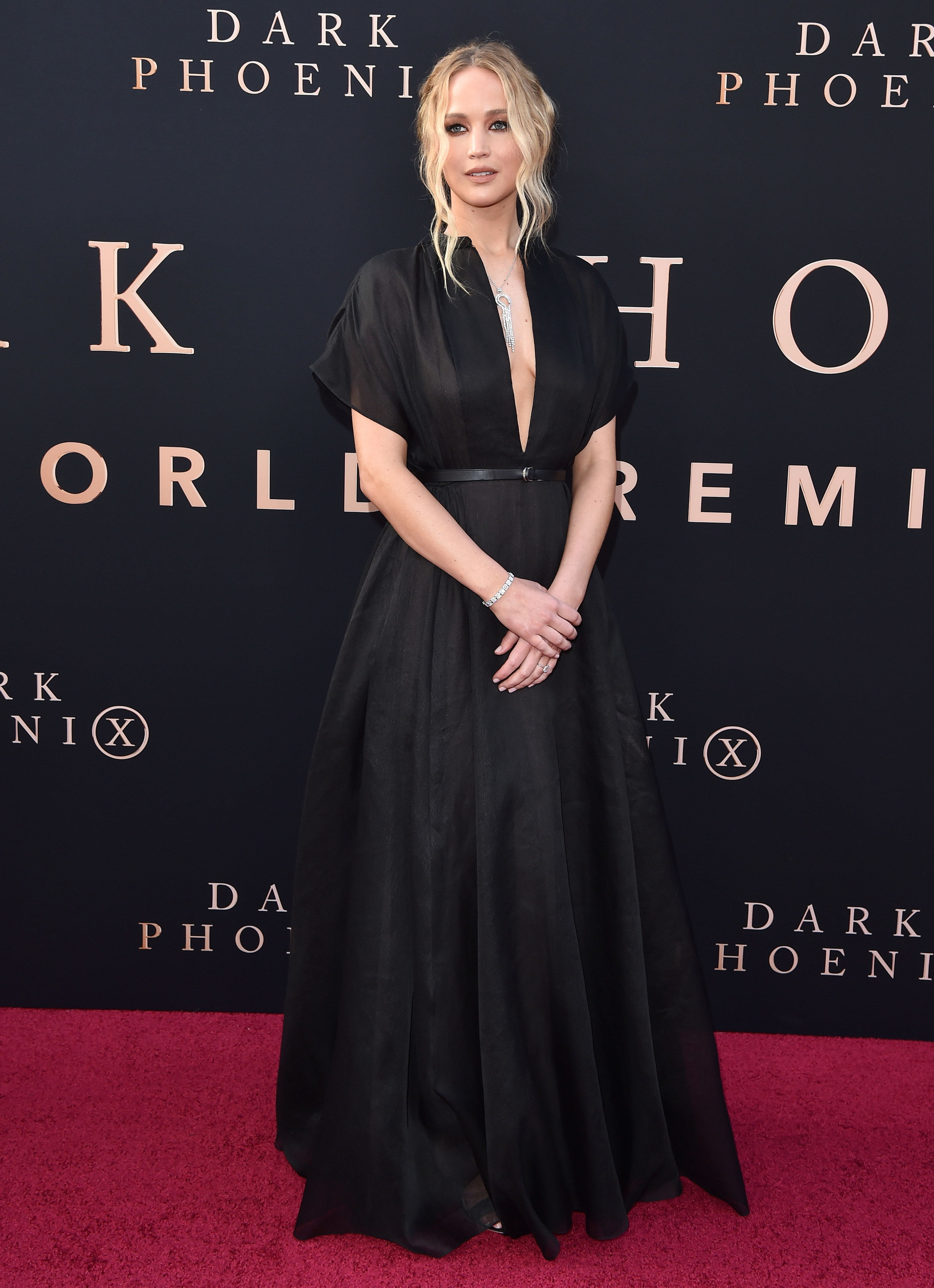 "I've tried to get over it and I really can't," she added. "I can't. I'm sorry I'm just unleashing, but I can't fuck with people who aren't political anymore. You live in the United States of America. You have to be political. It's too dire. Politics are killing people."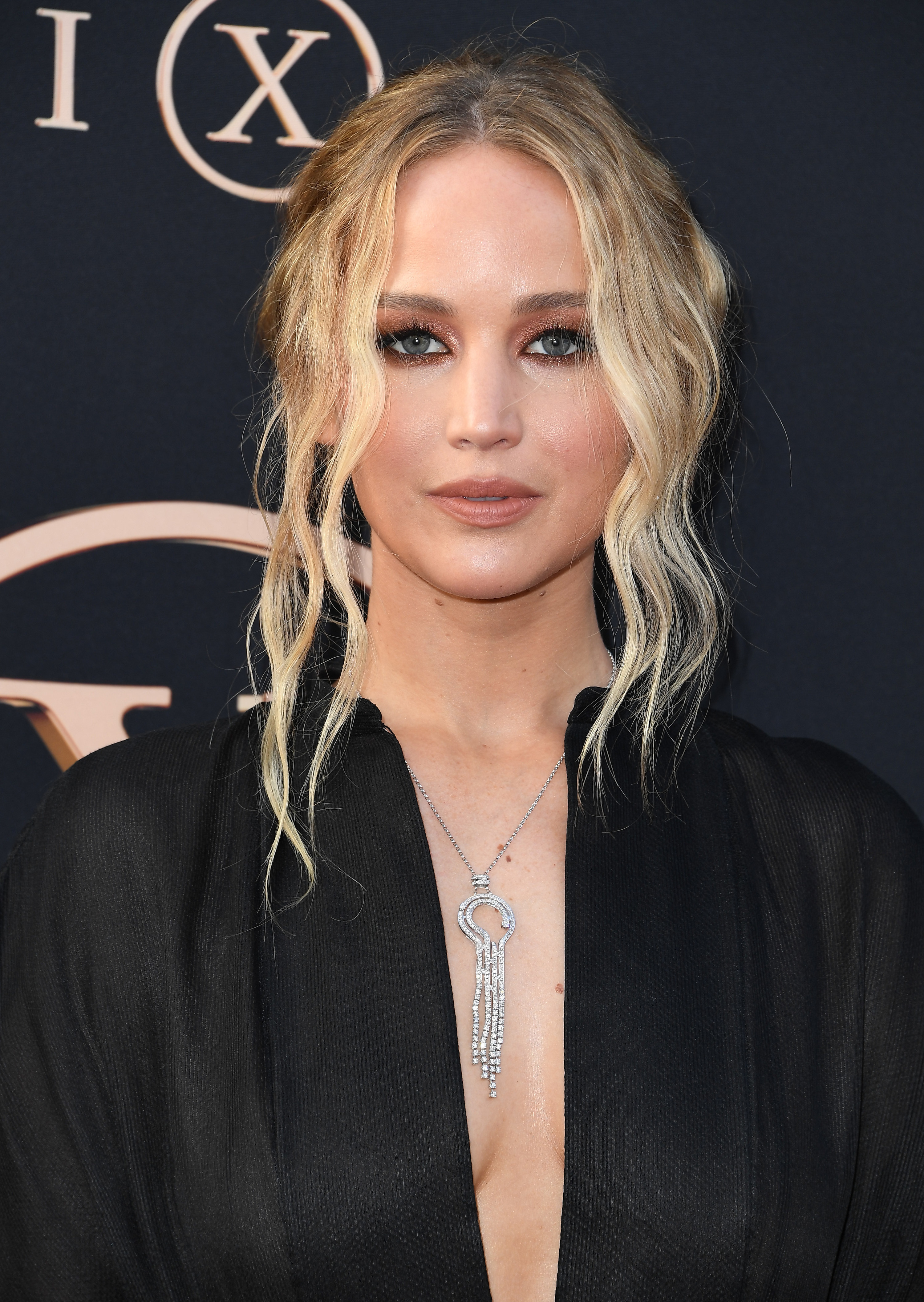 Hopefully, one day, they'll be able to repair that relationship. But it looks like Jennifer is good either way.