There are like...five celebrities who are loved by everyone: Keanu Reeves, Dolly Parton, Dwayne Johnson, Zendaya, and Jennifer Coolidge.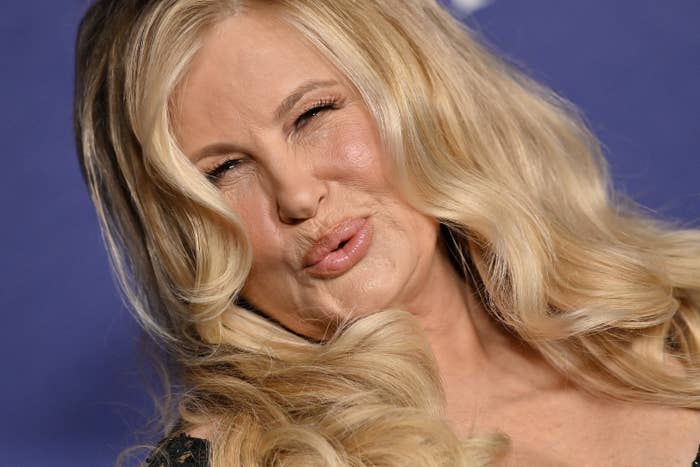 Jennifer stole her way into our hearts with her acting, her signature squint, and her funny pronunciations.
Beyond her career, she seems so down to earth and like a genuinely good person. Like, she makes you want to be her friend.
So I was super saddened to hear some of the thoughts she had on herself and her life in a recent interview with Page Six.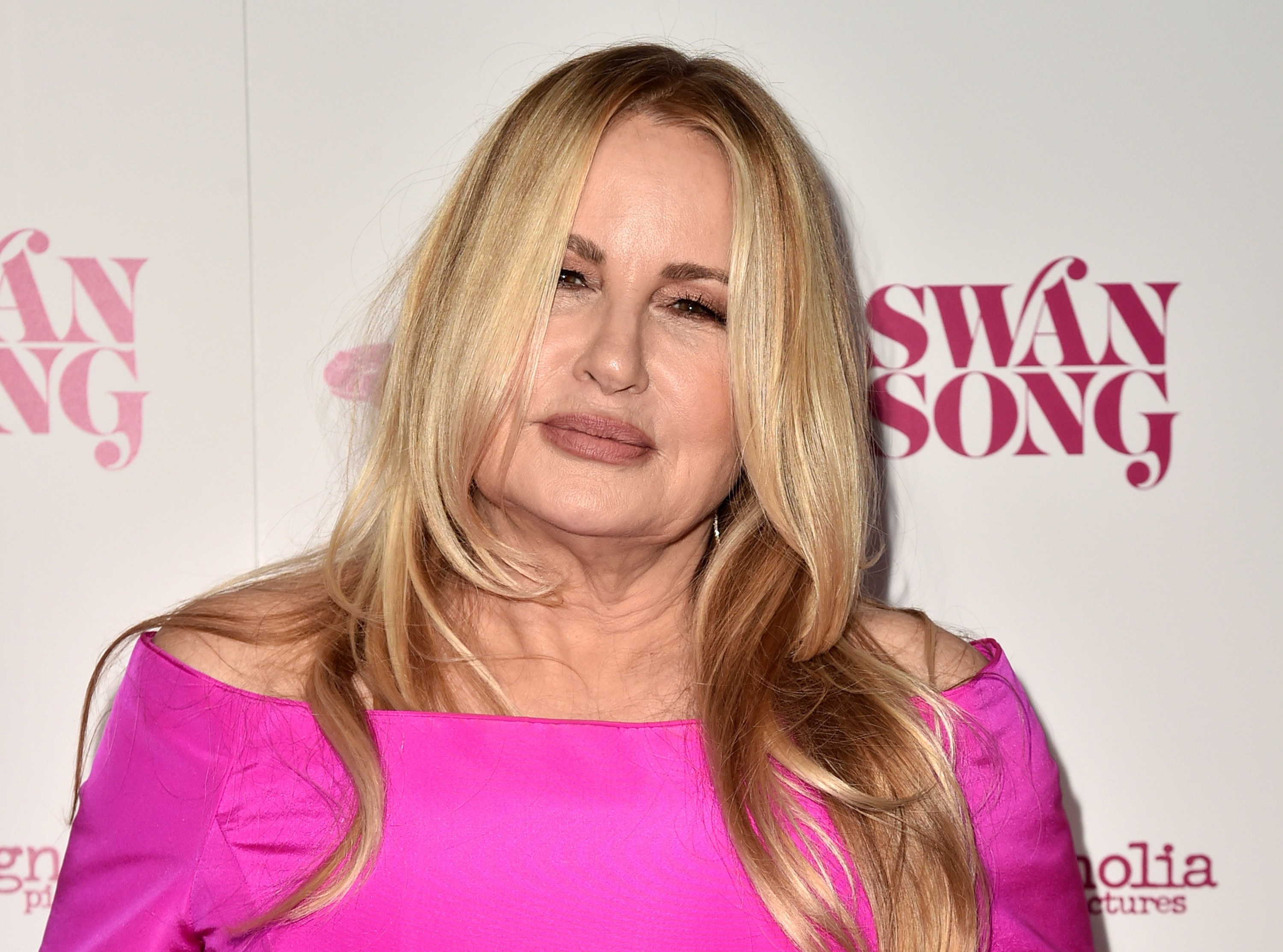 The outlet reported that Jen told them, despite all the praise she receives, "she doesn't really hold such high thoughts of herself."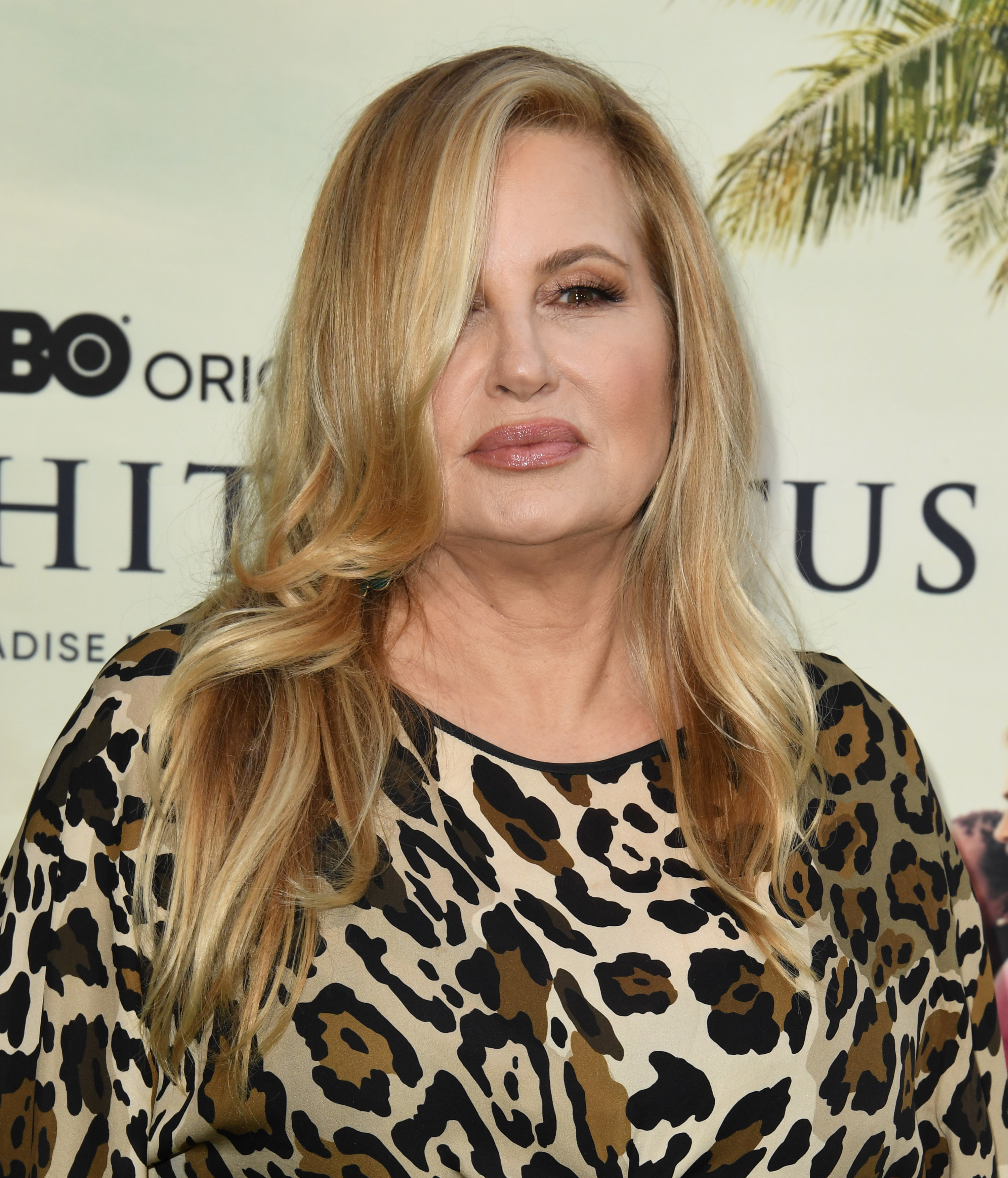 "I've been around forever, since I was 30 — that's a long time," she shared. "But when I go to a party with my other actor friends, I don't know any of the people. I live a secluded life in New Orleans and I only know the people I meet on the job and my friends from The Groundlings."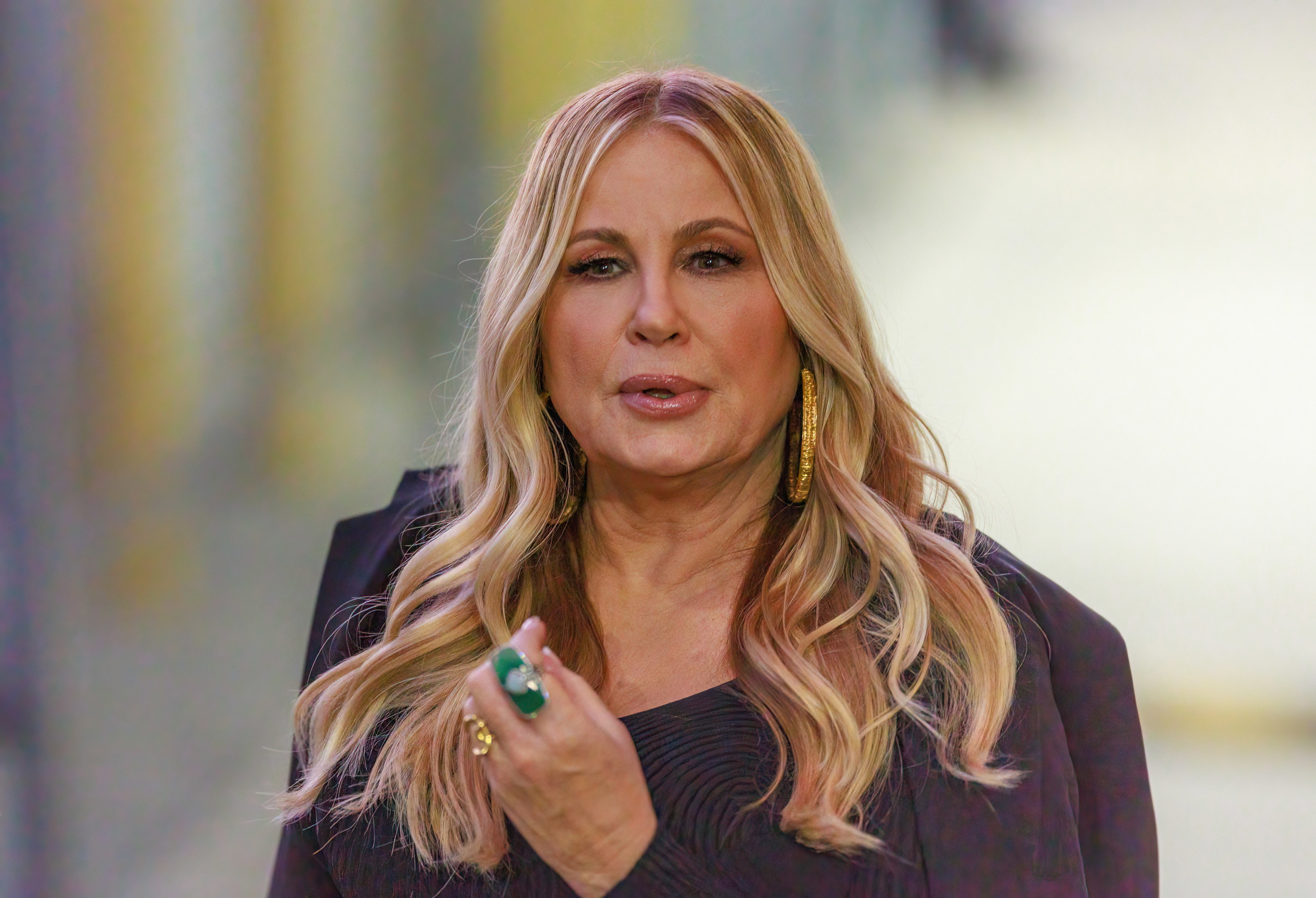 The interviewer then asked Jen why she views herself differently than her fans, to which she replied: "Oh, I don't know. I mean, my dating life, I've never found anyone quite right for myself. I haven't found the love of my life."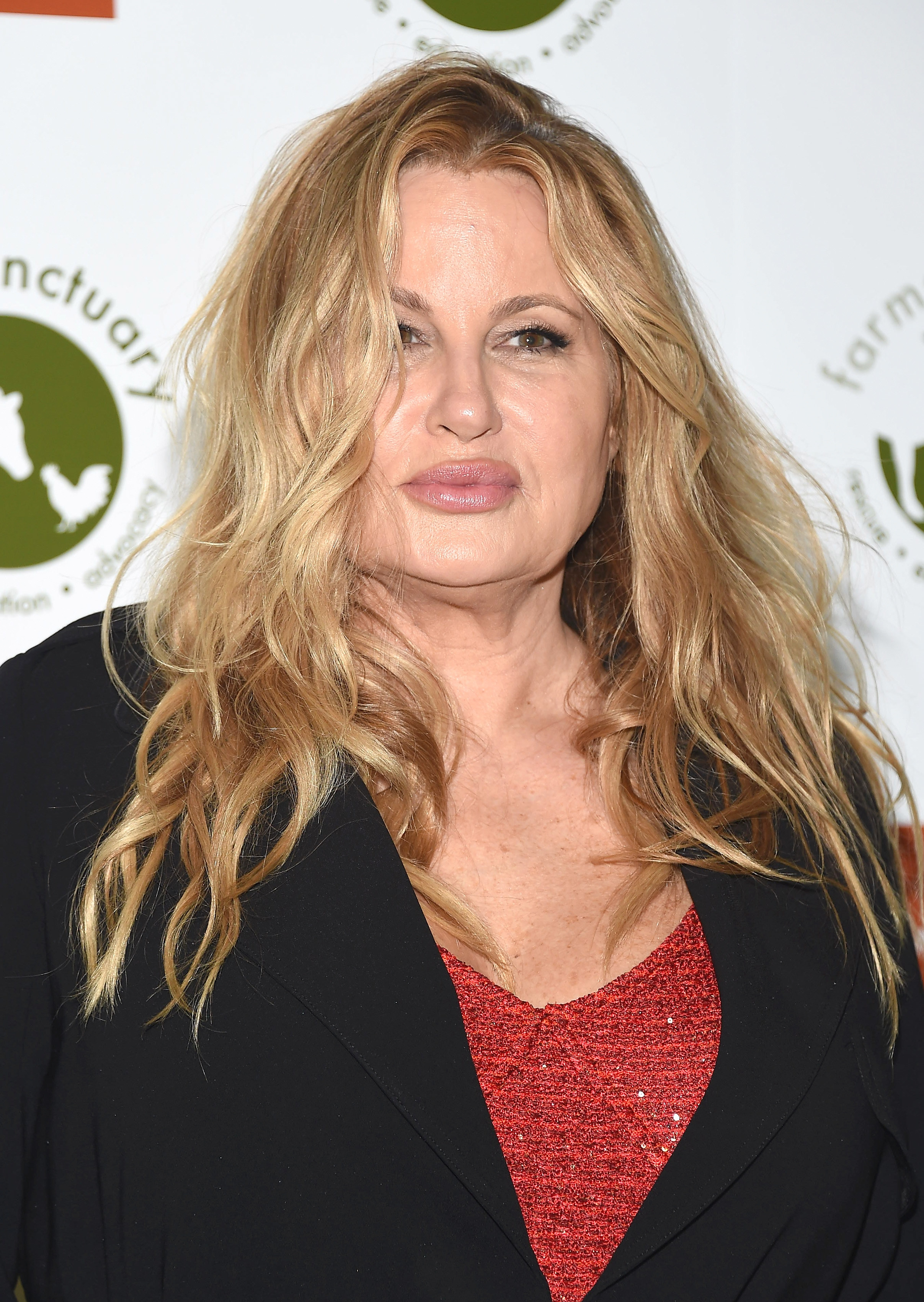 "I think I made some bad decisions," she continued. "It makes you insecure and you don't think you're great. Many people can come up to you at the airport … people come up when they have nothing else to do, they say very nice things to you, and people in Hollywood come up and say 'You're great,' but the only way you know they mean it is if you give you a job."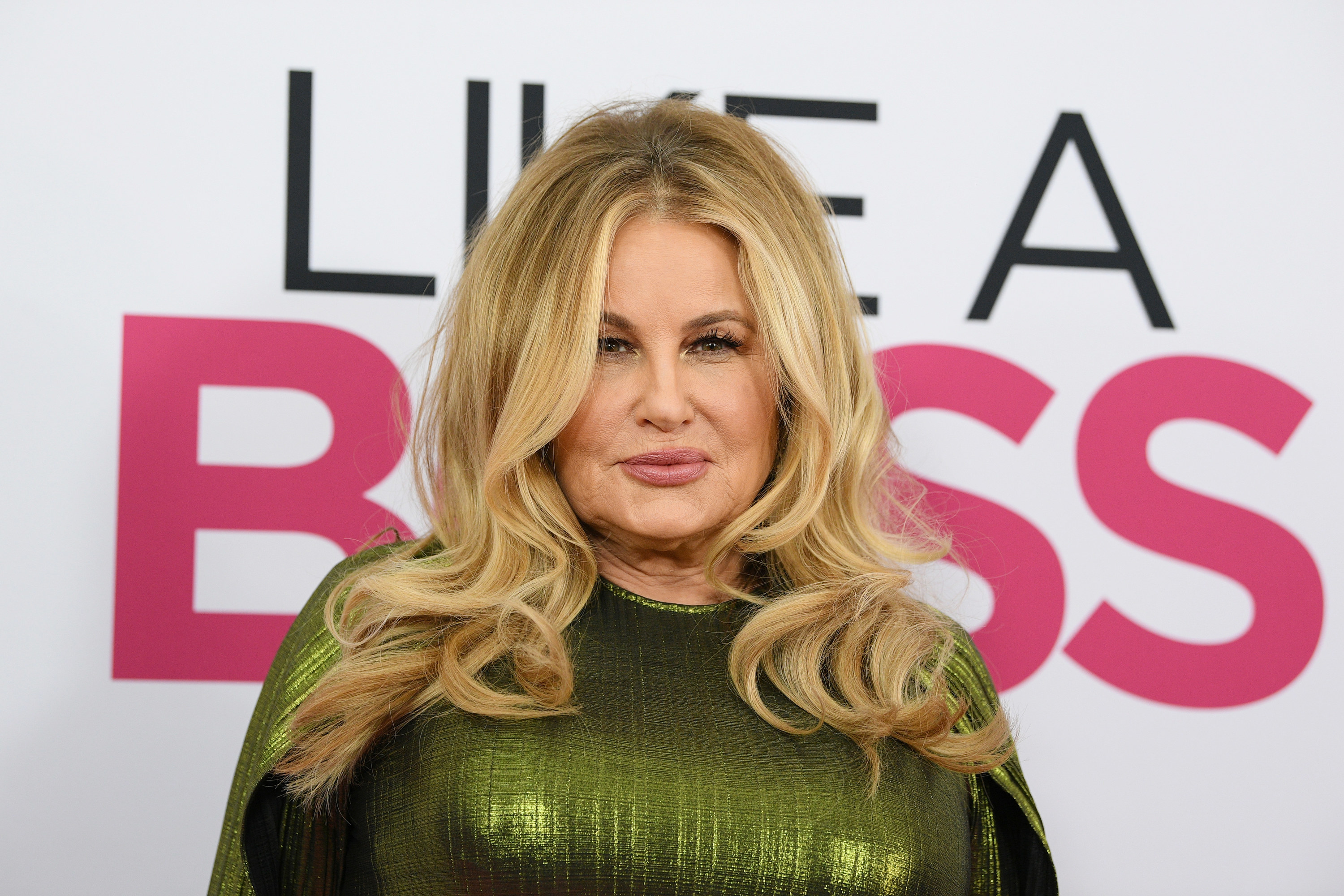 Jen said at the Golden Globes on Tuesday night how she supported herself over the last 20 years with "little jobs." Then in 2020, she ended up getting a role in the HBO hit The White Lotus, for which she won her first Globe this year plus an Emmy last year.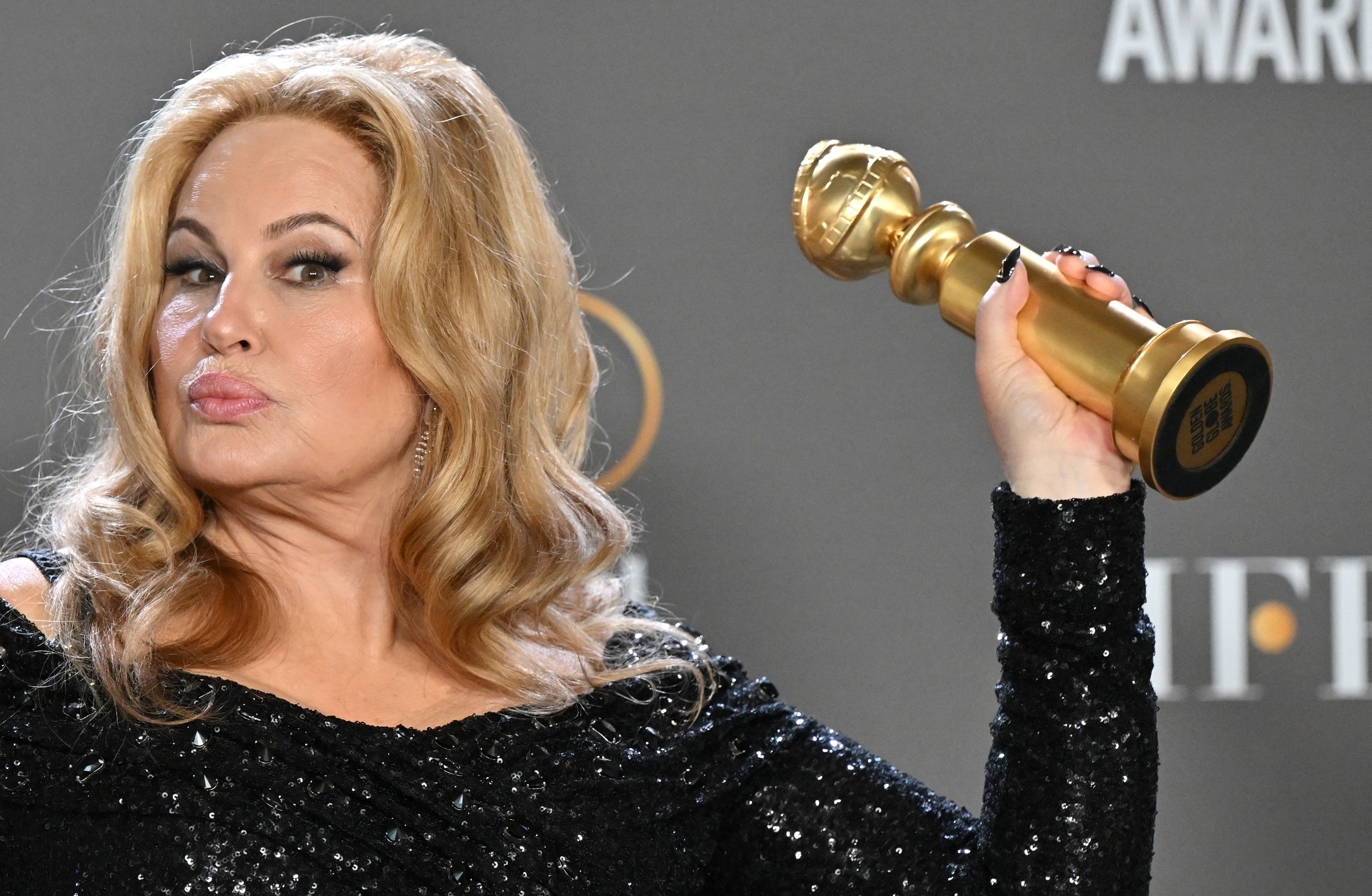 Jen, you are amazing. I hope you know and feel that every day.