If you missed it, Kristin recently appeared on the Call Me Daddy podcast, where she opened up about their relationship and what caused them to get a divorce.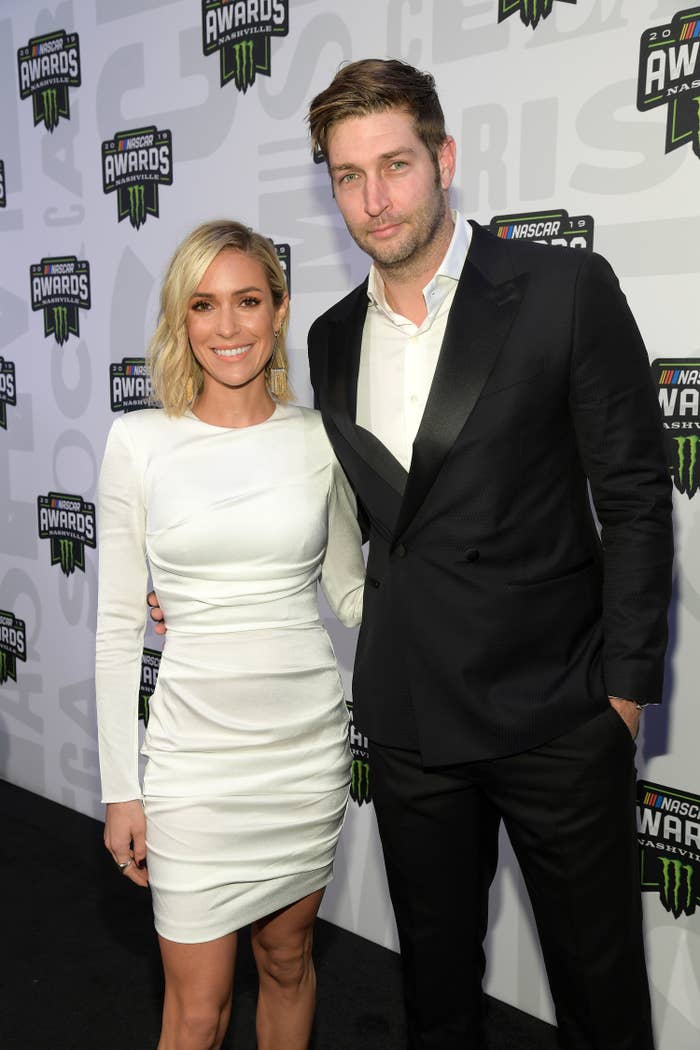 The two split in 2020 after seven years of marriage and three children.

Kristin revealed that there were "red flags" in the relationship early on, leading her to call off their engagement at one point.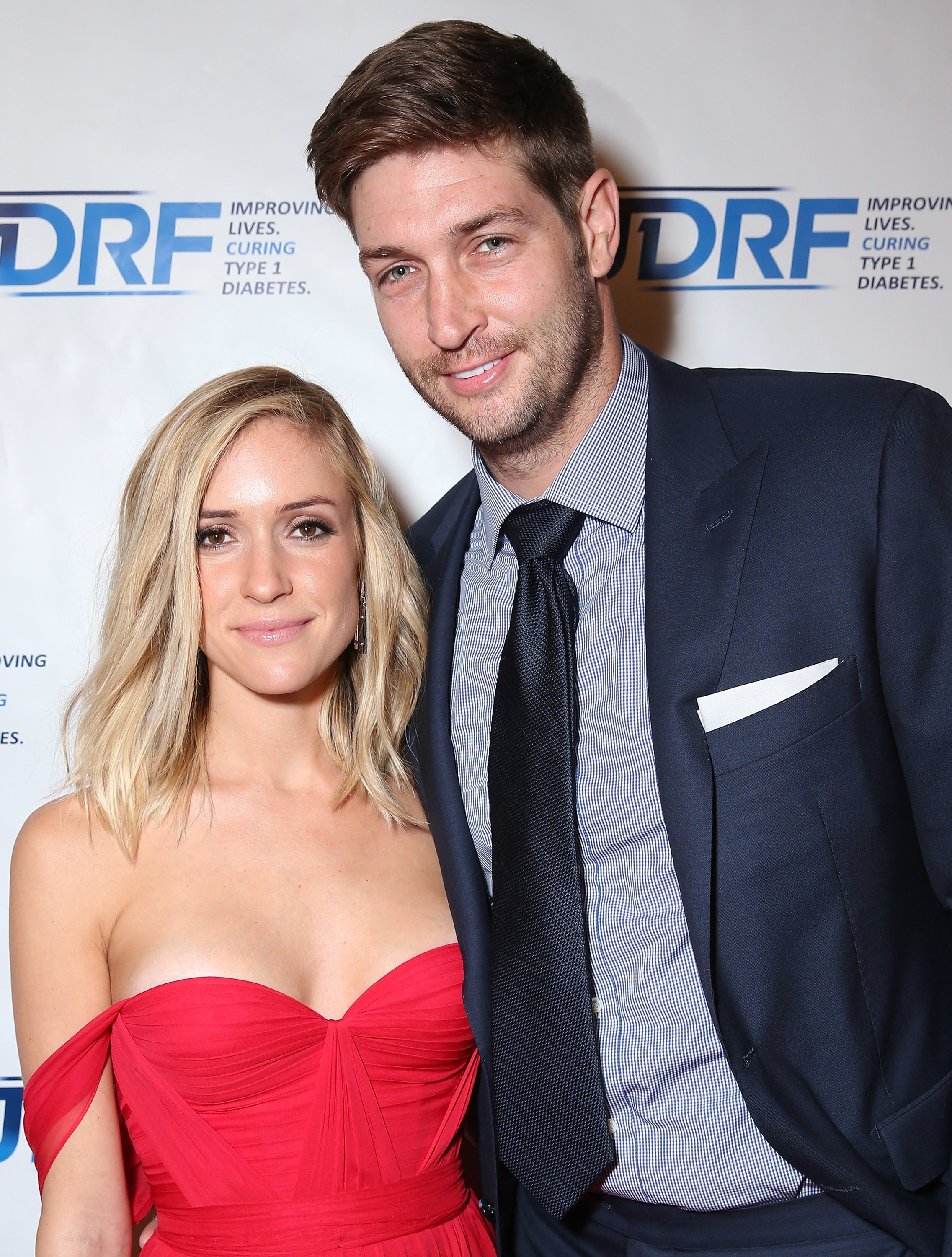 "Basically, I called off the engagement [for] the same reason I got a divorce, and so I guess if there's any takeaway from that, [it's] you can't ignore red flags," Kristin said. "People don't change, and you've got to trust your gut."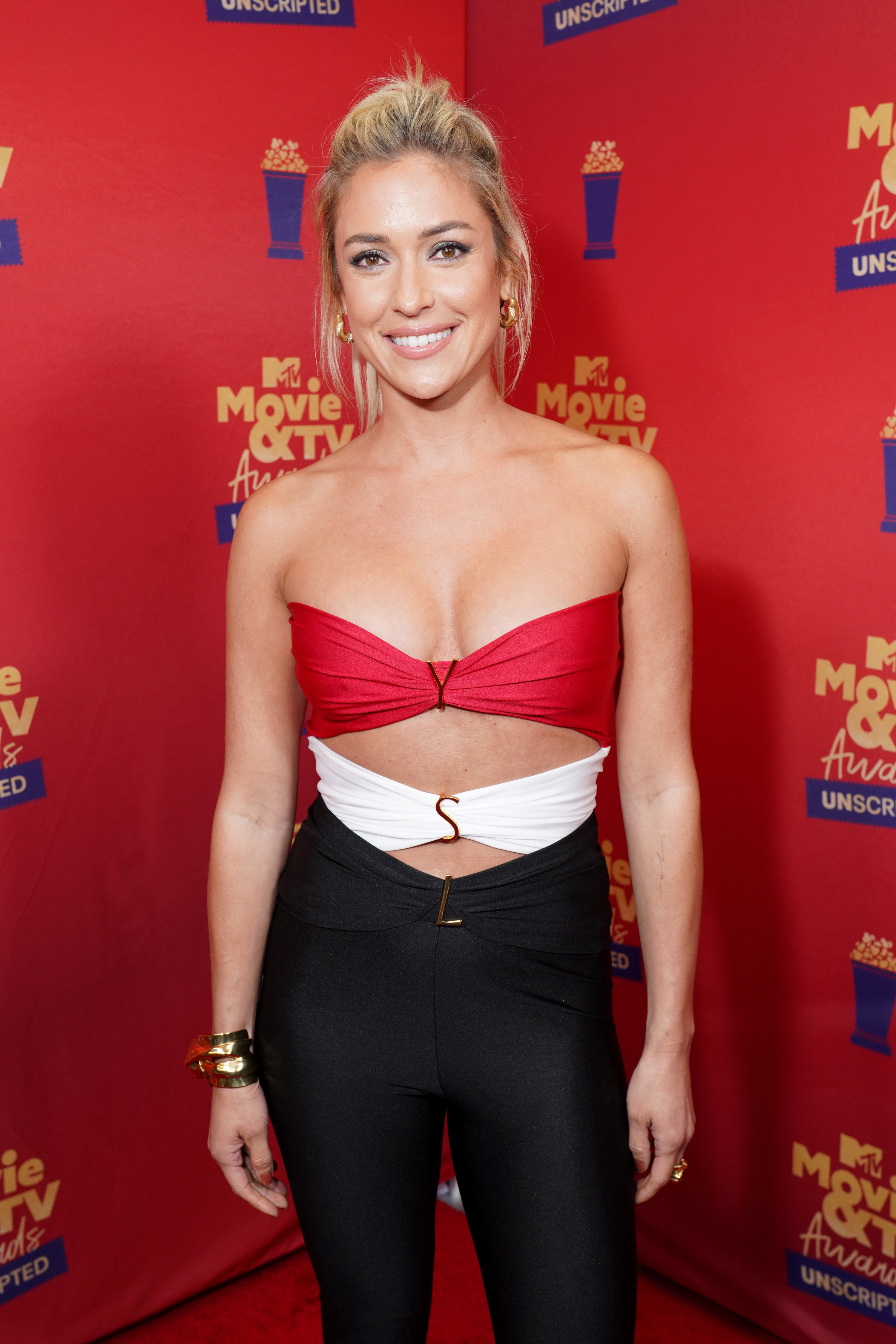 She went on, clarifying that "nothing major happened at the end" that led to her filing for divorce, saying that the marriage as a whole was just "toxic."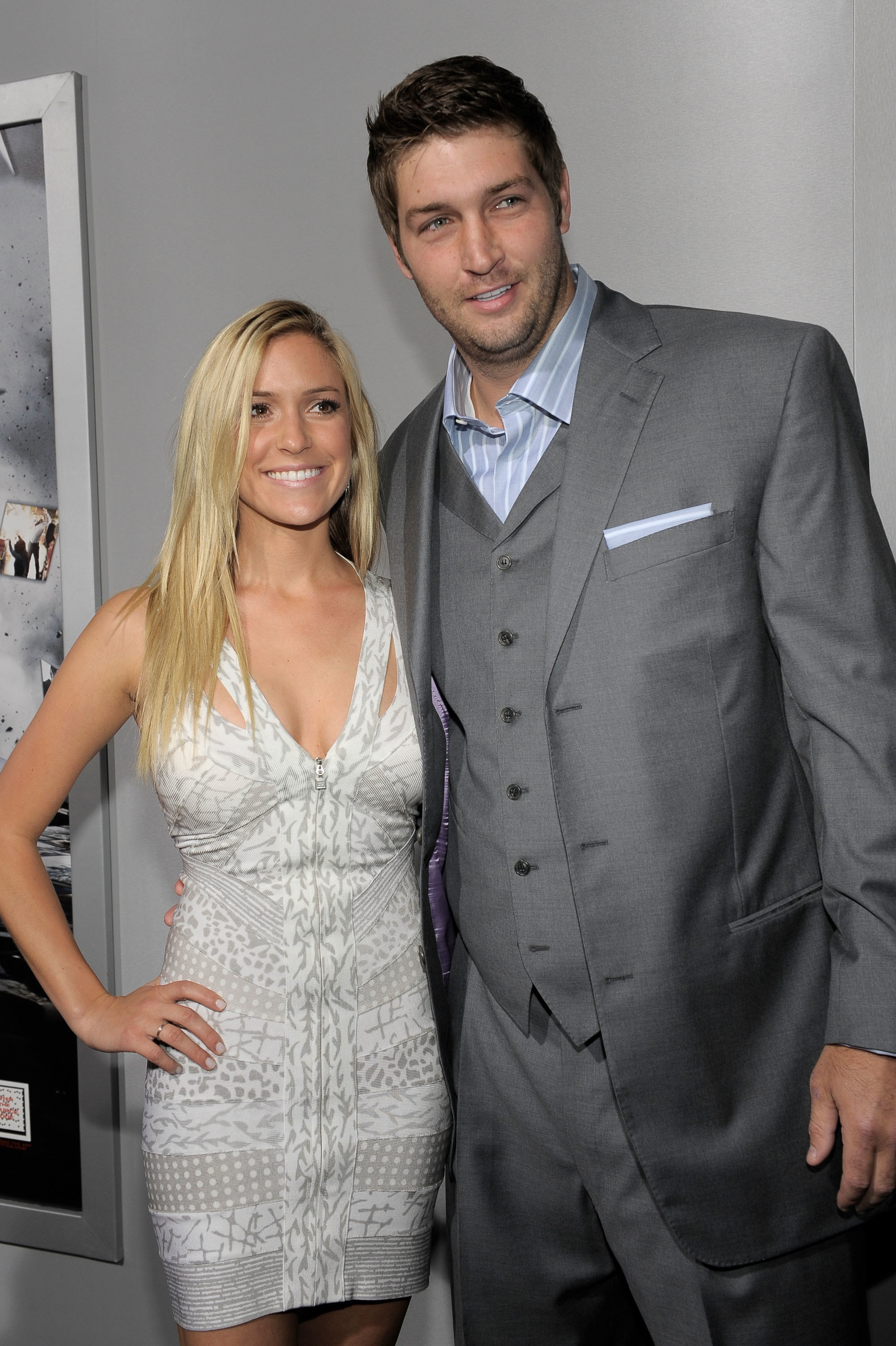 Well, now Jay has responded — but instead of going back and forth, it looks like he's chosen to take the high road for the sake of their children.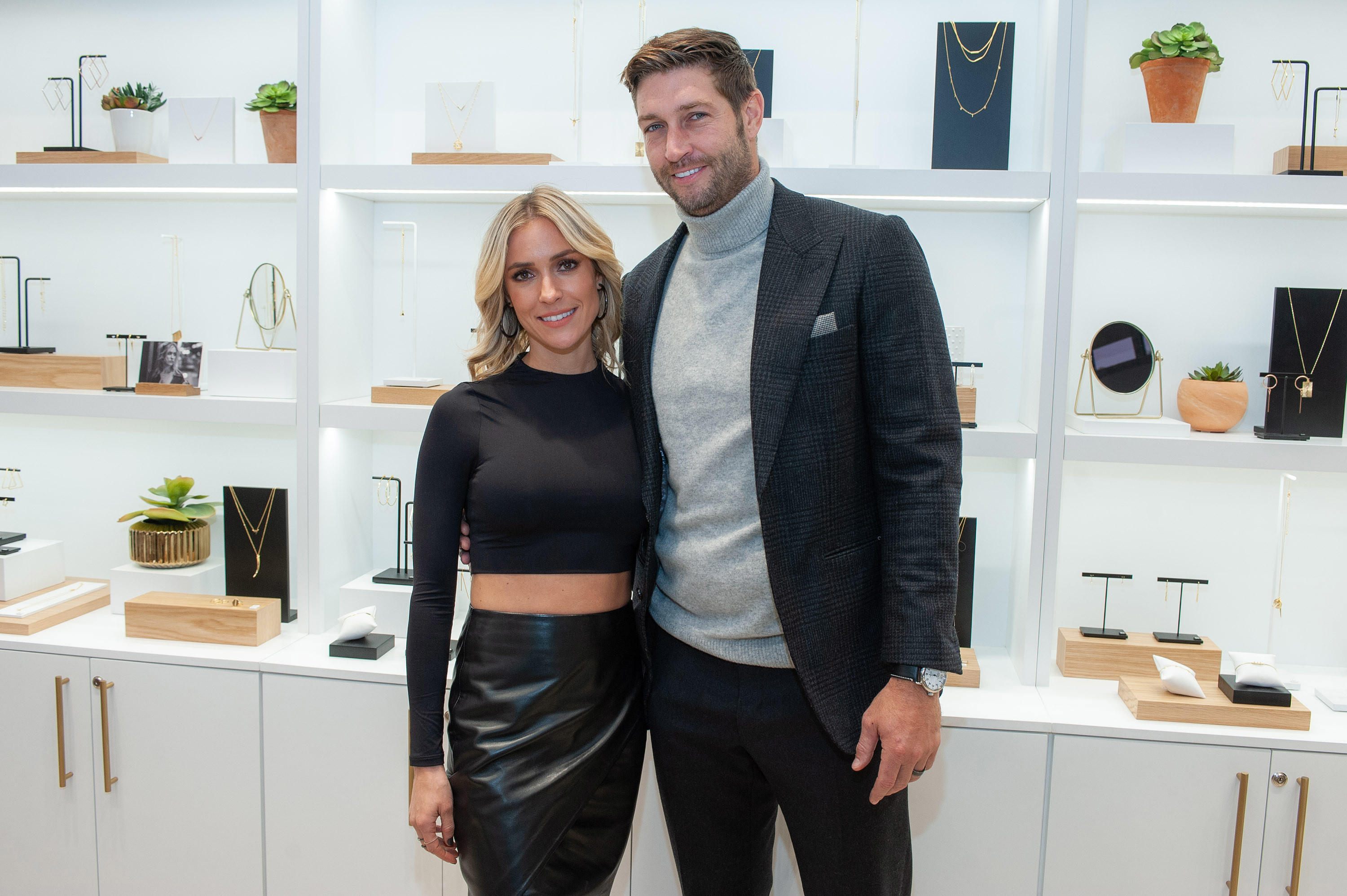 "Also ... it's been two and a half years," he said. "Why are we having these conversations? It's, uh, it's comical."