The actor, 50, marked the occasion Tuesday by sharing a selfie, showing her with her head shaved and her makeup done flawlessly. "Happy Bald is Beautiful day to all my brothers and sisters with no hair ❣️❣️❣️," she captioned the image.
Of course, short hair isn't new for her, but she only went bald in recent years after struggling with hair loss caused by alopecia.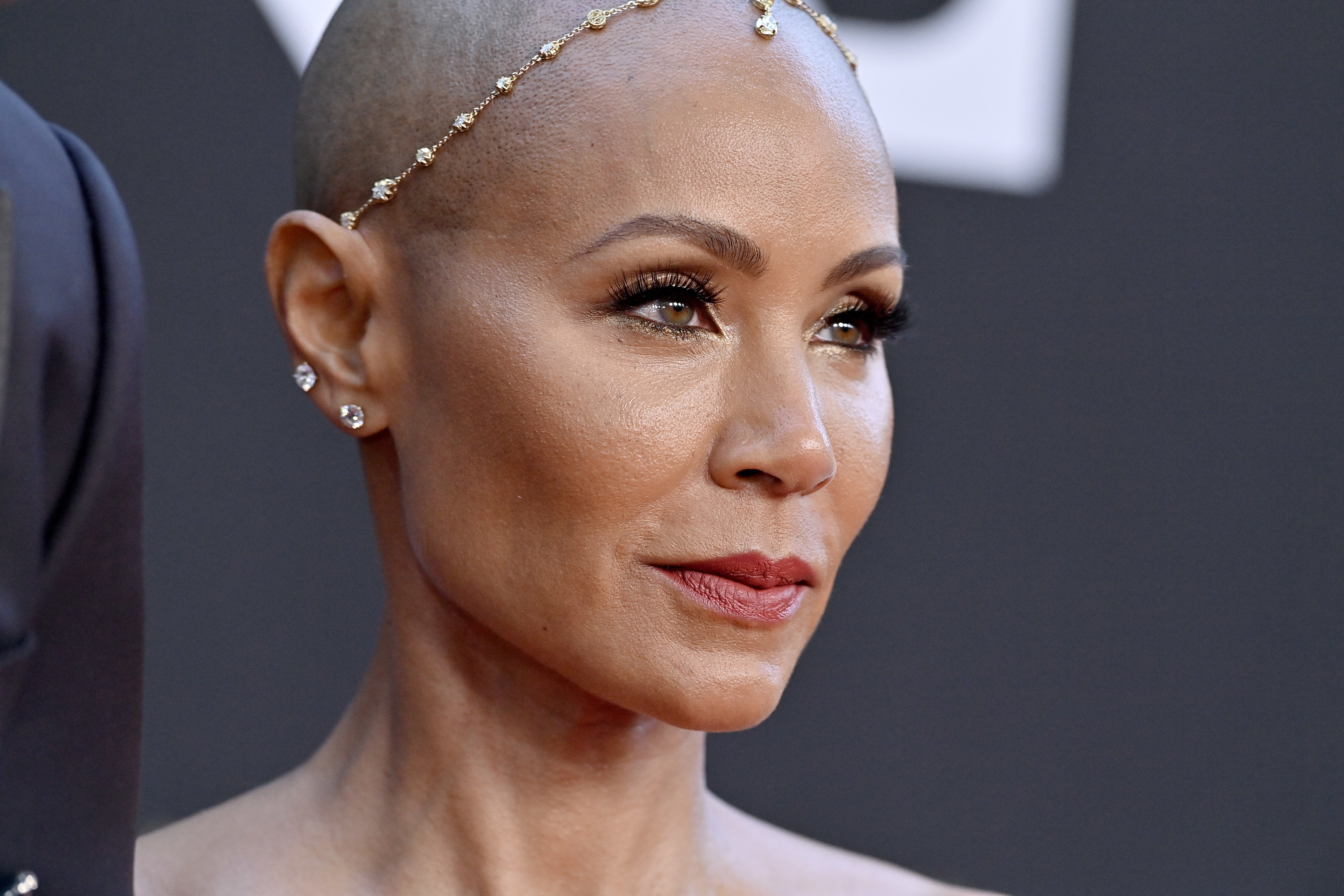 And while she has received praise for her bold look, it has also made her the brunt of jokes, like at the 2022 Oscars when Chris Rock mused that she could star in the sequel to G.I. Jane due to her bald head.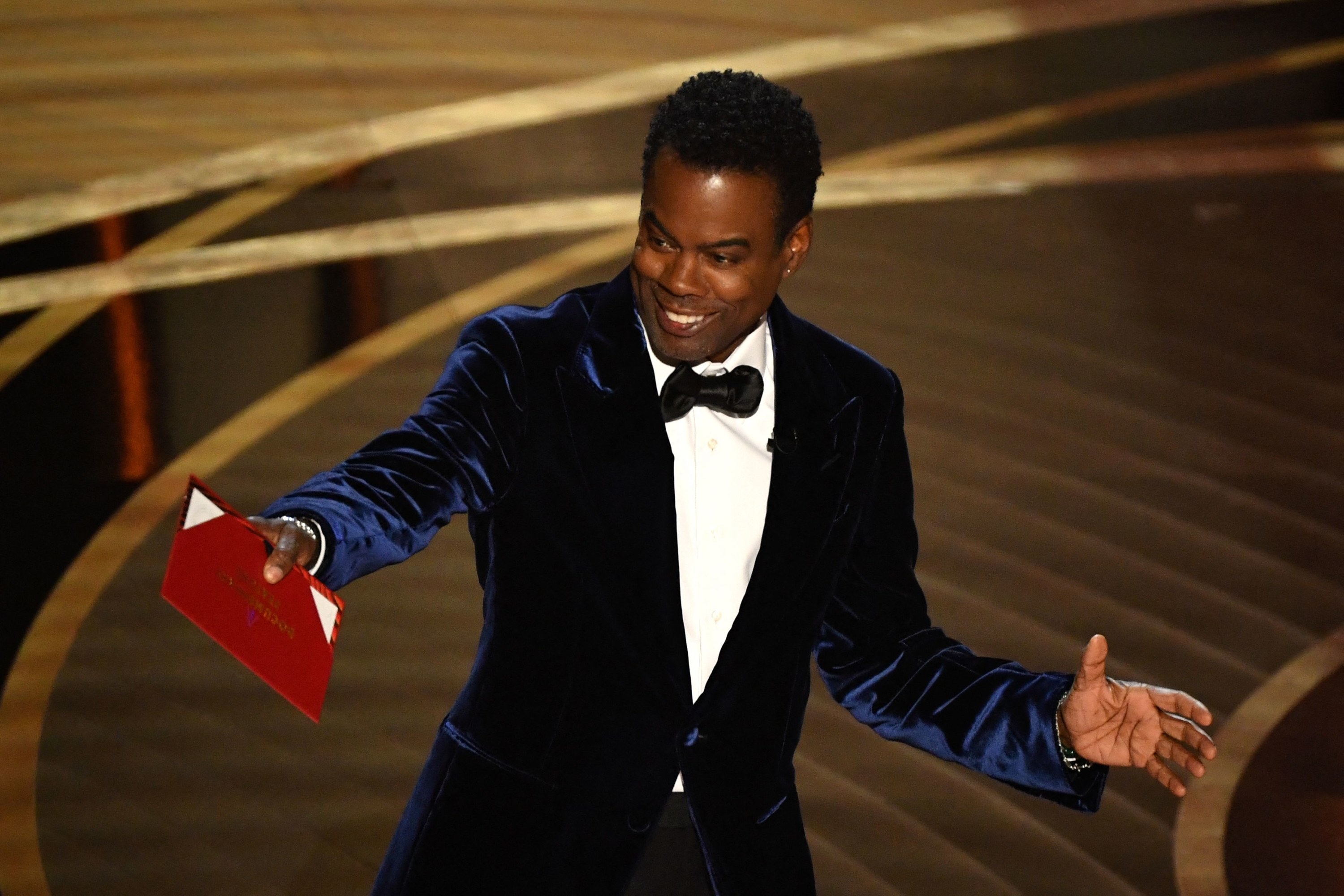 Which, of course, led Will Smith to slap him after seeming to notice how upset Jada was at the remark.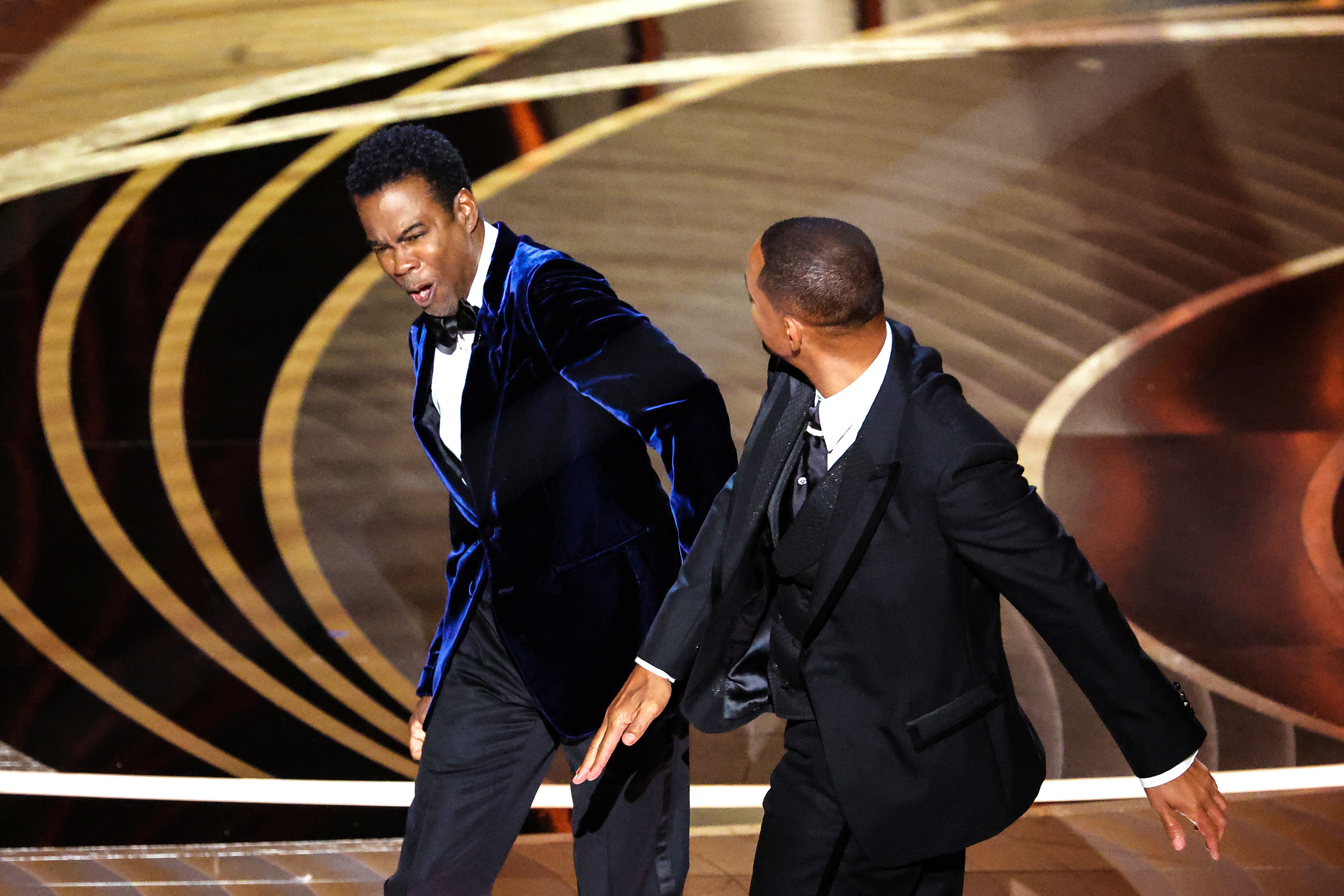 Addressing the situation in a later appearance on Red Table Talk, Jada said she hoped "that these two intelligent, capable men have an opportunity to heal, talk this out, and reconcile." But so far, Will's attempts to contact Chris have been unsuccessful.