Iyanna McNeely from Love Is Blind accused her costar Jarrette Jones of cheating on her during their marriage.
Iyanna made the revelation on the latest episode of her Feel in the Blank podcast, saying she found out about his alleged infidelity shortly before they appeared on After the Altar Season 2.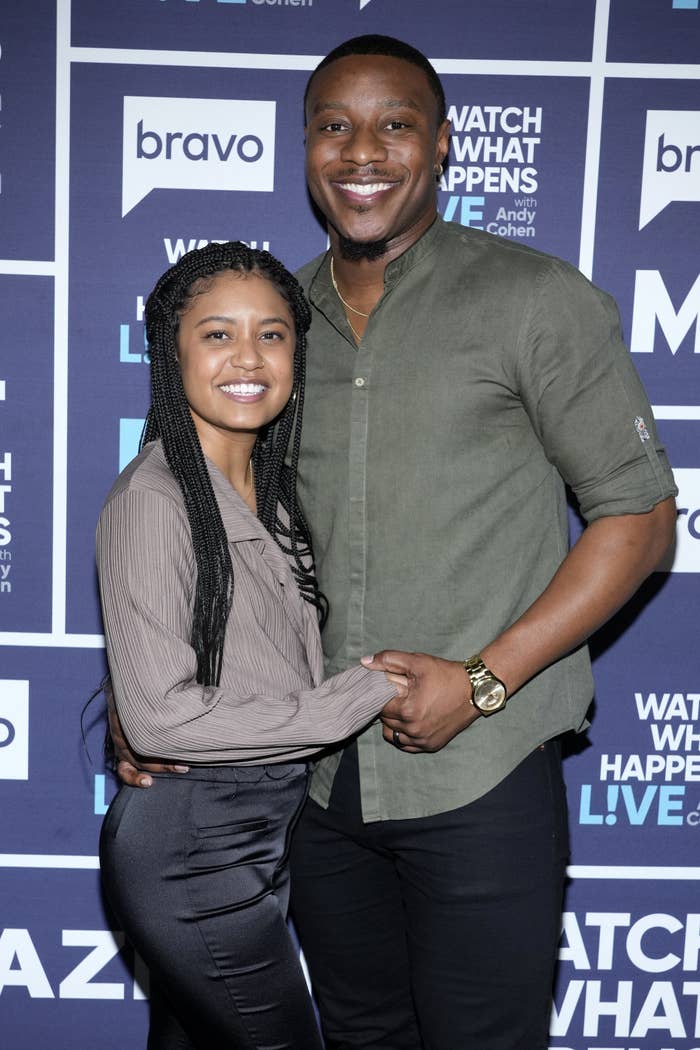 "I found out three days before After the Altar. I received an email with details, very specific details," she said, saying on TikTok that the woman had even sent a photo of herself in the apartment that Iyanna and Jarrette shared together.
"Immediately, I was like, 'I want a divorce.'"
But at the same time, Iyanna said, part of her still felt like she "had to see [the marriage] through." "But it was a lot. It was so much for me to still film after that."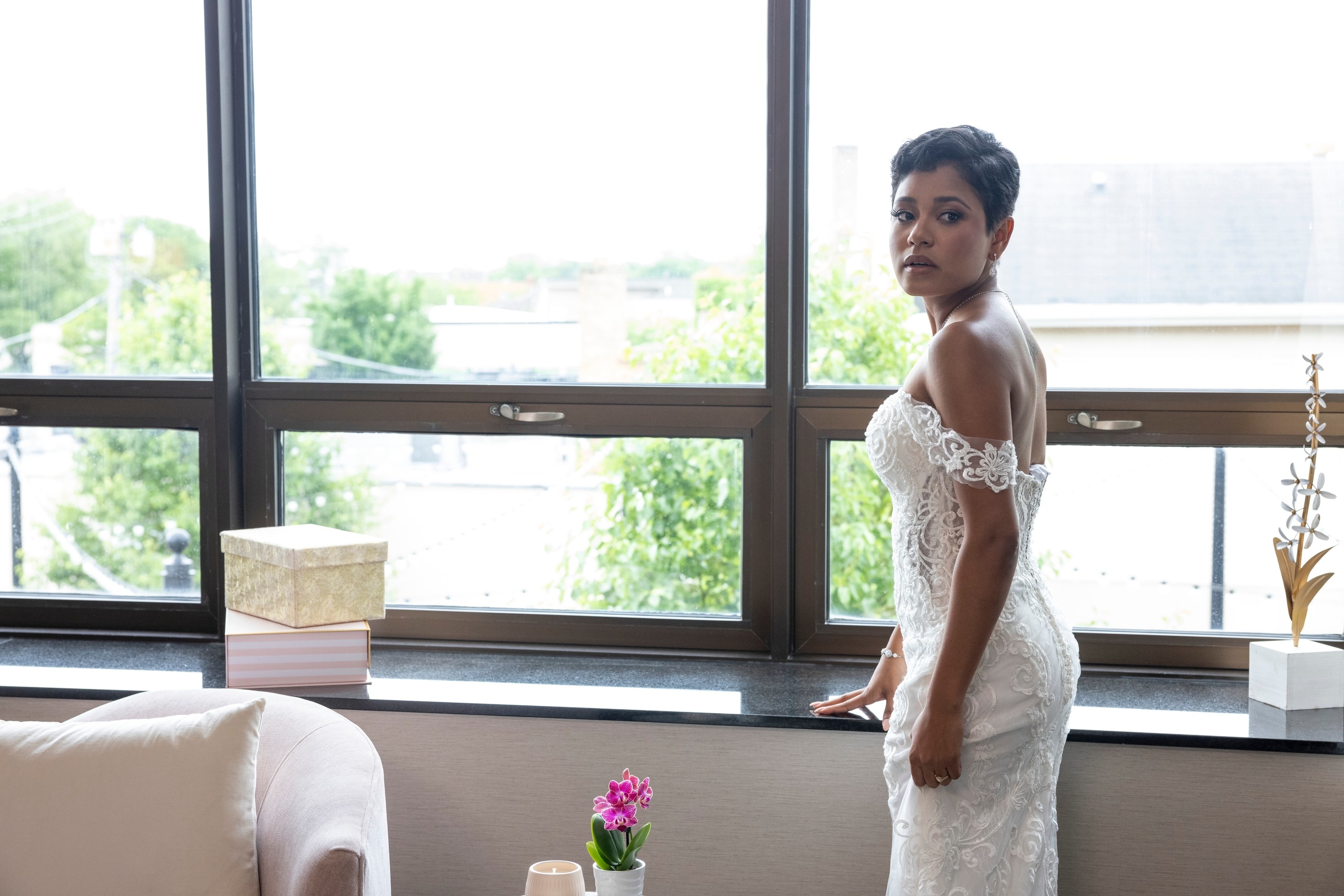 Ultimately, Iyanna filed for divorce in August 2022 — not just because of the cheating, but also because of how "wildly incompatible" she and Jarrette are. "Different interests, [he didn't have a] growth mindset, and that frustrated the shit out of me. He used to think I talked too much. ... That man did not like me."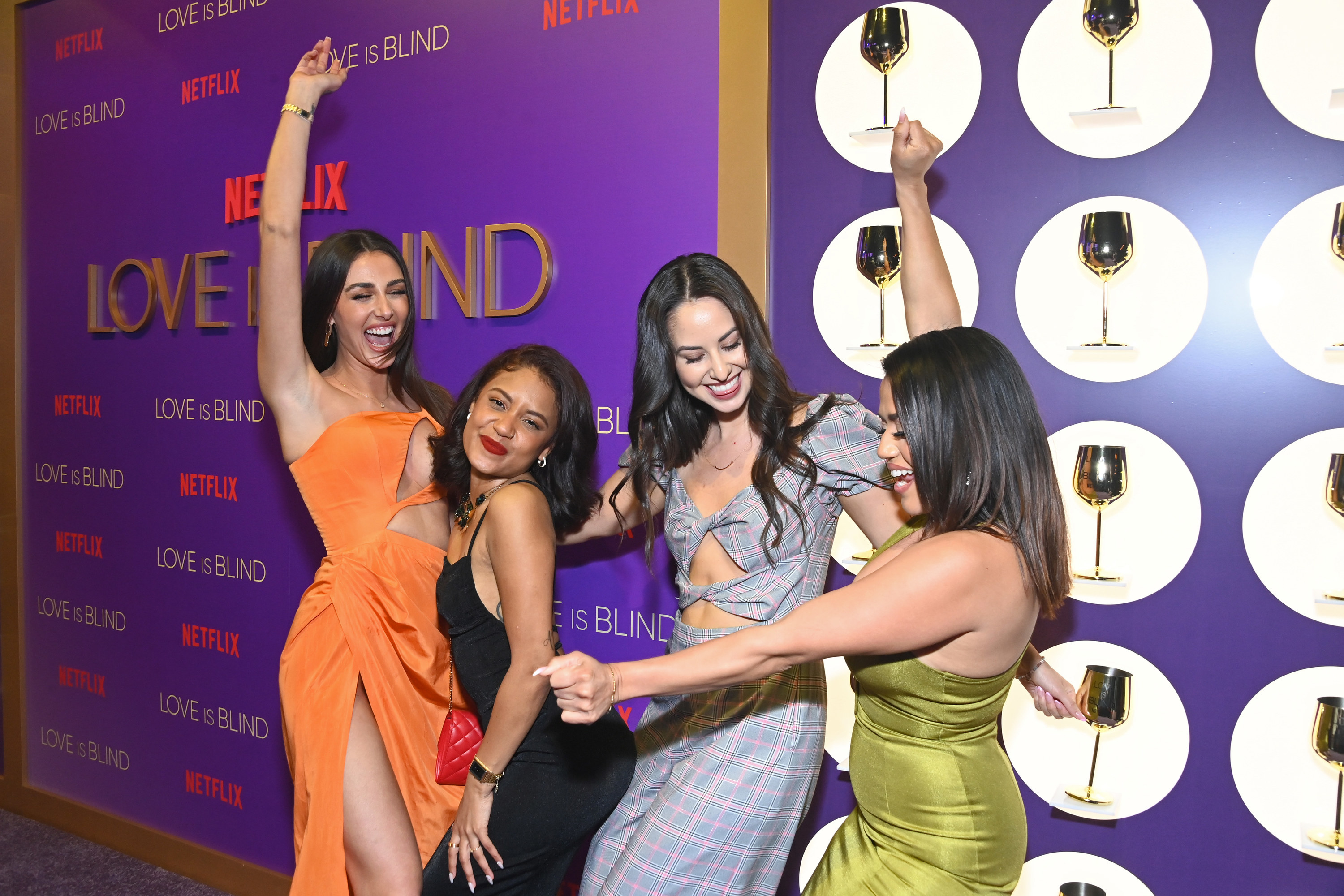 So far, Jarrette has not directly responded to Iyanna's allegations, but he did share this cryptic note to his Instagram saying he plans on having a "story time" soon.