He was accepting the award for Album of the Year when he made a comment about how "this doesn't happen to people like me very often" — which sparked a huge backlash and debate on white privilege given that white cis men, like Harry, have historically won the award the most.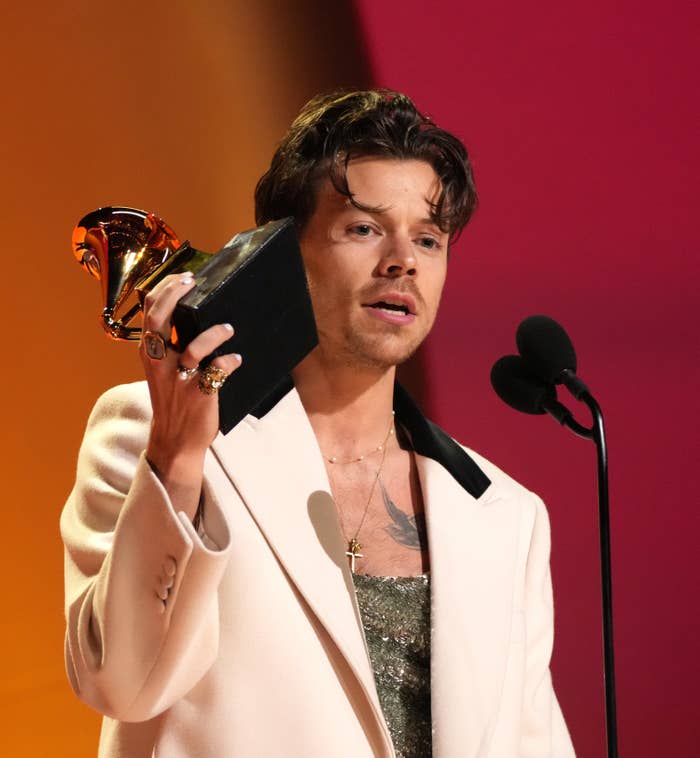 Well, now, it appears Harry has addressed the backlash. While accepting the Artist of the Year honor at last night's BRIT Awards, he said he was "grateful" for the award and that he understood his privilege well.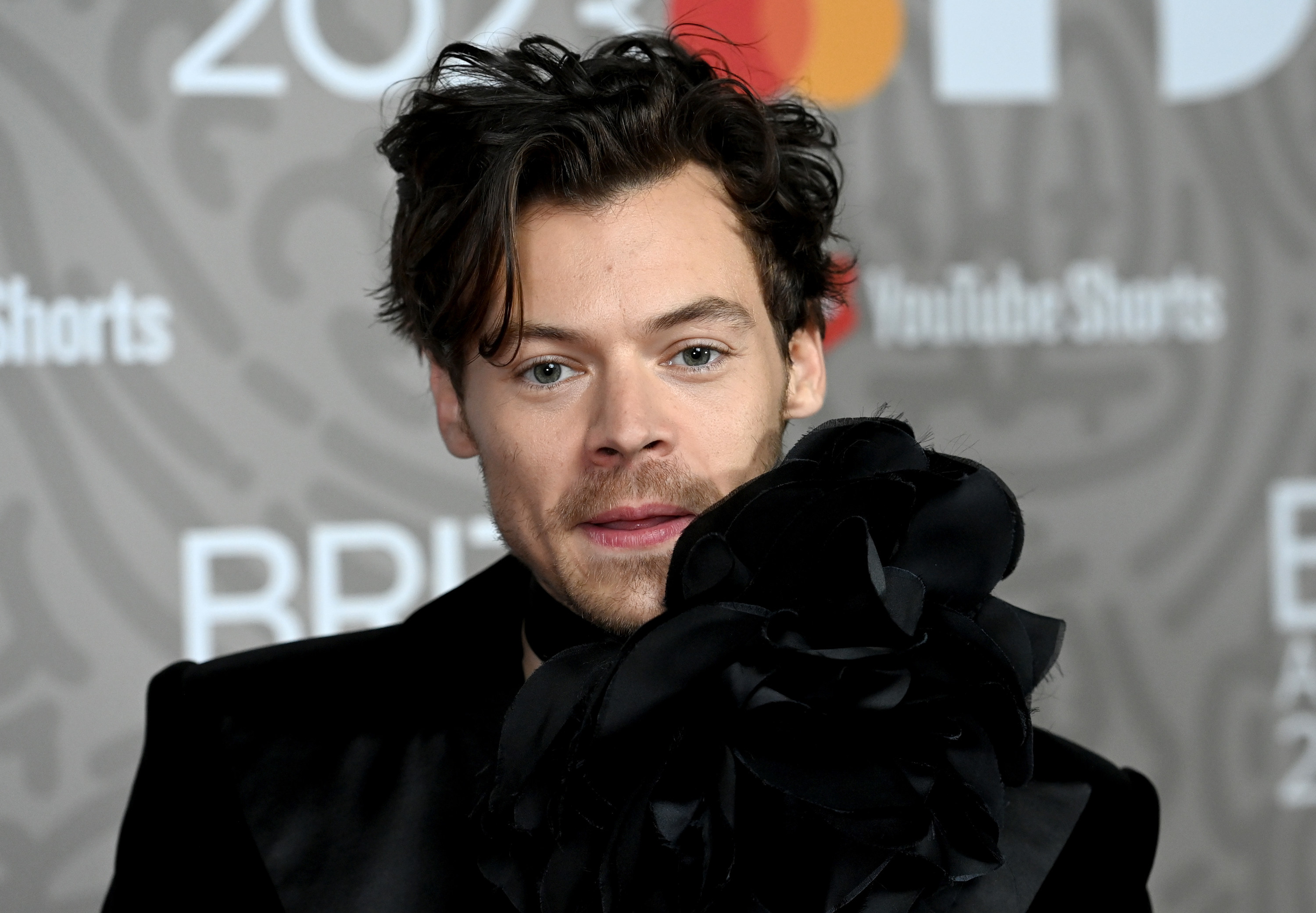 "I'm really, really grateful for this, and I'm very aware of my privilege up here tonight," he shared in his speech, before shouting out snubbed artists like Rina Sawayama, Charli XCX, Mabel, Florence + the Machine, and Becky Hill.