As we've all heard at this point, the pair married in secret last weekend in Las Vegas, before leaving for Europe for their apparent honeymoon.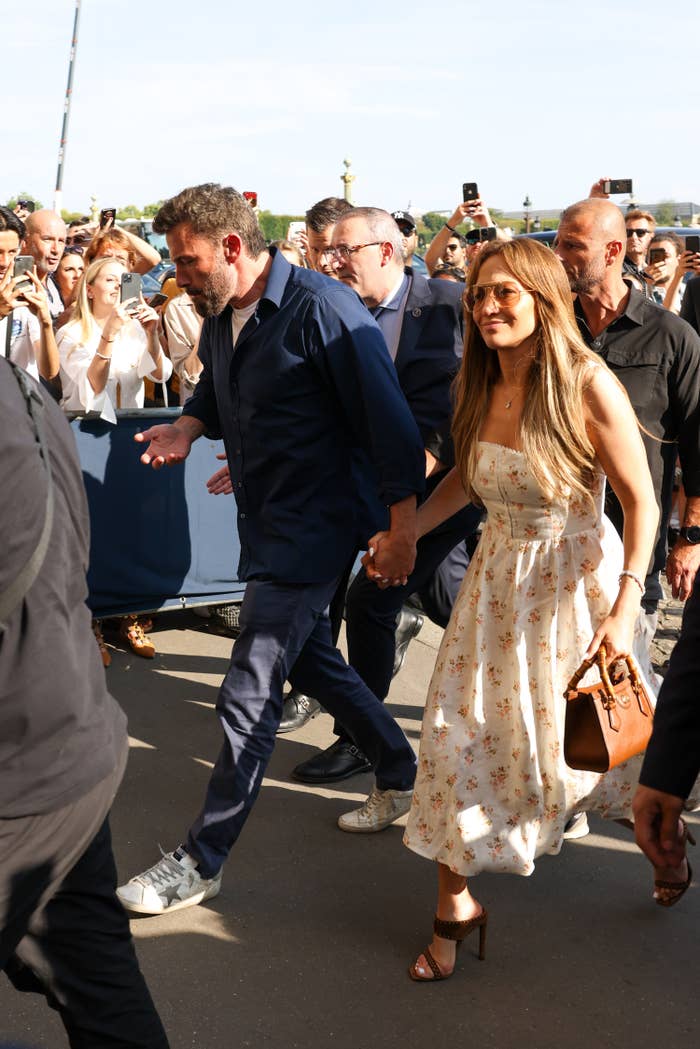 Bennifer had been together for about a year before marrying — but of course, they'd also dated in the early 2000s, starting up a romance not long after Ben split from Gwyneth, actually.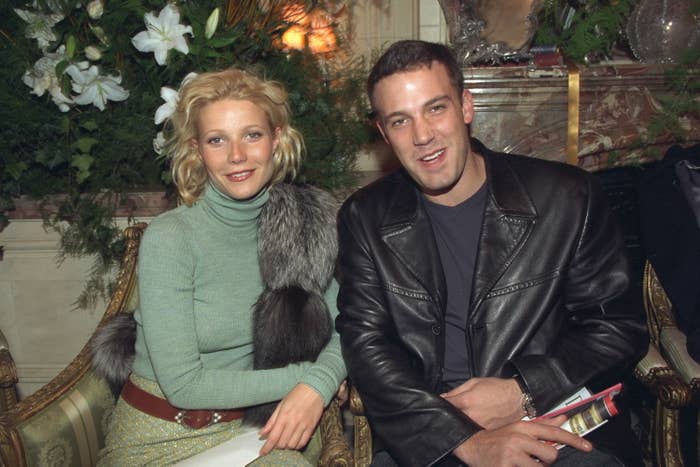 Well, Gwyneth was asked during an IG Q&A about her feelings on their wedding, and she had nothing but happy things to say. "Love!!! So romantic!!! Very happy for them," she said.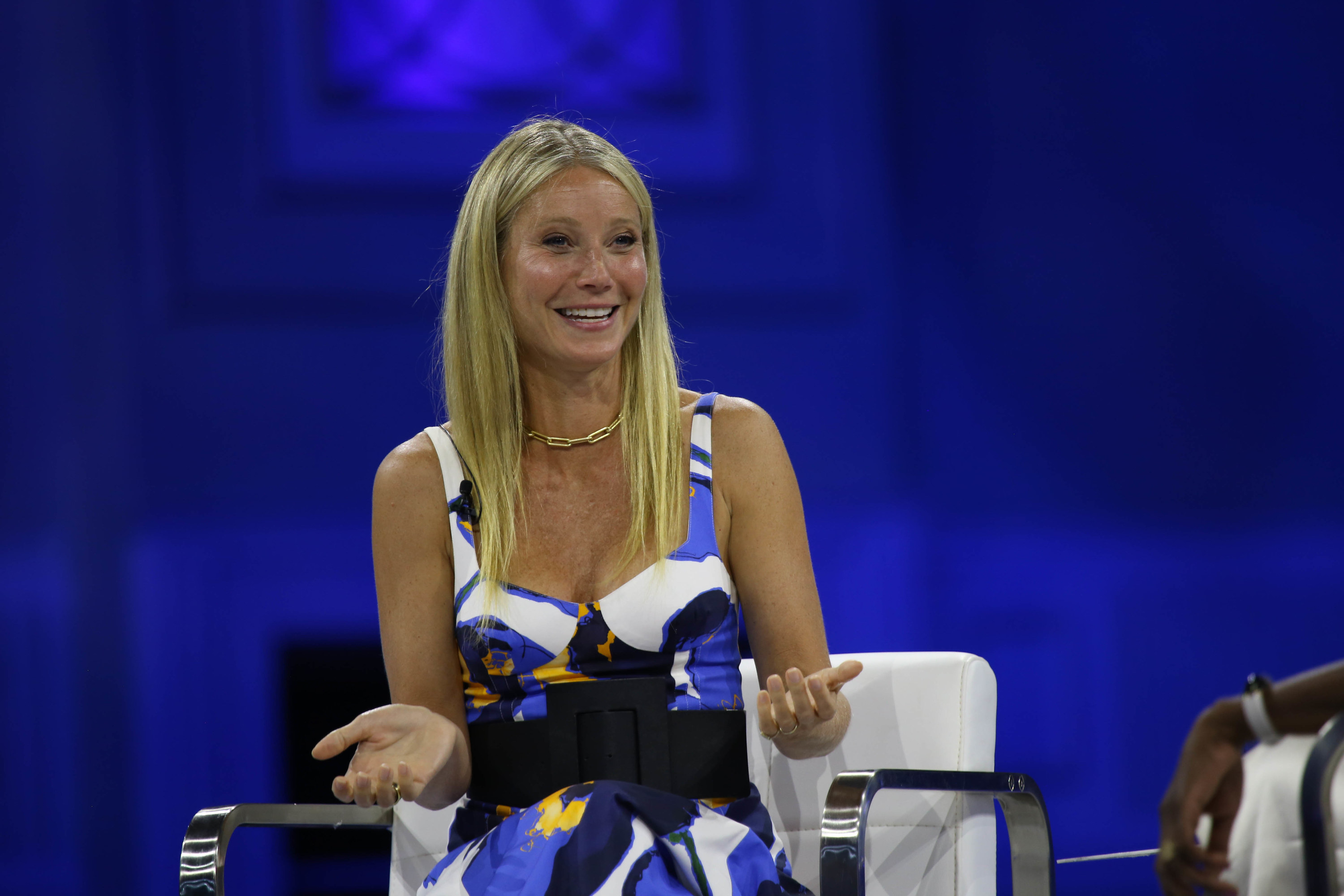 While the details of the actual wedding are still pretty limited, the minister who married them did say that the couple shared some "beautiful words to each other."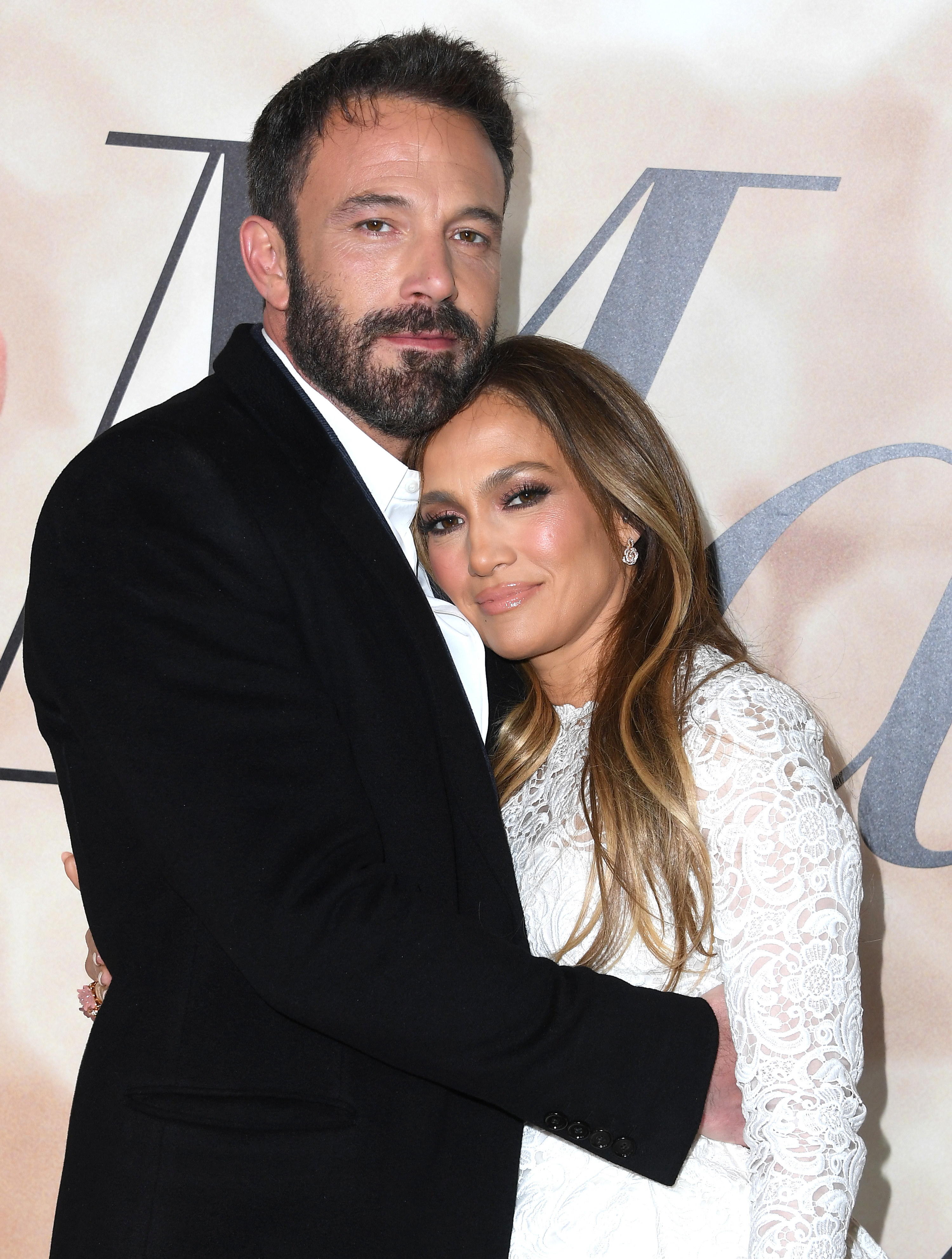 "It was an emotional moment they shared with one another," he added to People. "You can definitely see the love that they have for each other."