Eric André addressed his relationship with Emily Ratajkowski and those joint nudes he posted on Instagram.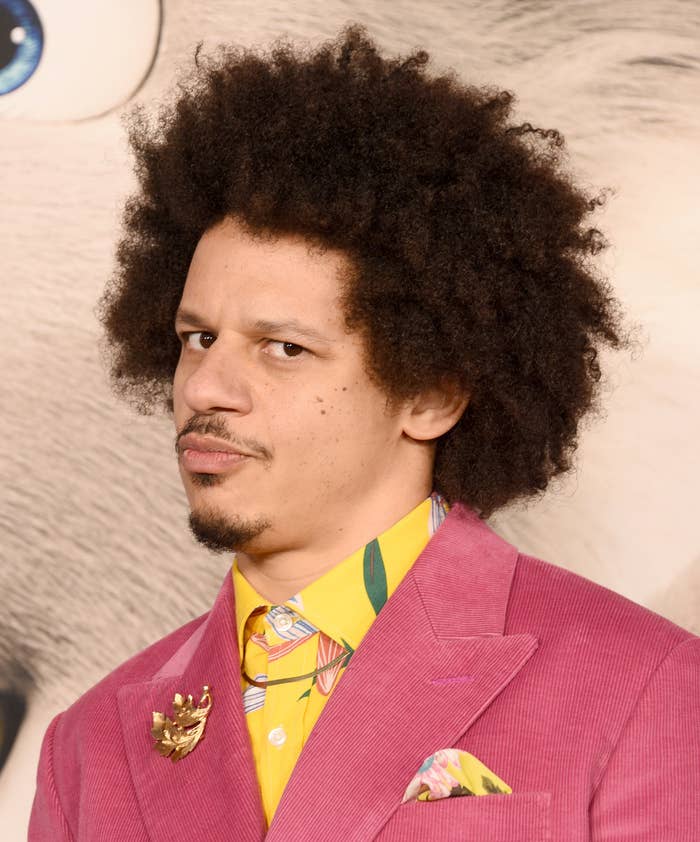 For context, he and Emily were first linked in January after they were photographed out together, but sparked breakup speculation only a month later after Eric shared the pics online.
Emily shared a cryptic TikTok that led some fans to believe she was upset about him posting the pics — however, Eric says he and Emily "both agreed" to it.
"Emily popped up and took that picture," he told Rolling Stone. "I was really in the moment: I was drinking wine, she started dying laughing, and she was like, 'I have to take a picture of this.'"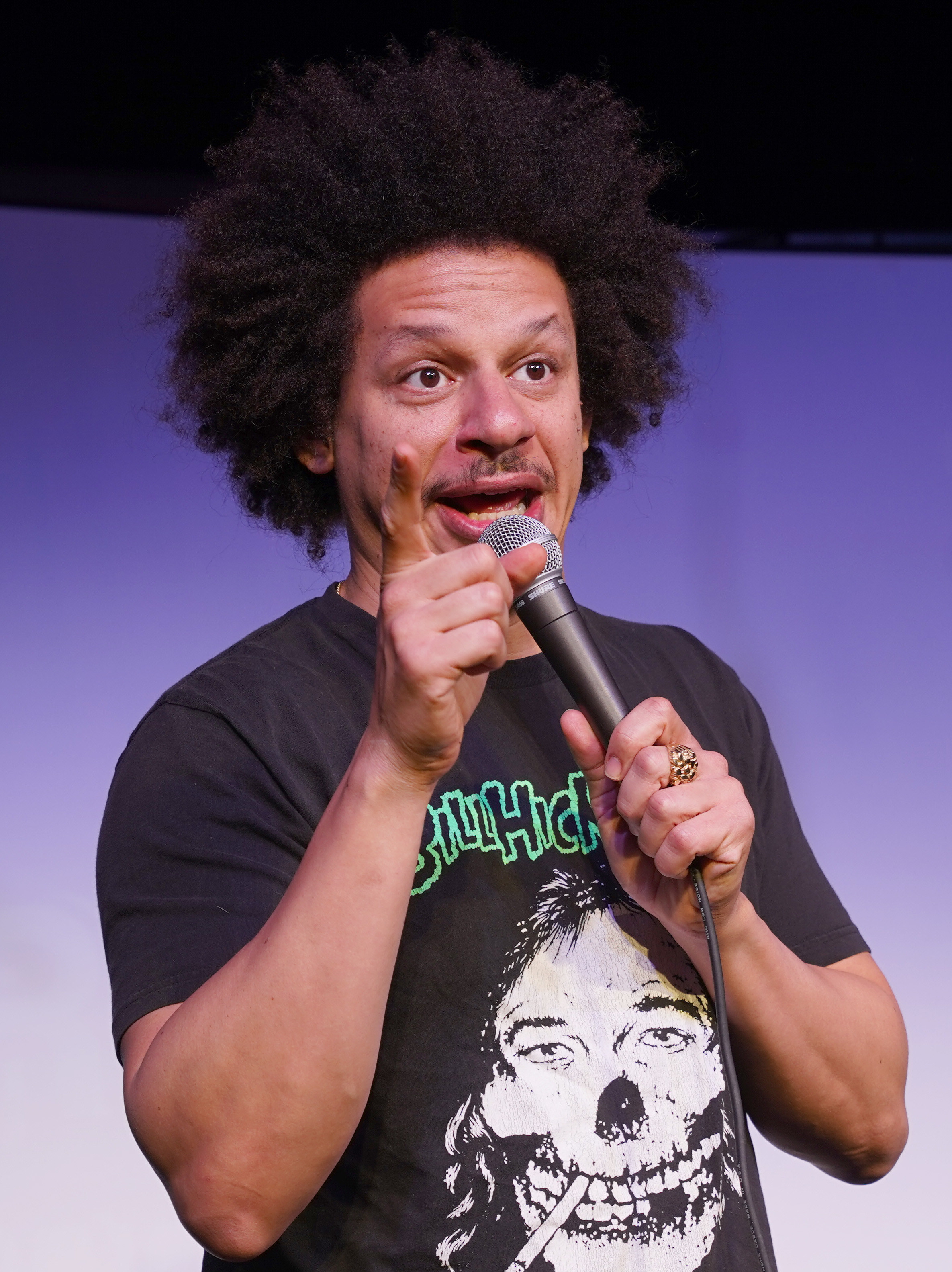 He continued: "She took the picture, we both started cracking up, and she was like, 'This is iconic' — she kept saying 'iconic.' We both agreed this was a beautiful image that we had to share with the world."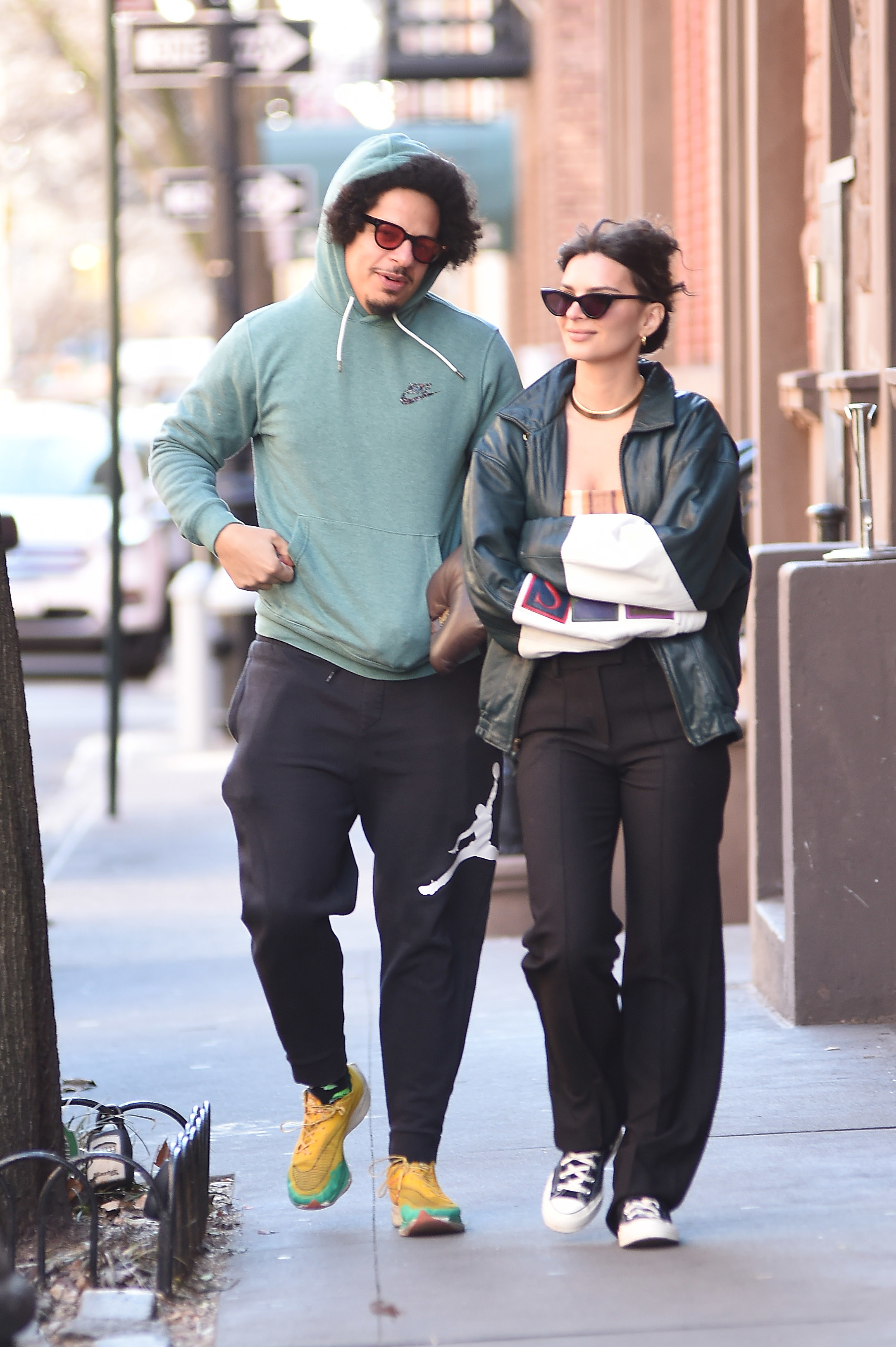 When asked about their relationship in general, Eric said he doesn't "kiss and tell." But he did share his frustration with the reaction it got from fans who viewed them as incompatible: "I think that people think attraction is only based on physical appearance, but beauty is only skin-deep. Colin [Jost] is married to Scarlett Johansson, and [John] Mulaney is married to Olivia Munn, so you'd think comedy…works."