The model and activist recently opened up about her dating preferences while DM'ing with the fashion site HommeGirls.
When asked if she was open to dating a woman, Emily said, "I would love to. Waiting for the right one to come along."
She continued, "I've always been someone who's more attracted to vibe than specifics of physicality, so sometimes it'll just randomly hit me and I'll be like, whoa, I'm attracted to this person!"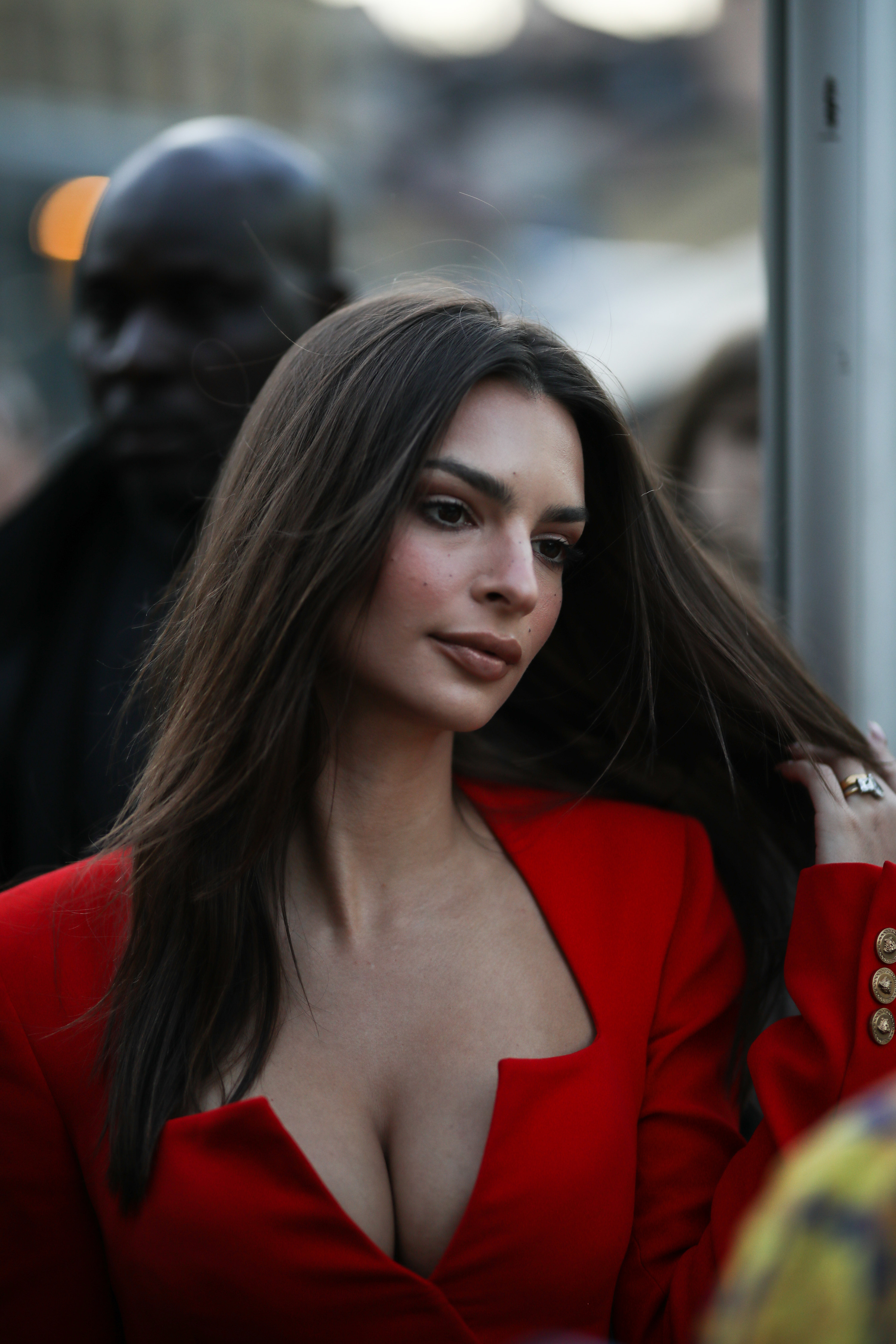 Emily appeared to come out as bisexual in a TikTok last October before confirming her sexuality to Harper's Bazaar the next month.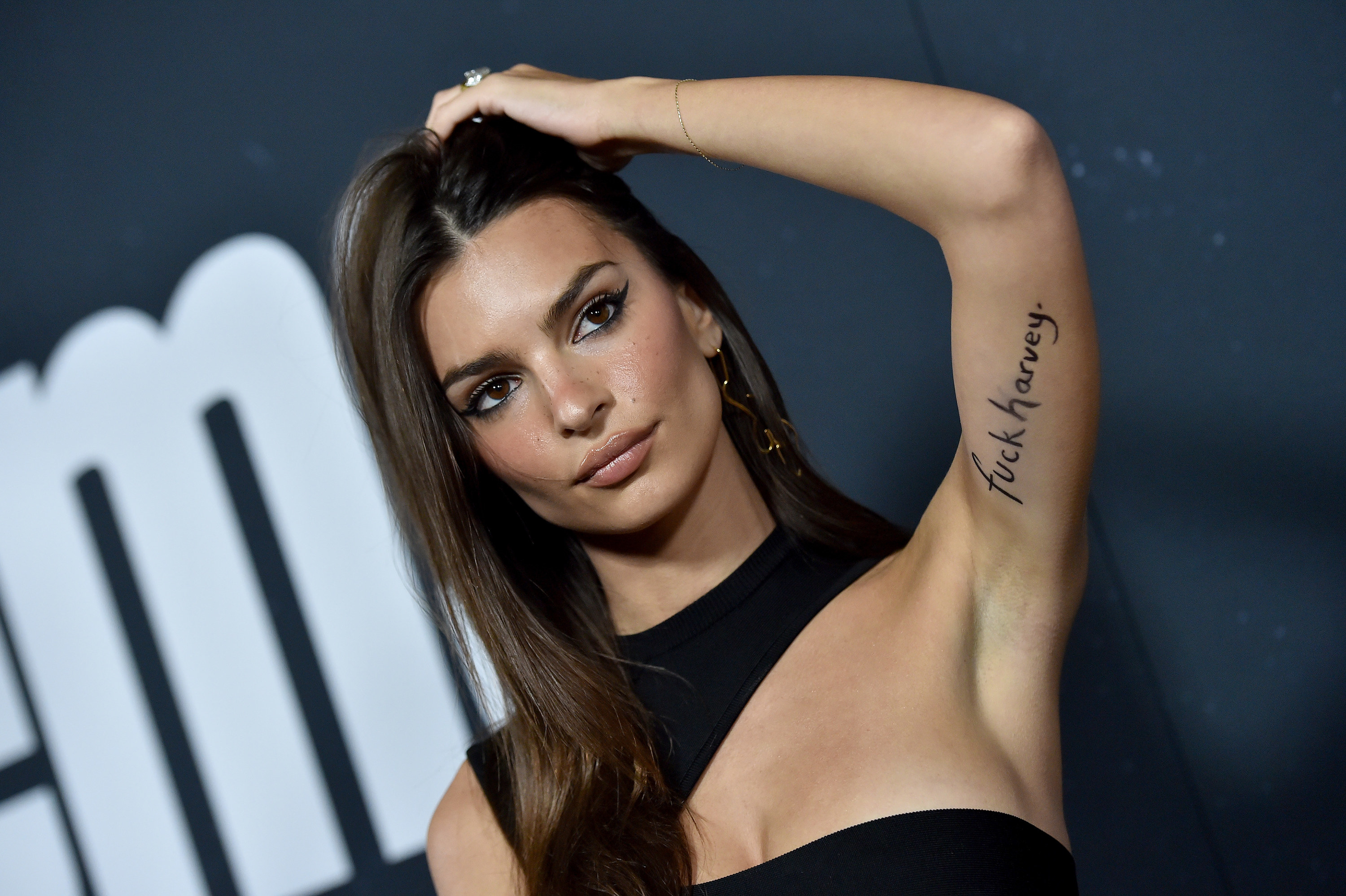 She told HommeGirls she's currently single and ready to mingle, but she's also not in a rush.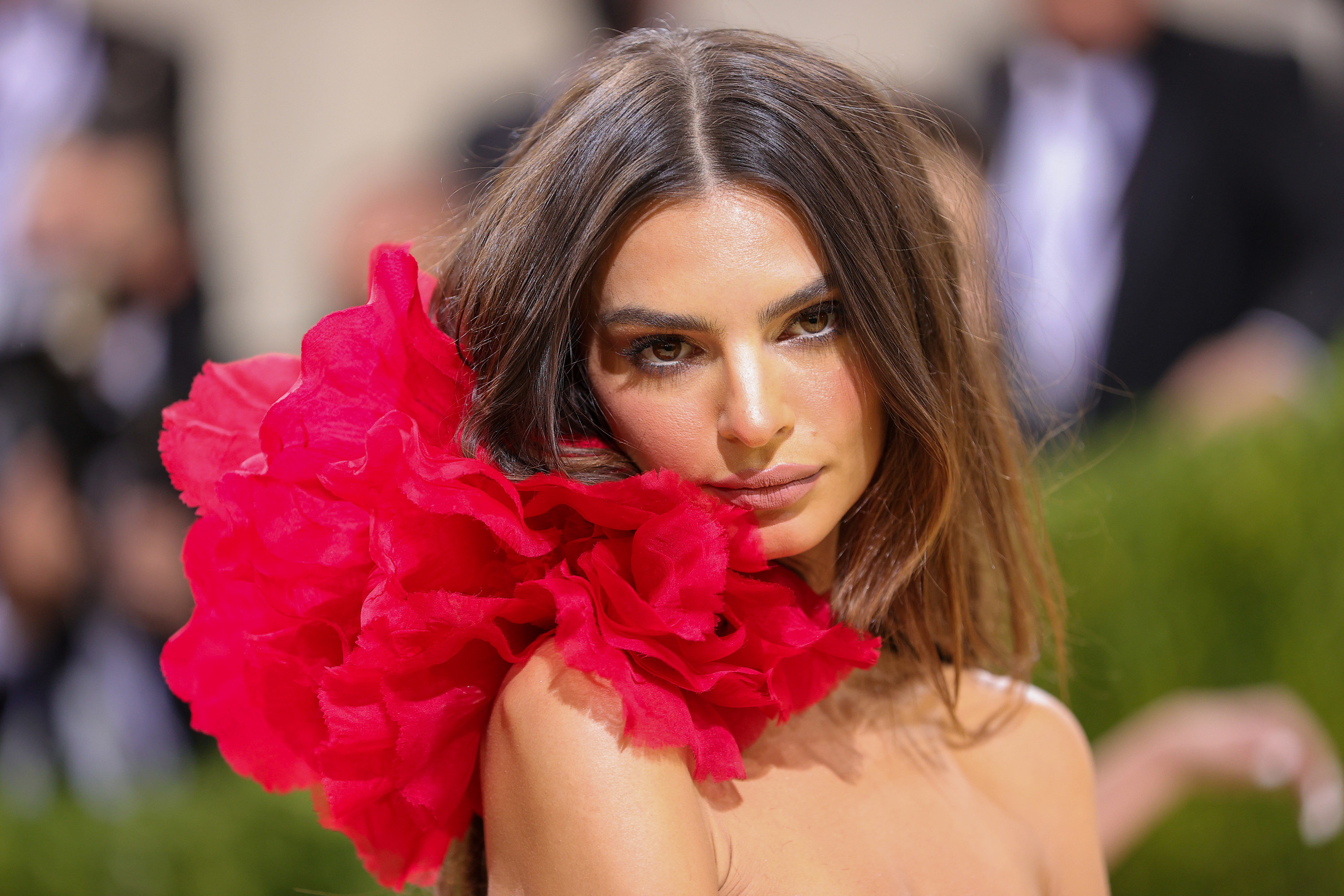 "This is the first time I've ever been single in my life," she shared. "I'm proud of myself. [A] younger version of myself would have [probably] settled for some mid-dude just to have a [boyfriend]. Glad I'm not in that era anymore."