If you've gone on Zaya Wade's Instagram page lately, you might have noticed that you weren't able to leave a comment.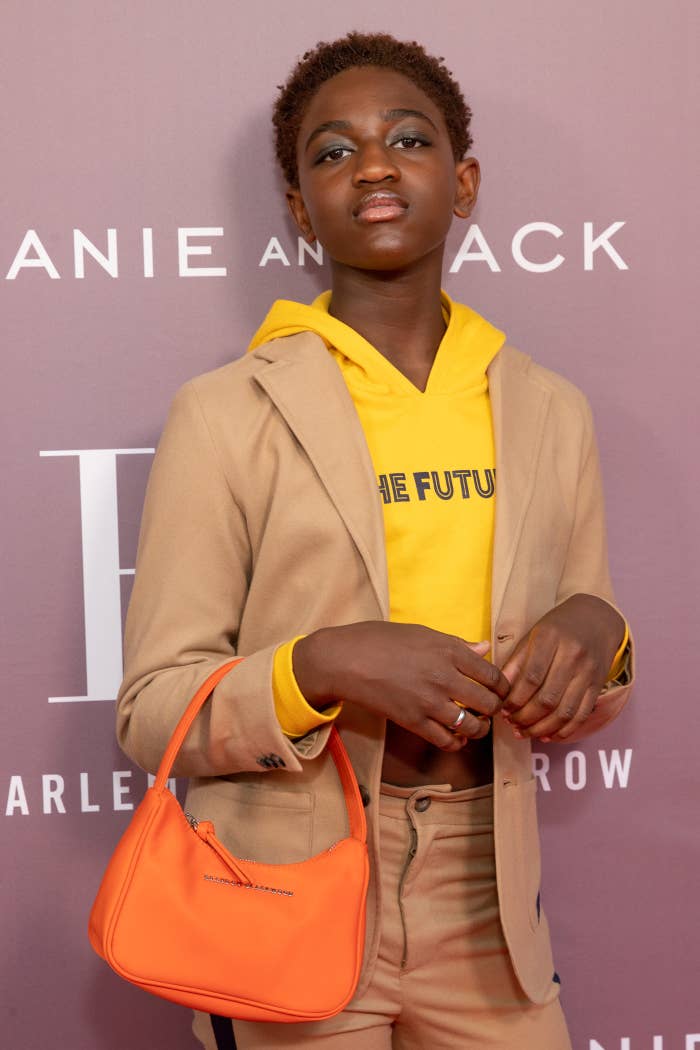 That's because her father, Dwyane Wade, decided to limit who can comment on her posts. Dwyane suggested that it was a joint decision between him and wife Gabrielle Union and explained their reason on Twitter.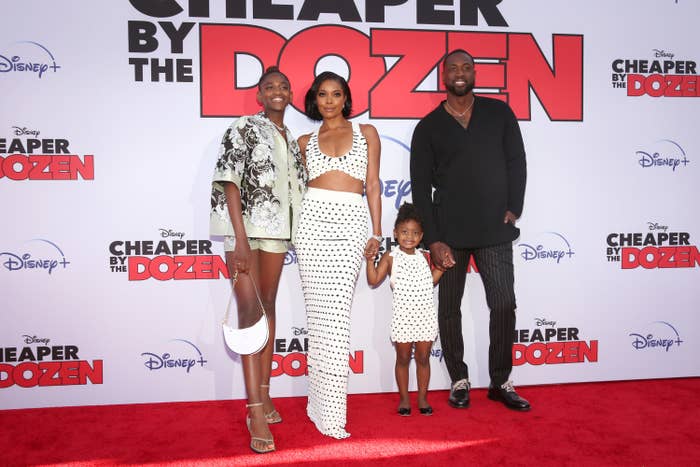 "For Zaya's mental health and privacy we've decided not to allow the hate into her comments," he wrote, in response to a Twitter user who had tagged him and Gabrielle in a tweet appearing to ask about Zaya's comments.
Those who have followed along know that Dwyane has been open before about wanting to protect Zaya, 15, from online hate and trying to find ways to support her after she came out as transgender.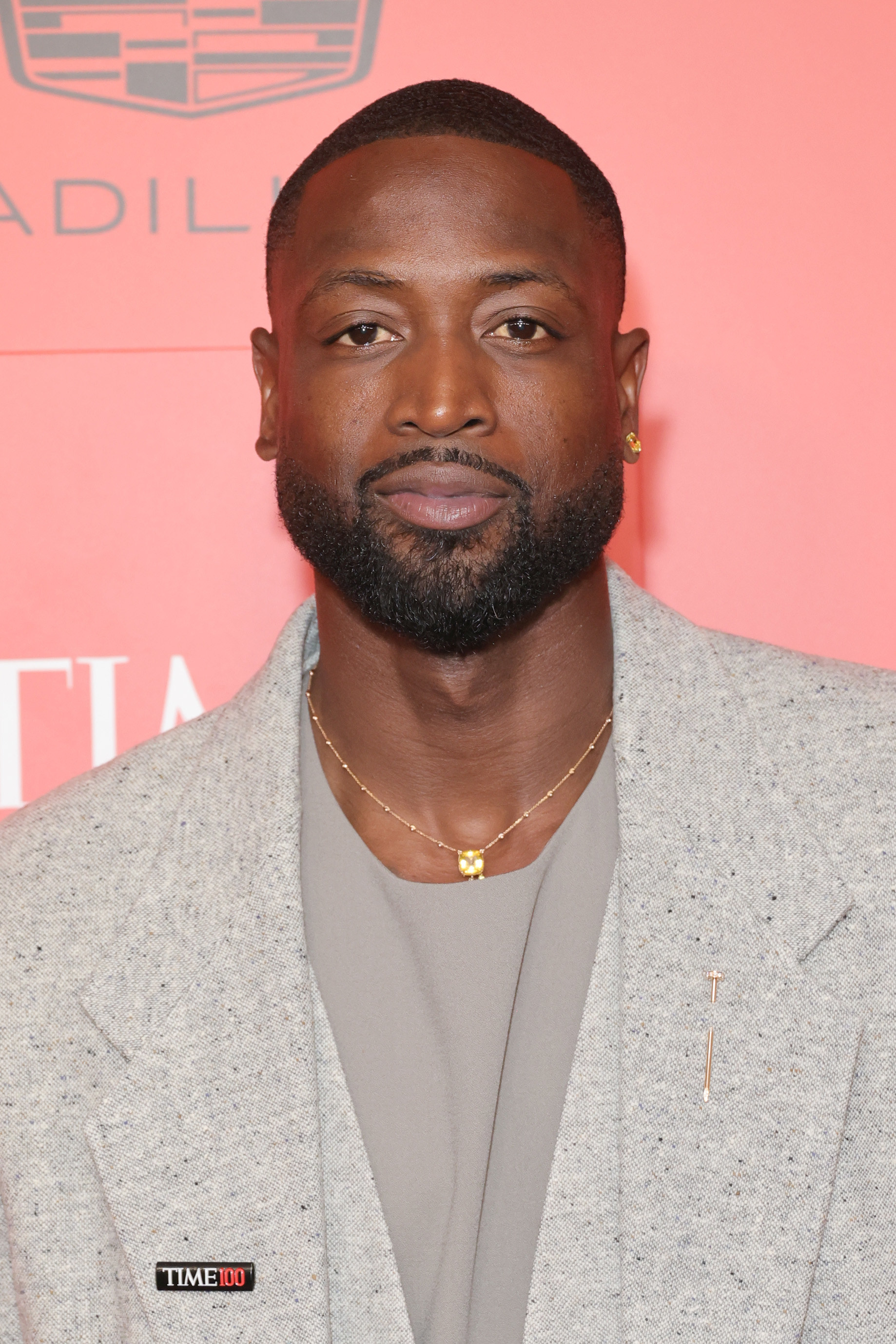 "Social media has been difficult," he once told Time. "She's in junior high, and those years are so critical and can be brutal. But for a lot of LGBTQ+ kids, it's their only lifeline to their community. We're trying to figure out that balance of not taking away her community but also protecting her from being inundated with negativity and ignorance."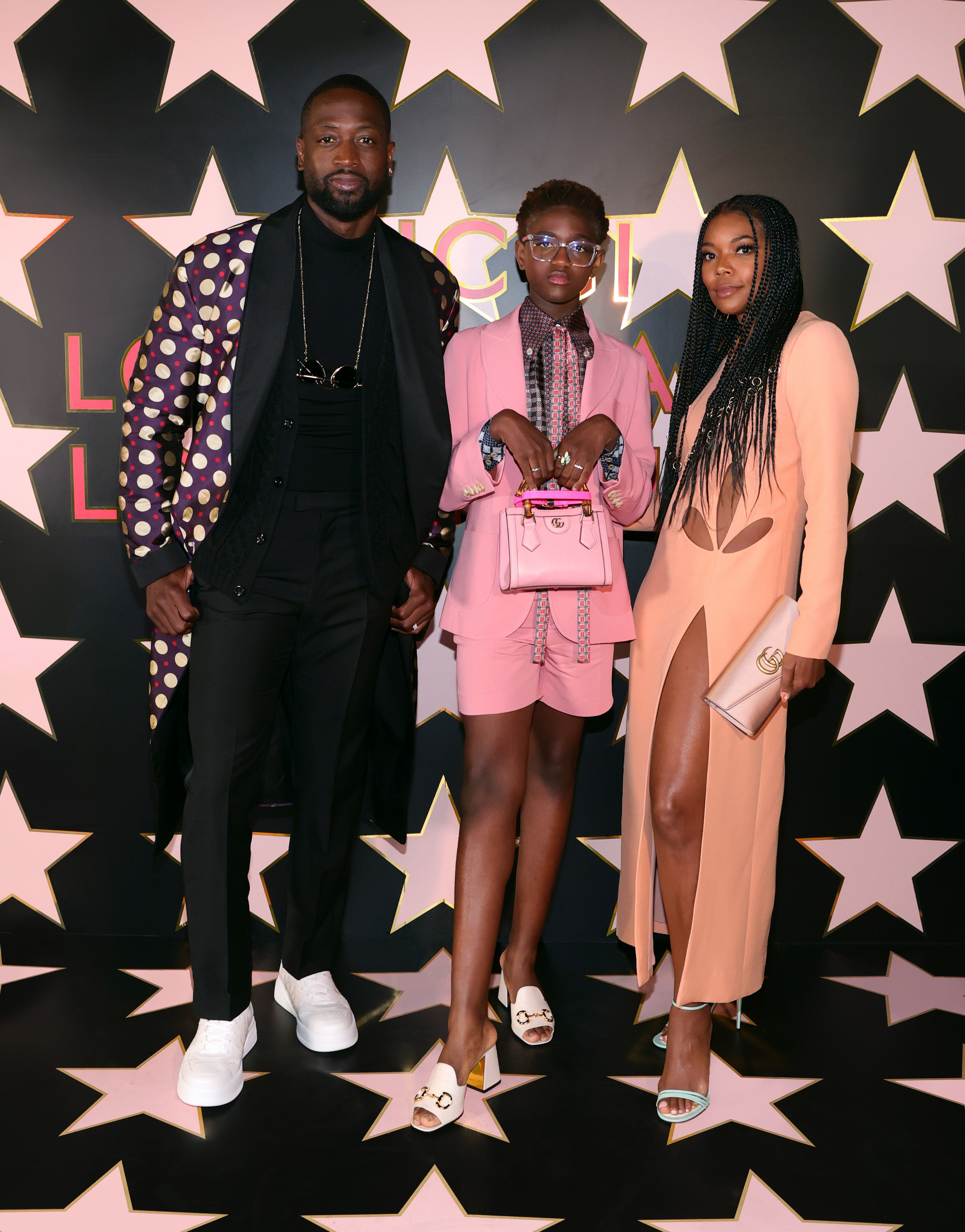 Outside of social media, though, he said that things are a lot different. "We were both surprised, and encouraged, by how many people in our lives changed their traditional views on gender and identity," Dwyane went on. "When we were clear with our loved ones that, in the same way we're not going to be friends with people who assault their children or use racist language, we were not going to accept any discrimination or abuse toward the LGBTQ+ community, it really wasn't that difficult for them. We didn't lose anybody. We gained a lot more educated, curious people who started their own inner dialogue."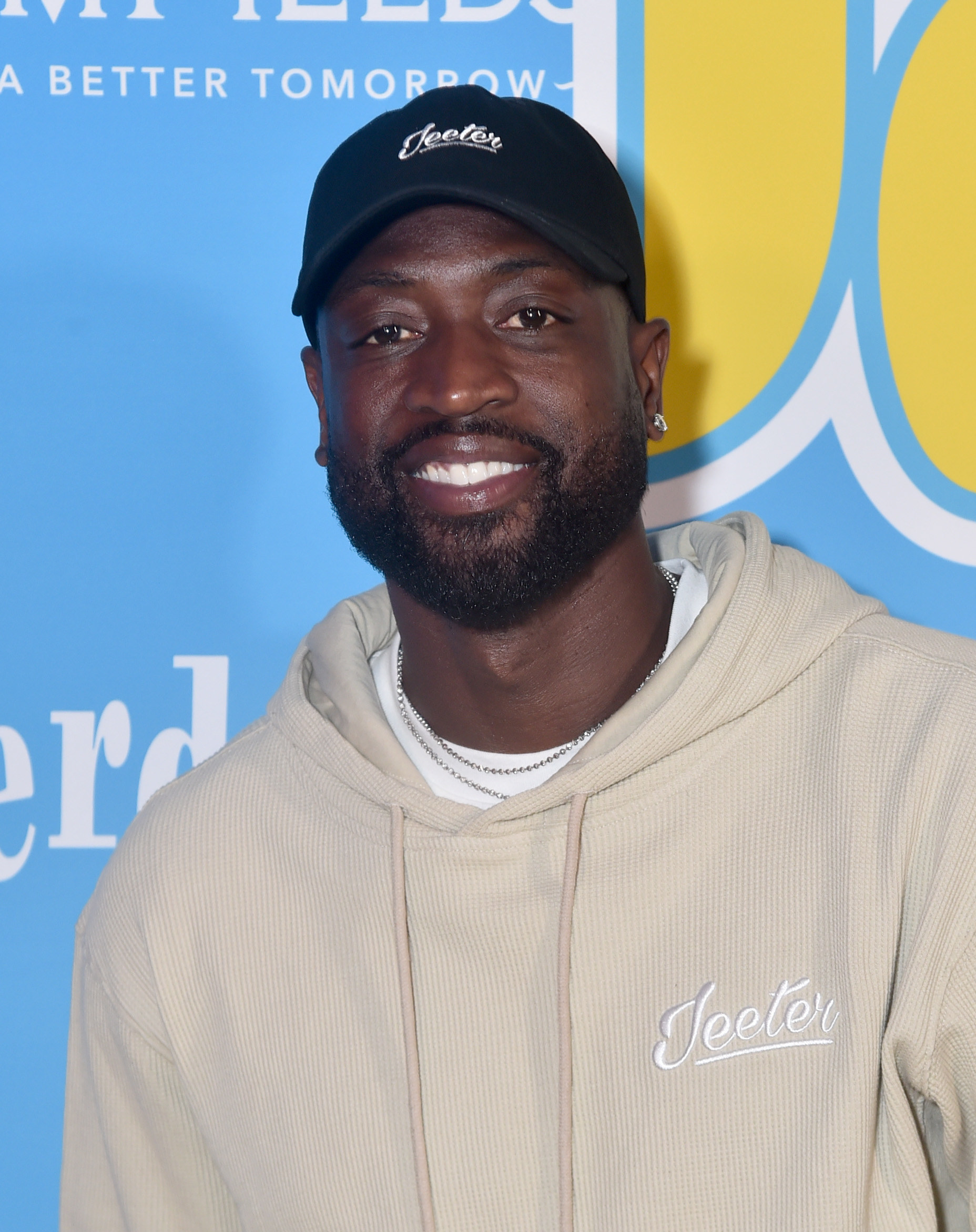 Hopefully, there can be more of that now in Zaya's comment section too.