Dwyane Wade just fully went off on his ex-wife, Siohvaughn Funches, after she criticized him for the way he parents their daughter, Zaya Wade.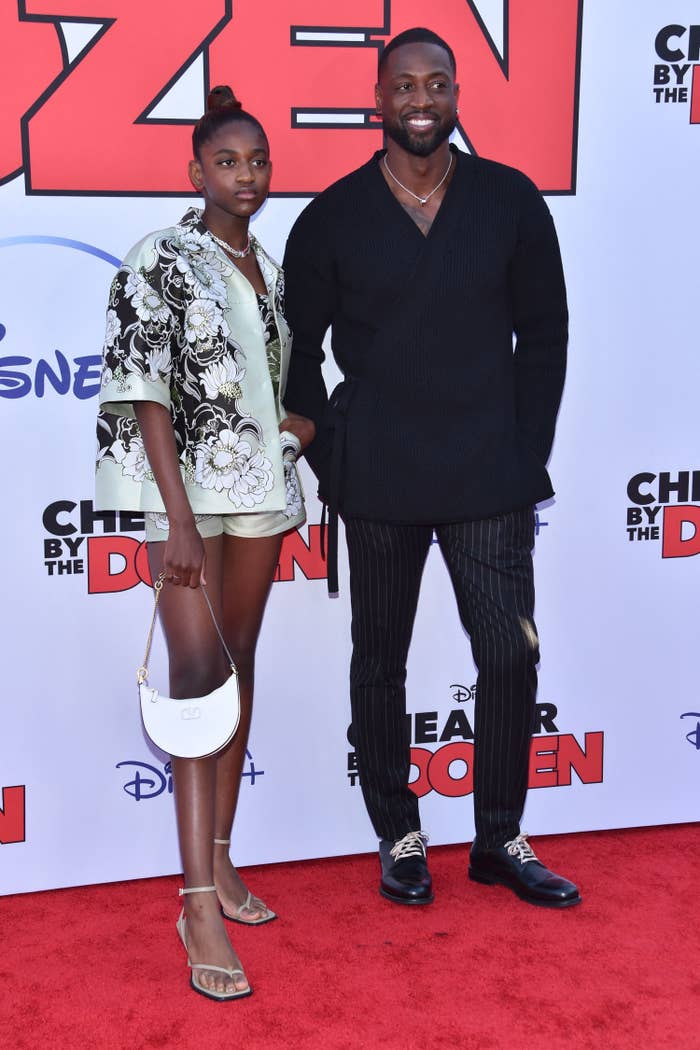 If you missed it, Siohvaughn reportedly filed a petition recently to stop him from helping Zaya, who is transgender, change her name and gender until she's 18.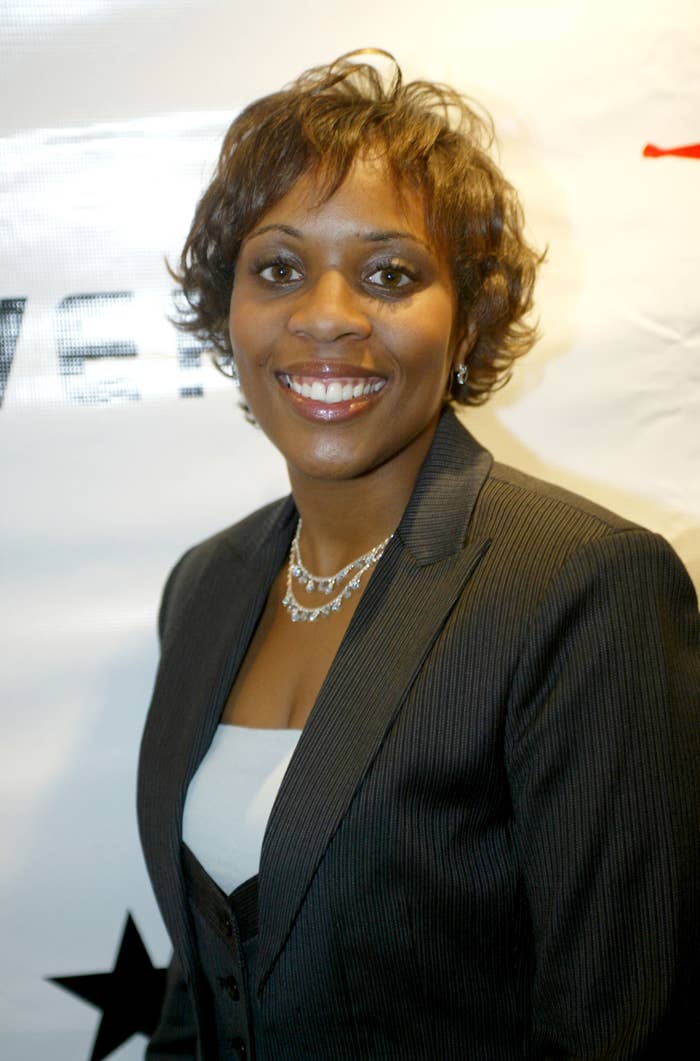 According to Today, Siohvaughn said in court documents that she had "concerns" that Dwyane may be "pressuring [their] child to move forward with the name and gender change in order to capitalize on the financial opportunities that he has received from companies, and will receive," based on statements he allegedly made to her.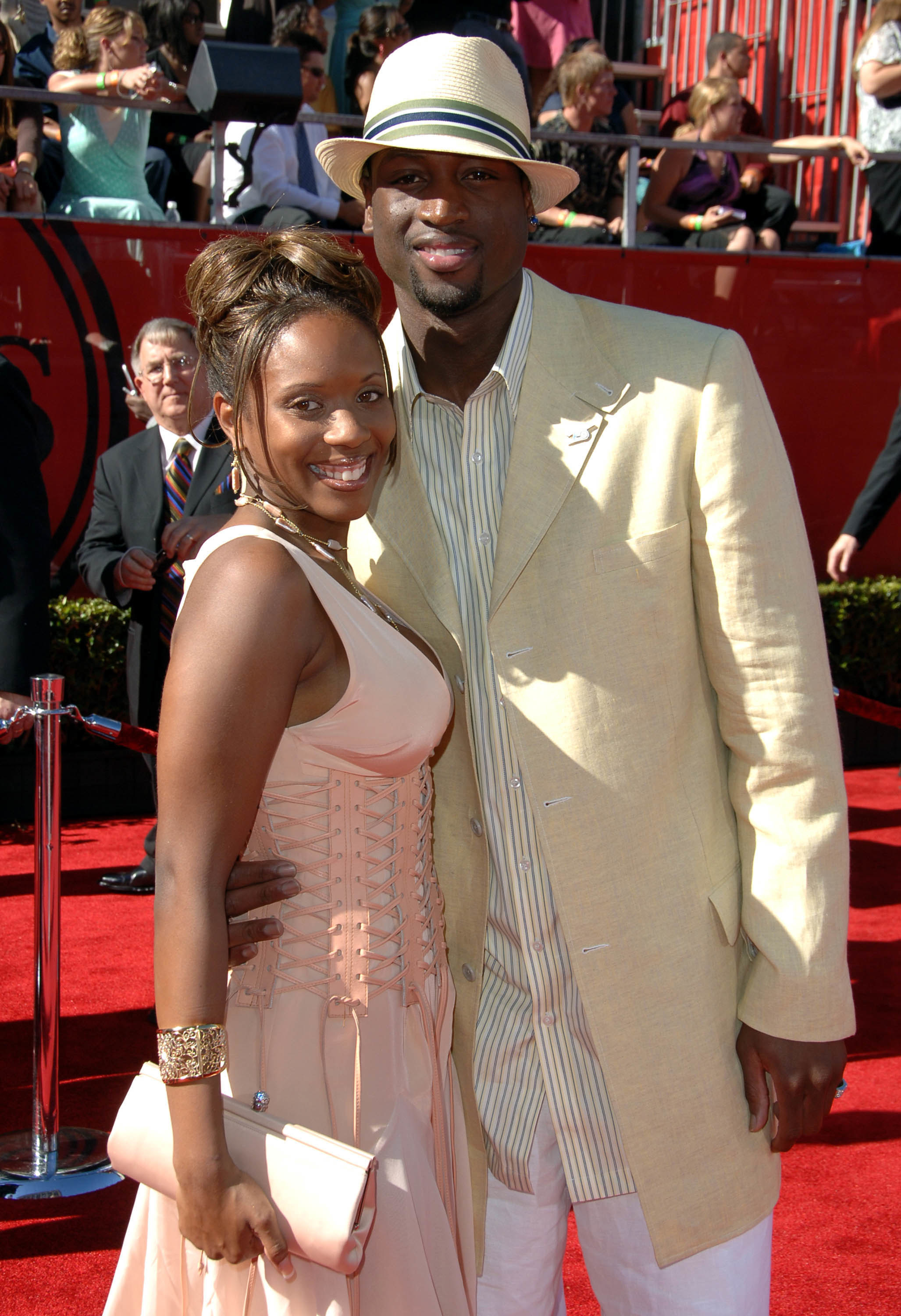 Dwyane responded on Instagram, writing that it was a "damn shame" that the matter was even brought to the public. "Since this must be the new way of parenting, I guess I have to address these allegations here, which is a damn shame," he began. "While I'm on a life-changing trip in our motherland, Africa, I've received a social media post about me forcing our 15 year old child to be someone she's not and to do something against her will. These are serious and harmful allegations that have hurt our children."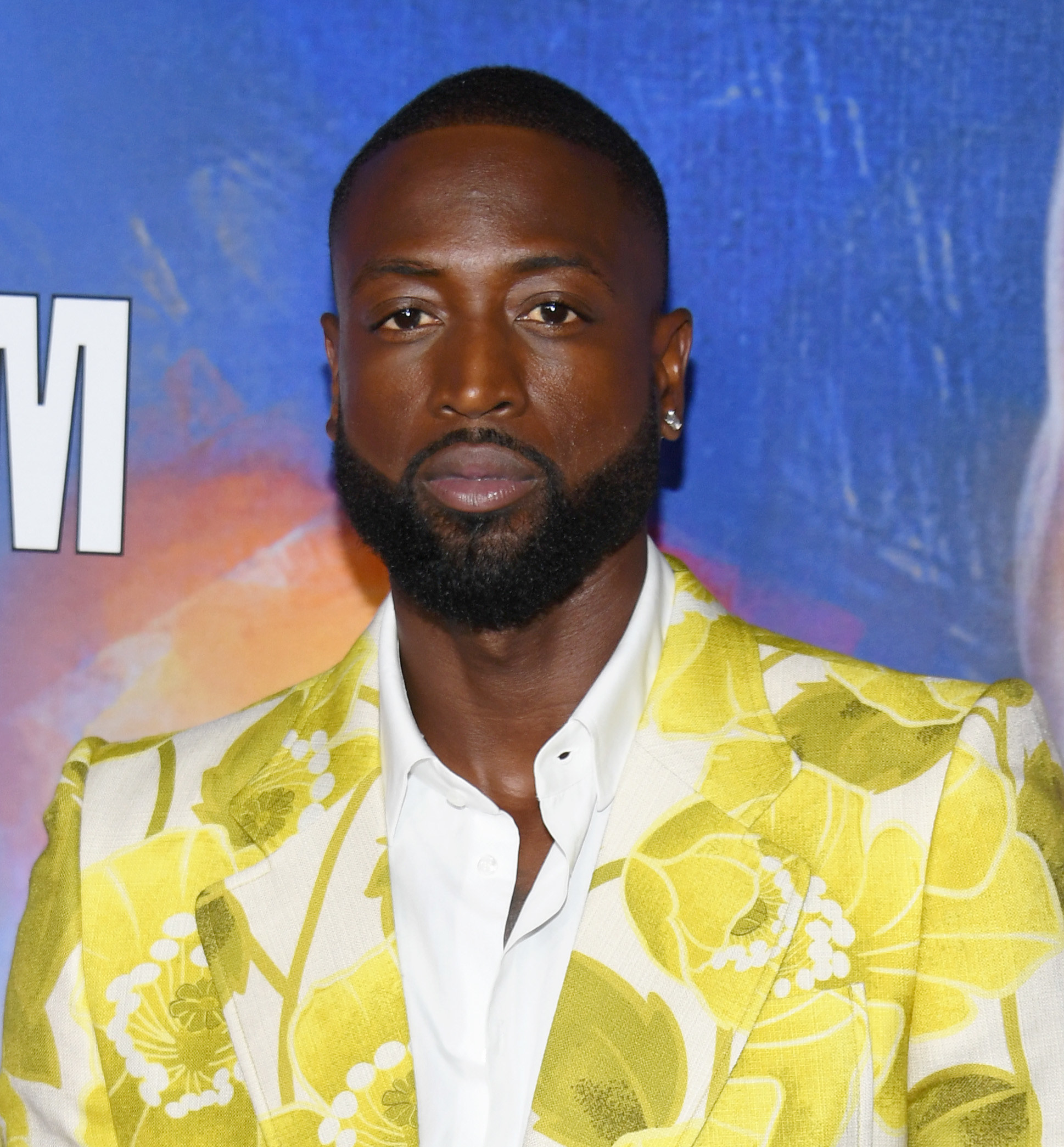 Dwyane said that while no one was really surprised by her "attempt to fight Zaya's identity and her unwavering attempt to drag [his] name through the mud," he was still "very disappointed that she continuously find[s] ways of centering herself and HER needs, without regard to her children."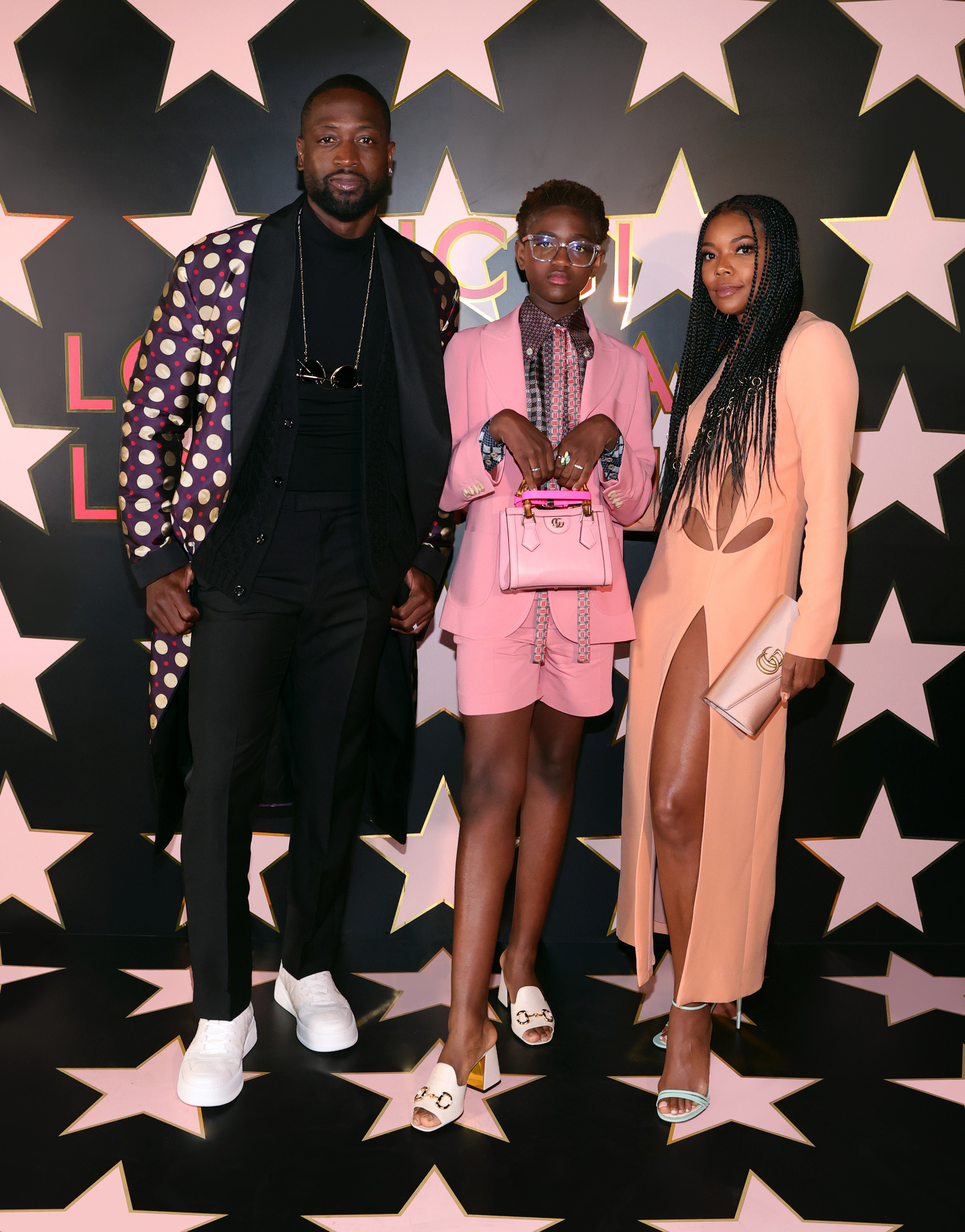 He then mentioned how Zaya has struggled because she's had to deal with "unsolicited and harmful attention and debates about her gender and sexuality from those who are committed to not listening to her, much less even knowing her."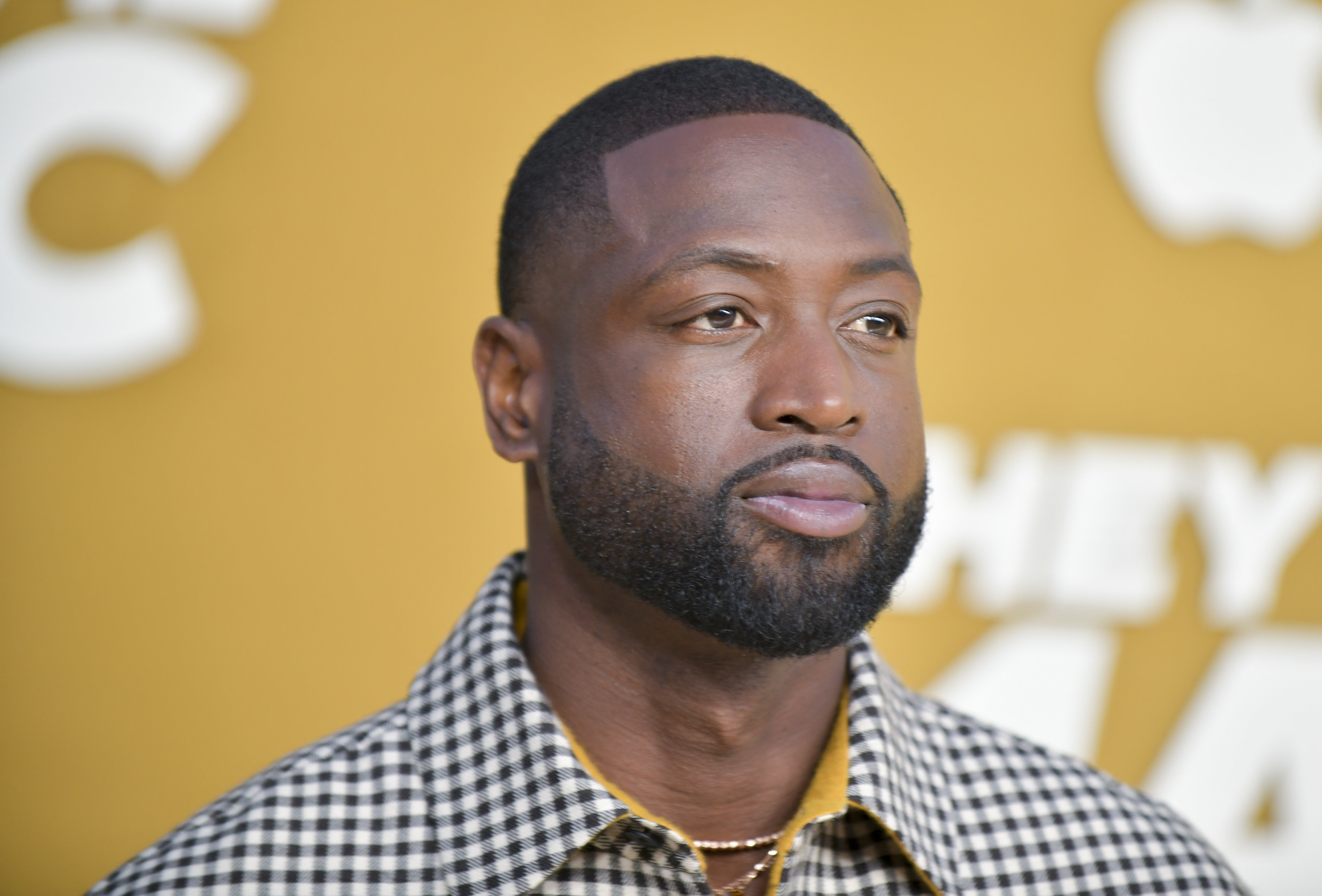 And when it comes to Zaya's relationship with Siohvaughn specifically, Dwyane said she's spent more time fighting with him since their divorce than she's "spoken and listened to" their daughter.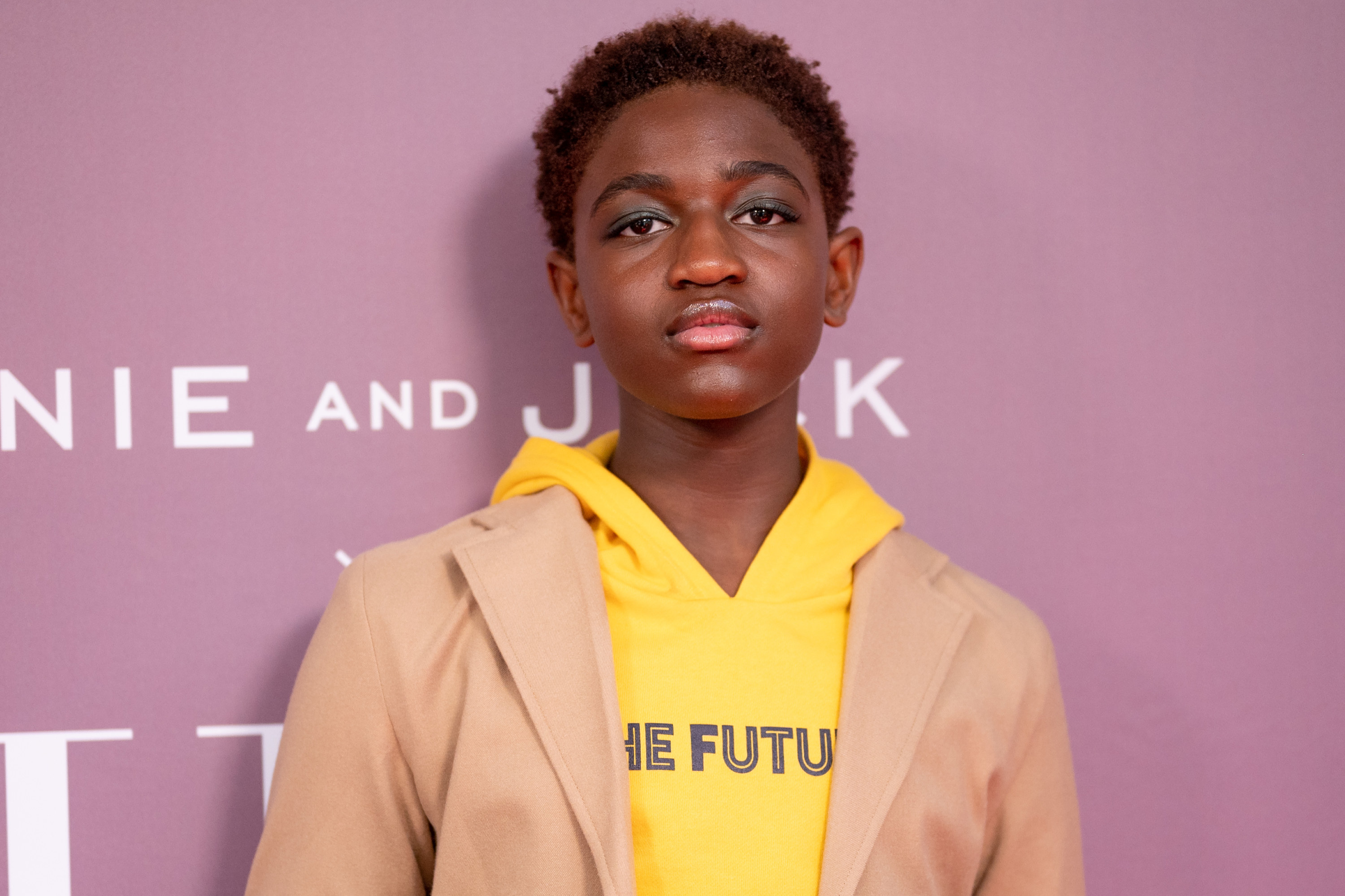 He continued: "I've given her the opportunity to reach out to Zaya's teachers, doctors, and therapist over the years and even meet her friends, so she could get her own understanding of our child's needs for her LIFE! She won't do it! She has not been to a school recital, graduation, school dance, play date, practice, parent teacher conference etc and Zaya has given her every opportunity to try to get to know her. She won't do it!"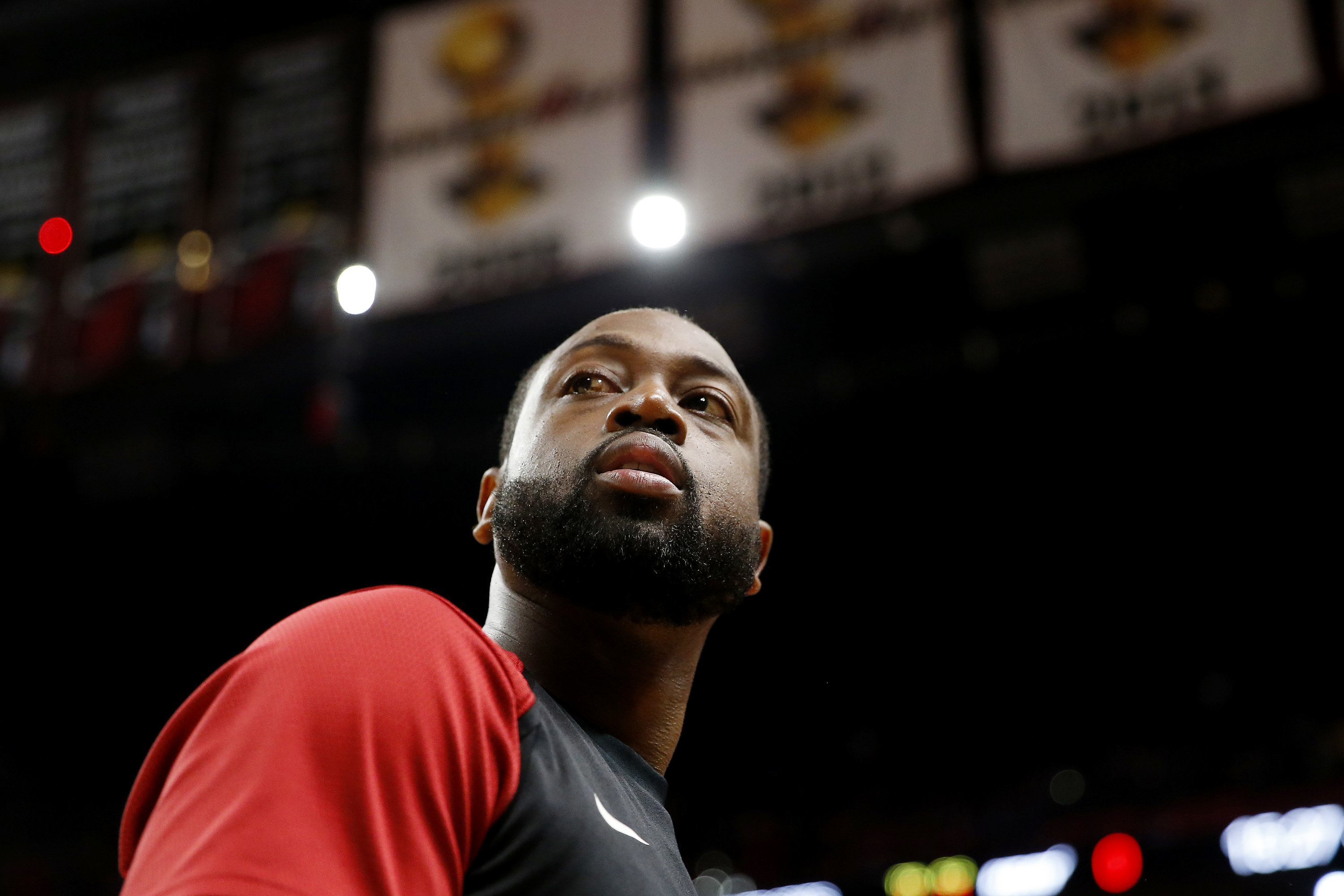 He added, "As a woman who claims to be a 'good Christian mother,['] I've yet to see her make any sacrifice in her children's lives in over a decade. Zaya is not that same 3 year old child anymore and she's screaming that to the world but most importantly to her Mother! No one in our house would ever force Zaya or any of our children to do anything against their will, much less force an identity on them. This isn't a game for my family and definitely not for Zaya. This is her life!"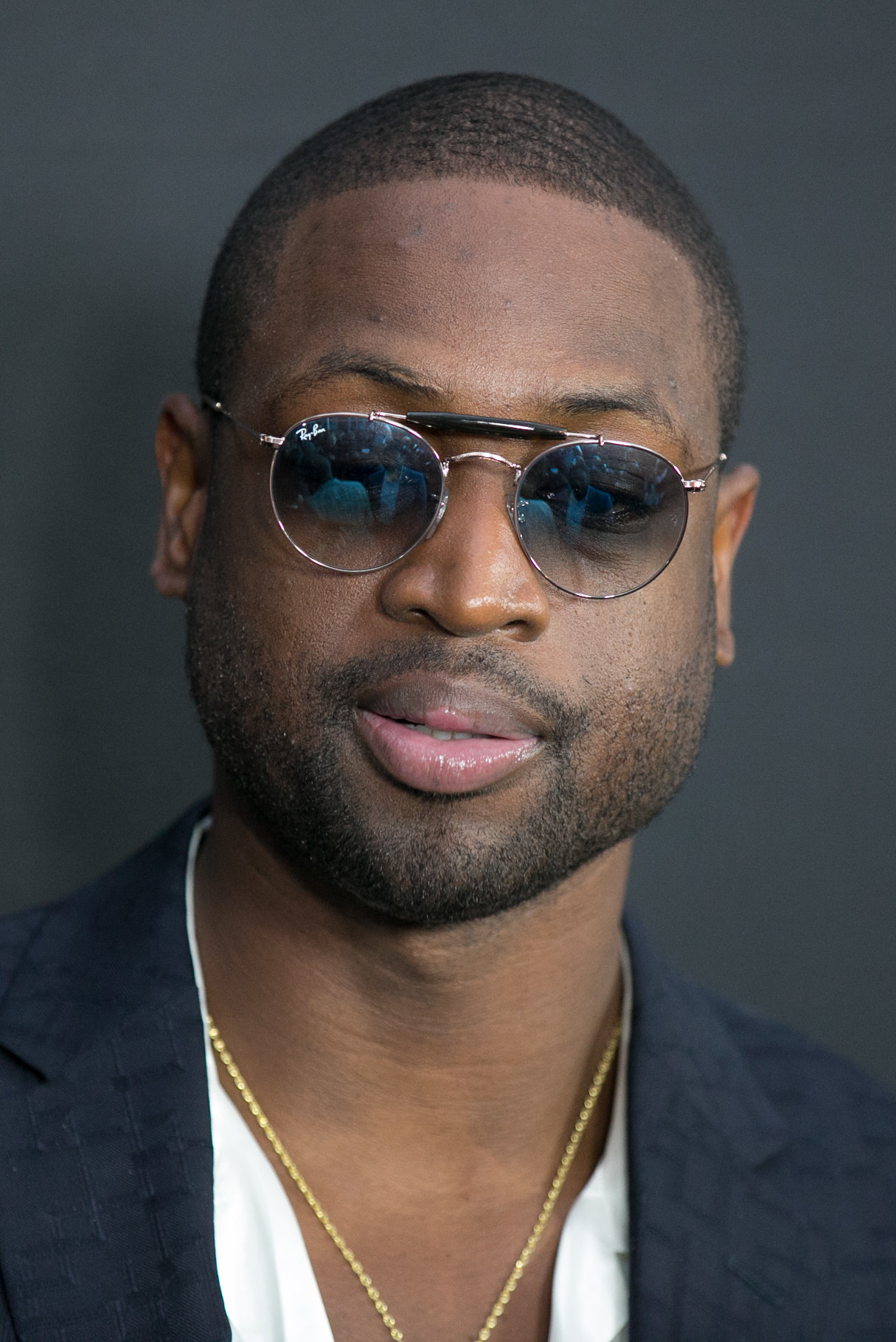 Dwyane concluded the statement by saying that he would no longer be quiet about this and that his lawyer would be in touch with Siohvaughn.
Just yikes! Hopefully they can build a healthier relationship in the future, at least for Zaya's sake.