Doja Cat spoke out about the comparisons people made between her and Britney Spears after shaving her head last year.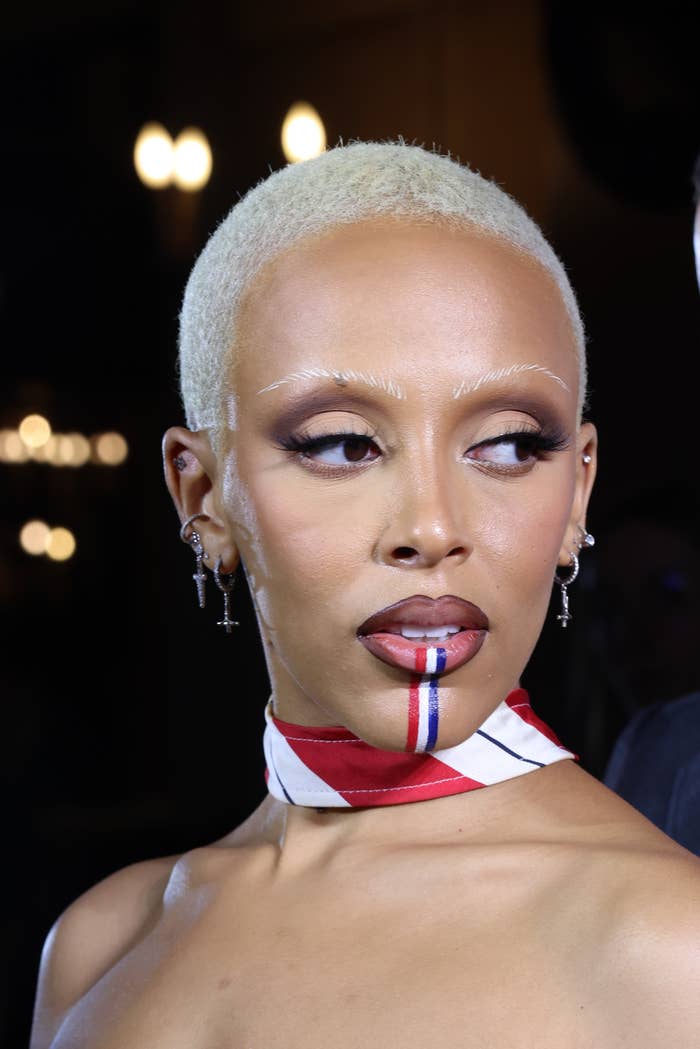 Doja revealed over the summer that she'd buzzed off all of her hair — brows included — explaining that she just did "not like to have hair" because of all of the effort it takes to maintain.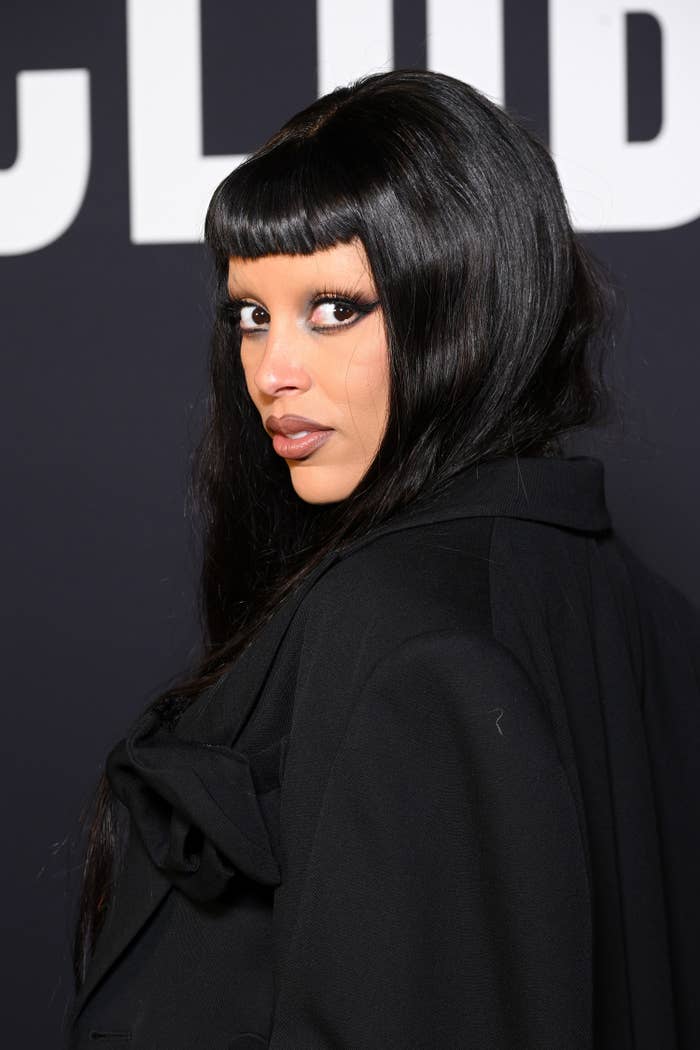 While some thought her new look was unique and cool, others criticized the move, with some going as far as to compare her to Britney Spears, who notably shaved her head in 2007 during what the media described as a public "meltdown."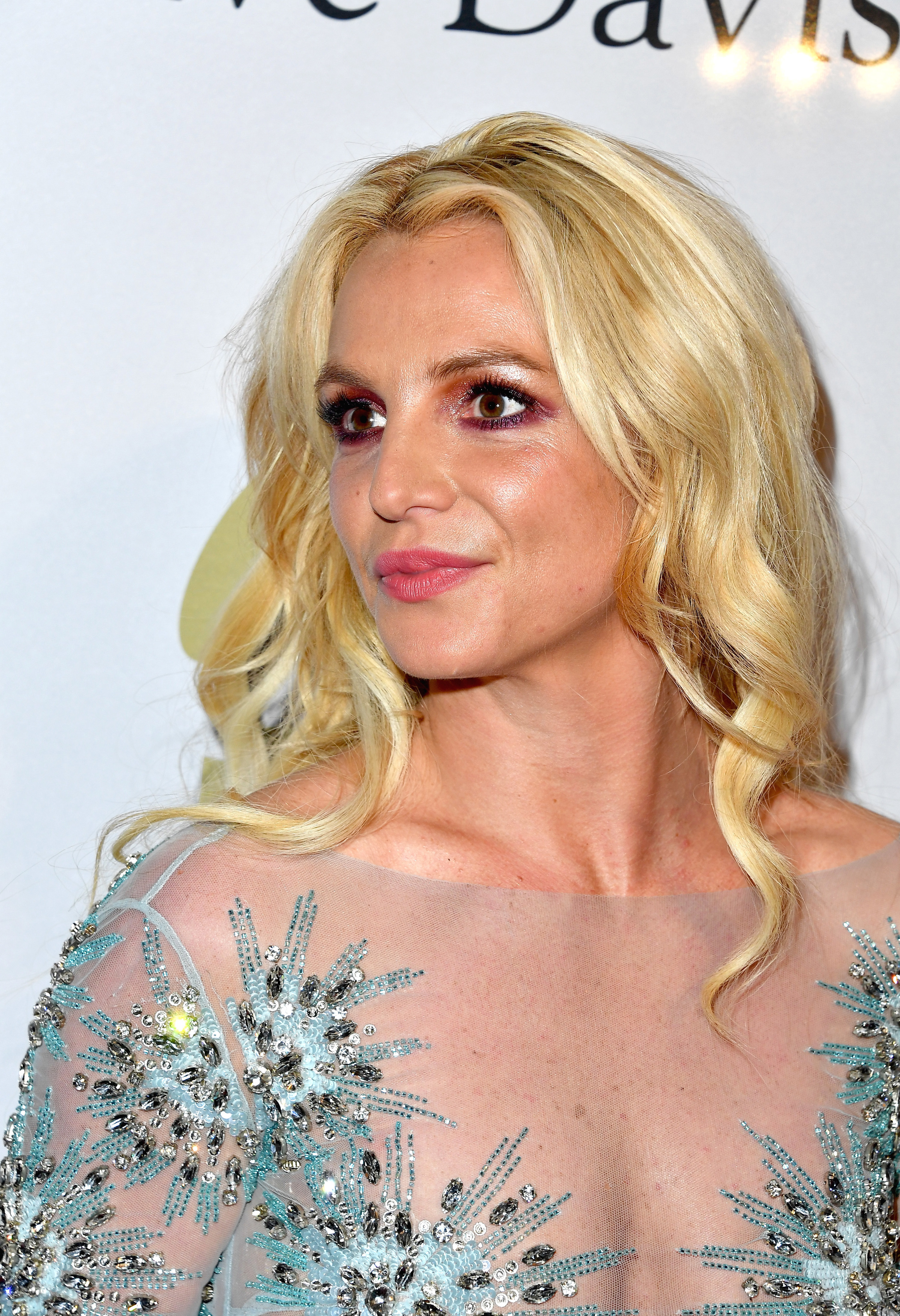 Doja recently told Variety that the comments were disturbing to her because they showed a complete lack of understanding and disregard for Britney and what she was going through at that time.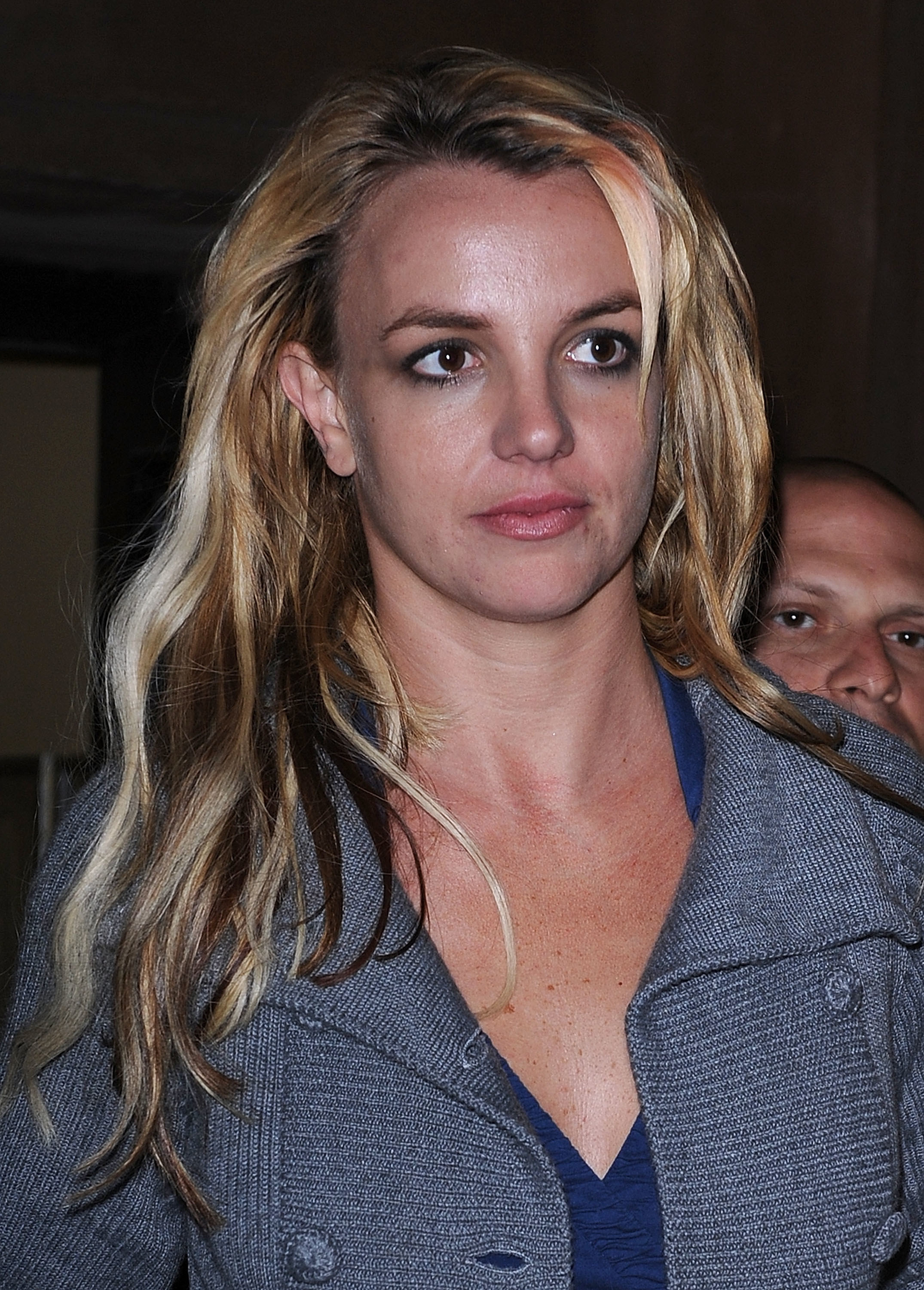 "It's so incredibly disrespectful for people to be minimizing what Britney went through and make a joke out of something that was very serious and a big deal in her life," Doja said. "Every time I see a comment like that, I can't compute what's happening, other than it's just an awful thing."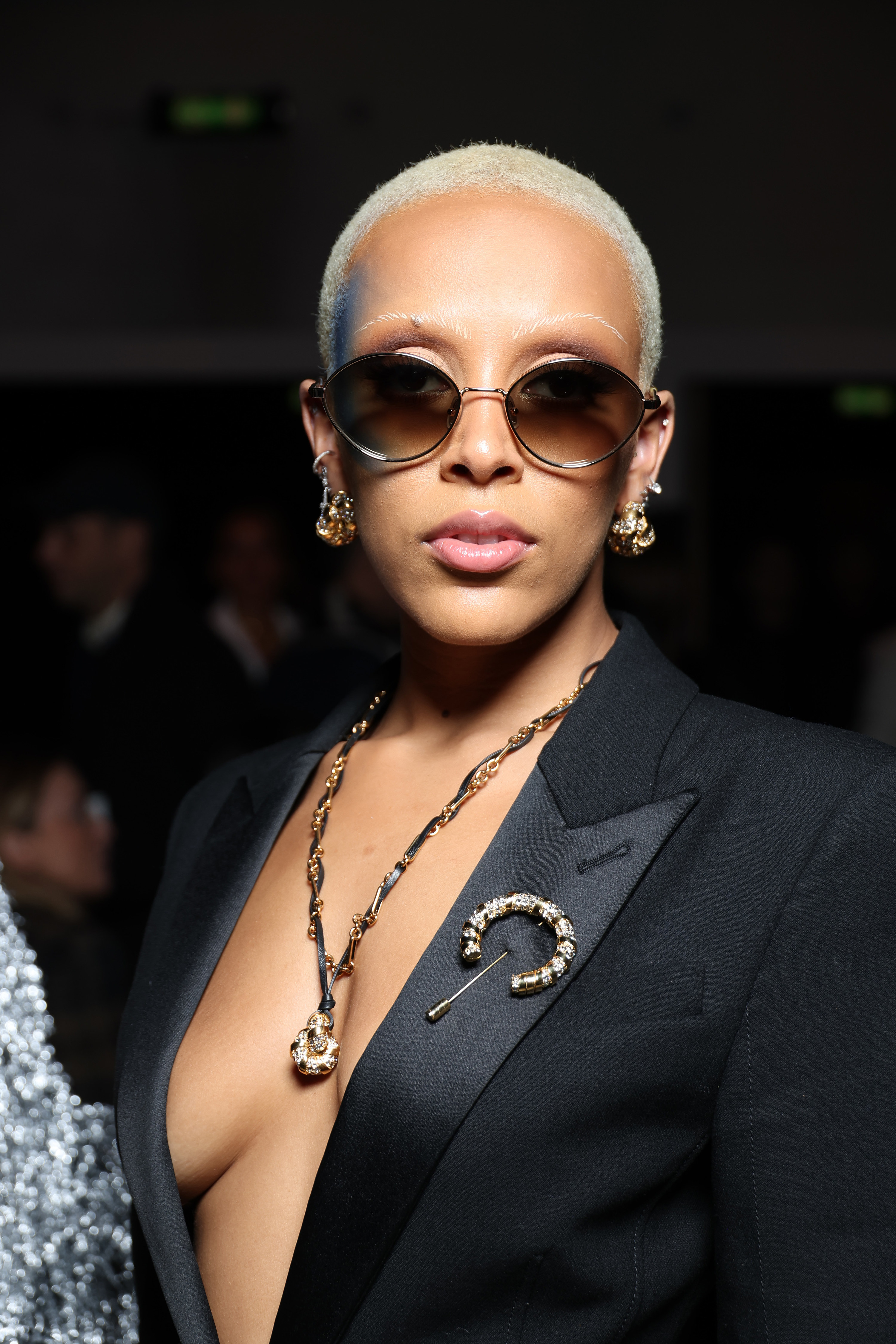 She continued: "But other than that, when I shaved my eyebrows off and I shaved my head, I remember thinking, 'Get this shit off of me,' because I needed to change something."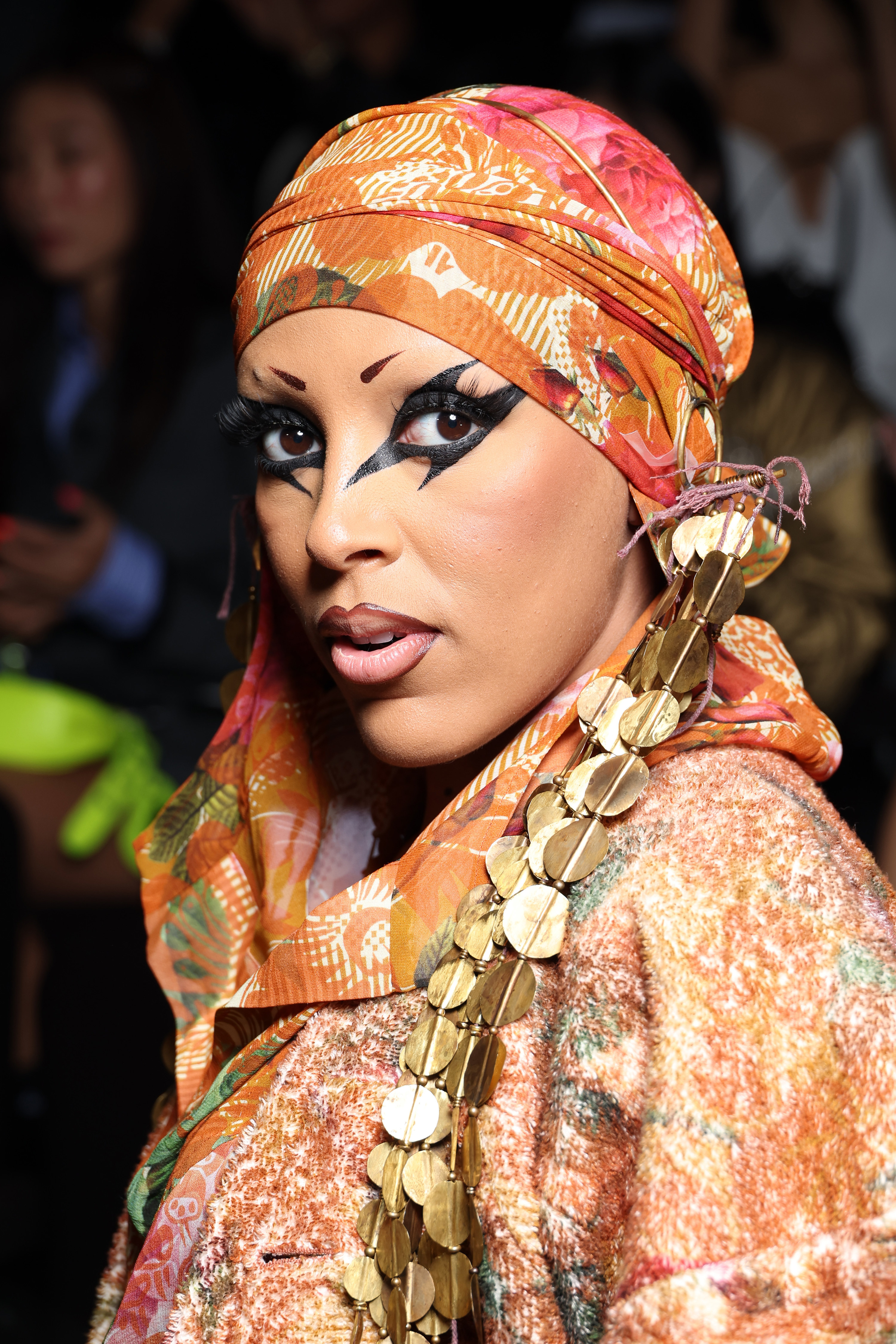 Doja said at the time, "I wasn't working out and wasn't really taking care of myself in the way that I wanted to. I was like, 'I need to do something,' so I just chopped it all off. And I could see the shape of my head. I could see my whole face. I can see my ears, now that I don't have a wig that's glued to my forehead."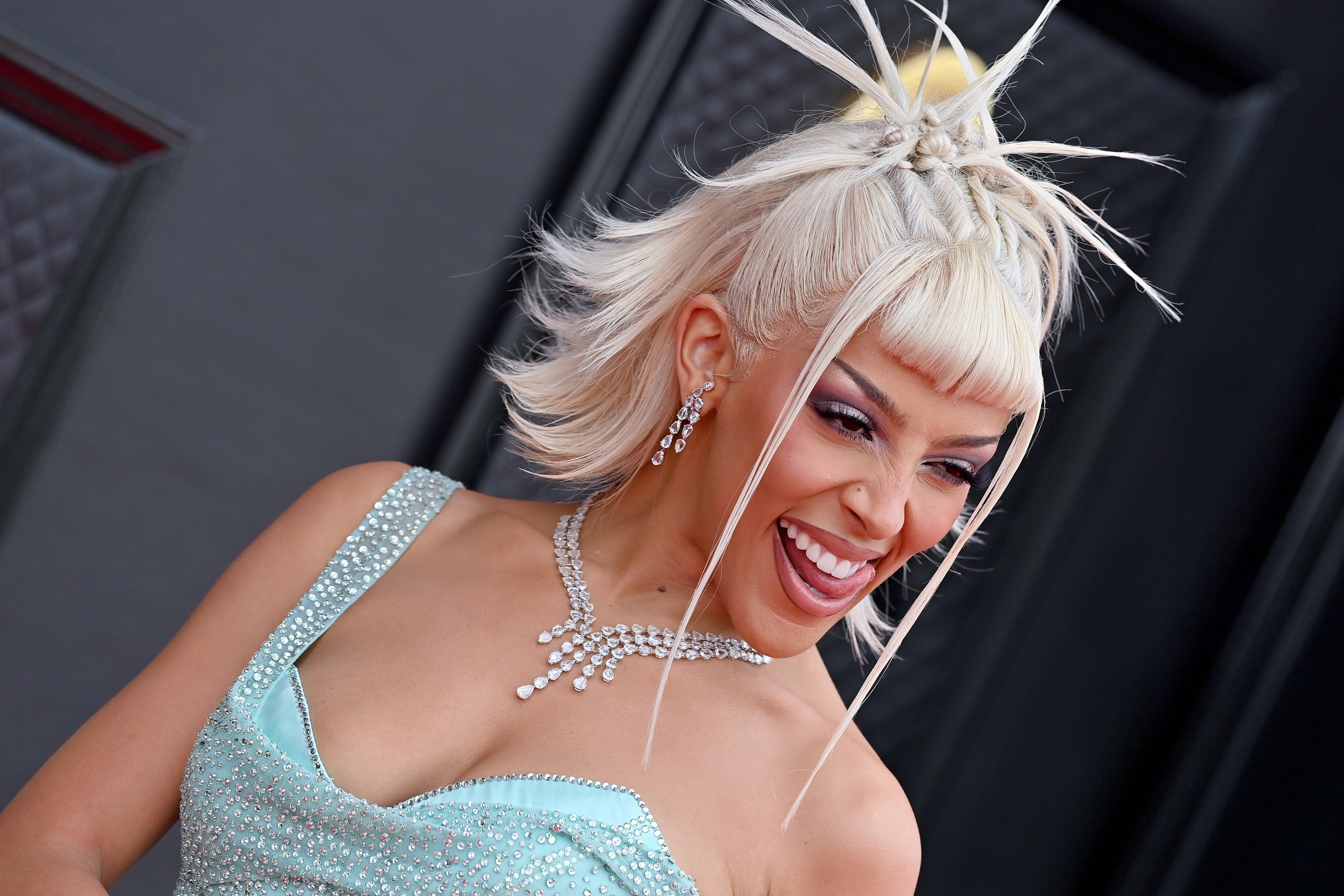 She added that cutting off her hair is still "the best choice" she's ever made and that she's "never felt more beautiful."