1. When Macklemore won the Best Rap Album Grammy in 2014 for The Heist instead of Kendrick Lamar's Good Kid, M.A.A.D. City.
7. When Mumford & Sons's Babel won the Album of the Year Grammy in 2013 over Frank Ocean's Channel Orange.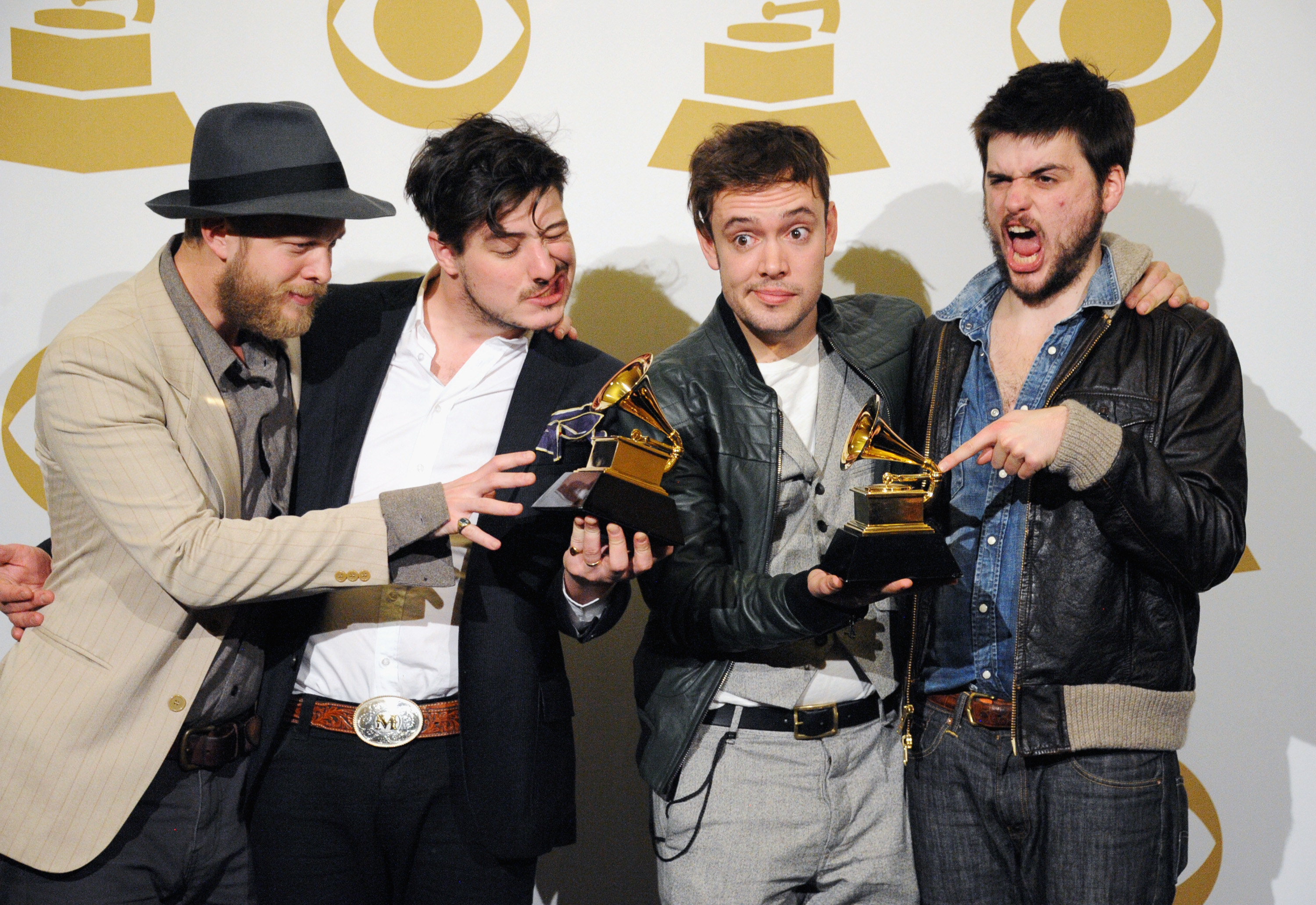 8. When Herbie Hancock won Album of Year at the 2008 Grammys for River: The Joni Letters over Amy Winehouse's Back to Black.
9. When Jamie Lee Curtis won Best Supporting Actress for Everything Everywhere All at Once at the 2023 Oscars over Angela Bassett, who was nominated for her role in Black Panther: Wakanda Forever.
10. When Game of Thrones won Best Outstanding Drama at the 2019 Emmys, despite all the backlash to its final season, over shows like Ozark, Better Call Saul, Pose, This Is Us, and Succession.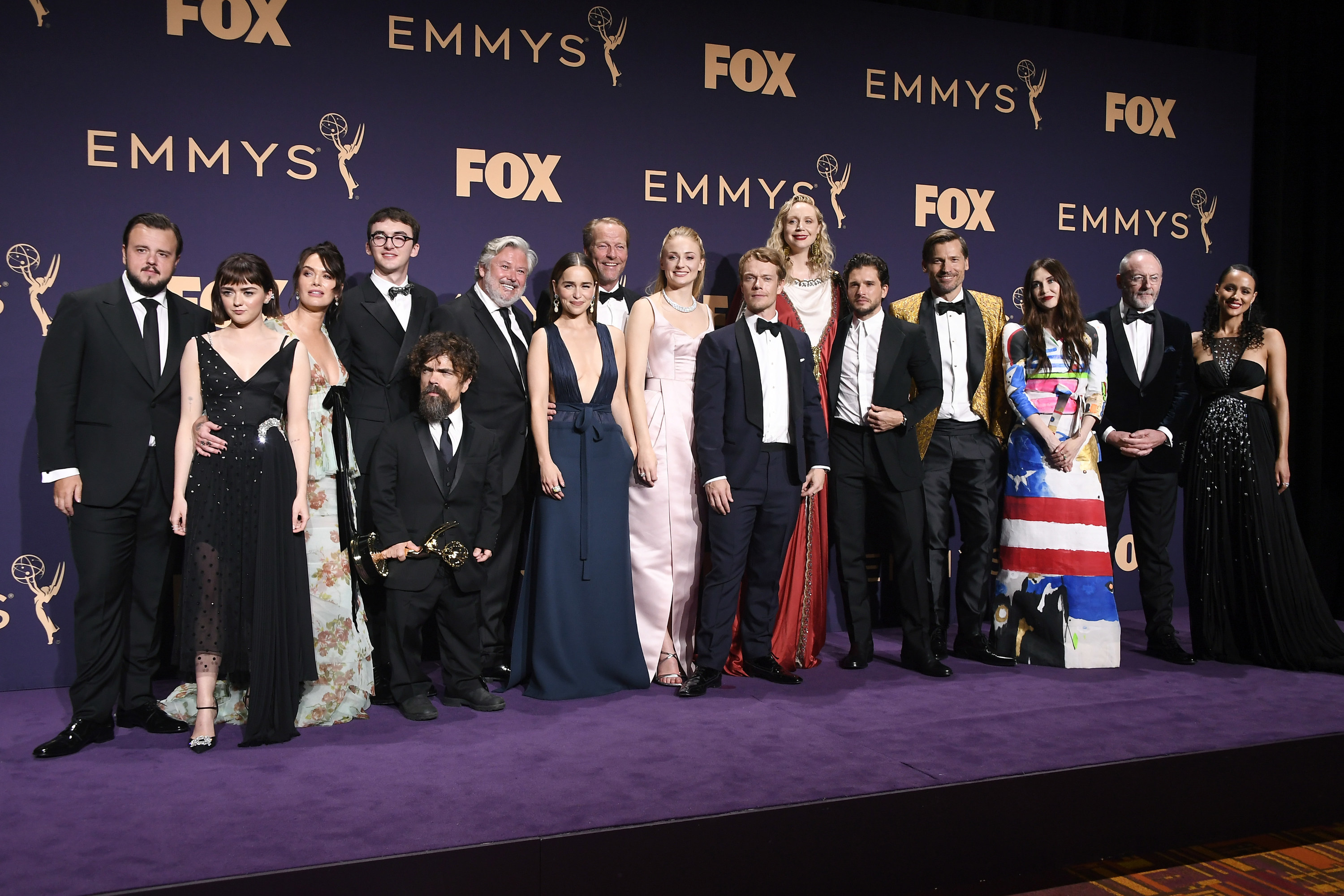 11. When Marisa Tomei won Best Supporting Actress for My Cousin Vinny at the 1993 Oscars over other talented actors such as Judy Davis (Husbands and Wives), Joan Plowright (Enchanted April), Vanessa Redgrave (Howards End), and Miranda Richardson (Damage).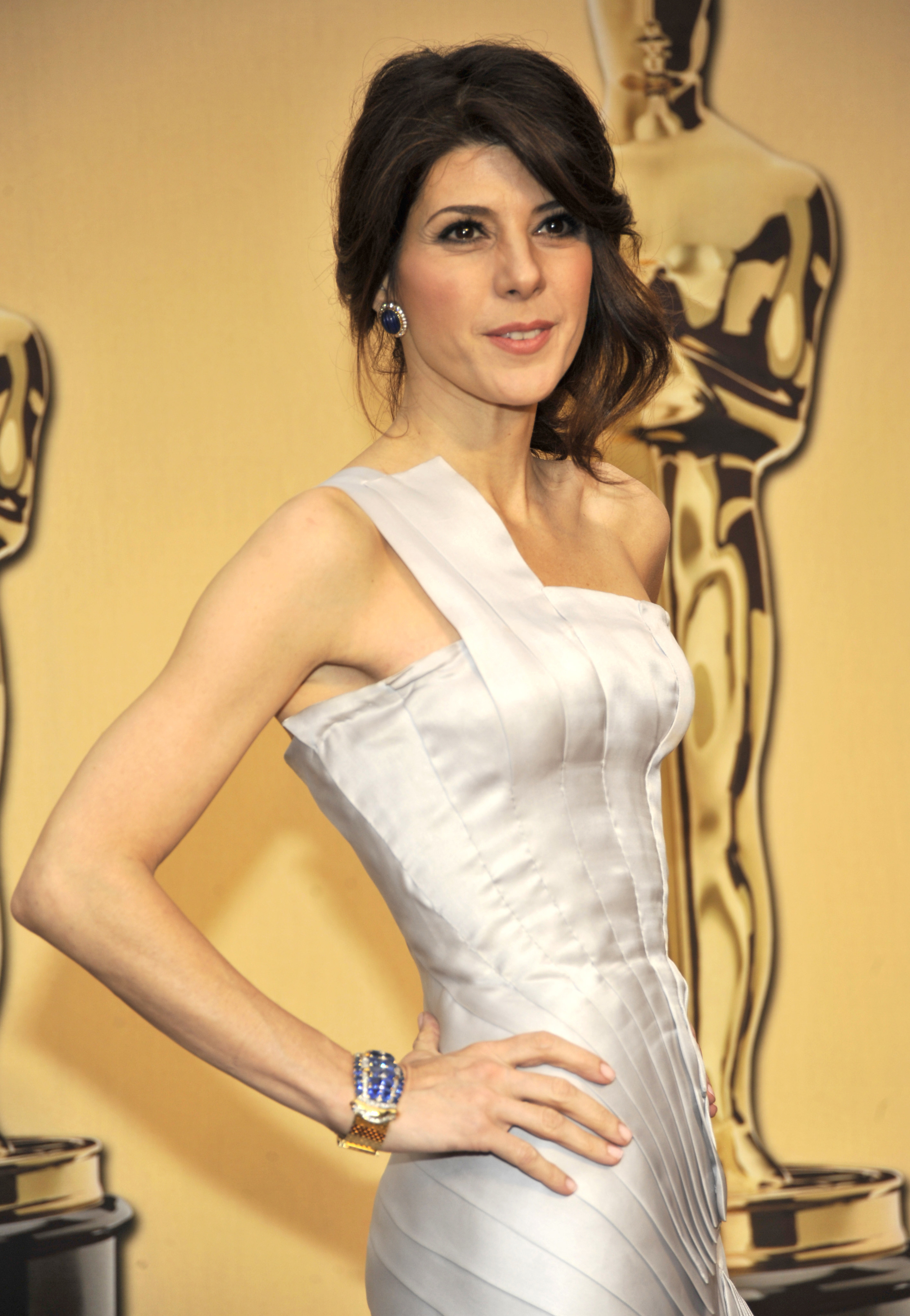 12. When Roman Polanski was awarded the Best Director Oscar in 2003 despite the long-standing sexual assault allegations against him.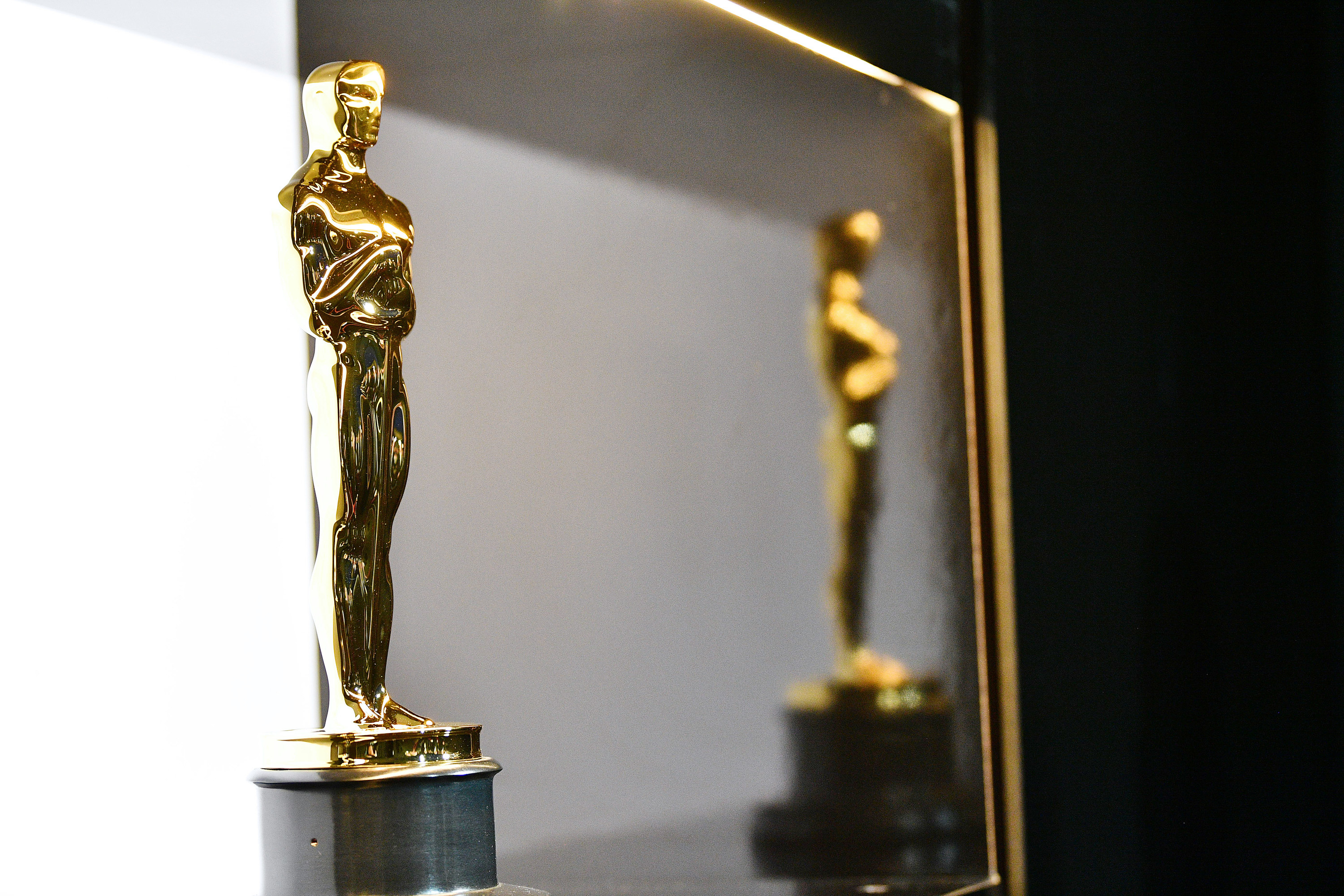 14. And of course, when Taylor Swift won Best Female Video for "You Belong With Me" at the 2009 MTV Video Music Awards over Beyoncé's "Single Ladies."
Which one of these wins still has you upset today, if any? Are there any other ones that you're still debating? Tell me in the comments below!