The "Body Party" singer hit the carpet alongside her husband, Russell Wilson, wearing a completely see-through dress over a black thong.
As you can imagine, the look quickly went viral on social media, with everyone weighing in with their opinions on it. Some shamed Ciara and said it was inappropriate to wear as a wife and a mother to three young children.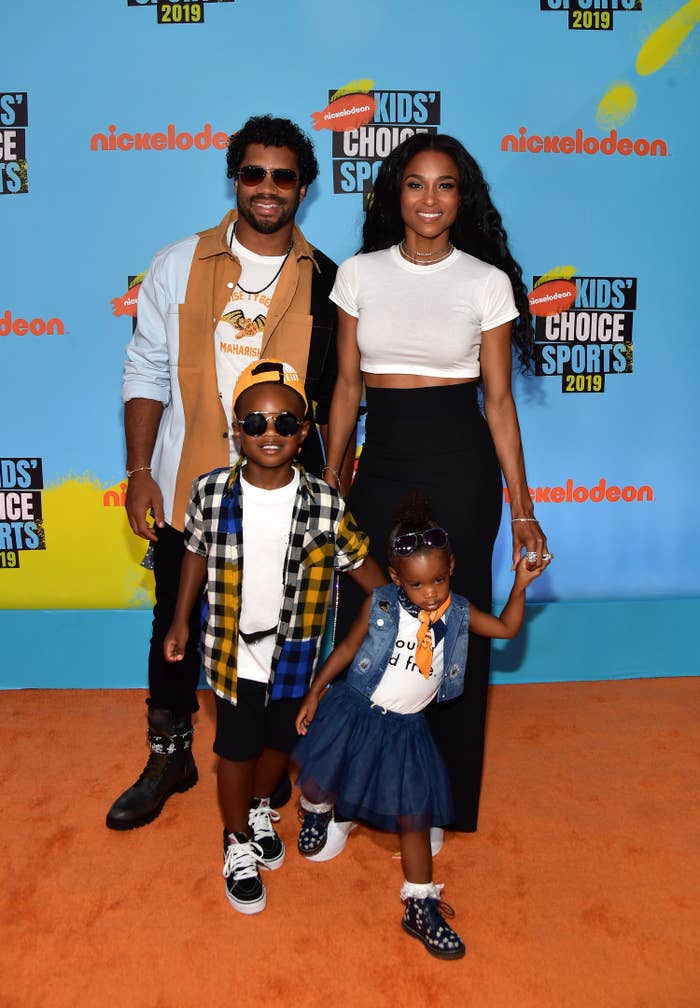 Others defended her and pointed out how Ciara was only one of many celebrities who wore naked dresses that night.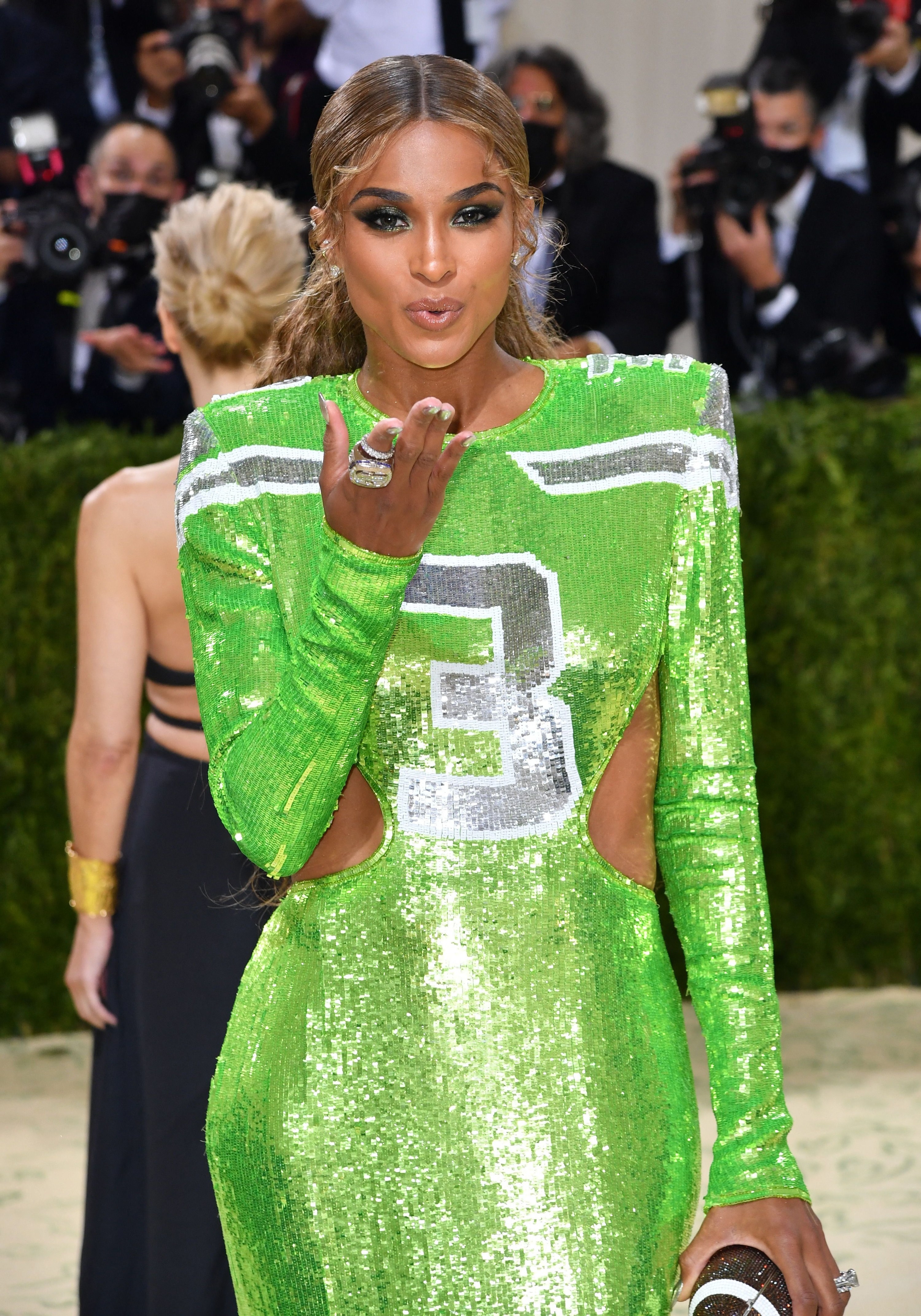 After the backlash, the singer responded on TikTok, posting a video poking fun at all the negative things people had to say about her outfit.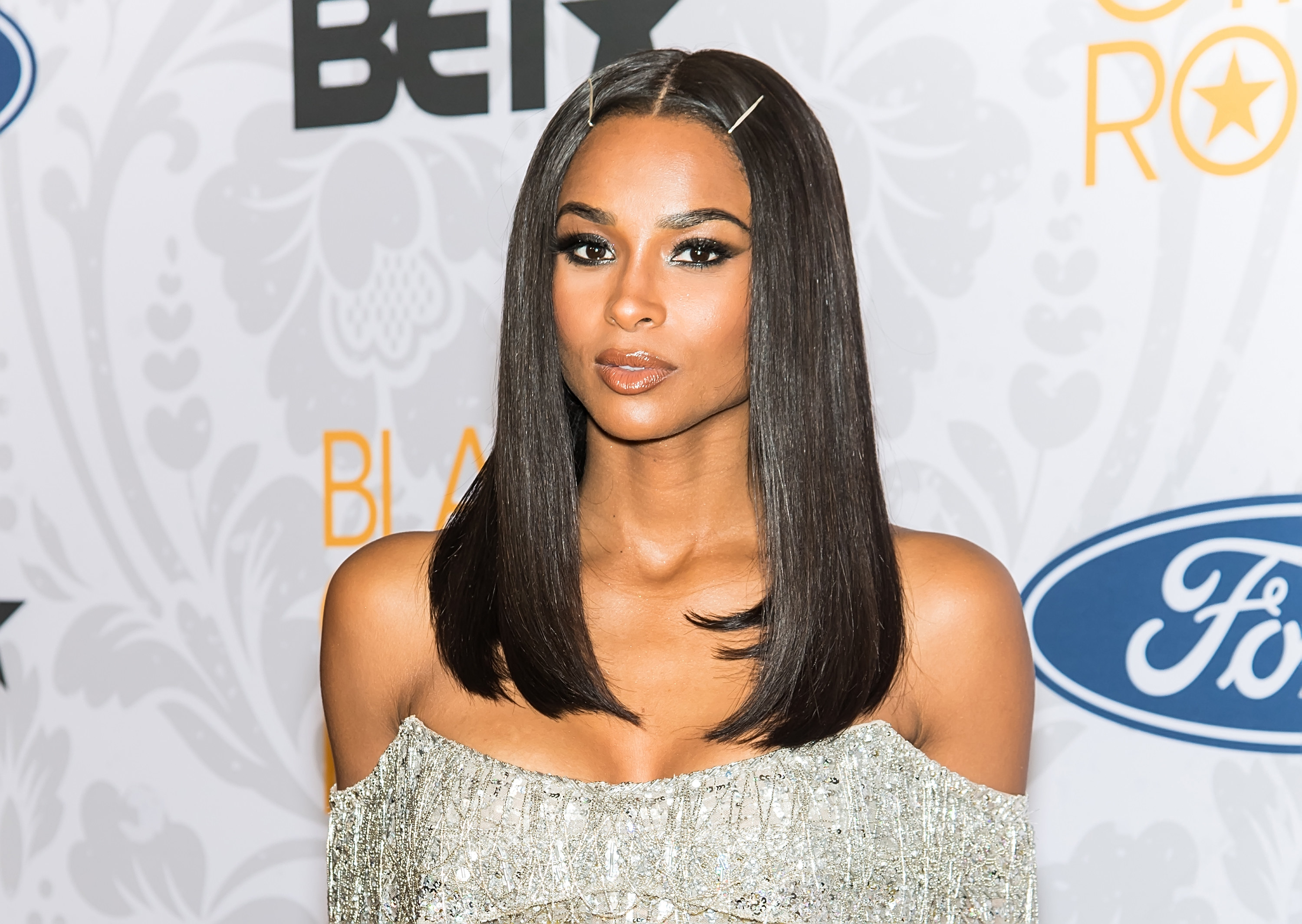 Ciara wrapped herself in a giant bed sheet and wore black sunglasses in the video and titled it, "POV: How I'm pulling up to Vanity Fair next year 😂."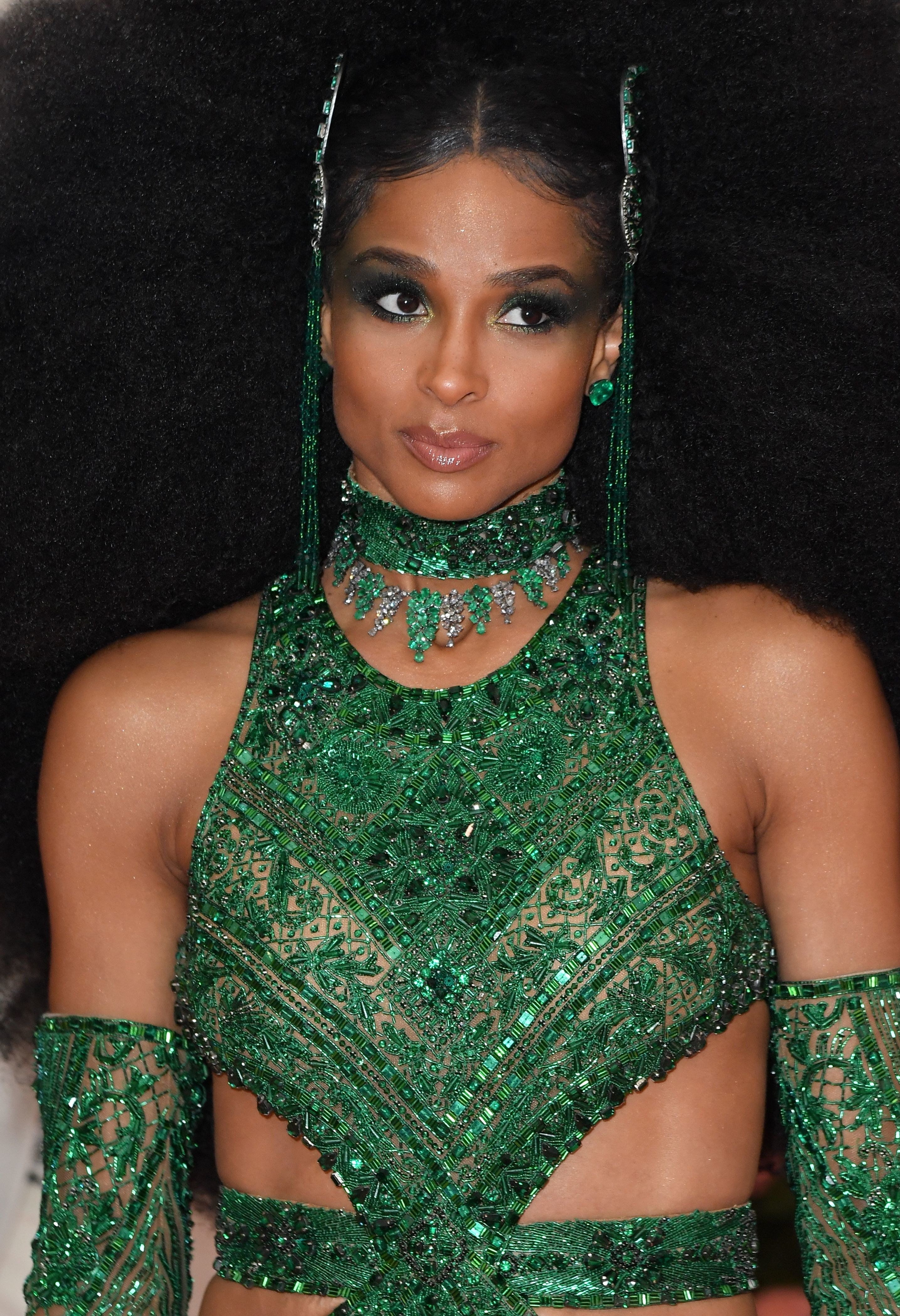 She also said the whole thing was an example of "selective outrage" in the caption along with a crying face emoji.