Yup — the "Cheating on You" singer appeared to confirm his relationship with Brooke Sansone yesterday on his 31st birthday.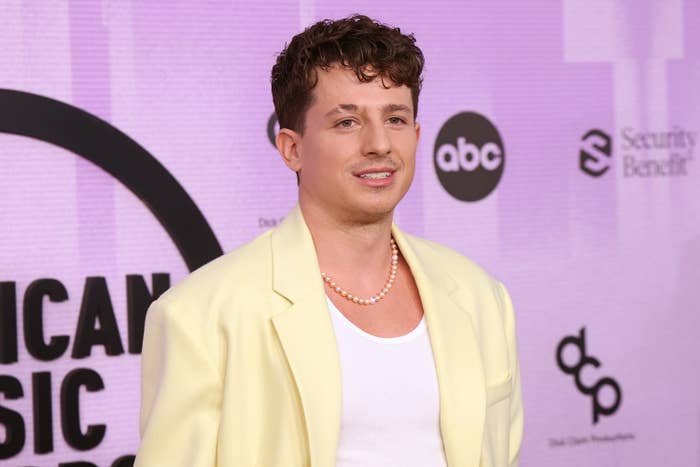 Sharing a series of cuddly photo booth pics to Instagram, Charlie captioned the post with a reference to his song "Loser." "🎶Ohhhhh I'm NOT a loser…'cause I didn't lose her!!! 🎶 (Happy birthday to me)," he wrote.
According to People, Brooke also posted the photos to her Instagram Story along with a shoutout to the "birthday boy 🤍@charlieputh."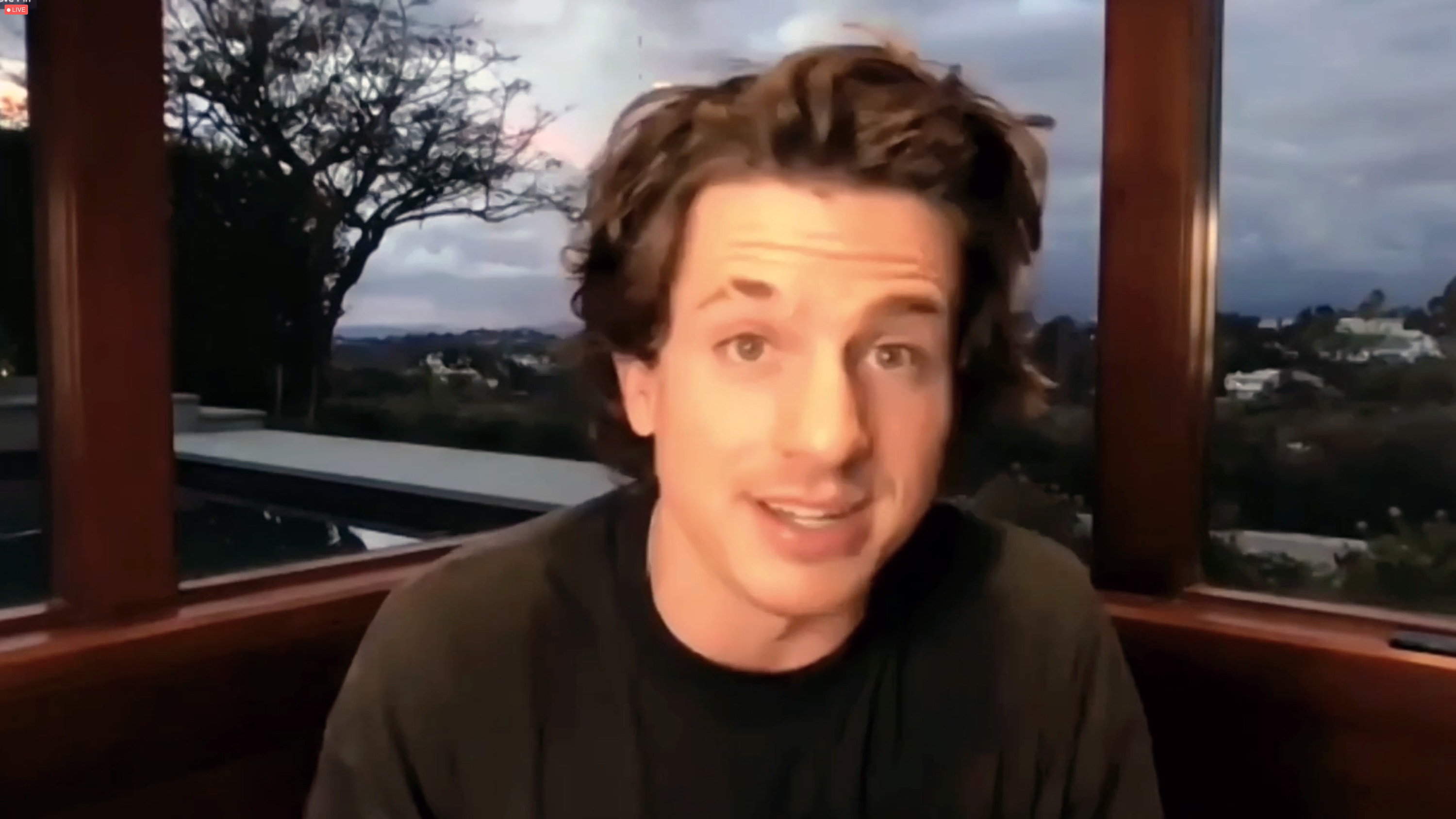 While little is known about her, Brooke has been described in the press as a longtime friend of Charlie's. "​​[She's] someone that I grew up with," he said on The Howard Stern Show in October. "She's always been very, very nice to me. I would assume that when times inevitably are hard in the future — because what is life without valleys and peaks — she would be there for me as well."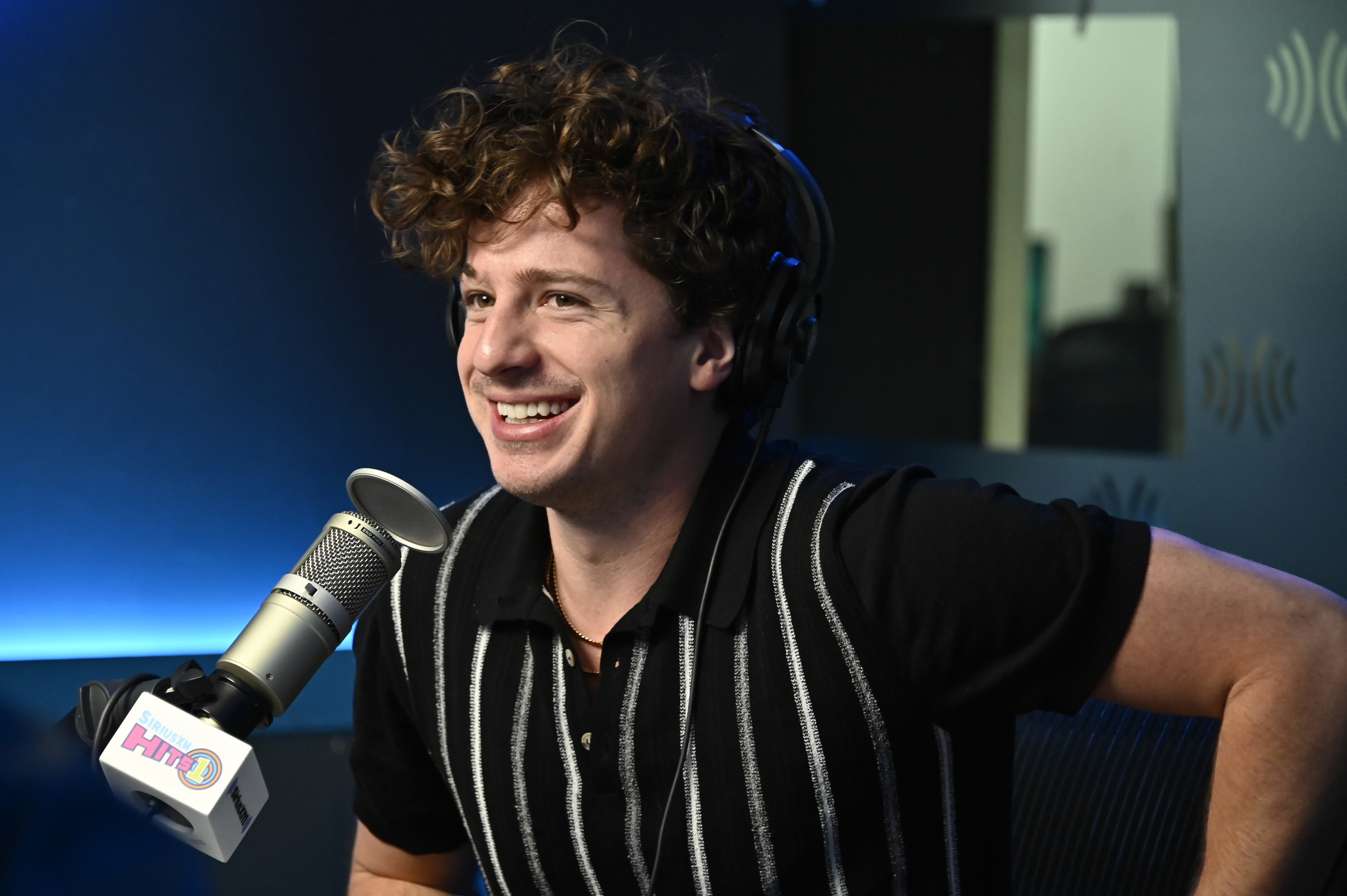 He said in the same interview that he'd also been seeing "someone" and had "definitely" fallen in love, but didn't say with whom.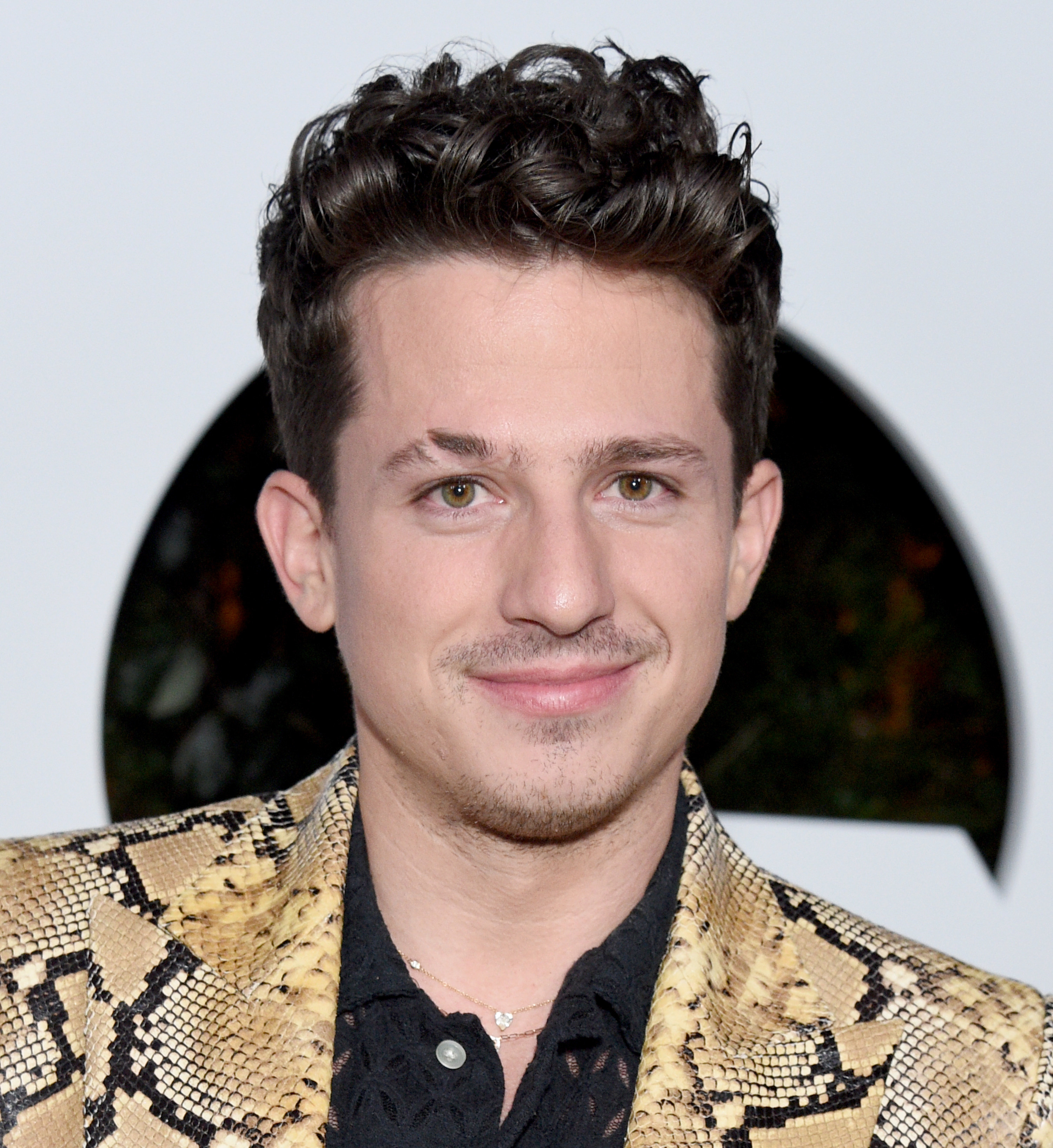 People are glad he's happy (even if it might not seem like it):










LOL. No, but in all seriousness, we love this for you, Charlie.