So, as you've probably heard, Brendan Fraser is having a huge moment right now with his new movie, The Whale.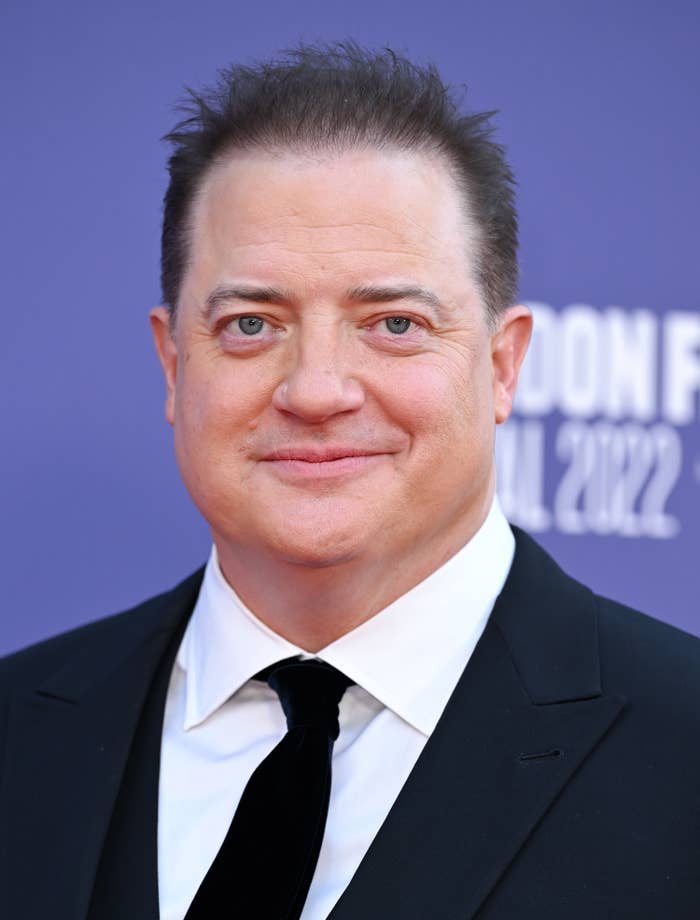 It's heralded as Brendan's comeback after years away from the public eye, with some even expecting him to win an Oscar for his performance.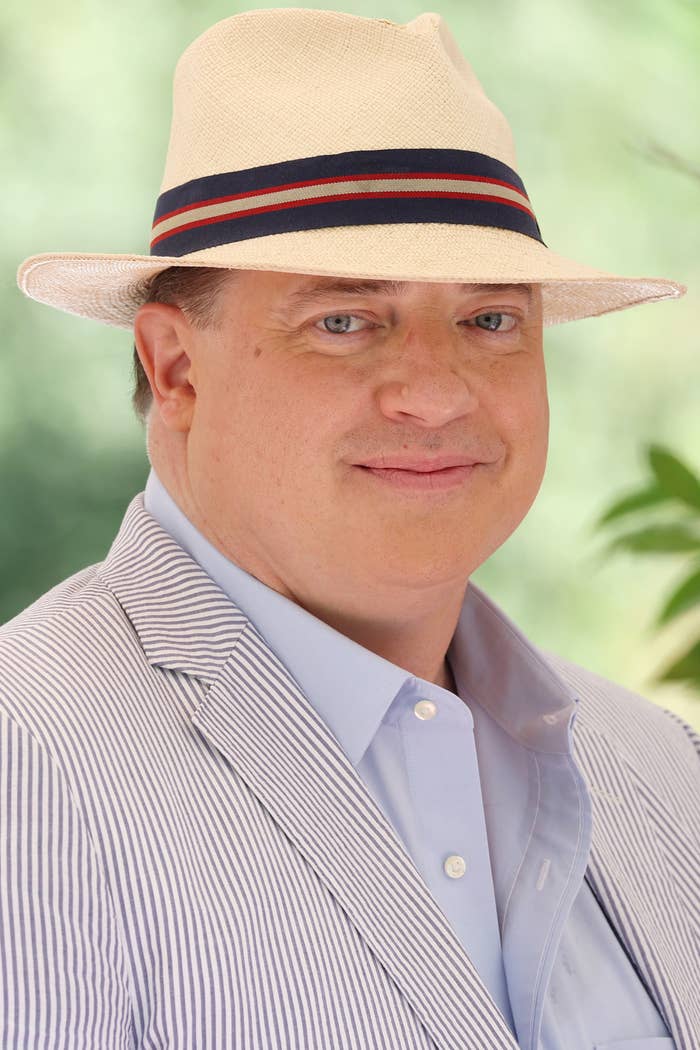 But one award ceremony he won't be attending, even if he's nominated, is the Golden Globes, with Brendan citing his past allegations against the former president of the awards.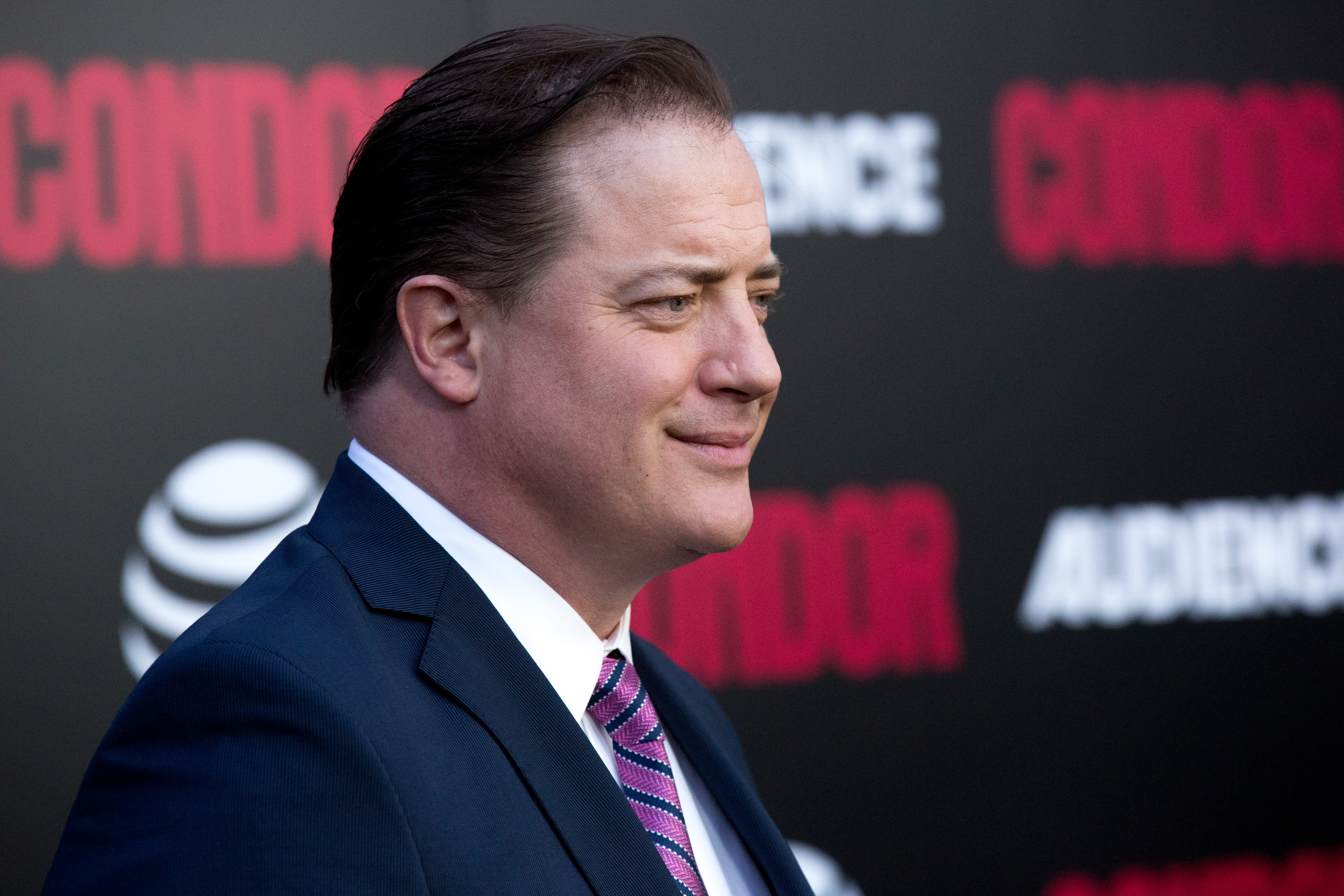 "I have more history with the Hollywood Foreign Press Association than I have respect for the Hollywood Foreign Press Association," Brendan told GQ. "No, I will not participate."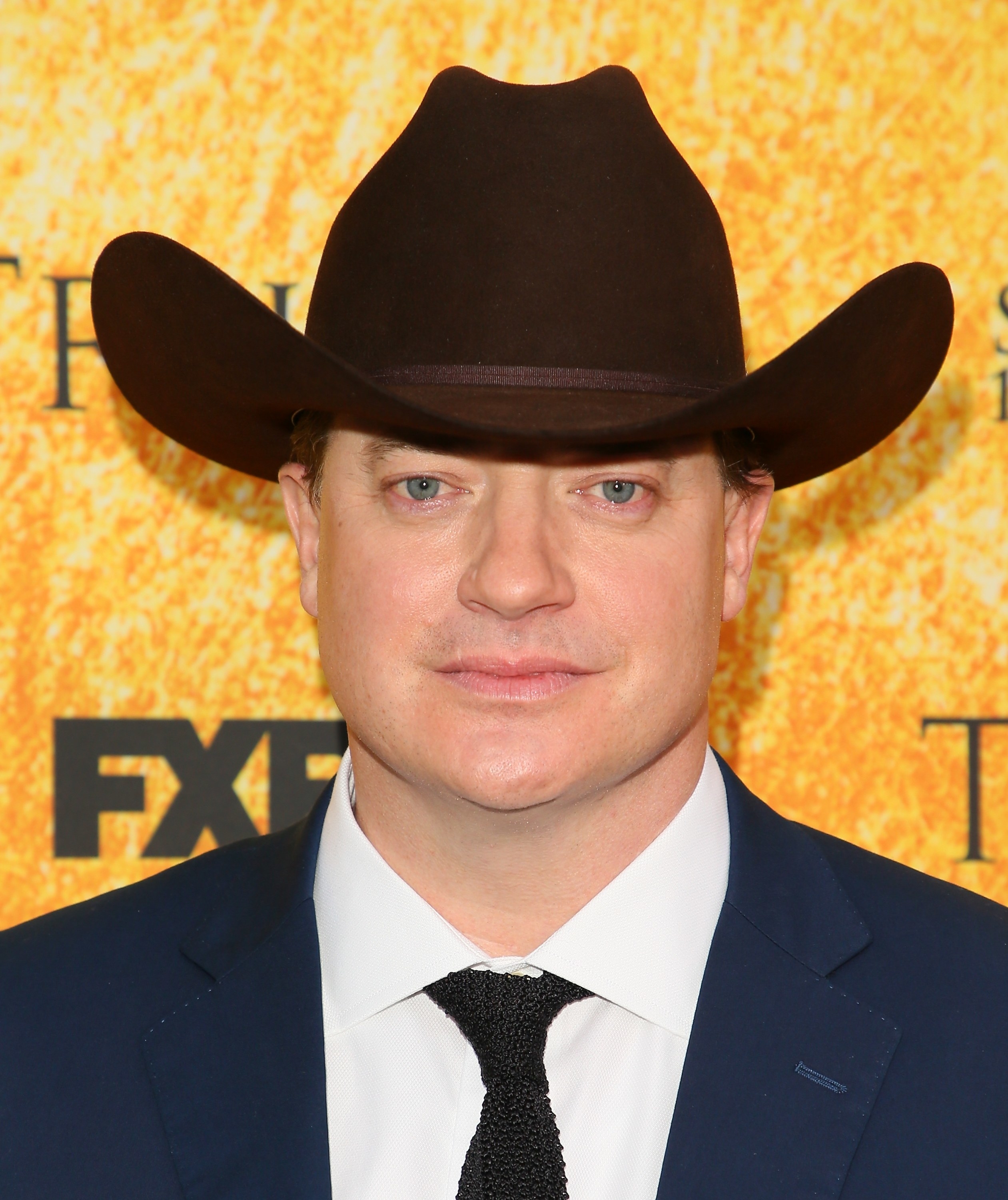 "It's because of the history that I have with them," he continued. "And my mother didn't raise a hypocrite. You can call me a lot of things, but not that."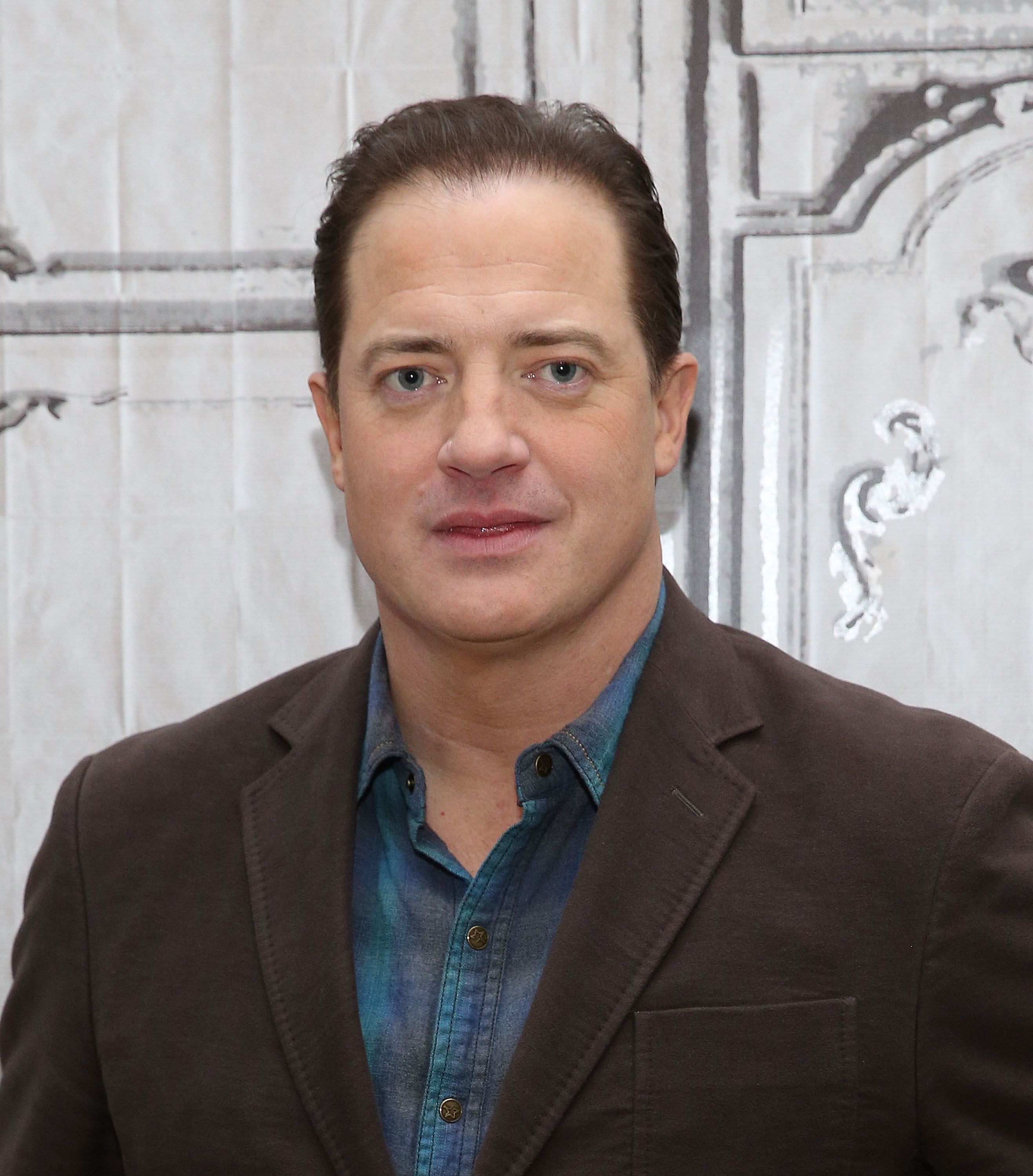 In 2018, Brendan alleged that Philip Berk — who was the president of the Hollywood Foreign Press Association behind the Golden Globes — had groped him during a luncheon 15 years earlier. He said the incident caused him to "retreat" and questioned if the HFPA had blacklisted him due to a lack of professional opportunities at the time. Berk said his claims were "a total fabrication" and said he'd only pinched Brendan jokingly.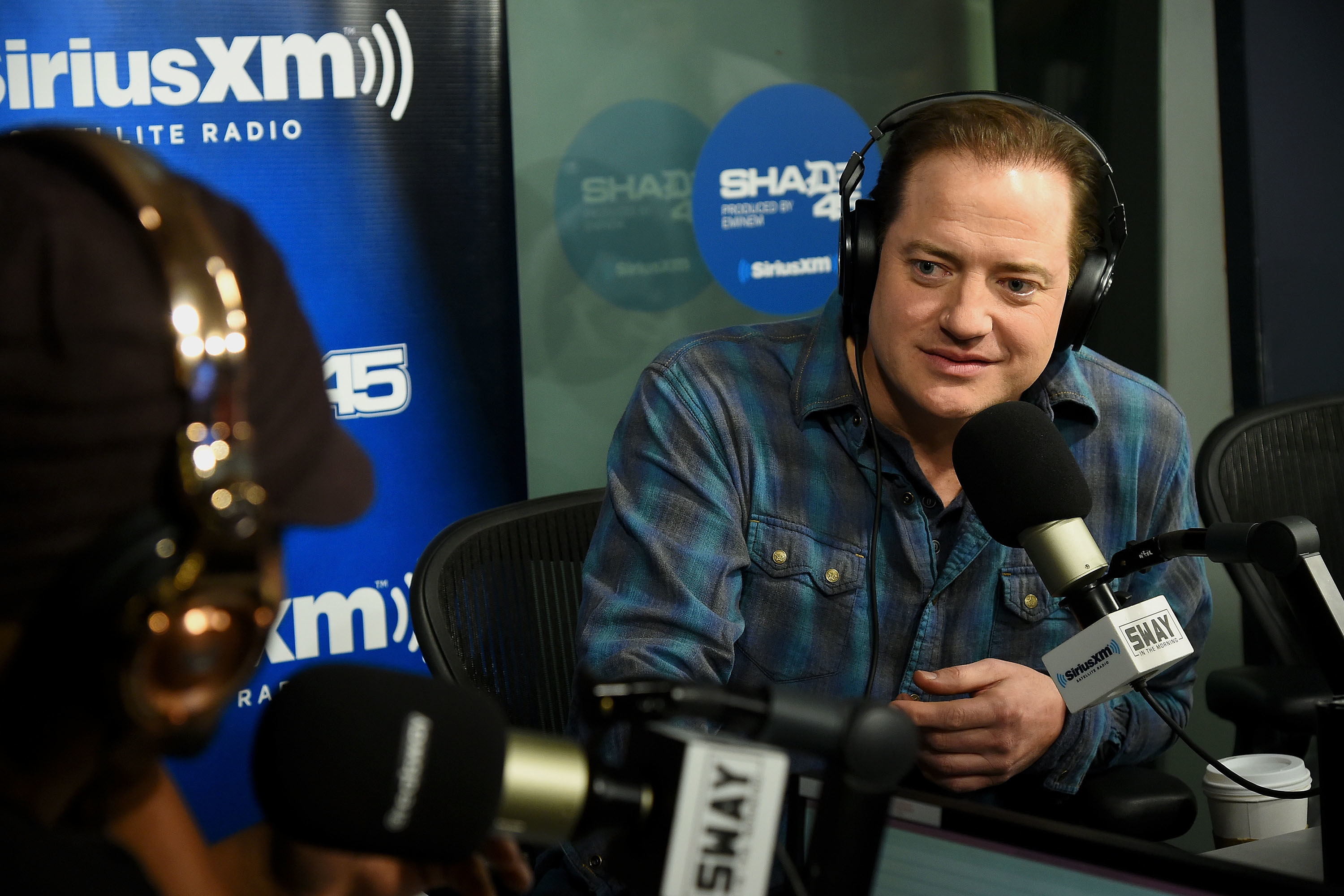 An investigation was opened into the incident, after which Brendan was reportedly asked to sign a joint statement saying that "the evidence supports that [Berk's behavior] was intended to be taken as a joke and not as a sexual advance."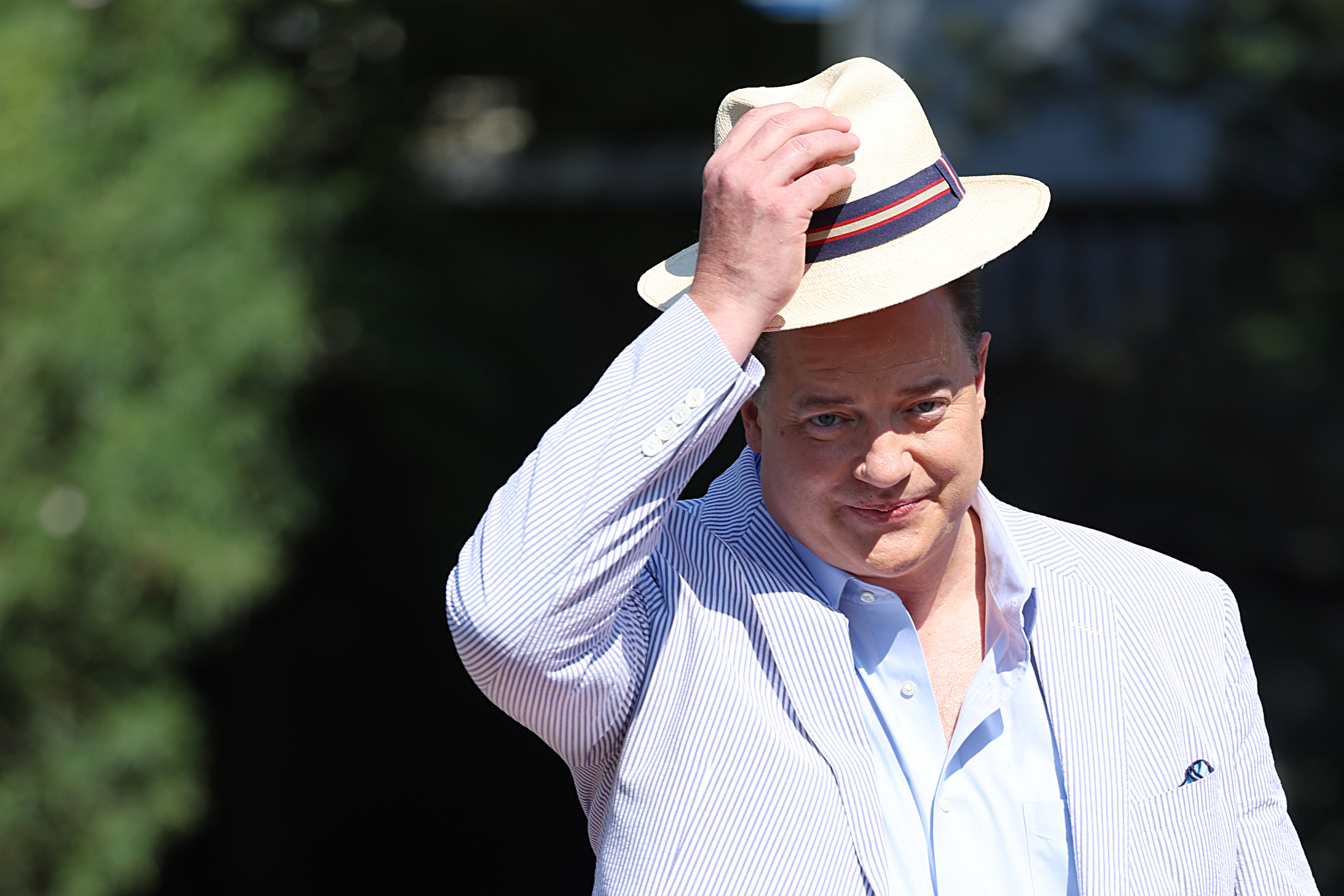 Brendan said that he refused and Berk went unpunished, until 2021 when he was expelled for unrelated reasons.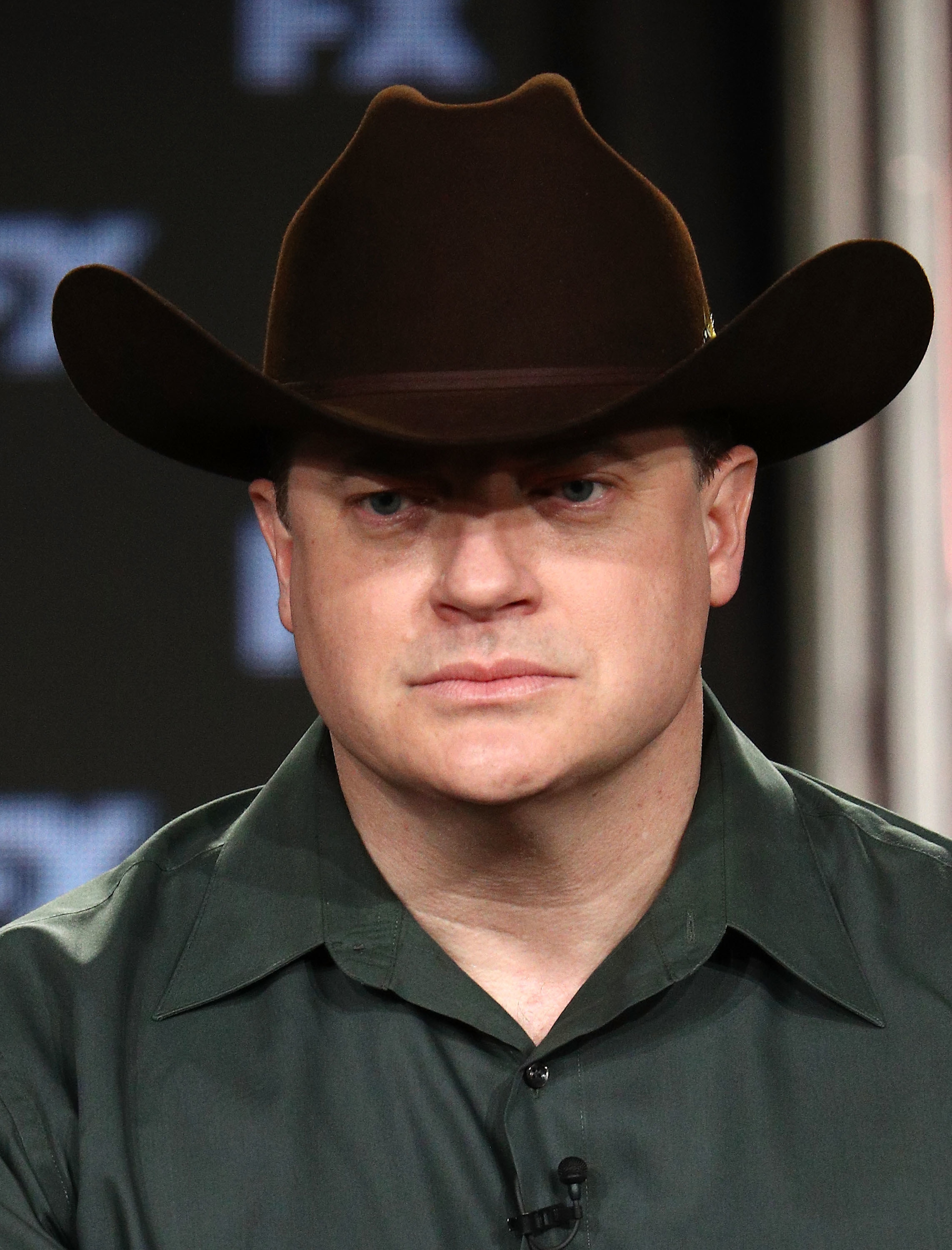 So yeah, attending the Golden Globes is not an option for Brendan — but he did say that he intends to participate in the campaigns for other awards: "I owe it to myself. I owe it to the filmmakers. I know I owe it to those fans who paid to come and see me and stand in line in the sun and, you know, all of that. I owe it to my kids. This is my shot."
You can read Brendan's full interview with GQ here.
If you or someone you know has experienced sexual assault, you can call the National Sexual Assault Hotline at 1-800-656-HOPE, which routes the caller to their nearest sexual assault service provider. You can also search for your local center here.