Going from baggy, oversized clothing...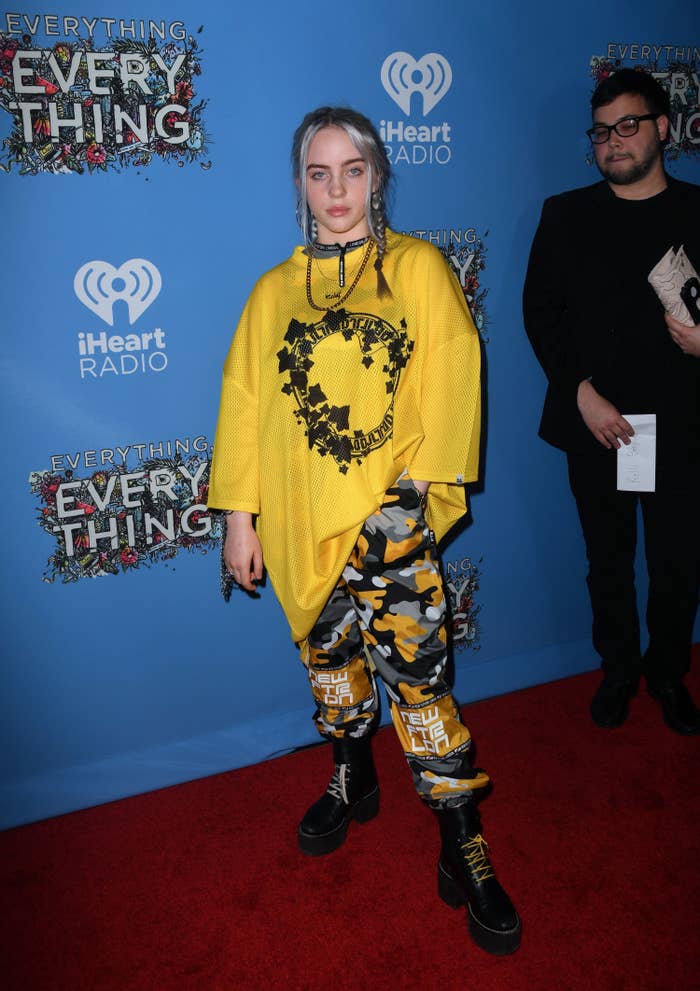 And colorful hair...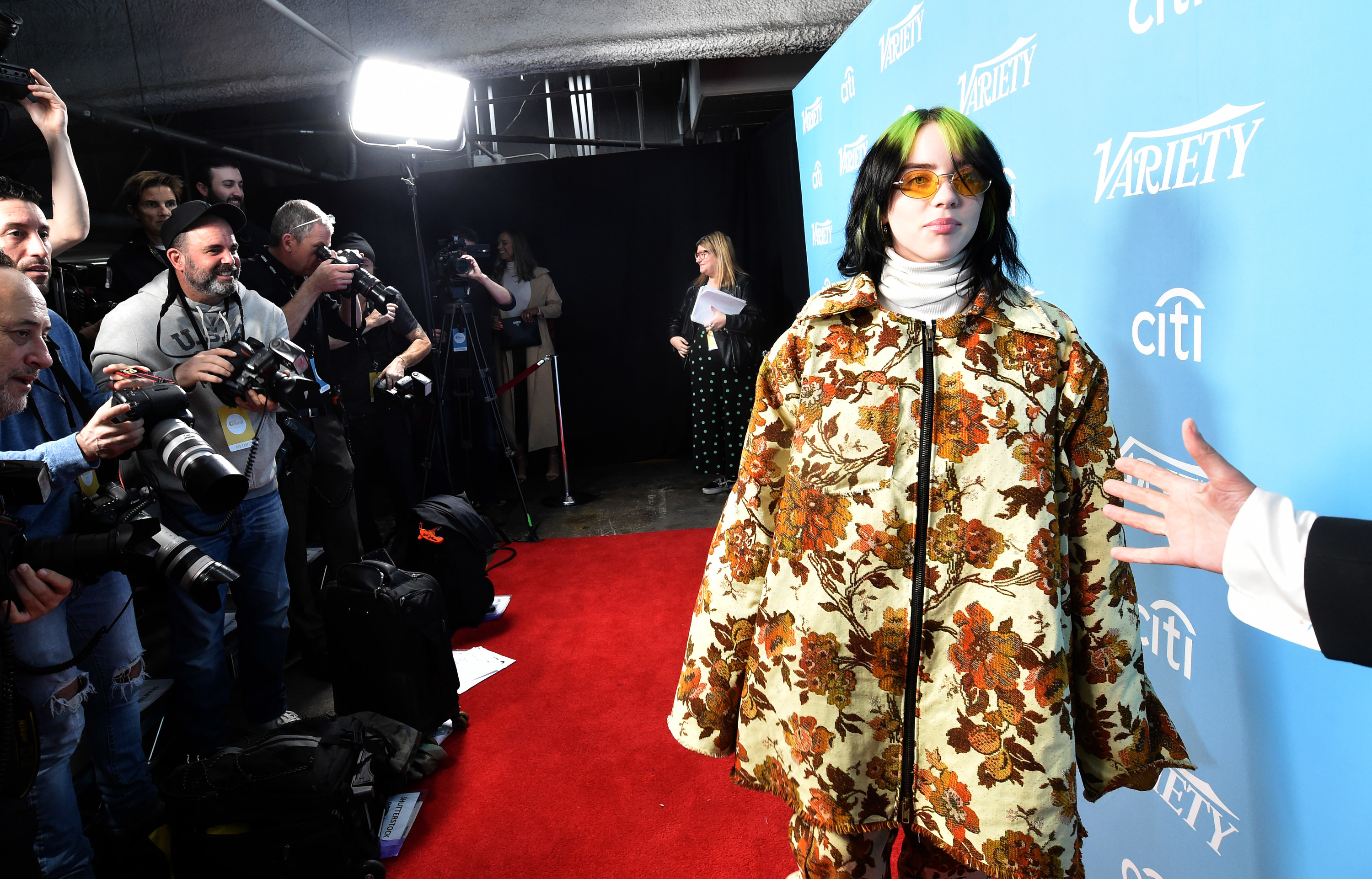 To more glam and fitted looks.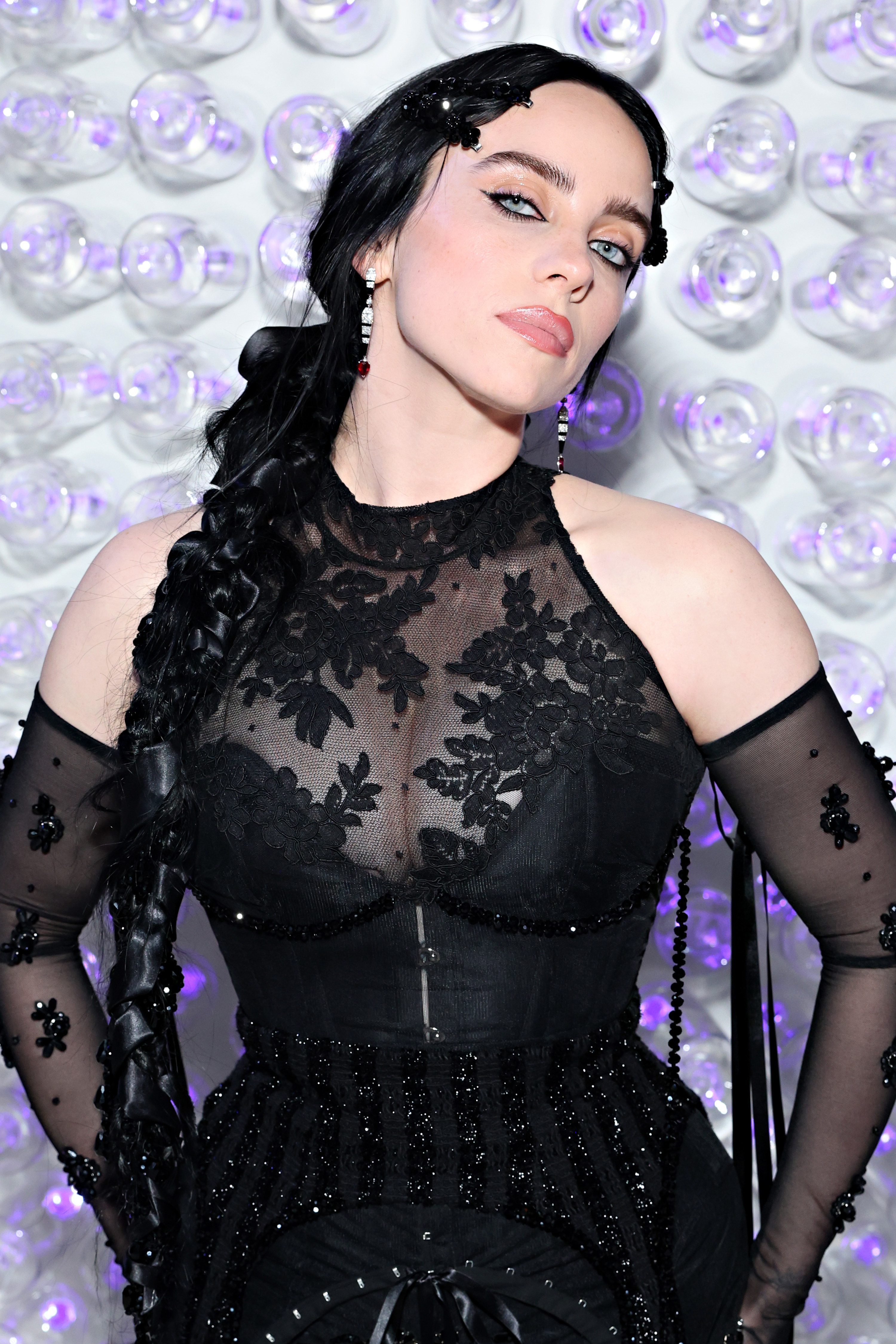 Like here at the LACMA Art + Film Gala last year: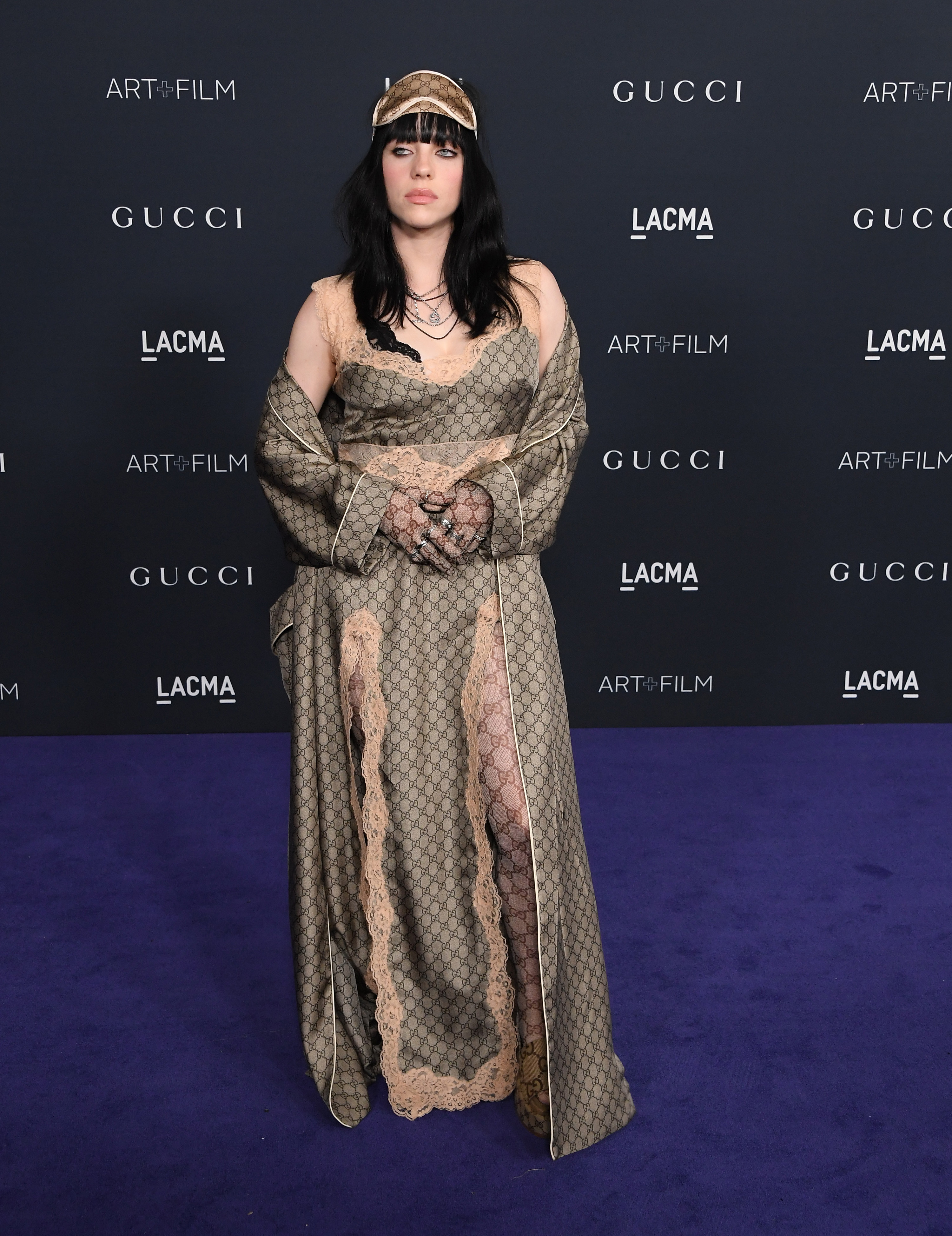 While it's normal for a person's style to change as they mature, some fans have called Billie out about this — which she responded to on Instagram.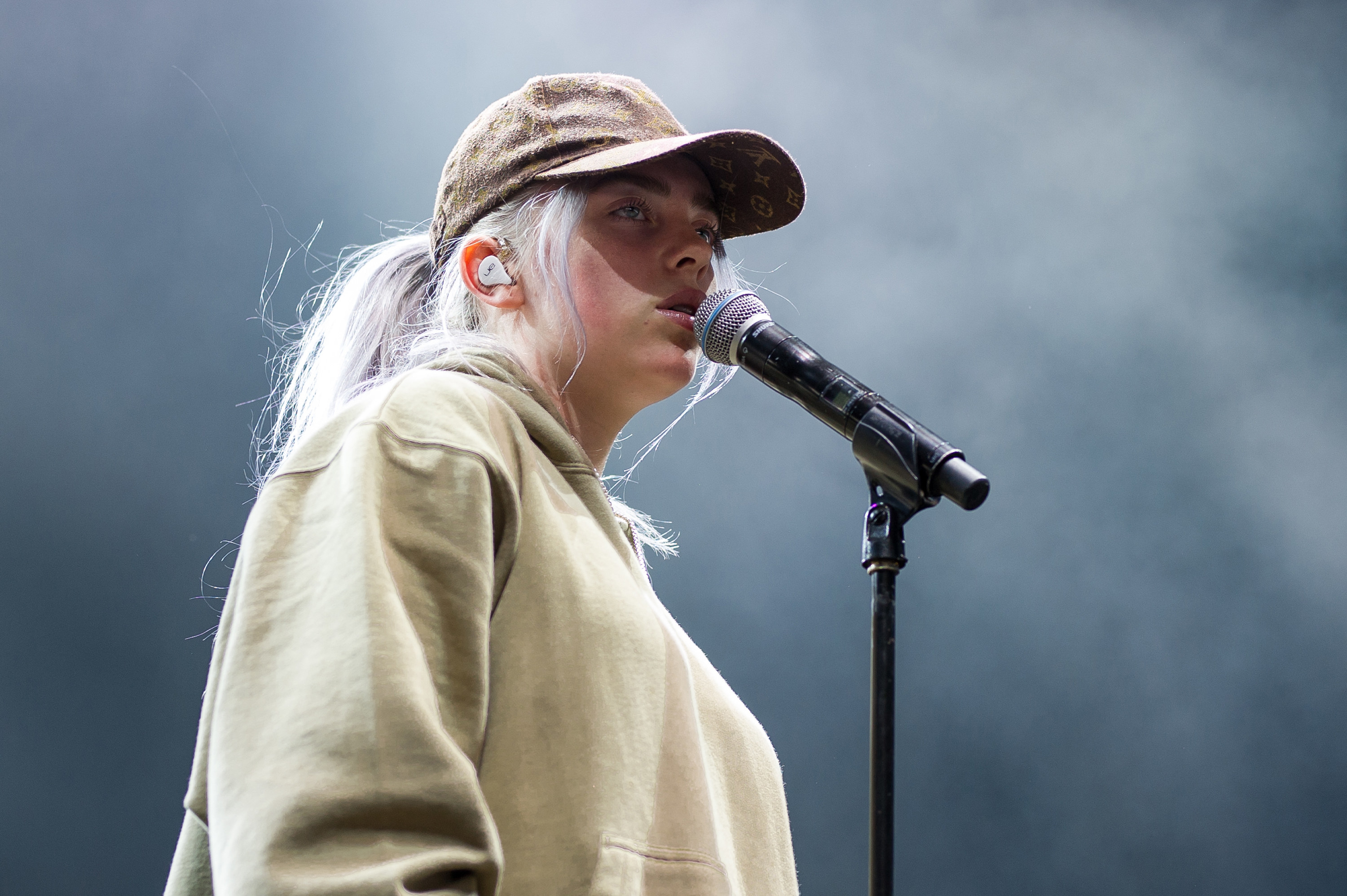 "Letter to some comments I be seeing sometimes," she wrote in the post. "I spent the first five years of my career getting absolutely OBLITERATED by you fools for being boyish and dressing how I did and constantly being told I'd be hotter if I acted like a woman."
"And now when I feel comfortable enough to wear anything remotely feminine or fitting, I CHANGED and am a sellout...and 'what happened to her.' oMG iT's nOt thE sAmE biLlie she's just like the rest, bla[h] blah. You guys are true idiots. LOL. I can be both you fucking bozos. LET WOMEN EXIST!"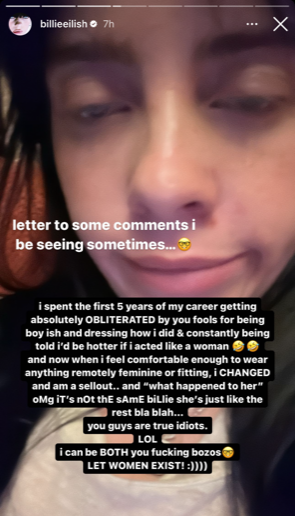 "Did you know women are multifaceted!!!!!???" she continued. "Shocking right?? Believe it or not, women can be interested in multiple things."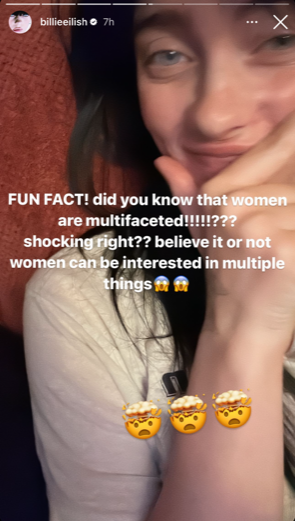 "Also femininity does not equal weakness???!!! Omg?! Insane right? Who knew? And also totally unheard of and insane to want to express yourself differently at different times."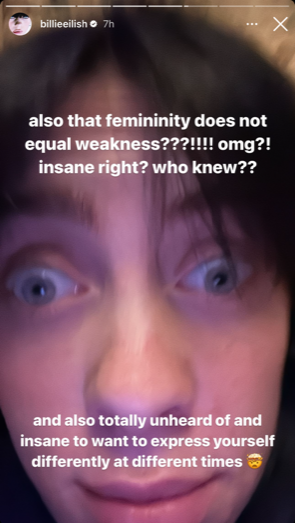 She then told the haters they could do this: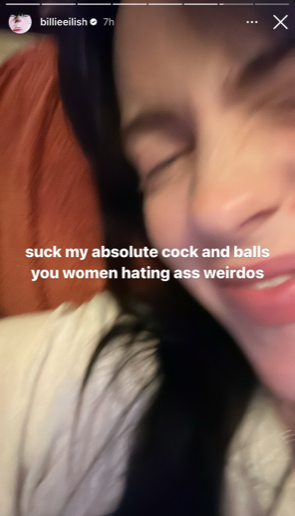 Followed by this: